A RESULTS-DRIVEN FILM and VIDEO PRODUCTION COMPANY IN LONDON
We devise, produce and amplify films, video marketing campaigns and branded content that deliver results
SMALL FILMS WITH
BIG RESULTS!
We're a dynamic video production company in London comprised of results-focused strategists, passionate creatives, filmmakers, and digital marketers based in Hackney, London. Our films and video campaigns have helped brands and businesses across a variety of sectors to grow sales, disrupt markets, attract customers, raise funds, recruit talent and train employees.
£2 million in revenue generated through a single hero film
After working with us, Mous was ranked by Forbes as one the "fastest revenue growth start-ups"
AN END-TO-END VIDEO PRODUCTION COMPANY IN LONDON
Our range of award-winning film and video marketing services you can choose from include…
Plan
The ideation part
Our creative team devise memorable video concepts from scratch, as well as developing existing creative ideas.
We also help ambitious businesses and brands of all sizes set measurable marketing goals and formulate multi-platform film and video marketing strategies to deliver on their objectives.
Craft
The production part
Our range of film and video production services includes both location and studio filming here in London, across the UK & globally.
We also offer stunning drone footage, video editing, 2D & 3D animation, motion graphics, green screen filming, live streaming, interactive video, and colour-grading.
Amplify
The distribution part
We can help promote organically across social media, as well as supporting clients with any paid advertising, including Meta, TikTok and Google.
We also optimise video campaigns for search on Google & YouTube and assist with choosing the best hosting platforms for the campaign's needs.
SMALL FILMS with
BIG IMPACT!
Call 0203 815 6470 for a quote.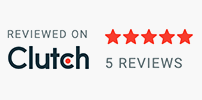 Video isn't just a 'nice to have', it needs to deliver a good return on investment. Here at Small Films, we're a video production company in London with a considered, consultative approach – focusing from the very outset on your commercial goals, objectives, and strategy.
This approach has helped our clients to sell more ice cream on Facebook, smash fundraising targets on Kickstarter and recruit the hottest talent in the hospitality sector!
Creating widespread coverage for Eton College
Our film for the Eton College bursary scheme led to their open day being significantly over-subscribed.
"Thanks you so much. Couldn't have wanted more from this film! I'm delighted. Thank you again for this utter brilliance."
Rosie Gordon Lennox, Marketing Manager, Rude Health
"We came to Small Films with a quick turnaround brief and they worked with energy, creativity and passion to deliver what we wanted. They were so much fun to work with and really helped us take the first leap into video marketing, helping us learn throughout the process and translate all the metrics into something meaningful for our brand. If you're a growing food brand looking to integrate video into your marketing plans, I would highly recommend."
Charlotte Green, Head of Marketing, Pots & Co
"The BEST video production company in London! 11 out of 10. I have used their services on multiple occasions when creating corporate videos for startups, and they worked wonders. This team are top-notch with incredible creative and organisational skills. I hope to work with this awesome team again!"  
Charlotte Bowen, StreetDots
"Fabulous job and big thank you for the extra effort in this.  Am really impressed by all the work the team has put in."
Emily Wong, CEO, Emily Crisps
Driving sales for Aldi's eCommerce site
For the last two years, we've been helping Aldi sell everything from espresso makers to children's toys.
Insights
Read our articles, case studies and actionable advice around video content and how to leverage it effectively for your business.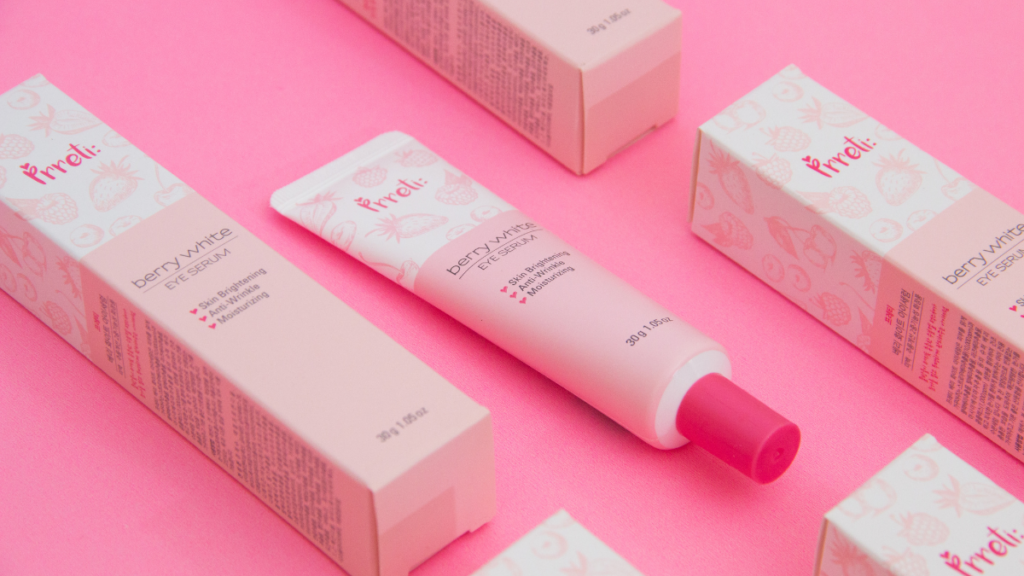 12th September 2023 – Uncategorised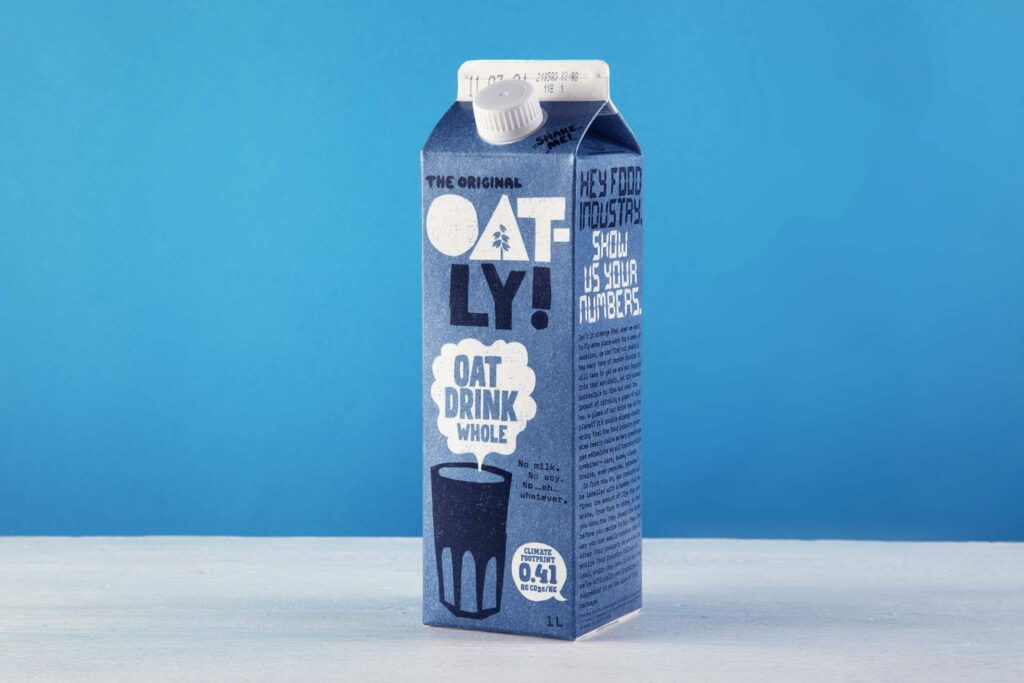 15th August 2023 – Big Tips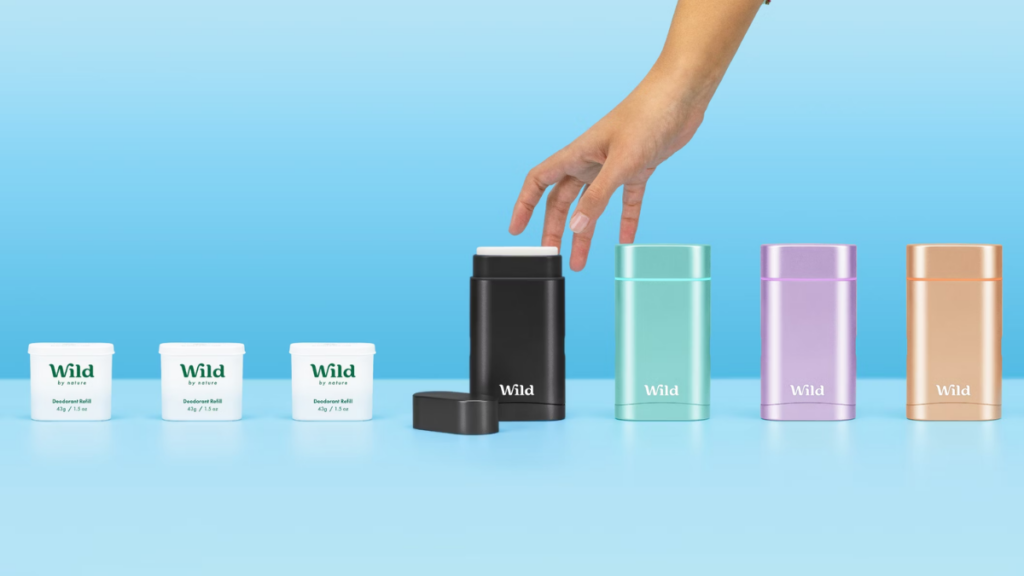 18th July 2023 – Big Tips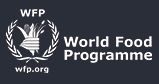 Watch and listen to our Big Chat video and Podcast Series
In The Big Chat, our founder George Hughes sits down with some amazing individuals to talk about all the different ways that brands can use video and digital marketing techniques to get an edge in today's fast-paced digital world.
Click the icons below to watch the videos on YouTube or listen to the podcast on iTunes and Spotify.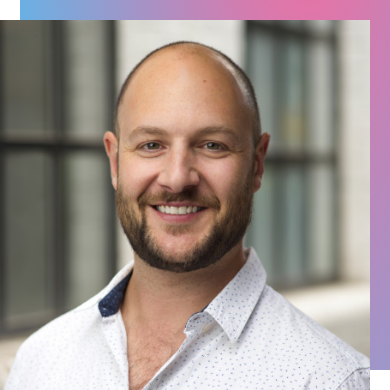 RESONANCE: UNLEASH YOUR BRAND'S POTENTIAL WITH VIDEO
Small Films is a video production company in London founded by George Hughes, author of Resonance: Unleash Your Brand's Potential With Video. In this Amazon best-seller, George explains how to create video content that will resonate with your clients and customers, making them fall in love with your brand, every single time.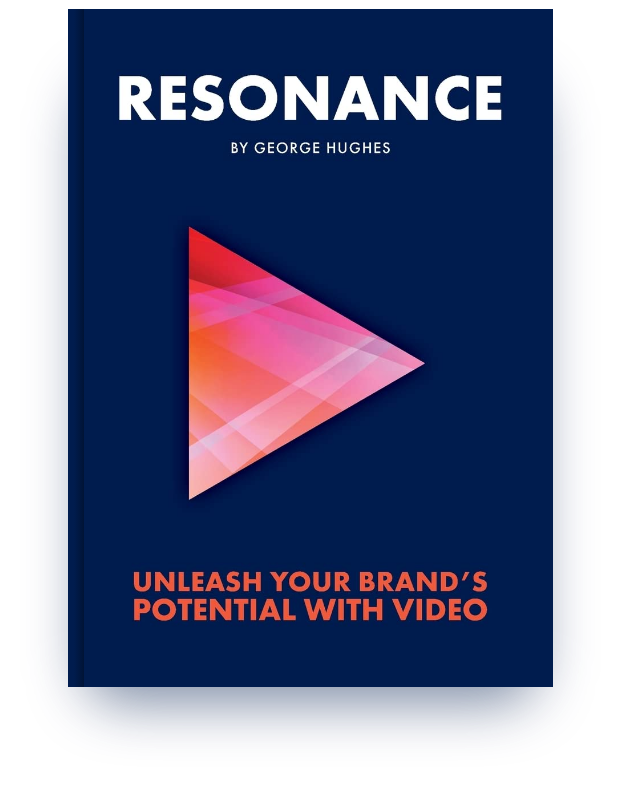 The book includes:
A roadmap from ideation through implementation to launch, promotion and distribution
A step-by-step process to create the ultimate briefing document for maximum return-on-investment
The strategy used by the top 1% of marketers to consistently get great results with video
Fill in your details and we'll get back to you in just a few hours