An Explainer Video Company Based in London
Explainer videos are a concise and simple way of helping your customers understand the benefits of your product or service. 
Explainer videos help your customers
make better purchase decisions.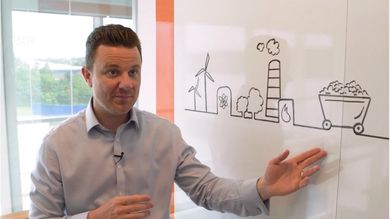 Quick Information
Your customers can access quick, easy information without the need to read lots of website copy.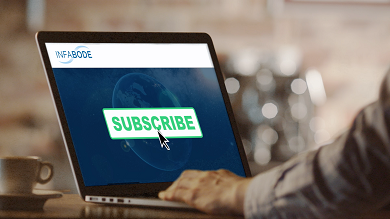 Sells Your Product
You can include all the best features of your product to show it in the best light.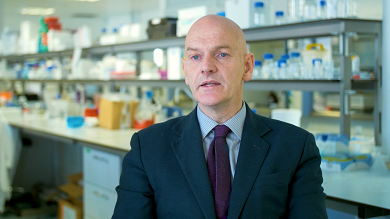 A Versatile Tool
Include on landing pages, E-comm platforms, social media or even embed in emails. 
What are Explainer Videos?
Explainer videos are a way of simply explaining your product or service. The best explainer videos will include the key features and benefits that your product offers and highlight why a customer should buy from you. Companies will often use this style of video if their product is complicated to understand or has particular aspects they want to highlight that are often overlooked.
Great explainer videos can have a fantastic effect for your business and become a hugely versatile tool that can help with sales. You can host them on your website or run them as paid adverts. You can use them to raise investment or give them to your sales team to shorten the sales cycle. Whether you are a small business or a huge corporate brand, explainer videos offer incredible return on investment and remove a lot of the confusion your customers may experience when they are thinking about buying your product or service.
Examples of our Explainer Video Company Case Studies
Dabbl
A film that simply explains how this consumer investment app works.
Blossm
A simple explainer video animation showcasing how this platform for uncollected reward points works.
Authored
A new platform for content writers. Simply explained through interview and motion graphics.
Explainer Video Best Practices
As an explainer video company, we've made it our business to establish best practice around this style of video. There are a few rules we make sure to adhere to. These videos can come in all different shapes and sizes from animated explainer videos to interview-led videos, but typically they are around 30 – 90 seconds in length. Any longer than that and your audience will switch off. You should also keep the message simple. Refine your key points down to 3 – 5 messages. Any more than that will confuse people. And finally make sure you don't use any insider language. Simplicity is key. Most of the top video explainers follow these rules. Start with a simple script and then work your way up from there. Show your explainer video to someone who doesn't anything about your industry or product and see if they understand your message. If they do, you've done a great job. 
Working with an Explainer Video Company
At Small Films, we can take your project from just the seed of an idea through to the final film. We can then help you to amplify that film to the right audience using digital marketing.
The Small Films Method is three simple steps – Plan, Craft, Amplify.
With our explainer video service we will work with you to find the best style of video to not only explain your product or service but also represent the tone and ethos of your business. We refine your key points and how to convey your message simply and concisely. We'll write scripts, create storyboards and plan all elements of the film shoot. We then film the content using highly experienced crew with the latest camera equipment. We edit, add bells and whistles, then deliver your final video. Finally we can push that video out to the right audience using a variety of digital marketing techniques including Facebook and Instagram advertising amongst others.
FREQUENTLY ASKED EXPLAINER VIDEO QUESTIONS
If you are looking for an explainer video company to capture your product or service, then we would love to help!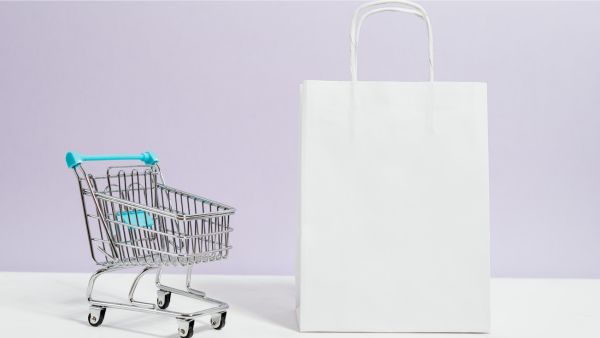 7th November 2023 – Big Tips, Food and Drink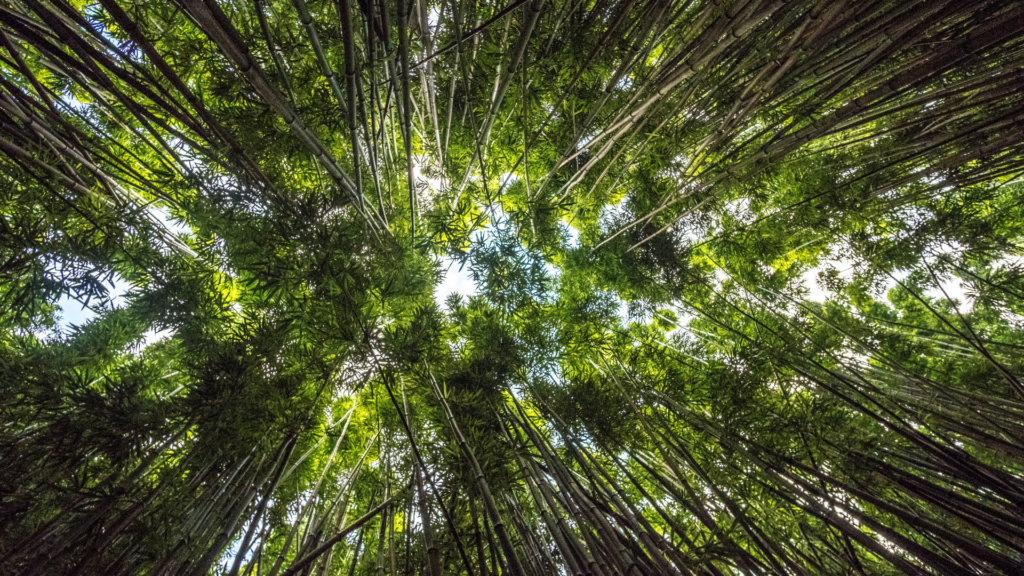 19th October 2023 – Big Tips