FOOD VIDEOGRAPHY TO MAKE YOUR BRAND STAND OUT
With years of experience and a network of specialists, we create video content that will make your products fly off the shelf.
---
Some of our clients: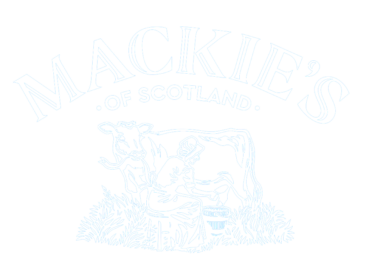 Impactful F&B video content that drives more sales
We're a bunch of food-mad creatives who understand the common challenges that food marketers experience and the impactful results they are looking for.
Whether you're an alcohol brand, subscription box, FMCG brand or food retailer, our team can support you with food videography services that will help you to reach your audience and drive more sales.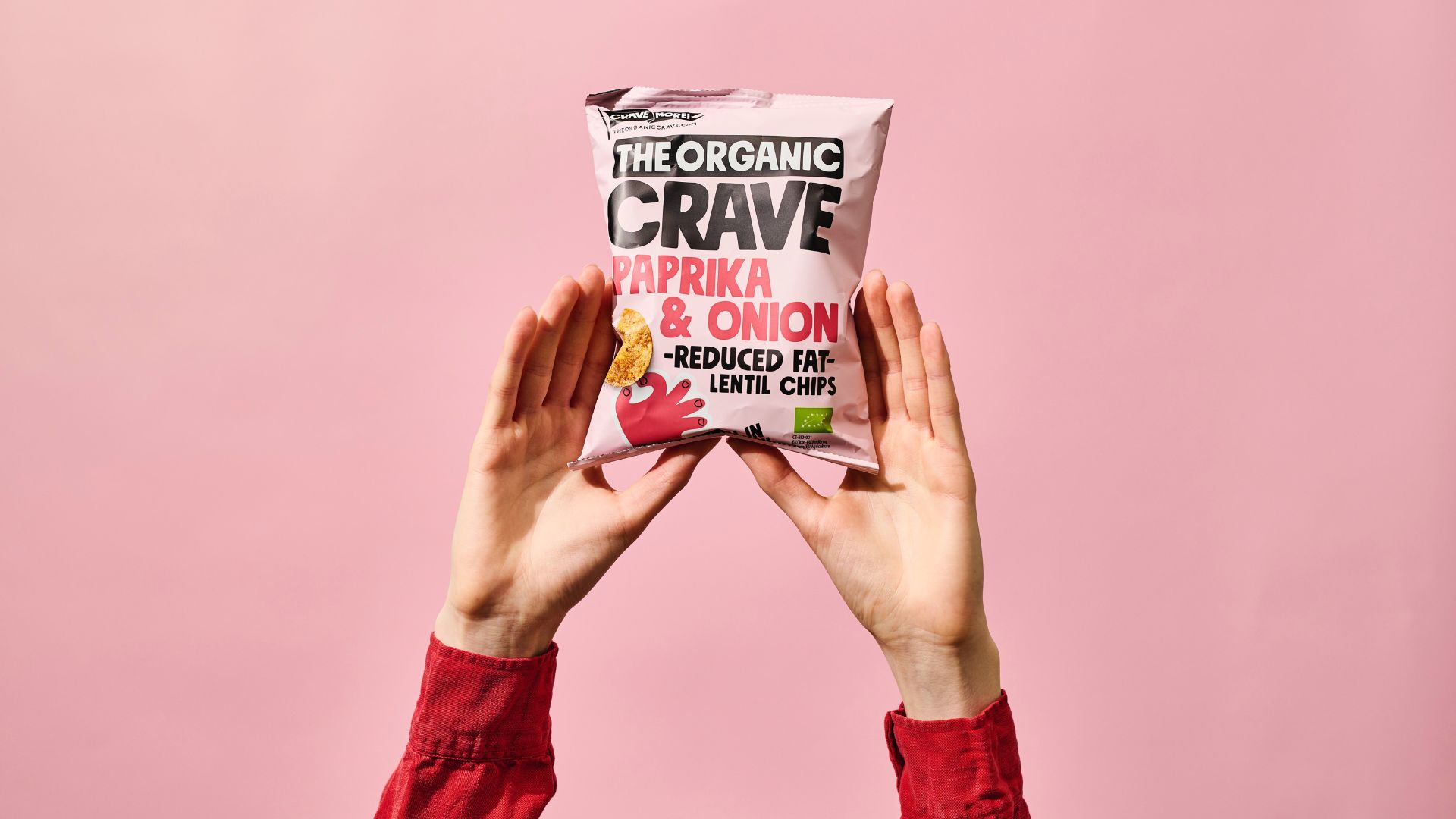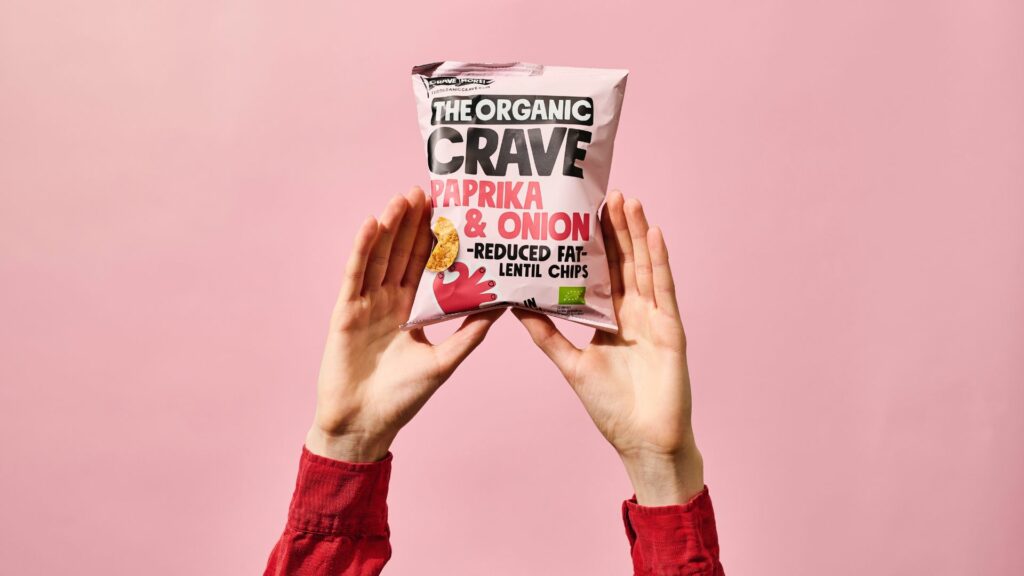 Give your customers a flavour of your products with mouth-watering content
Food Videography
Bring your food or drink products to life with mouth-watering video content.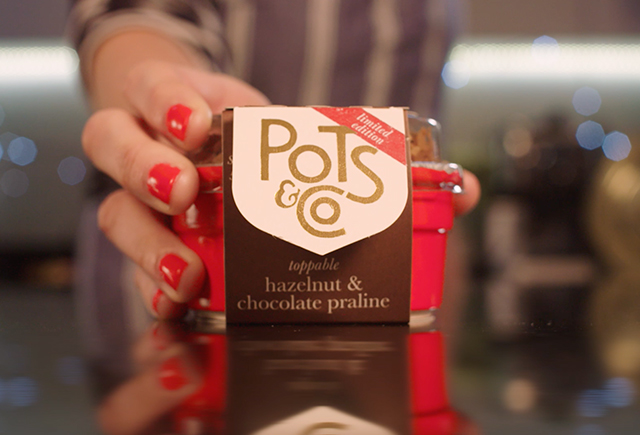 Food Photography
Capture a moment with tasteful and eye-catching food and drink imagery.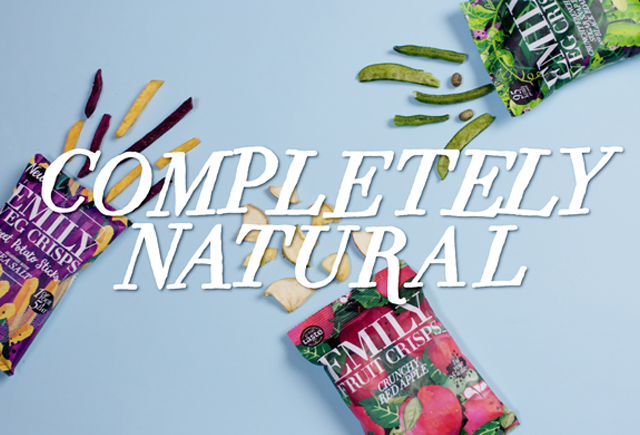 Animation/Motion Graphics
Enhance the appeal of your food and drink content with bespoke visual effects
Video content that raises £1.1 million in investment for Emily Crisps
Emily Crisps came to us to create a video that captured the fun and excitement of the brand for a new Seedrs investment raise. The video content was so well received, the campaign raised over £1.1 million in just a few days.
Examples of our Food Videography
Small films with
BIG IMPACT!
CALL 0203 815 6470 FOR A QUOTE.
OUR AWARDS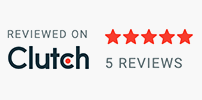 SECURING 2.2 MILLION ONLINE VIEWS FOR UPBEAT PROTEIN WATERS
Upbeat wanted to launch their new range of juicy protein waters to the world in a summer campaign. They were looking for maximum eyeballs on their product and an uplift in sales. Small Films helped them secure 2.2 million online views, 4.5 million impressions and a sales increase of 140%.
WHEN IT COMES TO FOOD AND DRINK VIDEO PRODUCTION AND PHOTOGRAPHY
WE REALLY KNOW OUR STUFF.
Some of the team members and facilities we can bring to the table include:
Film directors specialising in creating content for food and beverage brands.
Camera operators and photographers with a specialist food background.
Specialist crew including food stylists, food economists, set designers and art directors.
Copywriters + recipe content creators
A network of food filming studios across London with discounts that we pass on to our clients.
Facebook/Instagram Ads specialists and media buyers with experience in F&B campaigns.
Influencers that are specifically relevant for F&B brands.
Partnerships and collaborations with native advertising platforms.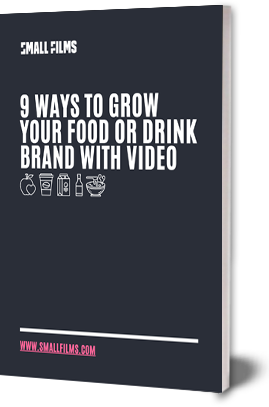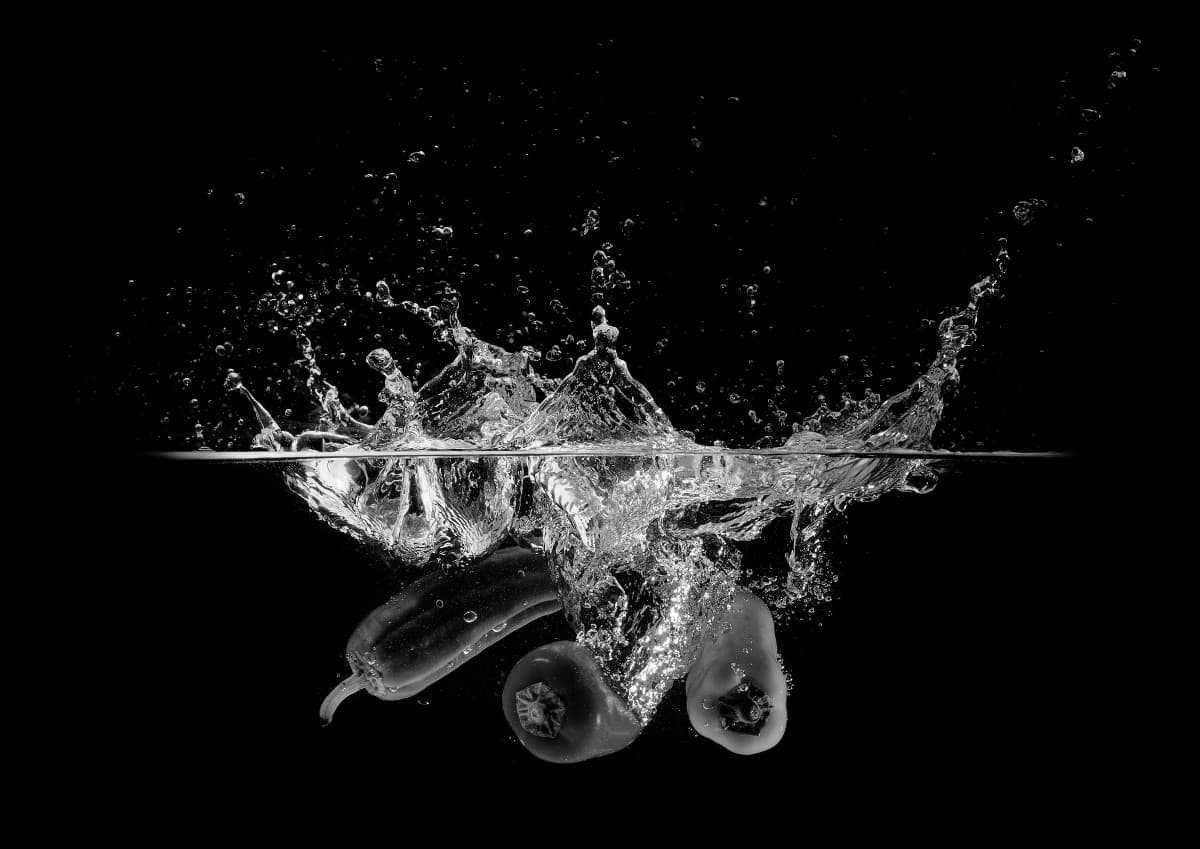 Testimonials
Insights
Read our articles, case studies and actionable advice around video content and how to leverage it effectively for your business.
WATCH AND LISTEN TO OUR BIG CHAT VIDEO AND PODCAST SERIES
In The Big Chat, our founder George Hughes sits down with some amazing individuals to talk about all the different ways that brands can use video and digital marketing techniques to get an edge in today's fast-paced digital world.