Branded Content
When brands create video content that offers value to their customers by being either entertaining, informative or educational, they can earn their trust and loyalty. If you are thinking about creating some branded content for your brand then why not contact us. 
Branded content adds value to the audience.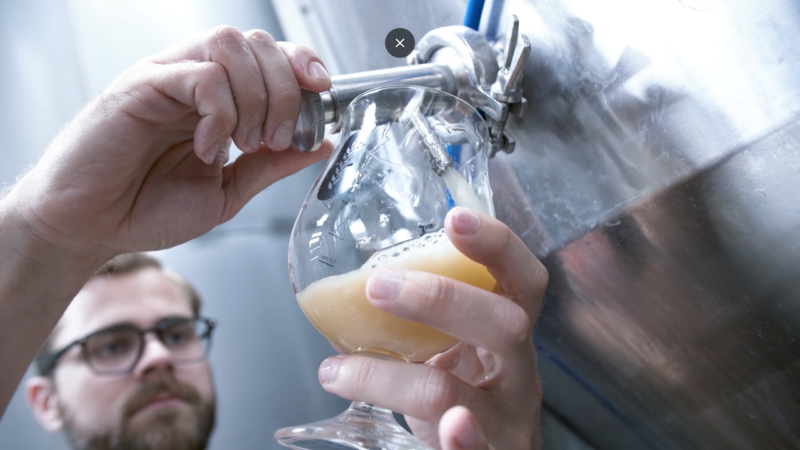 Build customer loyalty
Keep customers coming back with content that provides more value than traditional advertising methods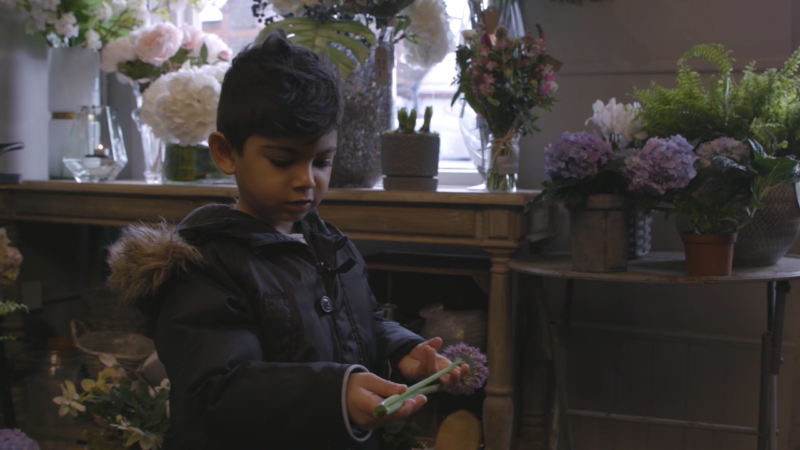 Foster deeper customer relationships
Create deeper emotional connections with your customers through storytelling techniques and engaging creative content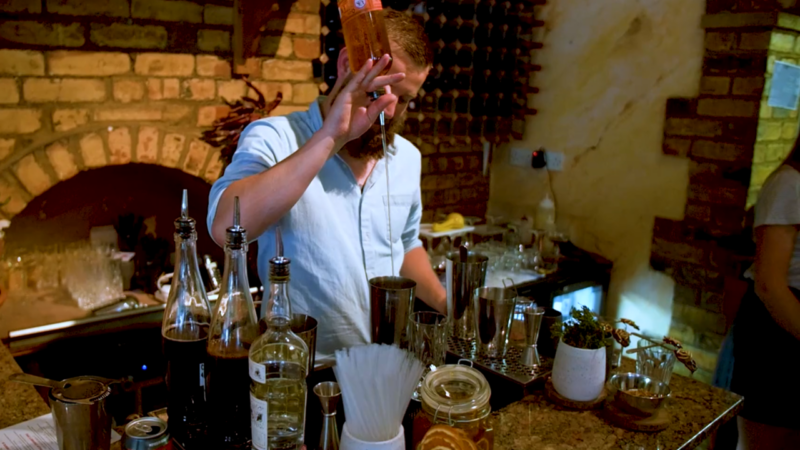 Tap into established audiences
By choosing your partnerships smartly you can put your brand in front of another already engaged audience.
Branded Content
At Small Films, we're a specialist branded content production company. Branded content is different to advertorial content because rather than just relying on paid media to spread your message, with branded content you can gain organic reach through your content being liked and shared. Branded content comes in many forms but at it's core, it must be either entertaining, informative or educational. The value is in the content you create and your brand message should take a back seat.
Branded video content can range from documentaries to "how-to videos", PR stunts to recipe videos, vlogs to live interview shows. The type of content you decide to create should reflect the type of industry you are in and the interests of your customers.
Branded content, when done right, can lead to a huge amount of earned media. Because when you customers enjoy your videos, they will like, comment and share them on social media. Like word of mouth on steroids, your content can end up going viral and being shared around the world.
Finally, branded video content has a massive shelf-life compared to a paid advertising campaign. Once it has traction, your content will continue to stack up views for years to come.
Some of our Branded Content work
EatGrub
Why we should eat insects
This film showcased a restaurant in London where insects were on the menu. By talking about the sustainability of insects, we were able to draw attention to EatGrub's product range.
Eton College
Josh's Journey
A film about a boy who came to Eton from a council estate in Camberwell. This piece of content helped Eton draw attention to a scholarship initiative at the school
Ford Edge
How to Kill an Hour
Marcus Bronzy takes the new Ford Edge for a spin on the ice fields of Sweden in this high octane collaboration between Ford and How to Kill an Hour.
How to create good branded content
1. Create memorable stories
Branded content is most successful when it has a powerful story to tell. By crafting a good narrative you will create a chemistry with your audience, connect with them on a deeper level and create content that sticks in their minds. 
2. Focus on the values you promote
Create branded content that is in line with your values and your audience's values. By building a positive brand perception you're more likely to build trust and credibility with your audience.
3. Understand your target audience
When creating branded content it's integral to fully understand your target audience. This involves getting to know the demographics and psychographics of your audience which may include their lifestyle choices, social media preferences and attitudes towards ethical issues.
4. Evoke an emotion
To help develop closer customer relationships aim to evoke an emotion with your branded content. Emotions help to drive decisions or change mindsets and can also lead to long-term brand loyalty.
5. Have a consistent brand voice
To create compelling brand content it must be consistently in line with your brand voice. This helps achieve greater brand recognition and a more trustworthy image.
6. Create share-worthy content

A piece of content won't achieve its objectives if nobody views it – focus on creating content that knocks the socks off your audience, compelling them to share it.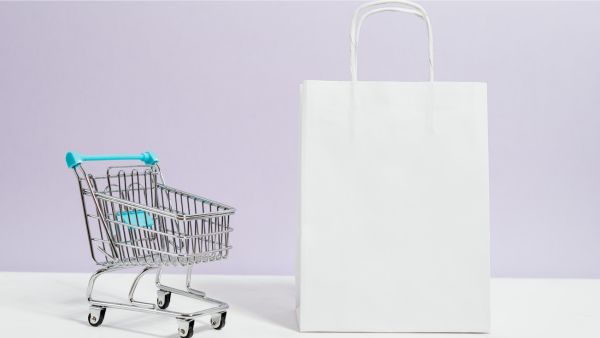 7th November 2023 – Big Tips, Food and Drink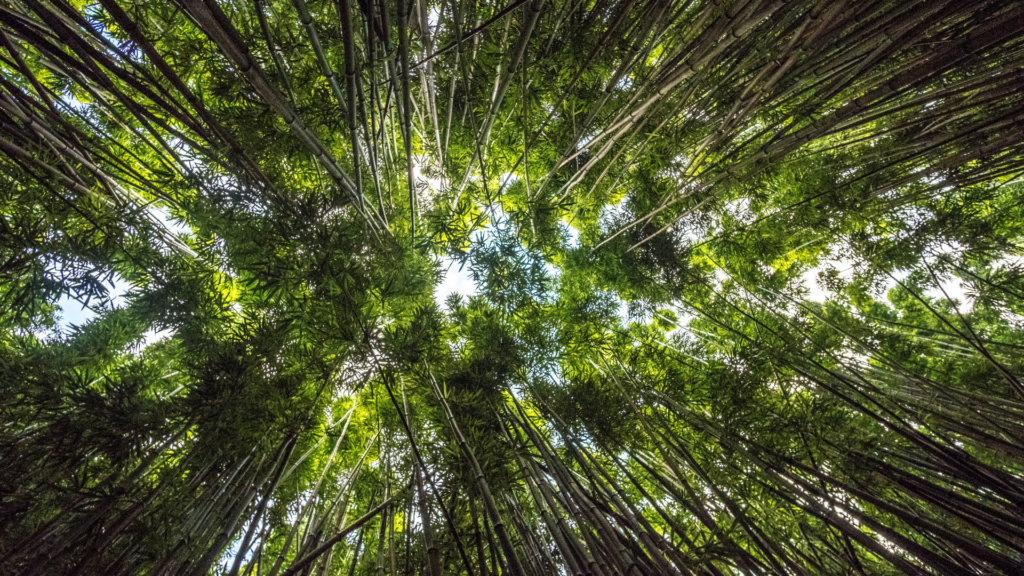 19th October 2023 – Big Tips