Corporate Video Production in London
We create compelling corporate videos that bring B2B businesses to life using film
Find out more about our corporate video production services.
Small Films is a leading corporate video production company based in London.
Our team of experienced videographers will guide you
through the process of creating a successful corporate
video from script writing, filming, editing and motion
graphics through to formatting for use across
different marketing channels.
We can support with a variety of styles of corporate
videos, including case study films, client testimonials,
how-to videos and company films.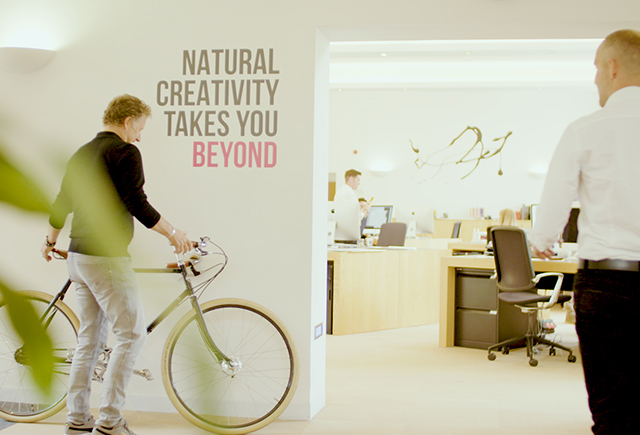 Our corporate video production company services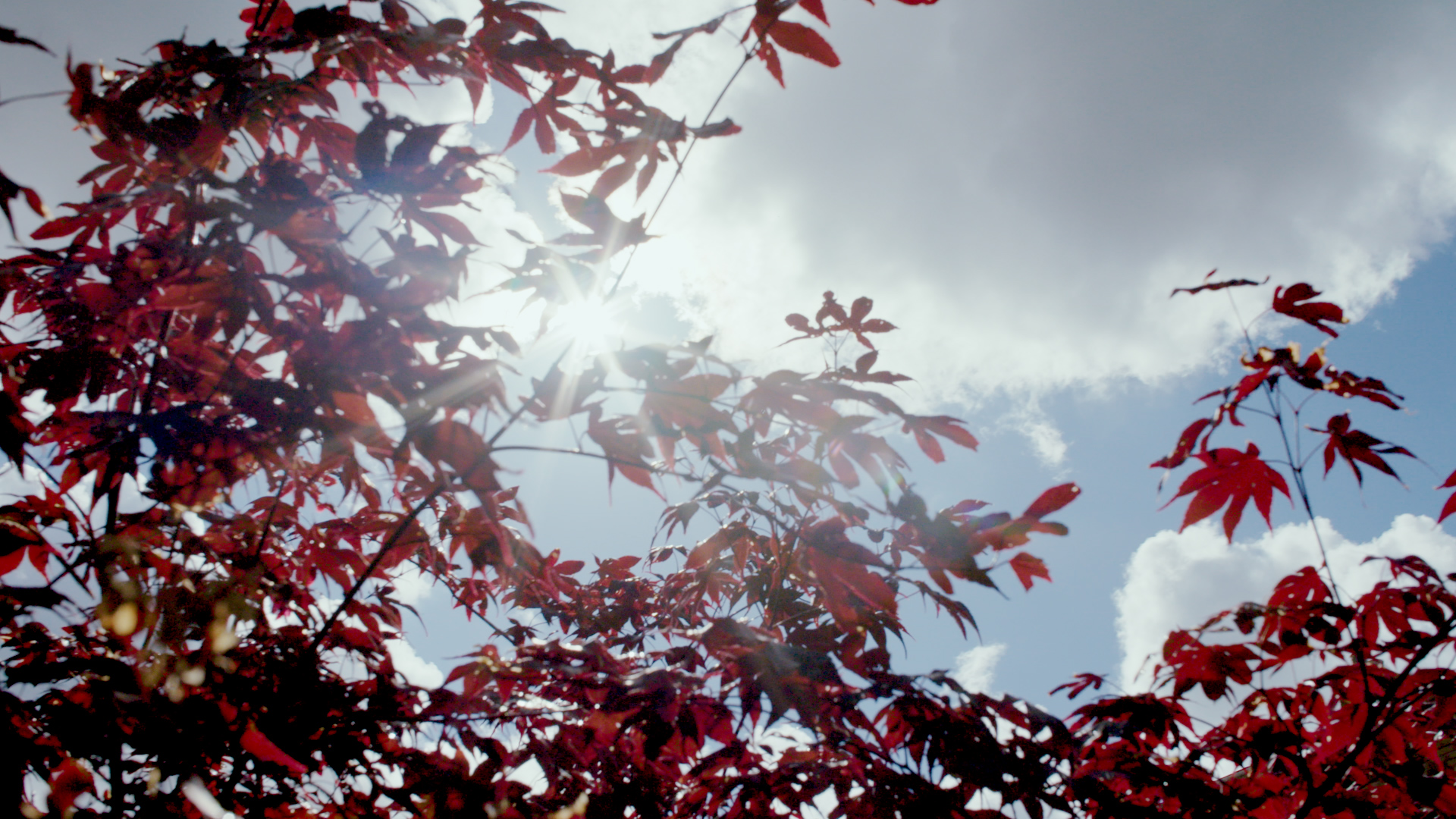 Filming
Our team can take on any filming production at home or abroad.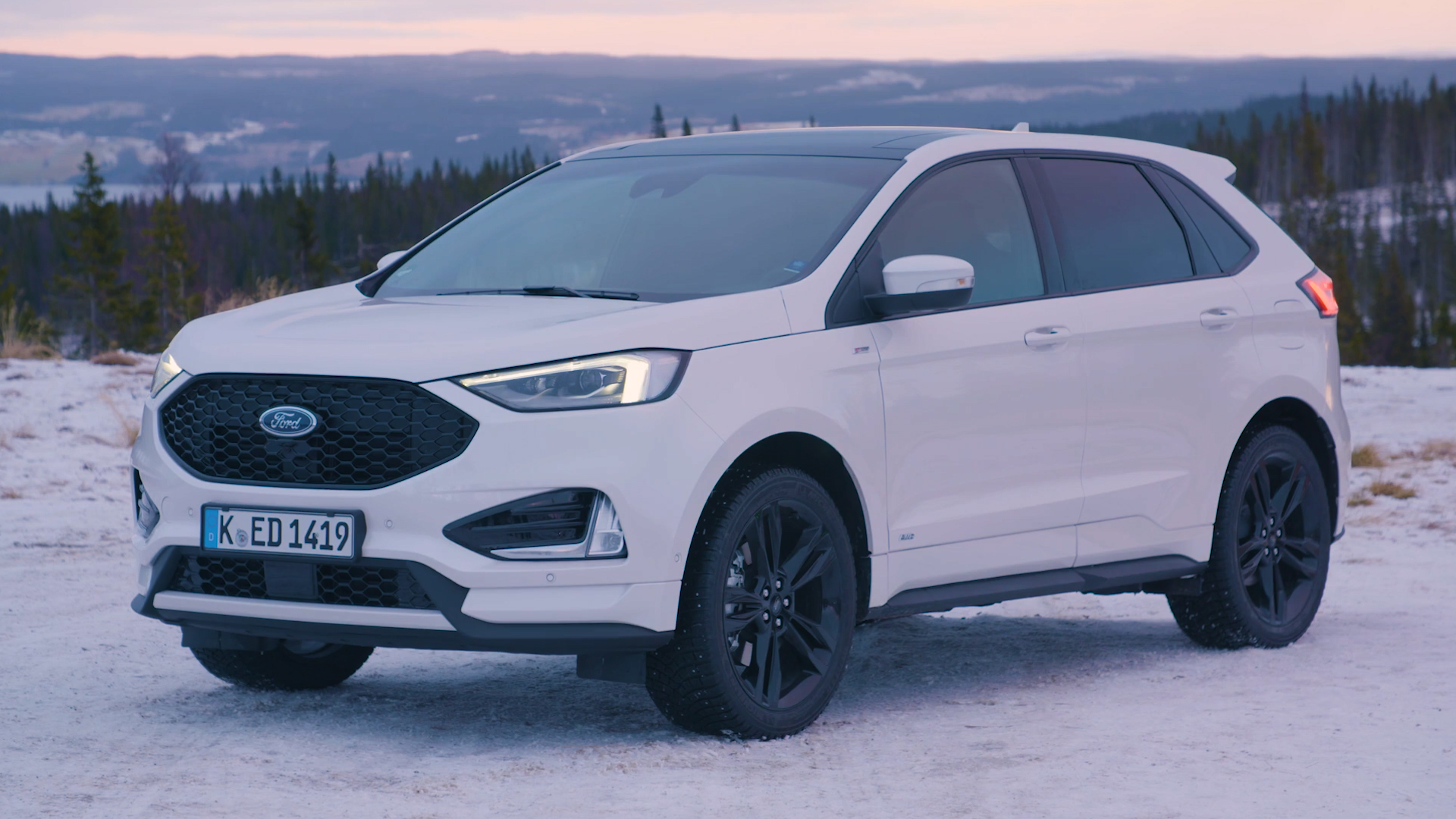 Editing
We edit all our films at our facilities
in East London.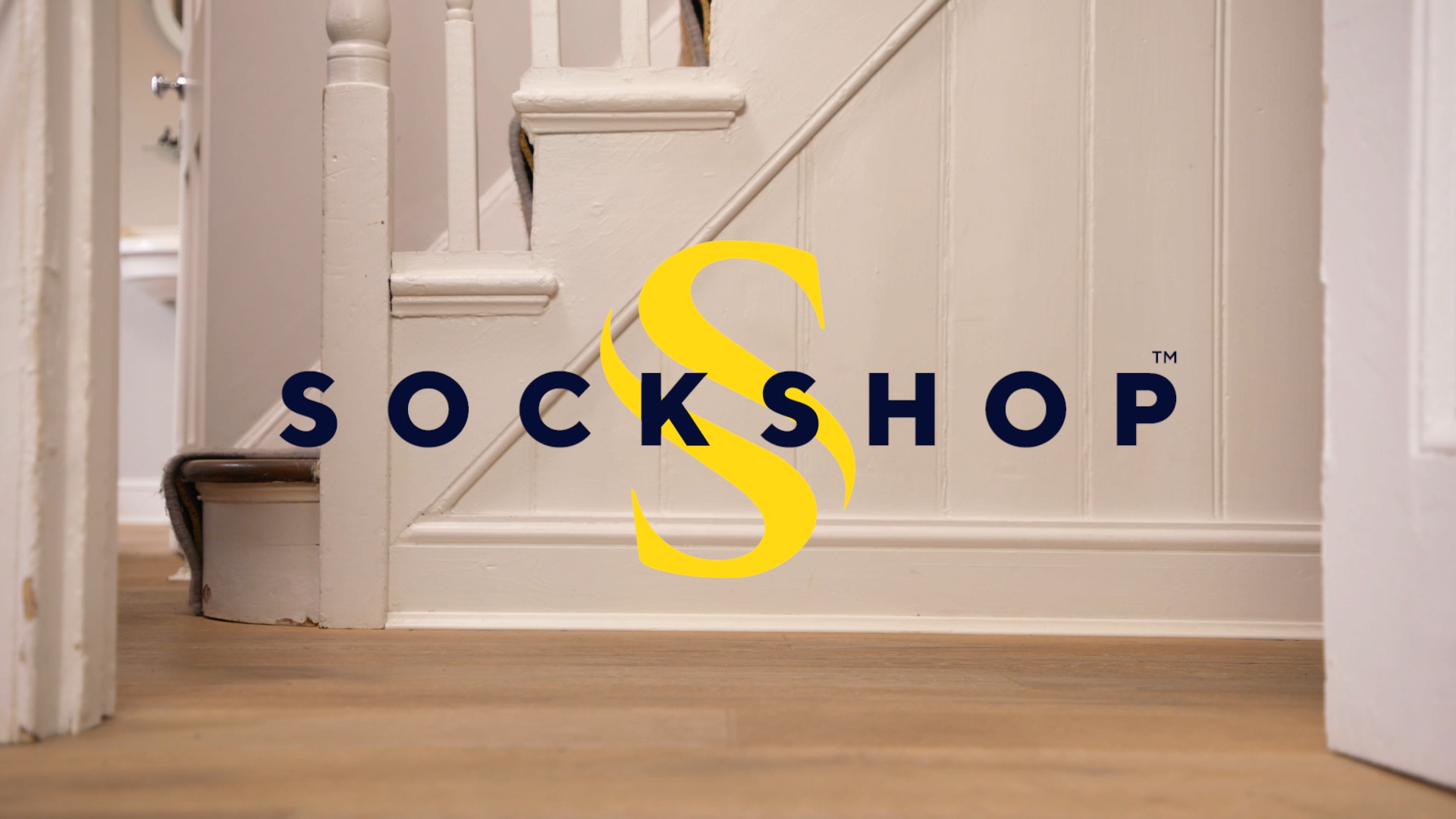 Animation / Motion Graphics
We offer either full animation or a mix of live action and motion graphics.
OUR CORPORATE VIDEO PRODUCTION CLIENTS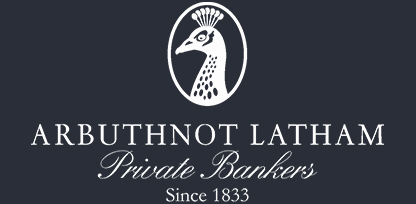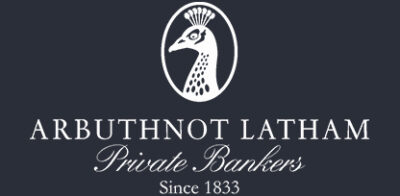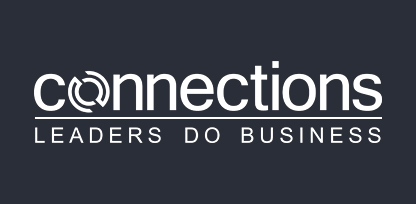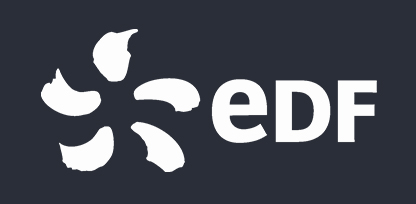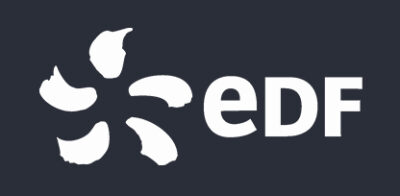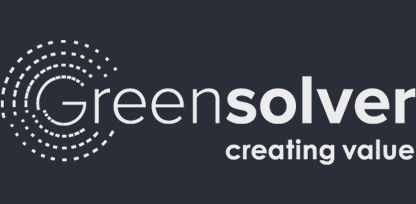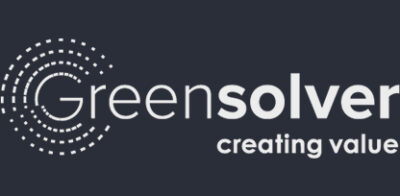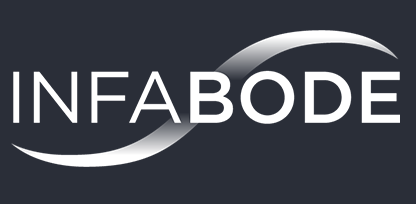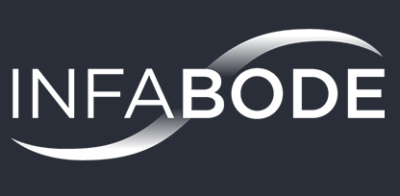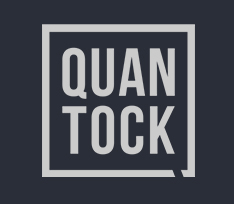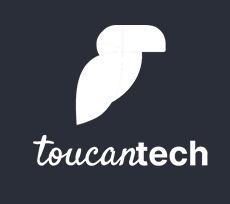 CORPORATE VIDEOS CAN SUPERCHARGE YOUR BUSINESS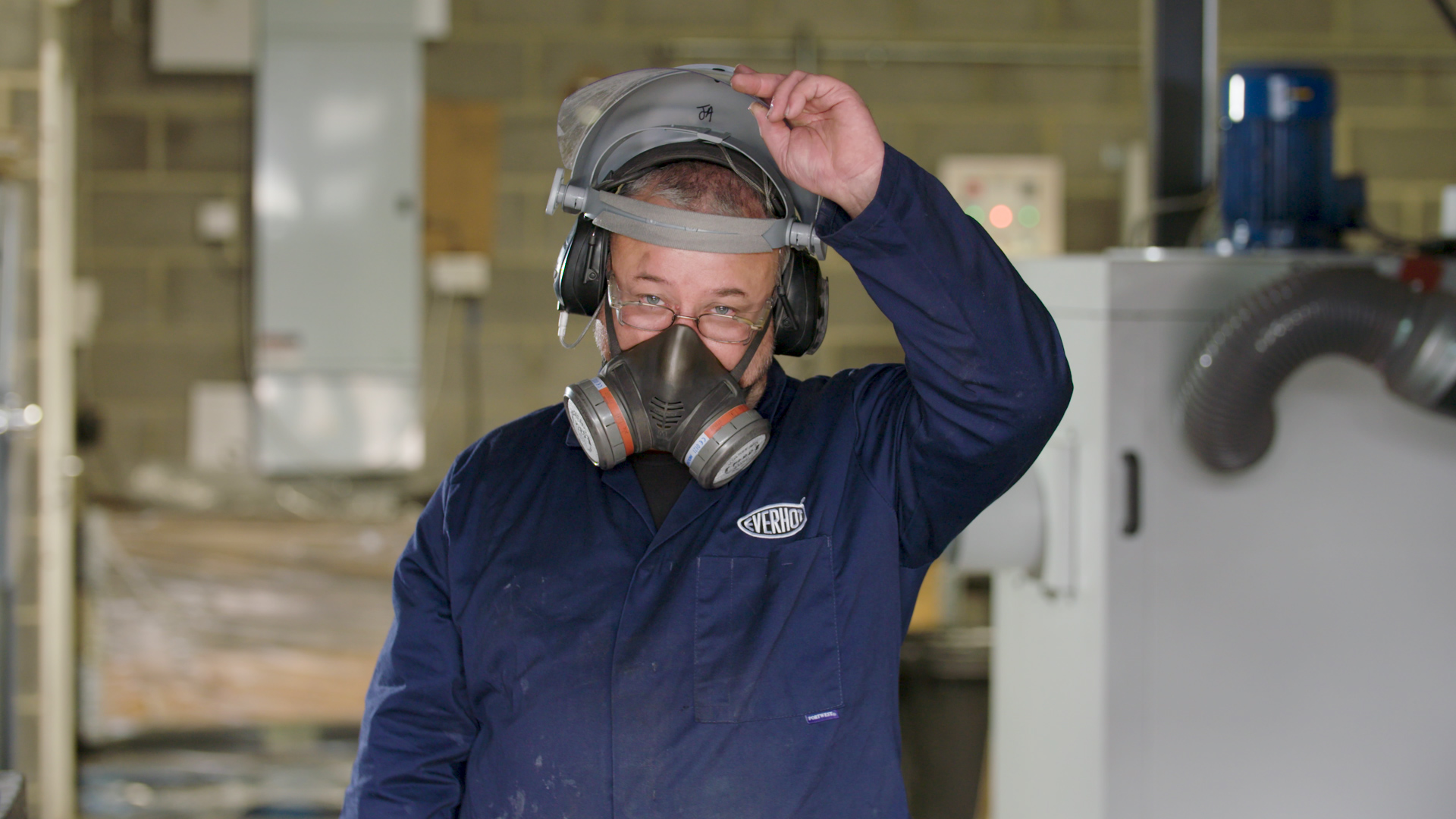 Establish Authority
A corporate video telling the story of your business can position you in the right light with your customers.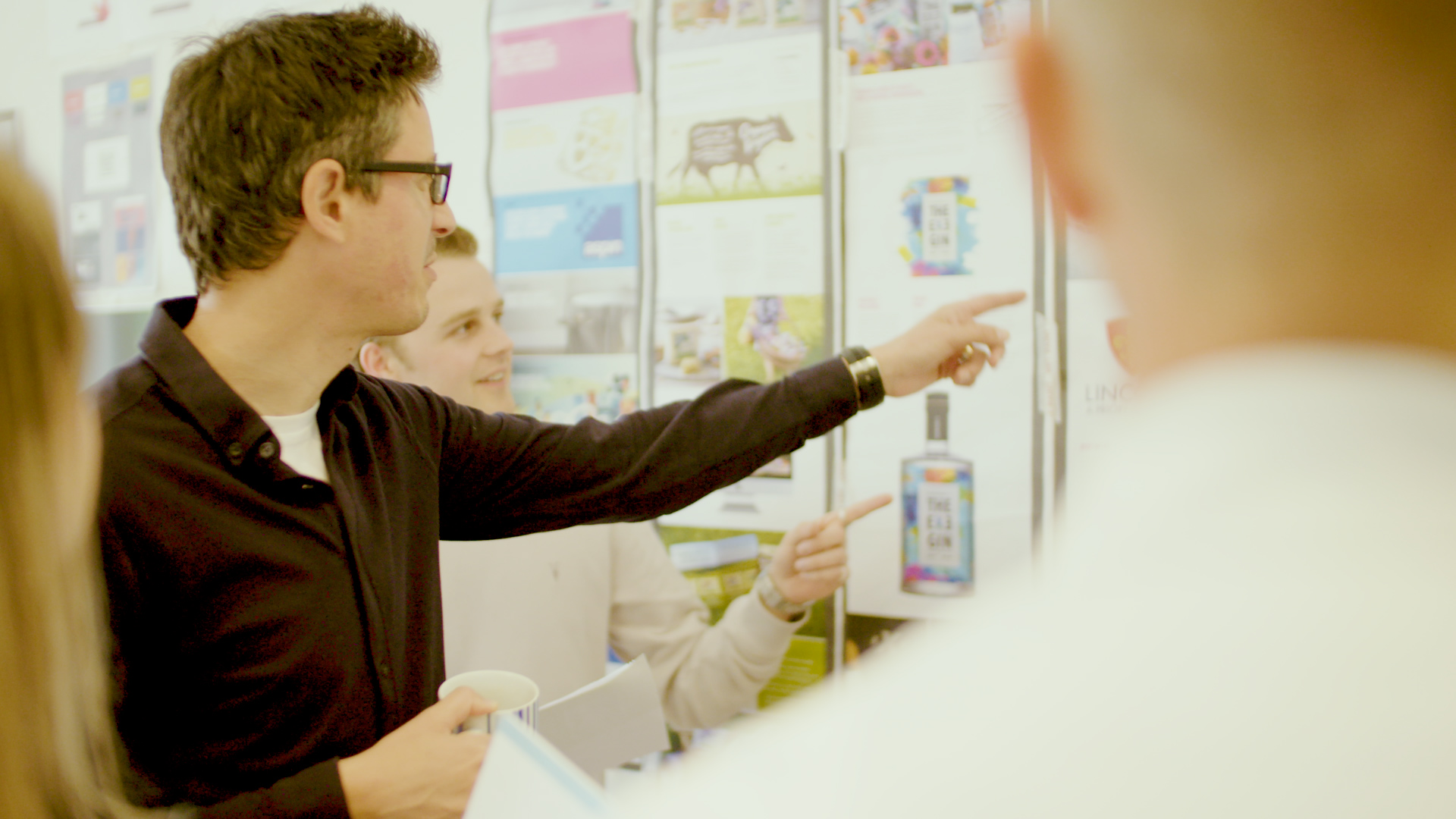 Build Trust
Corporate videos help validate your product or service and help your customers with their purchase decision.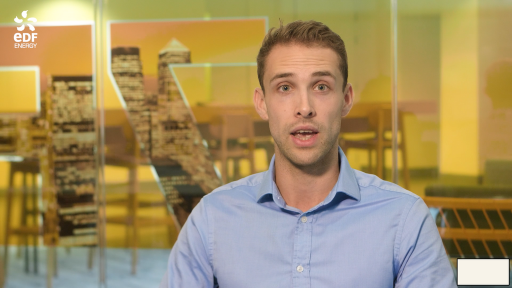 Sell Yourself Better
A Corporate Video offers one of the best ways to explain your product or service better and to sell what you do. 
For B2B businesses both big and small, video is an unbelievable tool for business growth.
All the projects we complete for our B2B clients
are focused on them achieving strategic goals such as lead
generation, increased sales conversion rates and revenue growth.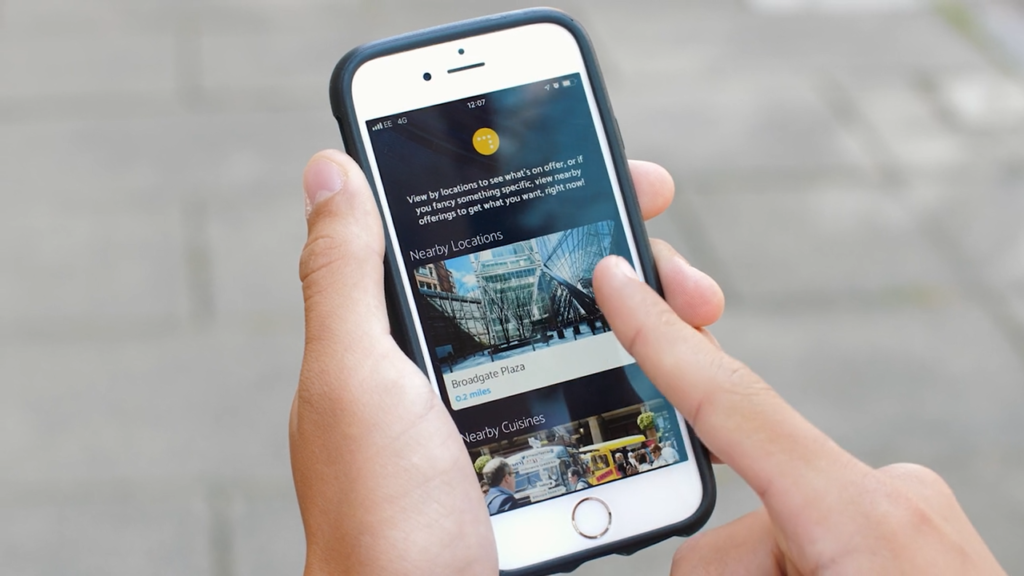 Some of our corporate video production work
StreetDots
Telling the story of a business that helps street food vendors find a place to pitch.
Quantock
Demonstrating the creativity of this design and branding agency.
Connections Courmayer
A luxury event for the travel sector, brought to life through film. Connections – Courmayeur
WHAT IS A CORPORATE VIDEO?
So what is a "corporate video"? Typically this is the "hero video"
that tells the story of your business in a nutshell. Often,
it will be a documentary-style film with talking-head
interviews, shots of your company and other material.
But today many companies are pushing boundaries
and creating ambitious films that use motion graphics,
animation and live action filming.
Corporate videos can be leveraged in a whole
host of ways including (but not limited to) hosting
it on your website, posting on social media,
sending out via email, including it in a video brochure
through the post, advertising using paid media,
showing in business presentations, displaying
at conferences or events and playing before webinars.
BEYOND THE CORPORATE VIDEO
Forward-thinking B2B businesses are now using a whole raft of different videos to communicate their value that go beyond a single corporate video. These can include product explainers, client testimonial videos, how-to videos, meet the founder, thought-leadership content and going behind the scenes of the business with case studies, event films and other material. Video can bring your business to life and create a point of difference to your competitors.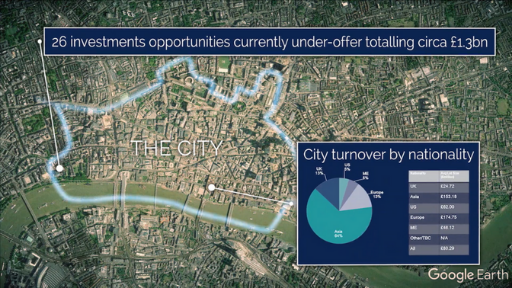 5 TYPES OF B2B CORPORATE VIDEO TO GROW YOUR BUSINESS

Thought Leadership
Video
Great for positioning your
company as industry leaders

Product Explainer
Video
Explain your product
or service easily

Customer Testimonial
Video
Reinforce your credibility
through social proof

Company Film
Tell the story of your
company through film

Case Study Video
Great for explaining
your product or service