Website Videos
Website videos are a great way to grab your customers' attention when they first land on your site. They bring your website to life and leave a big impression on visitors. If you are thinking about creating a website video for your brand then why not contact us. 
Website videos can make a website come alive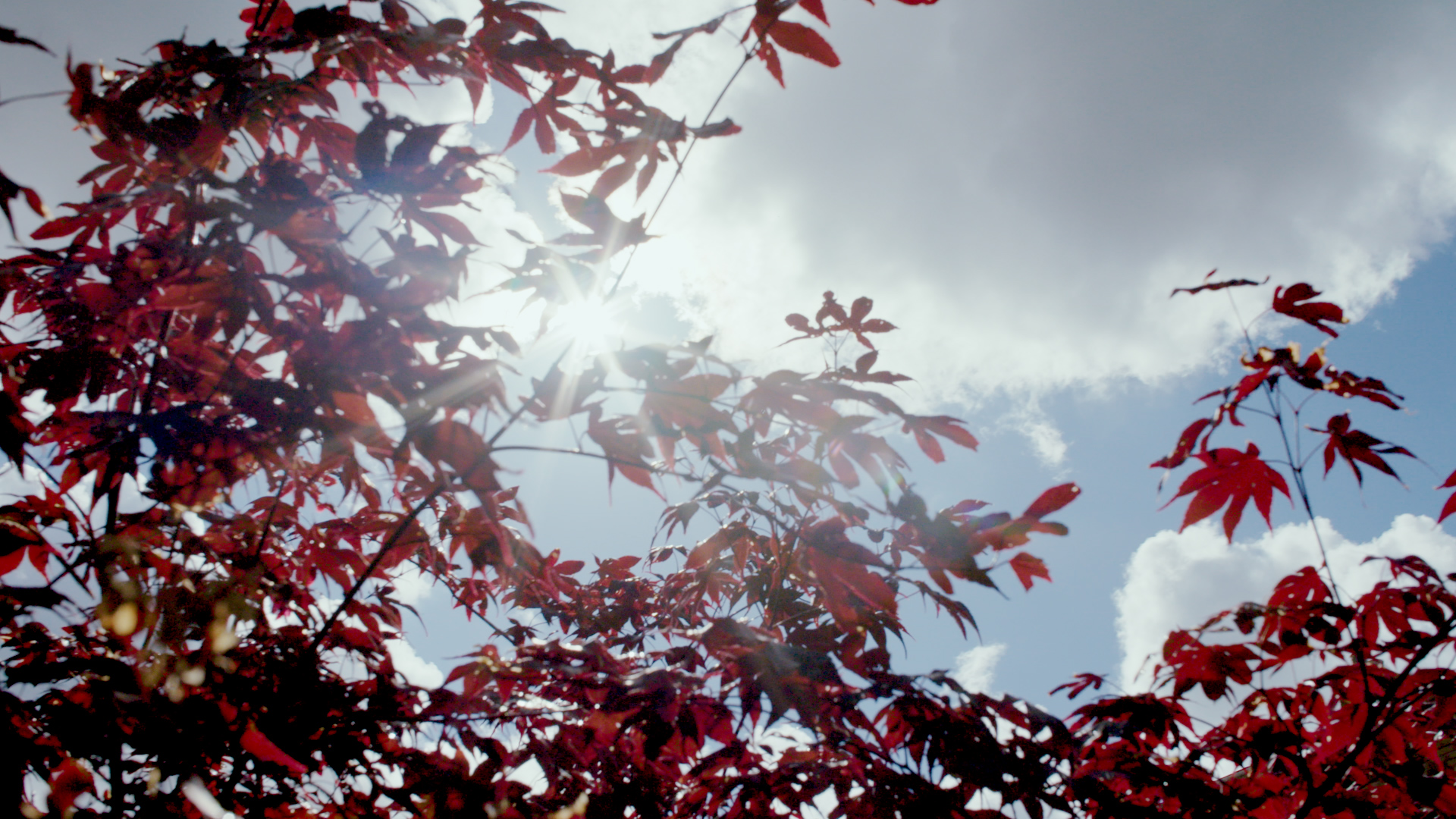 Brings your website to life
A website background video is both striking and memorable. It will leave a big impression on visitors.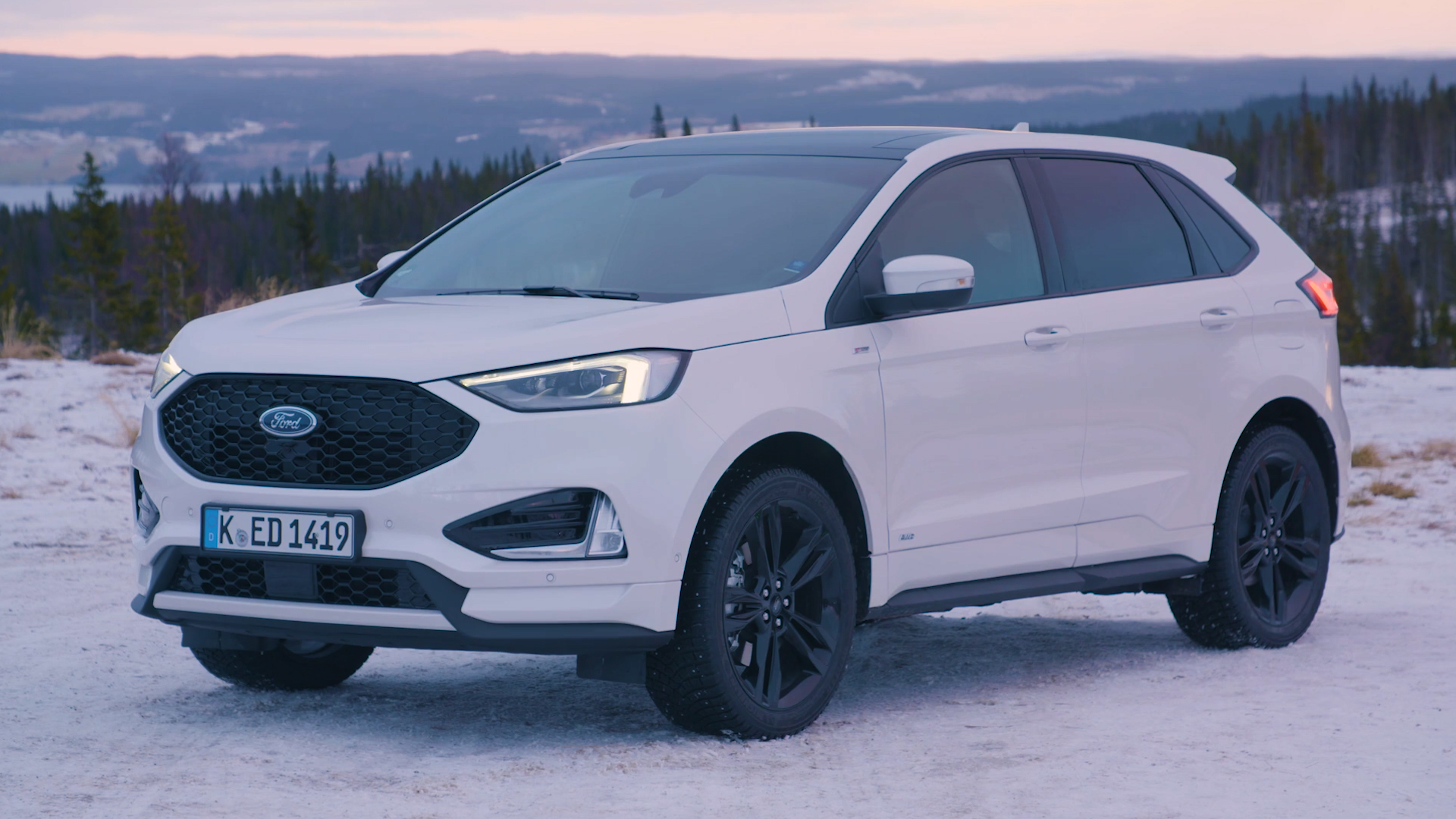 Tells a story
You can immediately communicate a message when your customers arrive on your site.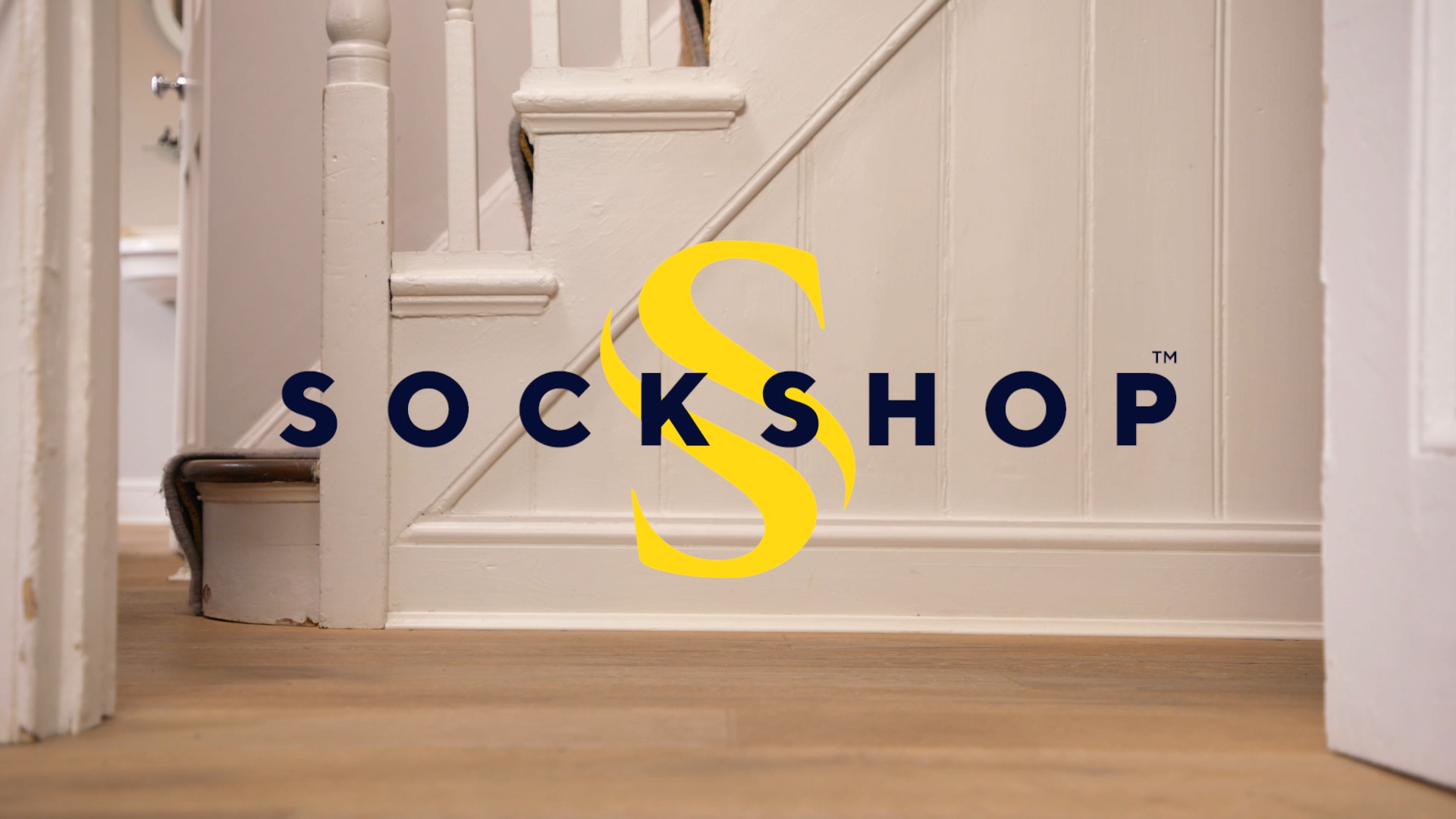 A window into your site
Your website is your shop window and by displaying a dynamic video you will capture people's attention.
What is a website video?
Typically a website video sits "above the fold" in the background on your website and streams automatically when the visitor lands on your site. Usually it won't have sound, is relatively short and will loop continuously. Website background videos can be made using live action filming or through animation and motion graphics. Take a look at this background animation we made for creative agency Quantock.
What's so good about a website video? 
Website videos offer an immediate window into your business. They are a snapshot of your story that can immediately draw in your visitor. People today are time poor so giving them something quick and easy to watch will give whet their appetite and give them a hunger to find out more.
The statistics speak for themselves. A website is 53 times more likely to reach the front page of Google if it includes video and including a video on your landing page can boost your conversion rate by up to 80%. Video helps add excitement and interest to what can often be a dull, static website. It brings life and energy that will make a mark on your visitors.
Tilda w/ The World Food Programme
This film tells the story of Tilda's commitment to help the WFP end world hunger.
Sock Shop want us all to feel happy from the feet up. We helped them communicate their message with this film.
Everhot traditional range cookers have one foot in the past and another in the 21st century. This film shows their heritage and commitment to environmental sustainability.
5 simple tips to creating a great website background video
There are a few simple things you can do to make sure that your website video has the maximum impact for your visitors.
1. Ensure it is "in the background"
Creating a video that will sit in the background on your site will really bring it to life. You can then place titles, text and other elements above it to great your visitors. Consider reducing the brightness of your video to increase the contrast between your video and your other elements so they stand out.
2. Use a video with a small file size
To help with load speeds of your web page, make sure your video is a small file size. Typically this means ensuring your video is very short so you compromise on length rather than quality.
3. Don't cause annoyance
Think about the type of video you want to great your visitors with. Don't do anything that could put them off like creating a visual style that is too frenetic or adding obnoxious audio.
4. Design for the sound off
Most visitors to your site will not have speakers or headphones enabled so expect them to watch your video in silence. Think about how you can communicate a story about your brand without any sound.
5. Have a purpose
Make sure that whatever video you use, has a purpose for being there. How does it reflect your brand and what point is it making? Remember, this is the first thing visitors will see so it needs to tell a story about your company.
At Small Films, we're a video production company in London that specialises in creating compelling video content for brands across the UK. So if you are thinking about creating a website background video then feel free to give us a call.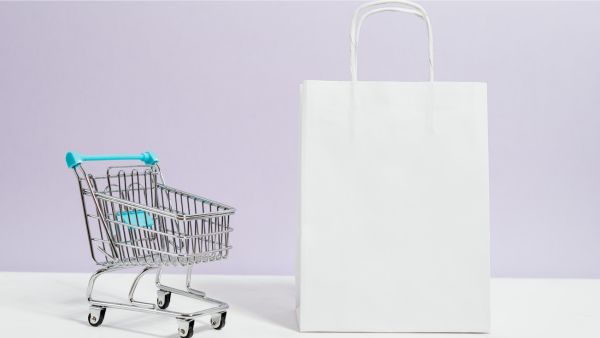 7th November 2023 – Big Tips, Food and Drink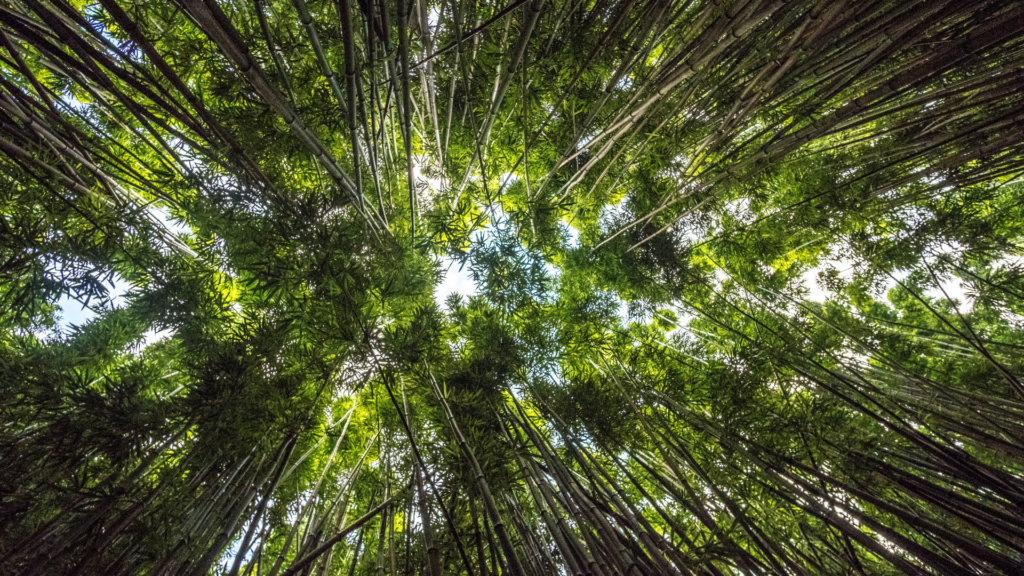 19th October 2023 – Big Tips