We now live in a digital age where online video offers an amazing opportunity for businesses to connect with their customers. Improved technology from broadband to cameras, means video is now accessible to anyone.
But with so many suppliers trying their hand at video, the quality of output is often inconsistent leading to disappointing results and just more white noise.
In 2016 ex BBC Producer / Director George Hughes saw an opportunity to bring 14 years of television experience and techniques to bear on this problem.
He founded Small Films with a simple, yet powerful purpose – help brands stand out in the online space with reliable, effective video that's powered by exceptional storytelling.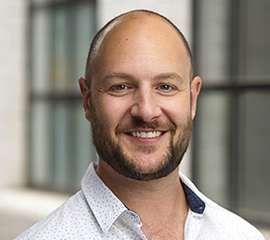 Creative Director
George Hughes
George is an established TV director and video producer having worked his way up from being…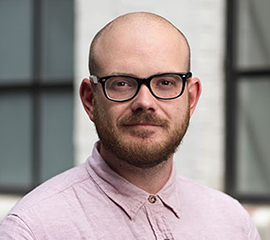 Senior Producer
Anthony Coyne
Anthony is a highly accomplished producer with experience in film, TV and advertising…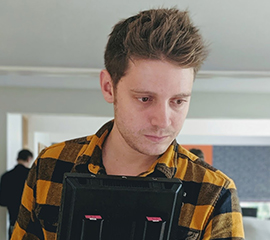 Director of Photography
Scott Craig
Scott is a Director of Photography who's shot content for brands ranging from Weetabix to IBM…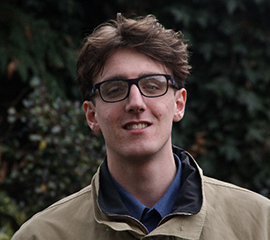 Videographer/Editor
Brendan Hargreaves
Brendon is a videographer and editor who began developing his skillset by making …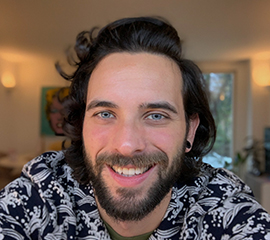 Animator
Matteo Inchingolo
Matteo is an accomplished animator and motion graphic artist bringing incredible visual flair to all…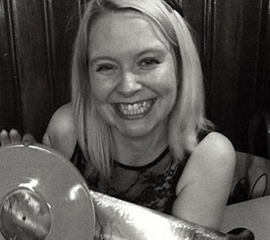 PA/Production Support
Allison McCafferty
Allison is the glue that holds Small Films together. As PA to the Creative Director and general support…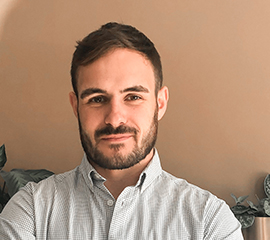 Content Marketing Manager
Owain Williams
Owain is a self-professed marketing nerd. His passion for marketing extends throughout the digital…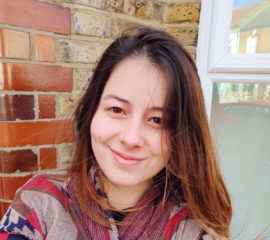 Editor
Silvia Freire
Silvia is a fantastic editor with a great sense of storytelling. She's great at turning complex…
Quantock
We helped design agency Quantock make their new website redesign come to life with a unique animation for the homepage, a "behind the scenes" studio film and video headshots. This is what Mark Dalton, Managing Director had to say about working with us. To find out more click here.
Infabode
We enabled property platform Infabode to communicate their value in an efficient yet impressive brand film using mixed media and motion graphics. We then followed up with a crowdfunding video that helped them raise over £750,000 in investment. Here's what Matt Partridge, Managing Director had to say about the project. To find out more click here.
WE BELIEVE IN BUSINESS FOR GOOD
At Small Films we care passionately about the environment and the changes being caused by climate change which is why we've aligned ourselves to the UN sustainable development global goals of Climate Action, Life Below Sea and Life on Land.
We are a part of the B1G1 organisation. When you work with us, you can be part of something bigger too.