Agency Partnerships
We act as an extension of your team to produce video series, TV adverts, short films and more for your clients.
"Having worked closely with many of the UK's biggest agencies, I understand the challenges they face when searching for a reliable video supplier. At Small Films, we pride ourselves on creating memorable content that delivers results whilst also ensuring a smooth experience for you and your clients. We believe in clear communication, transparent pricing, and creative solutions for different budget points. We understand the special relationship between the agency, their client, and us. We're here to make everyone look good and feel great about the work we do together."
Christiaan Harden
Client Services Director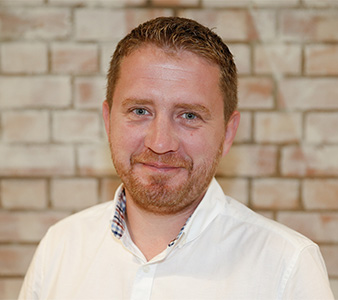 HOW WE CAN SUPPORT YOU AND YOUR CLIENTS








We partner with
agencies to create
video content for
their clients
We work with a variety of companies from digital marketing, and events to social media agencies – supporting them with attention-grabbing film content for their clients.
Feel confident the project is in safe hands with our talented team of film experts, allowing you time to focus on providing an excellent customer experience.
Bringing products to life with live footage and animation
Rex London wanted a unique brand film to market their products to a predominantly DTC audience, so we brought the characters from their packaging to life with animation. We came up with the concept, wrote the script, filmed, edited and then animated this memorable film. Their customers loved it with 20% watching to the end of the video. This contributed to a 40% increase in sales on the previous year.
TYPES OF AGENCIES WE WORK WITH









SMALL FILMS with
BIG IMPACT!
Call 0203 815 6470 for a quote.
Delivering a creative brand film for an annual conference
Agency Principal Global required a film for their client SPAR to kick off their annual conference. We worked hand in hand with them to come up with the original idea, developing it with storyboards, a script and a creative direction for the film. Casting the talent, we also made all arrangements for the shoot and handled all other aspects of production from shooting on Red Helium with a 10-person crew, editing, transition effects, colour grade and sound design.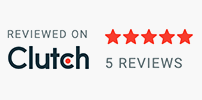 "We engaged Small Films to deliver us a suite of client case study videos to showcase our award-winning work. Their team was brilliant to work with right from the start and we are delighted with the end result. We have engaged them to do more work since and would thoroughly recommend them to anyone."
Tom Coyle, Launch
"George and the team helped produce on of the beat advertising executions MCH London has ever done. They are incredibly talented and everything is on time and on budget. Once more they're good fun to work with. Highly recommend!"
Mark Howarth, MCH London
"Top class agency, a joy to collaborate with and we are looking forward to working with them again."
Paul Hannagan, Gastronomic Agency
"The guys were brilliant when they came into the office. They made everyone feel incredibly comfortable. They were quick and they were also very agile. It was three complicated projects that were delivered one time and it was outstanding. You should definitely work with Small Films. They're smart, reliable and professional."
Mark Dalton, Quantock
This is what Mark Dalton at Quantock had to say about working with the Small Films team on both client work and their own internal projects.
Insights
Read our articles, case studies and actionable advice around video content and how to leverage it effectively for your business.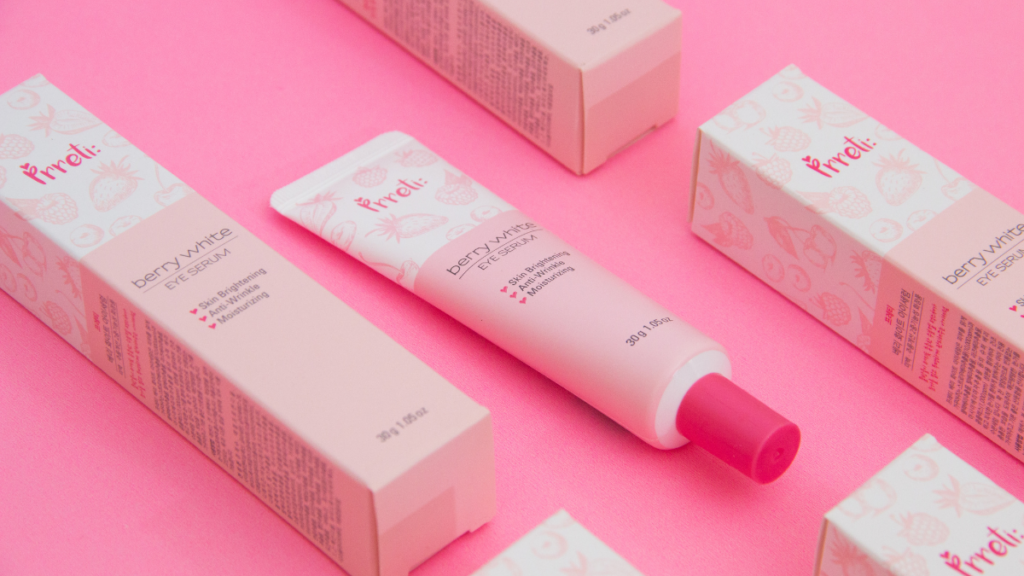 12th September 2023 – Uncategorised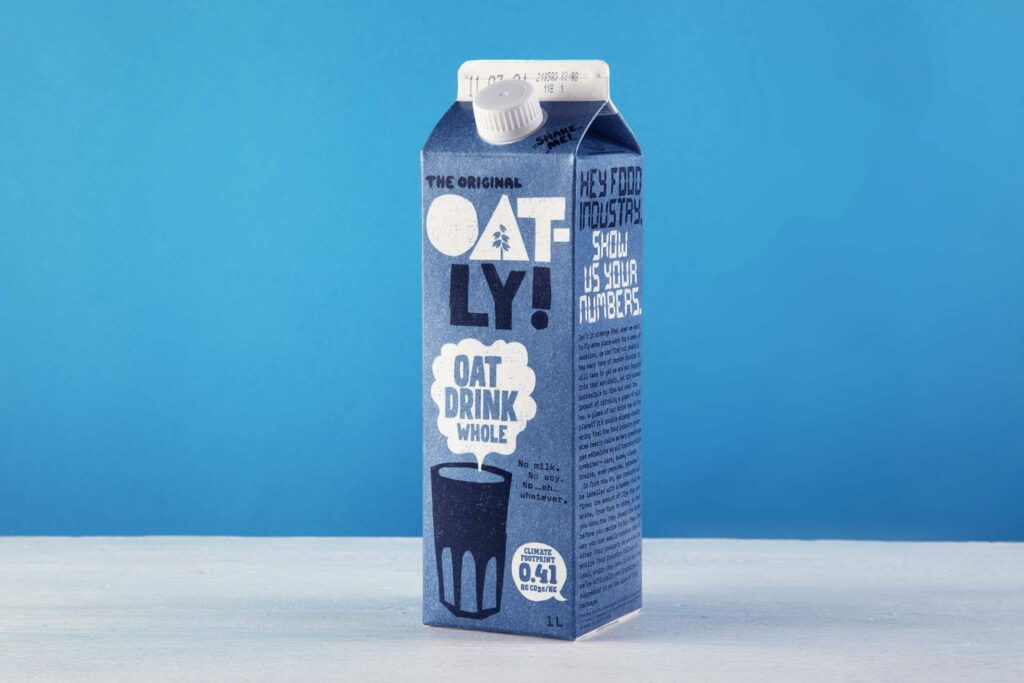 15th August 2023 – Big Tips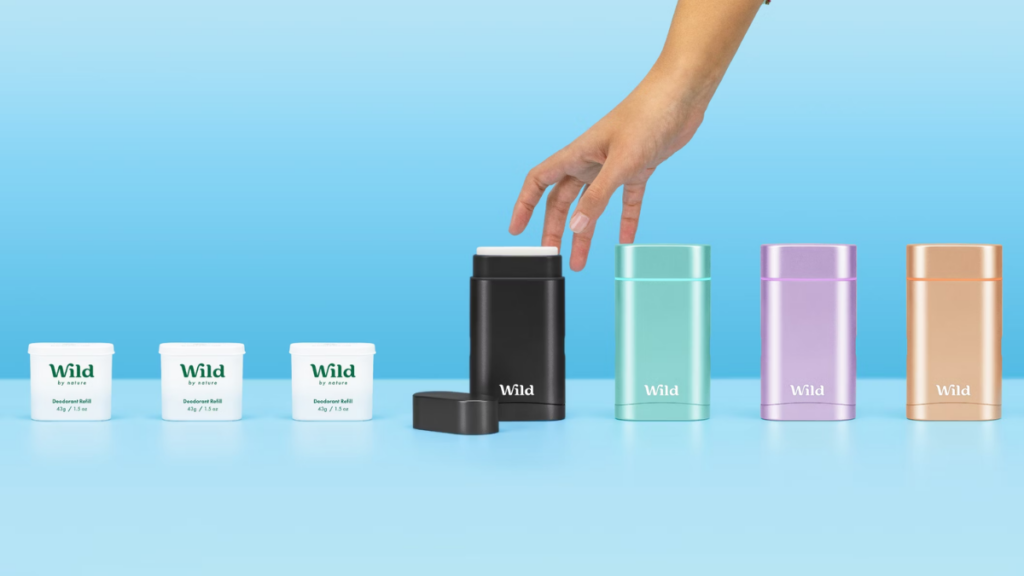 18th July 2023 – Big Tips
Fill in your details and we'll get back to you in just a few hours