Sell 30% more with great
product photography
Product photography for eCommerce businesses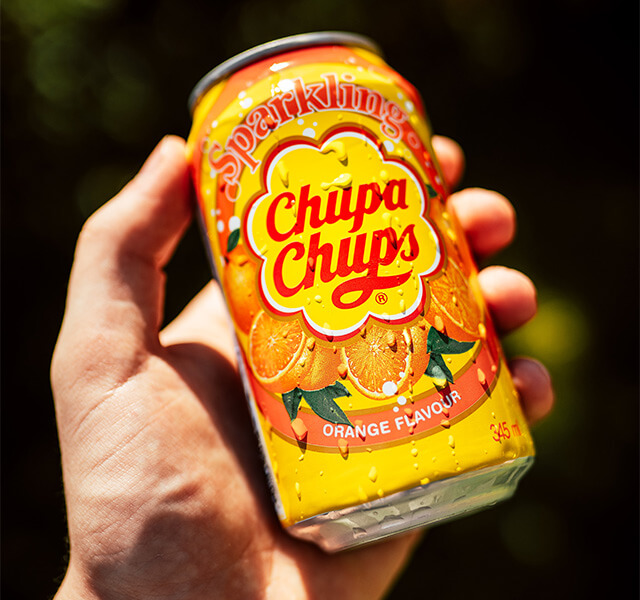 Product photography
for your eCommerce site
At Small Films, we have a team highly skilled in creating product photography for eCommerce. Good product photographs are mega-important when it comes to selling online. And we know the right style, effects and angles to capture your product looking its finest.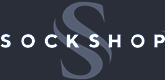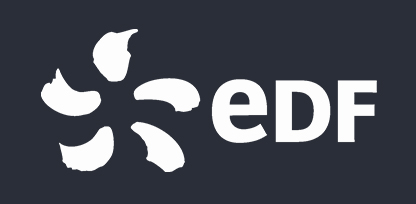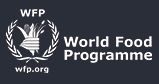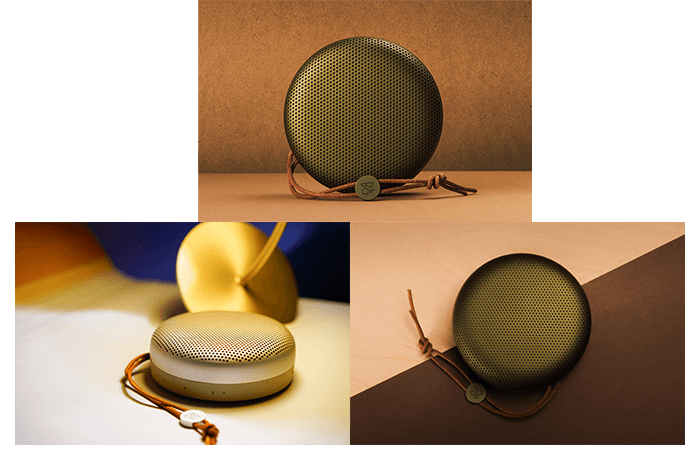 We'll capture your product from every angle
When buying online, customers can't take a closer look at your product. So it can make or break a purchase if you don't have the right photos in place. We'll shoot your product from all angles, helping your customers to visualise before they buy.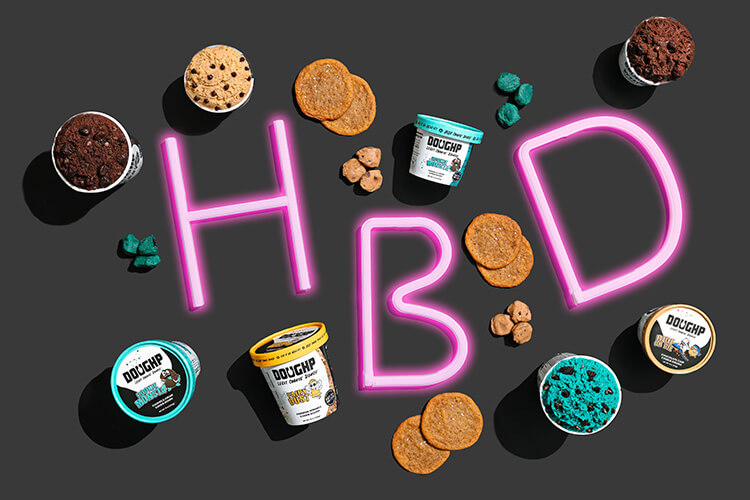 We photograph in your brand style
We'll take the time to understand your brand and ethos. We'll choose the right photography style, props, and after-effects to make your product irresistible. Where desired, we can also bring in stylists, set designers, and art directors for larger-scale projects.
BEFORE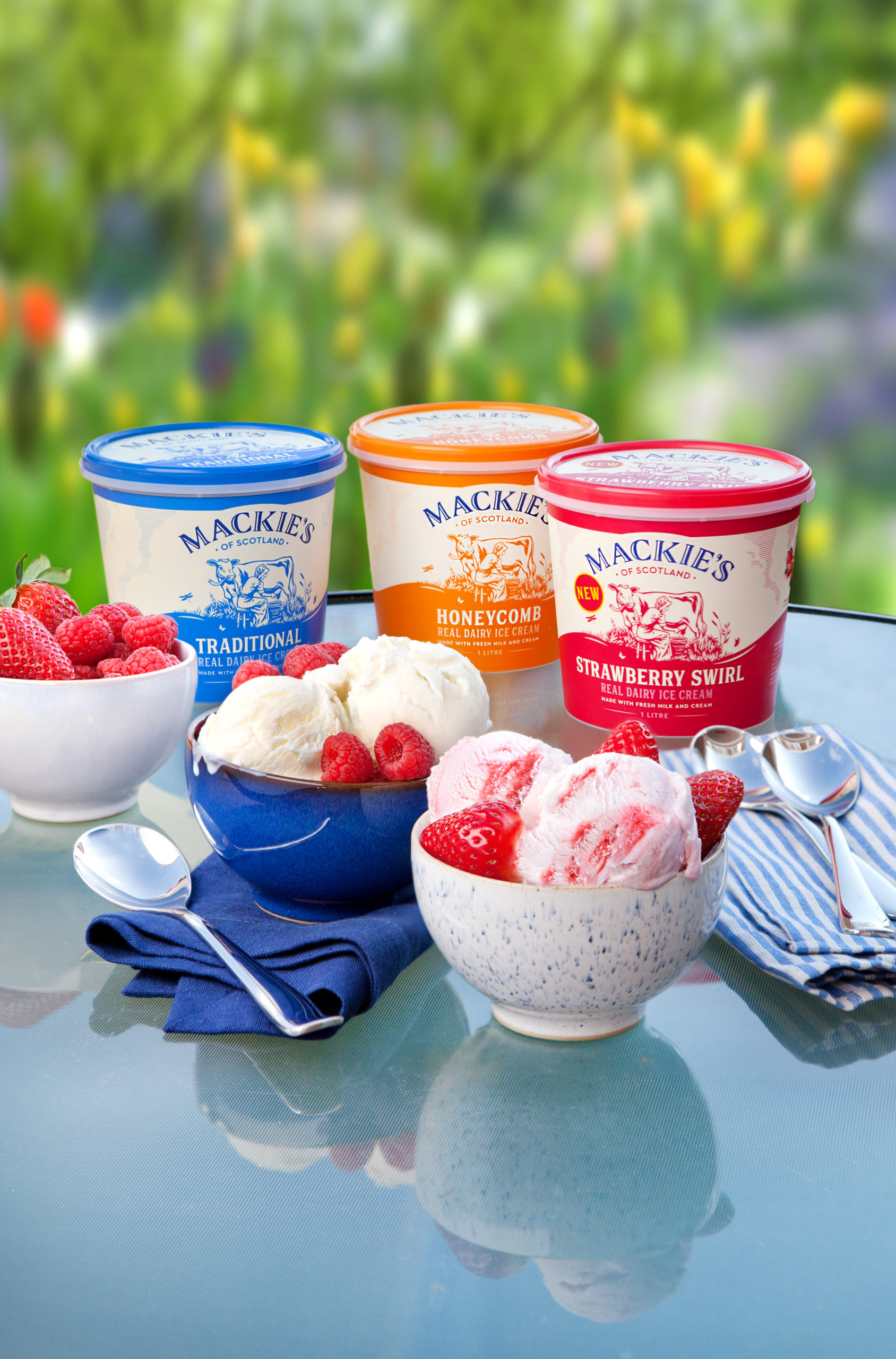 Turn your product photographs into
high-performing ad creatives
We don't just do product photography for eCommerce websites. We can photograph your product and turn it into scroll-stopping video content – a great option for organic and paid social campaigns that don't break the bank.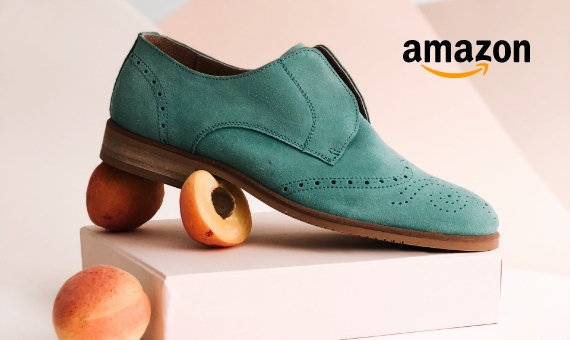 Product photography for Amazon
Listed on Amazon, and you're not shifting as many products as you'd like? You've got to stand out when you've got hundreds of competitors online, so our team will ensure your product photography for Amazon is always one step above the competition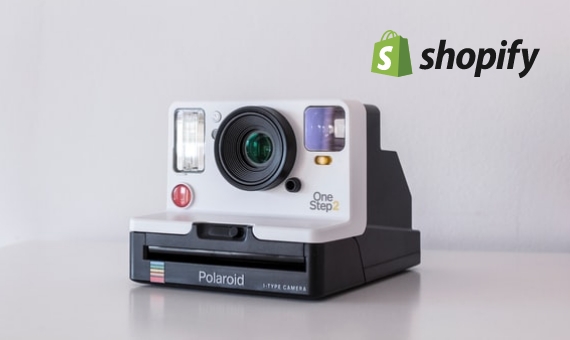 Product photography for Shopify
We know the best styles, effects and set-ups to make your product photography for Shopify stand out. The better the photography, the more you'll convert. We'll always ensure your product is captured from every angle, helping to drive sales and reduce returns.
Option 1
We animate your existing photos
What do you get?
1 x 15-second 'hero' advert
1 x 6-second advert
1 x motion photo
Option 2
We shoot original photos and video in our studio
What do you get?
1 x 15-second 'hero' advert
1 x 6-second advert
1 x motion photo
10 x raw photos
Option 3
A bespoke lifestyle shoot
on location
What do you get?
1 x 30-second 'hero' advert
3 x 15-second adverts
3 x 6-second adverts