It's no secret that a promotional video is a fantastic way for companies to promote their products and services. As well as helping businesses showcase what they have to offer, promo films are also highly effective at enhancing brand awareness: they're a great way to introduce viewers to your brand and pique their interest in what you have to offer.
Before we dive into the business of how to create a promotional video that inspires your audience to take action – whether that's to buy your product, or learn more about your company as a whole – let's take a look at what the term 'promotional video' encompasses.

What is a promotional video?

The term 'promotional video', or 'promo video', refers to video content marketing that encourages prospective customers to interact with a brand by buying its products and/or services. Promo videos are often used to advertise events, sales periods and marketing initiatives.
And it's not hard to see why. According to the State of Video Marketing Survey 2022, 86% of video marketers say video has been effective for generating leads, up 2% from 2021.
Here's how to make a promotional video that inspires action
There's no question, then, that video marketing is a highly effective medium – and it's also true to say that video promos are often very fun to produce. A classic win-win.
Without further ado, let's take a look at how to create a promotional video that can help you achieve your goals.
1. Identify your main objective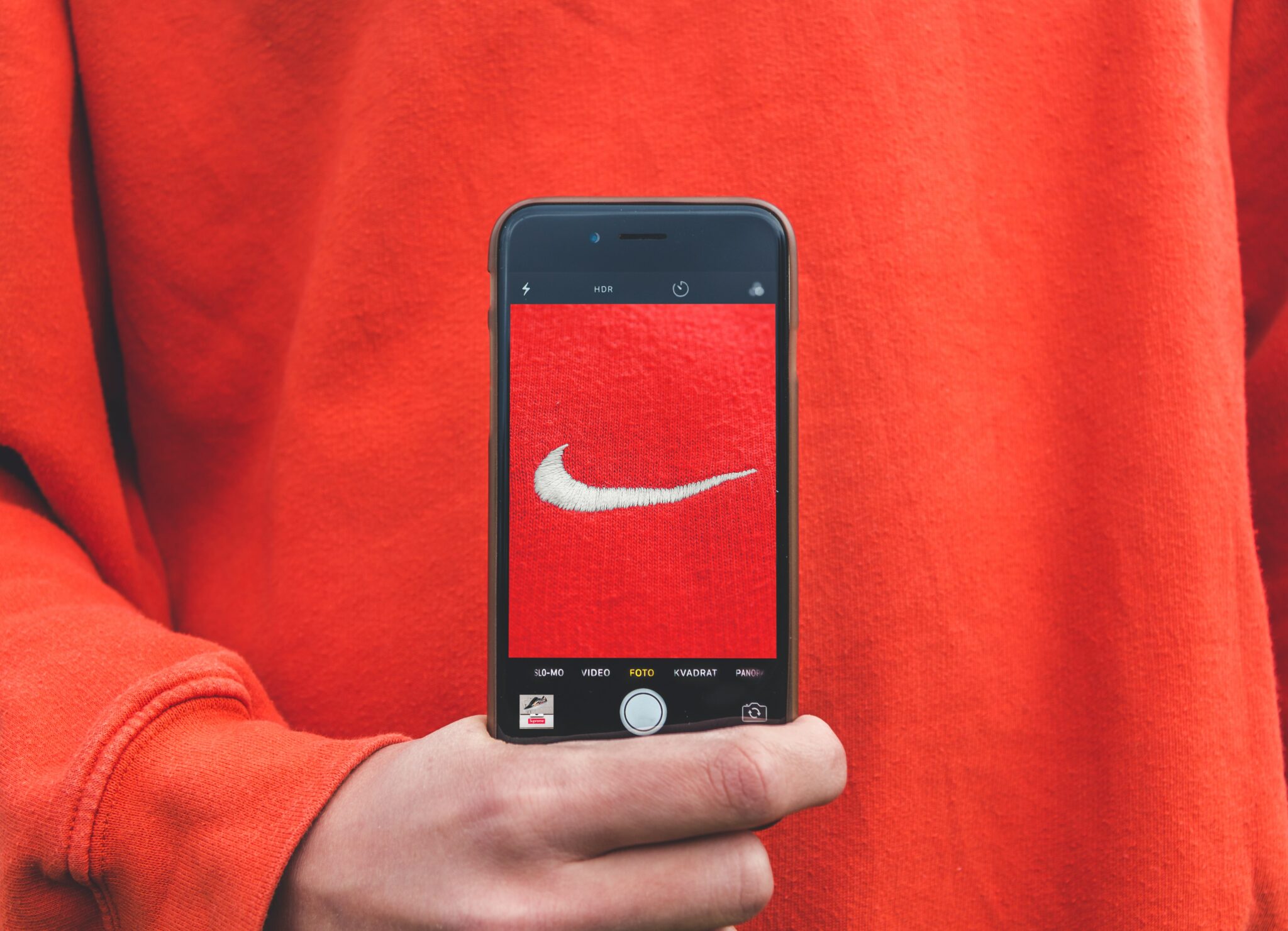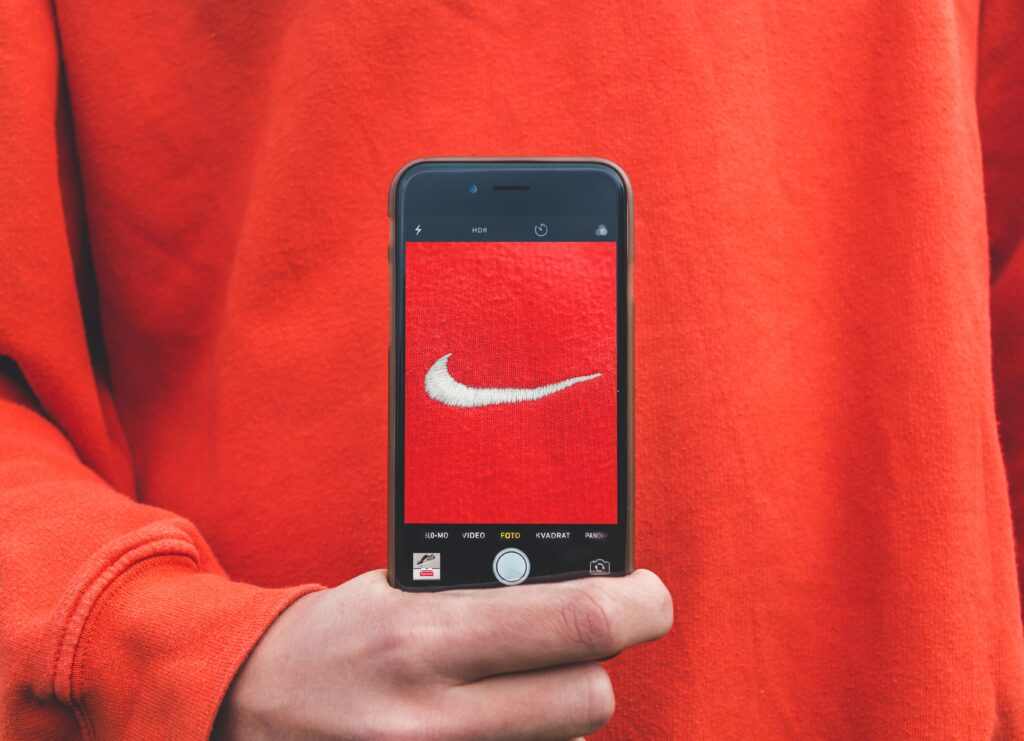 Before you start devising storyboards and drafting scripts, it is imperative that you take the time to identify your core marketing objective. Are you seeking to maximise sales of one of your best-selling products during a busy sales period, drive traffic to your website, or enhance the profile of an event that you plan on hosting in a few months' time?
Being able to articulate a clear, singular objective will provide your video with focus and direction. It will also enable you to zero in on your target market and tailor your messaging accordingly.
2. Find a winning concept
This is arguably the hardest, and often the most frustrating, part of the process. The good news is that finding an idea that works is more than half of the battle: with a golden idea and a fair amount of persistence, things will start to fall right into place.
If inspiration is in short supply, ask yourself the following questions:
What does your product/service do?

Who tends to use your product/service, and why do they buy it?

If you're organising an event, who would be interested in attending, and why?

 
Asking these questions will help you address the most important question of them all: what is the best way to appeal to these people?
3. Appeal to your target market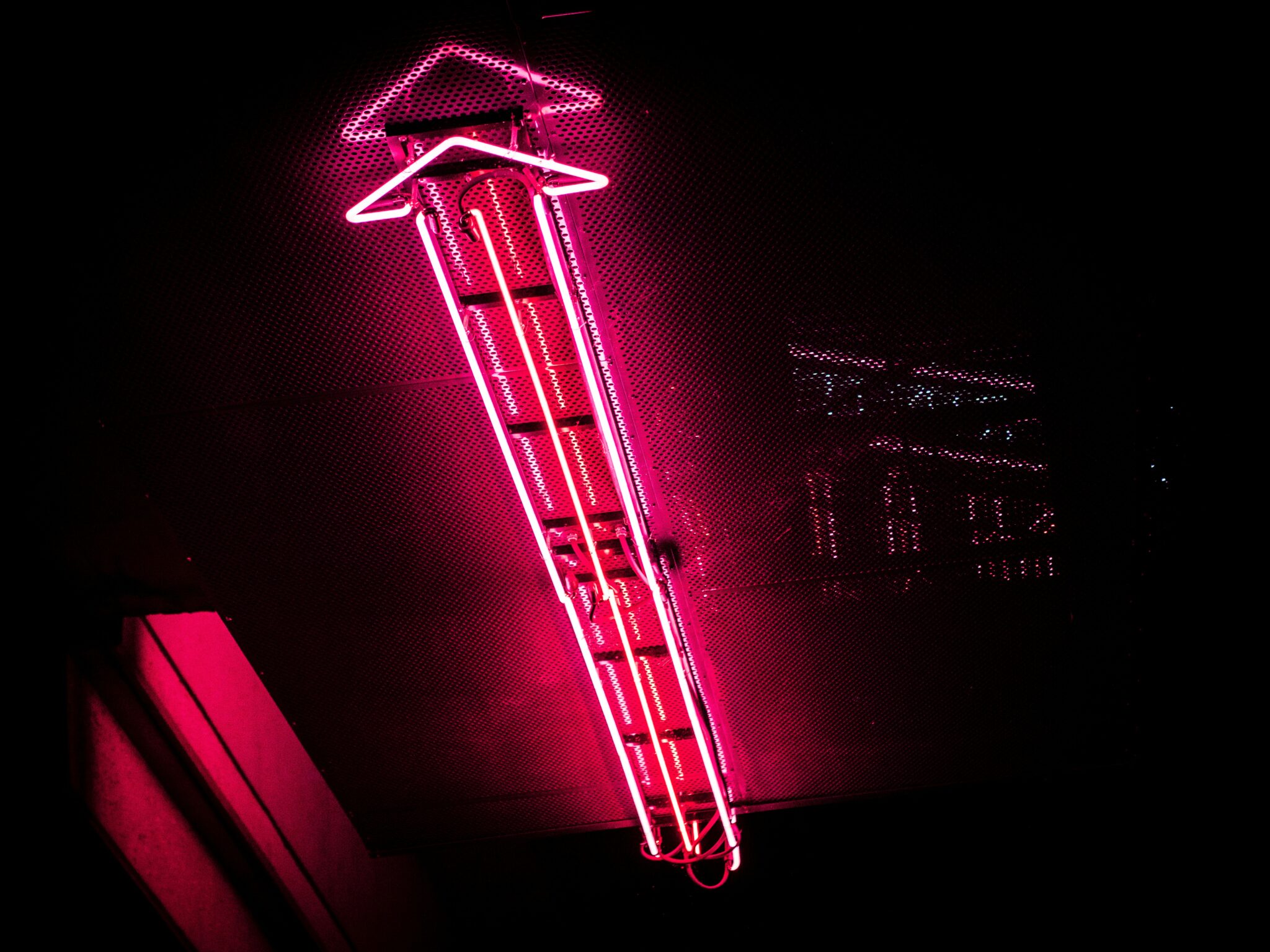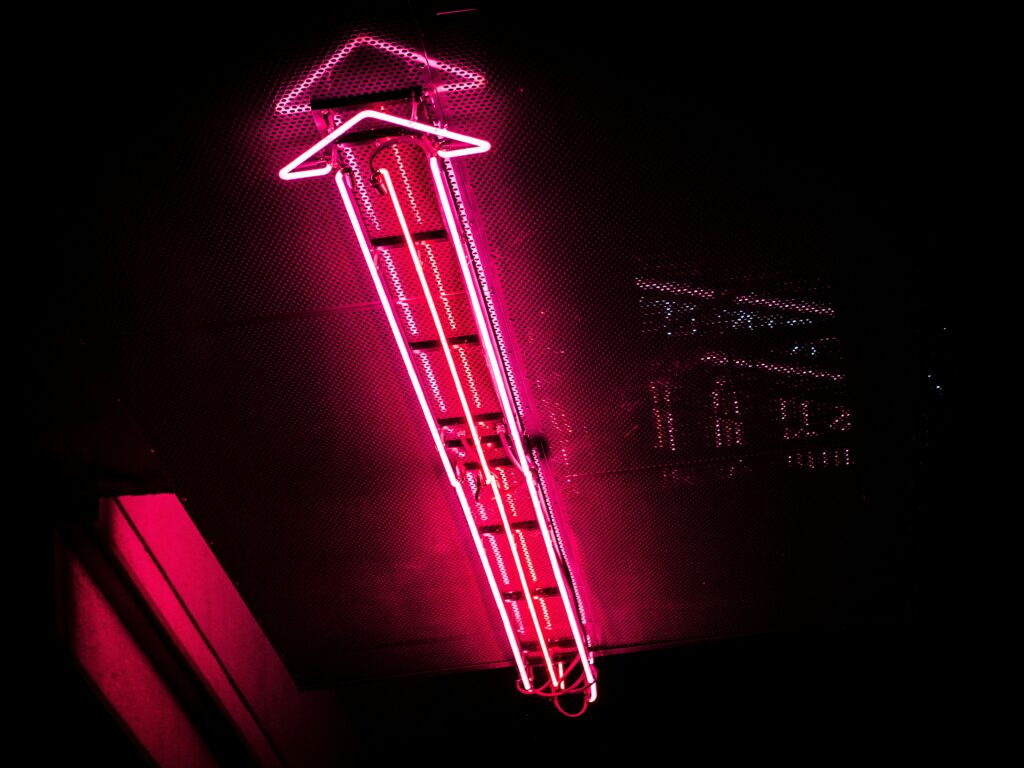 It is at this point that you can start devising scenarios and looking at the sort of imagery that would resonate with your target market. 
If, as in the case of GoPro, your target market happens to be athletes, travellers and photographers in the 18–35 age demographic, a one-minute teaser clip that presents the art of speed flying in all its exhilarating glory will push all of the right buttons.
[GoPro: Epic Lines: Speedflying with Jamie Lee ] 
Generally speaking, you can't go far wrong if you can come up with a fun, reasonably straightforward way to highlight what your product is capable of doing.
Undertaking this exercise will leave you with a much better idea of which of the different promo video formats would be most effective. Would a teaser-style clip work best, or would you rather opt for a testimonial video, a product demo video or an explainer video? 
The choice is yours – but think carefully before making it!
4. Decide upon your time parameters
It makes sense to have a rough idea of the length of your promo before you start scripting. Otherwise, you run the risk of producing a video that is overlong and lacking in focus – and having to condense your content into a shorter format is best avoided.
Whilst there is no 'one size fits all' approach that we can offer up here, it is true to say that shorter videos are often more effective than longer videos. In an age of declining attention spans, you should aim to provide digestible chunks of information that leave viewers wanting to know more. You'd be surprised by how much you can communicate in just 15 seconds!
[Ember 15 second commercial] 
Take into account your main objective, which we discussed earlier: are you looking to promote a sales period or evoke a strong emotional response? A 15- or 30-second ad should suffice for the former, but a longer-form piece of media might be more appropriate if you wish to achieve the latter. 
Be mindful of where your videos are to be placed. Facebook advises that you aim for a video length of 15 seconds or less, on the grounds that people are more likely to watch such content on their mobile devices until the end, whilst Twitter recommends videos between 6-15 seconds in length. We would recommend opting for longer content, i.e. videos between 30 seconds and two minutes, on YouTube, where people are already in the mindset of watching video content. This is supported by research which has shown that 30-second ads enjoy the highest view-through rate (VTR) on the platform.
Finally, be honest with yourself about what you can produce with the budget at your disposal. A tight budget will necessarily impose constraints on the length of the videos that you can make.
5. Bring your concept to life with a script and storyboard
Once you have a concept and video duration that you and your team are happy with, it's time to get writing!
Scripting and storyboarding are a critical part of pre-production, as they enable you to map out your video's vision whilst enabling your crew to better understand how you'd like each scene to appear.
We advise that you use storyboards if your promo aims to tell a story that comprises a number of sections. There is much less need for extensive scripting and storyboarding where raw footage of speedflying, for example, forms the core of your promo.
Once your script is ready, consider using a storyboard to establish a timeline and sketch out your key scenes. If you won't be directly involved with the filming of your promo, be sure to add directional notes for those producing the video. Don't feel intimidated if your skills as an illustrator are limited. A great deal of information can be communicated with a combination of basic drawings and written notes, as this tutorial demonstrates.
If, however, this still feels like a lot of work, hiring a video production company might just be your best option.
6. Capture your audience's attention
It is often said that a book's opening sentence is its most important. A similar principle applies to promo videos.
A good rule of thumb is that you should aim to hook your audience within the first 5-10 seconds. Look no further than 3M's promo video for its Command Picture Hanging Strips, which enable customers to hang their art using an easy-to-remove adhesive:
[3M Command Strips – MC Hammer Commercial] 
A great hook is what is required to capture your audience's attention in a world saturated with video promos of all shapes and sizes – and we can think of few better hooks than the sudden appearance of MC Hammer, followed by him urging a surprised woman to stop hammer time!
The presence of an iconic rapper and dancer turned tech investor is, of course, a big part of the appeal of this promo – but you don't need a huge budget and a star-studded cast to capture your audience's attention and leave them wanting to know more.
You can adopt the kinds of techniques used in these big-budget promos to great effect: consider including an element of surprise in your video (it doesn't necessarily need to take the form of a musician's head appearing in a toolbox), opening with a joke or using a contrarian approach (perhaps an adapted form of 'Please, stop hammer time!') to arouse the curiosity of your viewers. Asking rhetorical questions is another good way to engage your audience and start building a persuasive case.
7. Inspire your viewers to take action
Once your hooks are well and truly into your viewers, it's time to inspire action.
There are a number of ways in which this can be done, but it can be succinctly described in the following manner: show your audience how their lives could be made easier, happier and/or more interesting if only they were to buy whatever it is that you are selling.
Let's take one of our promotional videos as an example of how it's done.
[Moulsford Prep School | Promotional School Video] 
In this video, we opted for a series of action shots in order to do justice to the wide range of activities offered by Moulsford Preparatory School. Footage of children enjoying sporting activities, participating in art classes and playing in an orchestra was used to convey a feeling of energy and enthusiasm, which is reinforced by the uplifting music that plays throughout.
The messaging here is clear: students at Moulsford Prep are happy and keen to learn. Whilst we did not conclude with an explicit call-to-action (CTA), the use of the school's logo at the very end is there to encourage parents to find out more about what the school has to offer them and their children.
Interested in learning more about creating promotional videos for schools? Read our promo video guide for schools today.
8. Optimise your promotional video for search
Once you've gone through all of the hard work involved in storyboarding, shooting and editing, it's well worth taking the time to optimise your promotional video for search engines with the following pointers:
Transcribe your video. This will enable search engines to process everything that is said in your promo, increasing the chances of your video ranking for relevant keywords.
Assign your video a title that accurately describes the content of your promo whilst also appealing to your target market. This title should include appropriate keywords, as this will enhance the video's discoverability.
Rather than using a randomly selected freeze-frame image, choose a visually captivating thumbnail for your video, and ensure that any text that is used on it is clear and easy to read on smartphone devices
Promote your video via social channels, paid ads, email marketing and your website or company blog
Small Films is a video production company in London. Our team of videographers, editors and animators create all sorts of amazing promo videos, including awesome product videos, testimonial videos, explainer videos and animations that can help bring your brand to life. Do get in touch; we'd love to hear from you!