When setting out to create a video, it might feel difficult to decide whether to use a video production company or do it yourself. But choosing experts, with the right kit and an understanding of storytelling is a great way to ensure your video hits the mark. But if you're still struggling to decide, we've picked out our six reasons to hire a video production company.  
They have highly-skilled editors and animators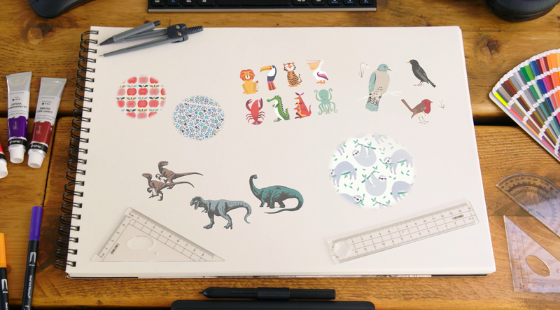 Video production isn't something you learn overnight. Instead, top editors and animators will have had years of experience honing their skills across a variety of projects. They'll likely have creativity, attention to detail, and the ability to use sophisticated video editing software. A well-edited video can be the difference between a sale and a customer bouncing, so it's always worth investing in experienced skillsets.
They have access to the top camera kit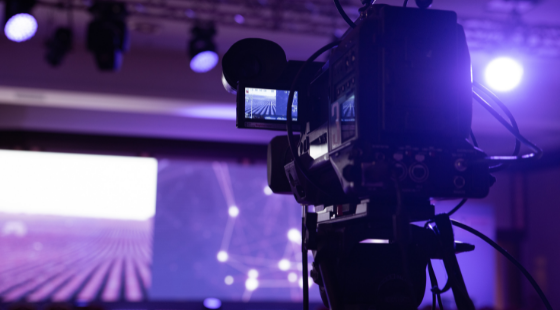 A significant benefit of using a video production company is access to top-quality camera kit. Whilst smartphones can shoot high-quality footage, they'll never match the standard of a professional video camera. A video production company will also have different types of kit dependent on the project, so you'll always have the best camera for the job.   
>> Read our Blog: Local vs Video Production Company in London. Which is Best?
They have expert knowledge of lighting and sound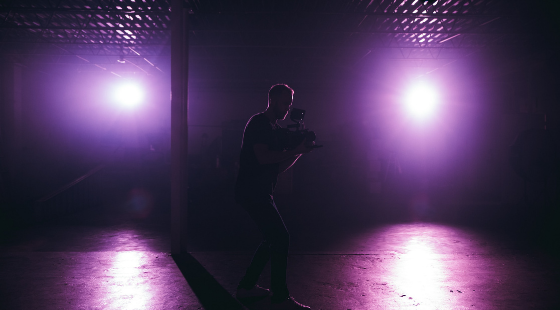 Quality lighting and sound is integral to good content. Each project will always differ in the lighting they require, and an experienced video production company will know which kit to use. Sound is a key element when filming. You don't want to pick up the overwhelming background noise or have muffled audio. A video production company will know exactly how to get the best sound quality for your video content. 
They know how to create an engaging story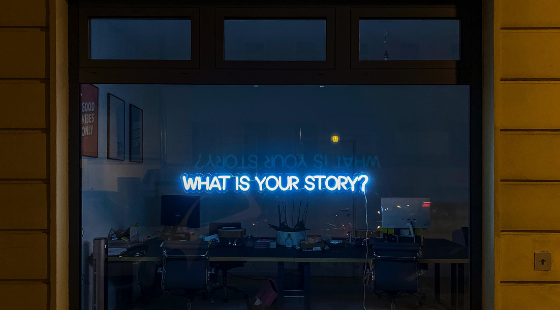 When looking to deliver your film it's mega important that it has a beginning, middle and end. You want your viewers to be engaged throughout, and so this requires storytelling techniques. A video production company will be able to help you distil your brand/product story into a short video and help you tell that all-important story. 
They understand how to script and storyboard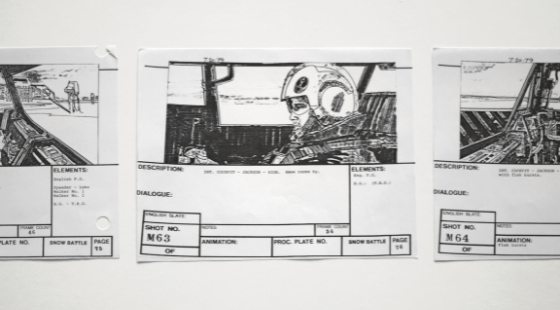 When working with a video production company, they'll take you through a process that ensures you end up with a great final piece of content. This will include scripting and storyboarding. A good agency will usually have access to copywriters to help you create a stand-out script. Plus they'll storyboard the film which will help you plan and organise the content. A great way to see the big picture before you start filming. 
Your video is more likely to convert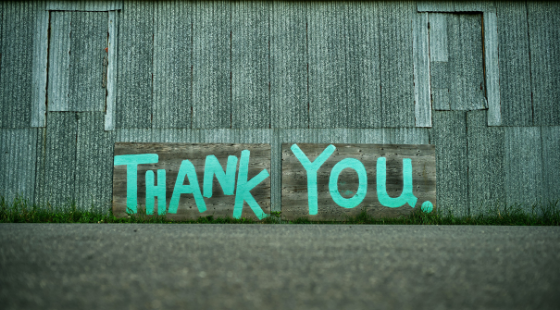 Whilst it might feel like a big outlay to pay for a video production company, you should reap the returns. If the video is better quality, has the right storytelling techniques and a clear call to action it's likely to help you convert better. A well-produced video can be the difference between making a sale or not and so we'd always recommend using the experts to help you  
Small Films is a video production company in London. We've created films for brands including Aldi, Co-op and Rex London, and work all across the UK on explainer videos, product videos, brand films and branded content. If you'd like to chat with the team, then do drop us a line