A Video Marketing Agency
Small Films is a results-driven video marketing agency. We also want to drive a direct outcome for our clients. We do that through strategic video content delivered in online campaigns. If you want to harness the power of video marketing for your brand then why not contact us. 
The 3 Essential Components of a Video Marketing Campaign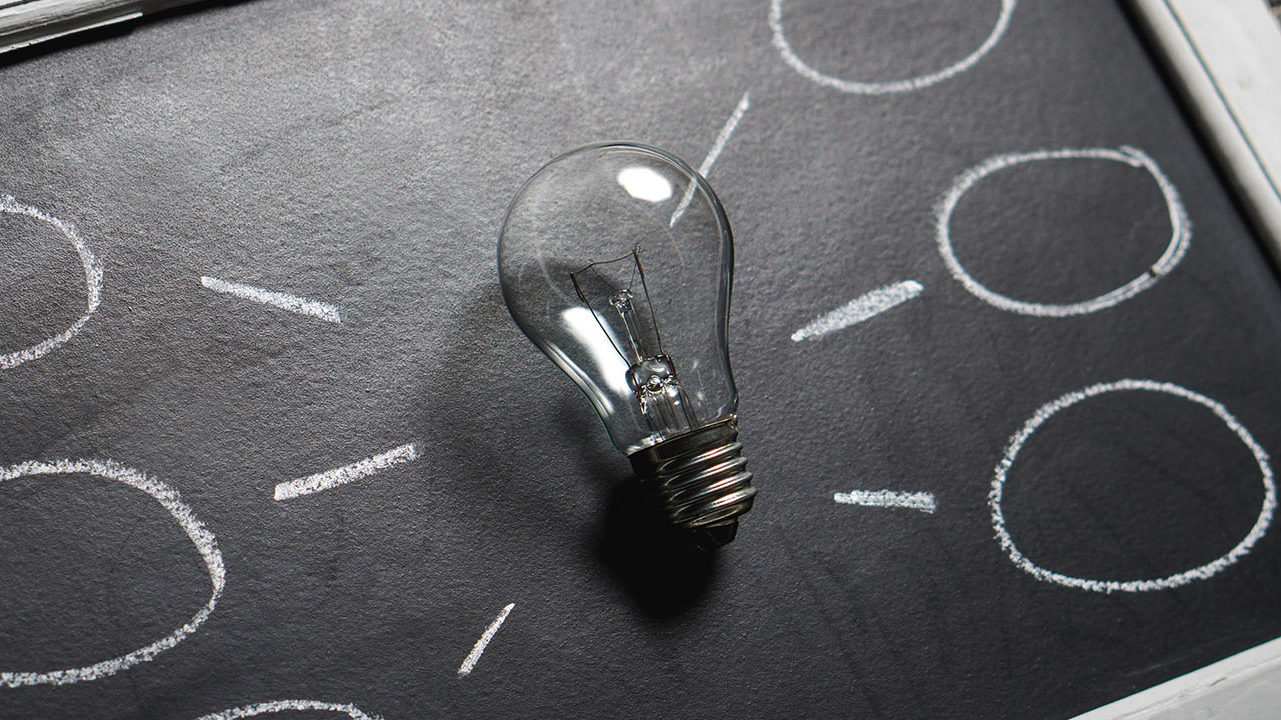 Strategy
You must start with a solid strategy for your video marketing campaign. Understanding your objectives, audience and platforms for delivery are vital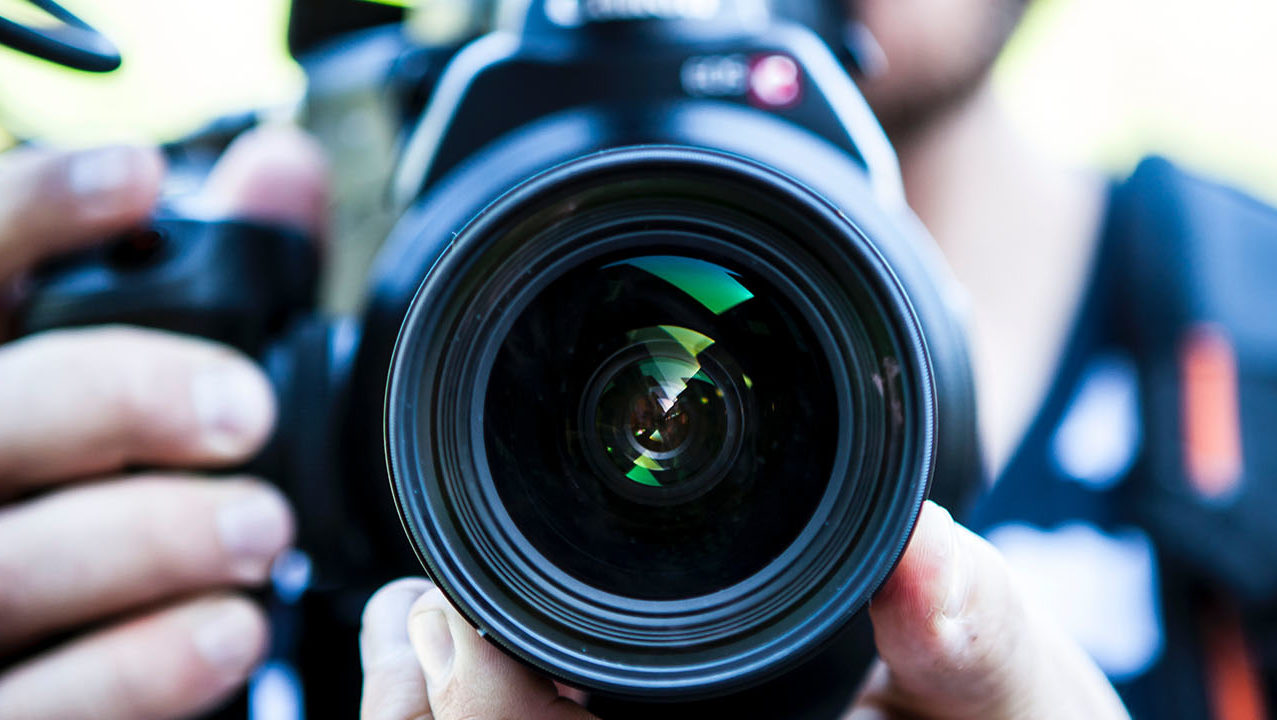 Creative
All your ideas for creative video should be based on your strategic plan and insights. Content should be executed to the highest standard.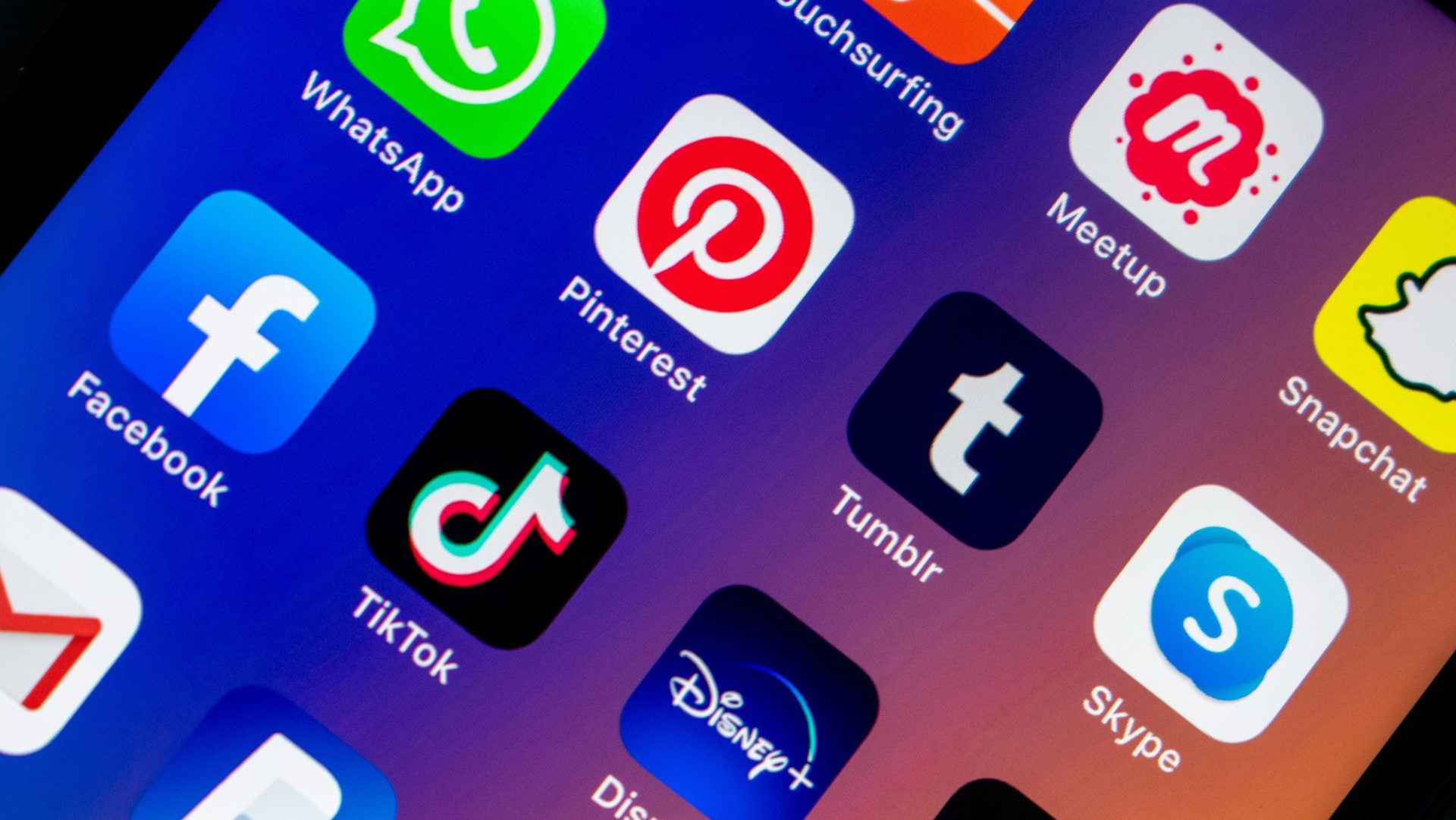 Activation
The best quality video in the world won't work unless it is activated through digital marketing. Think about what channels you need to reach your audience whether its Facebook, Youtube or even email.
What is Video Marketing?
Video Marketing is a new discipline that focuses on a video-first approach to marketing. This approach, when done in the right way will deliver high impact and measurable results.
Small Films is one of the new generation of video agencies that focuses on driving outcomes for clients through video content. Through video marketing, we can achieve specific objectives such as data capture, reaching new customer demographics, driving footfall and increasing sales.
Creating video isn't just about having a great idea and then executing it to a high standard. For videos to work well, you must have a comprehensive strategy around how to use them including understanding your audience, the platforms for your video's launch and how to drive engagement.
Online video is now such a powerful tool to the modern marketer, that knowing how to use it effectively can make a huge difference to the overall success of a marketing campaign.
Charlie Bigham
A series of social media films to draw attention to the brand and inject personality into the products.
Nextbase Dashcams
This video uses motion graphics and other elements to highlight the features of the world's leading dashcam.
Tilda Rice
This mixed media piece features still photography, animated illustration and movement to tell the story of mum's in need of proper nutrition.
How you can use Video Marketing for your brand
There are dozens of different ways to leverage the power of video to thrust your brand into the spotlight. Whether you are creating an explainer video, a brand film, Youtube adverts or branded content for social media, the right video can make your brand the one that everyone's talking about and win the love of your customers.
79% of UK adults now own a smartphone so just imagine that… You have unfettered access to your customers 24/7 via a device they carry around in their pocket. We spend an average of 24 hours a week on our phones scrolling through social media, browsing the web and checking our messages. We are smartphone junkies and we all love to spend time watching videos. Its no surprise then, that mobile video content accounts for 70% of all digital advertising spend in the UK. That's because video works better than any other medium at grabbing your customers attention and leave a memorable impression.
How you can do Video Marketing well?
Video marketing is broken down into 3 simple parts – Strategy, Creative and Activation. You have to plan out your campaign properly first before creating any content. You then need to activate that content via digital marketing. If any of these 3 stages are missing then your content won't hit the mark.
A good video marketing strategy first starts with a solid objective. Define the outcome you wish to achieve and then build ideas for video content around it. Understand your audience and their interests then zero in with content that they will find relevant. Try to create resonance with them through your videos. Finally, make sure you activate your content through digital marketing be that Facebook and Instagram ads, Youtube ads, Display Advertising or even through an email marketing campaign.
At Small Films, video marketing strategy is at the heart of everything we do. So if you want to harness the power of video effectively then why not give us a call?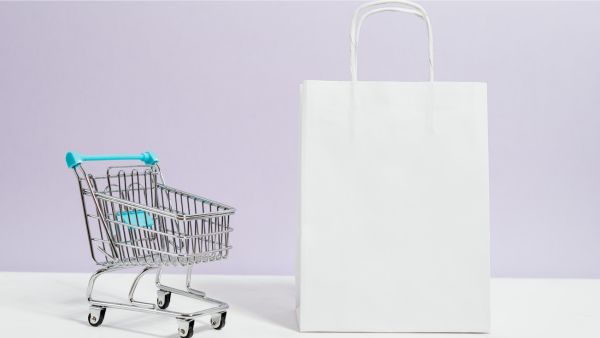 7th November 2023 – Big Tips, Food and Drink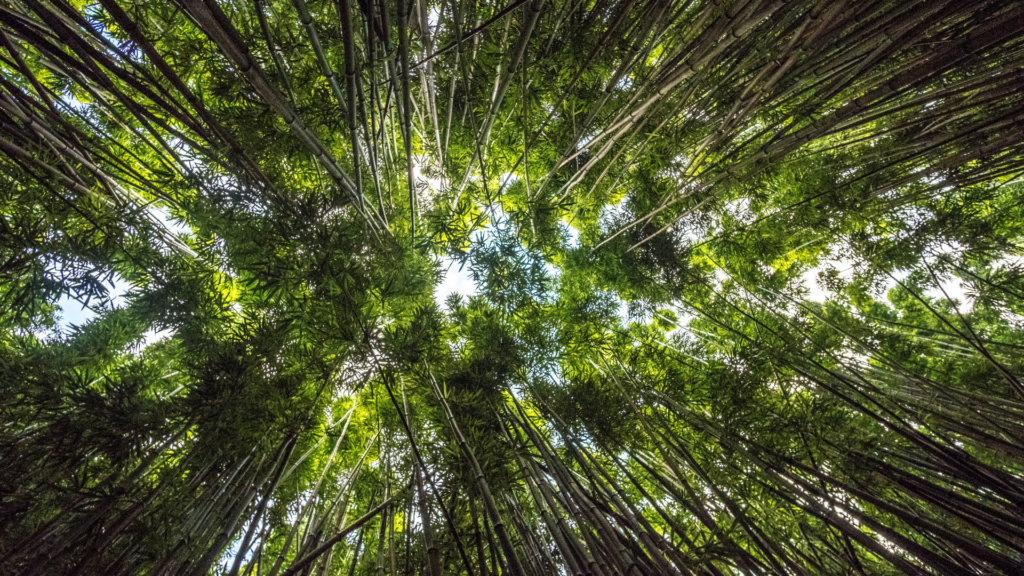 19th October 2023 – Big Tips