FOOD & DRINK DIGITAL MARKETING AGENCY
We push your video out to the right audience using digital marketing techniques including paid social, influencer marketing and media buying.
Digital marketing gets better results than off-line media.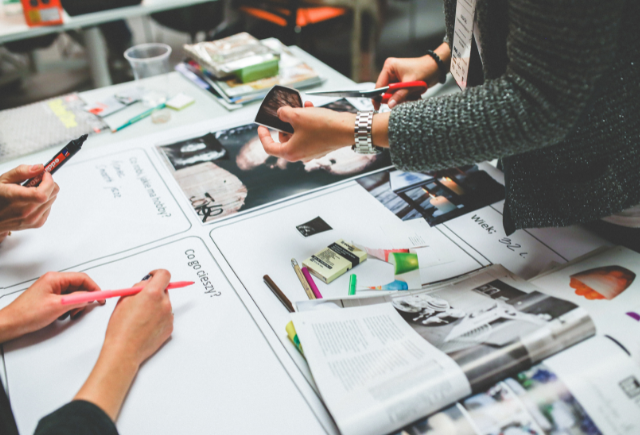 Paid Social
We can set up and manage video campaigns on YouTube, Facebook, Instagram and TikTok.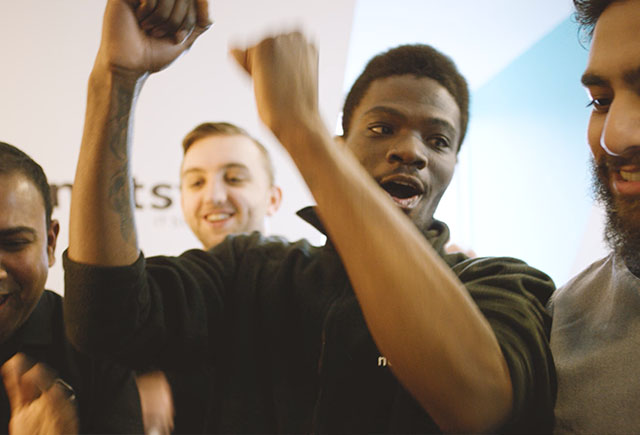 Influencer Marketing
We collaborate with select influencers to create stand out video content for organic reach. 
Why do you need to Amplify your videos with digital marketing? 
A video with the best creative idea and expert execution will have lacklustre results unless you amplify that video with paid media. Our in-house team can set-up and manage Facebook, Instagram and YouTube campaigns to ensure your videos reach the right people. We also collaborate with influencers on some projects to create videos with organic reach. For more complex media buying including programmatic, native and out of home, we partner with a specialist media buying agency.
Most food and drink digital marketing agencies focus entirely on the technical execution of a campaign and think about the creative work as an afterthought. We approach it from the other direction. We focus on stand out creative work that's delivered through a tailored media plan.
Amplify your video content to the right audience with our digital marketing service.
Upbeat
Multichannel campaign leading to 140% growth in sales.
Emily Crisps
Crowdfunding campaign raising over £1 million.
Pots and Co
Drove down cost of paid advertising with intelligent creative.
Our Digial Marketing Services
When it comes to digital marketing, food and drink brands have very specific objectives. We believe that understanding our clients' needs is the secret to success. Where possible we are always looking to tie the online activity to offline sales. 
– Facebook/Instagram. With such advanced audience profiling and geo-targeting, we can get extremely granular with our marketing approach, serving videos with a very targeted message to a very niche audience. By running food and drink marketing campaigns that are geographically focused around particular retail stores, we can demonstrate the success of individual marketing campaigns.
– YouTube Marketing. Not only is YouTube the second largest search engine after Google but its also used by an incredibly broad audience. Foodies spend a huge amount of time on YouTube, which gives brands a great opportunity to reach this audience.
– Influencer Marketing. We are not an influencer agency but we do believe in the power of influencer collaborations on video projects. Making an influencer the star of your video whether that's a celebrity chef or a food blogger, can get huge reach. As a food and drink marketing agency, we only talk to influencers that tie into our sector and the audience our clients want to reach.
– Media Buying. Video is now making its way into all areas of online advertising from display adverts on popular news sites to pre-roll adverts on streaming platforms. Programmatic advertising has exploded in recent years and will continue to increase in use in the future. We partner with a specialist media buying agency MCH.London who count Moët Hennessy and Varsity Rugby amongst their clients.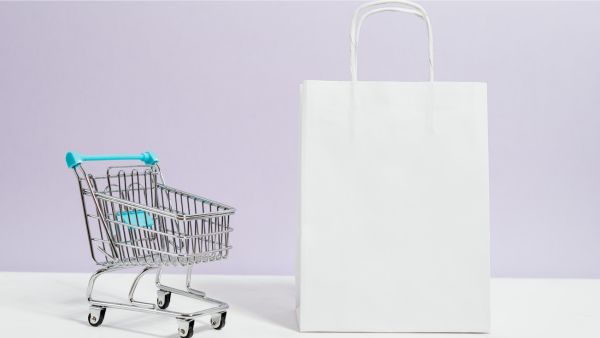 7th November 2023 – Big Tips, Food and Drink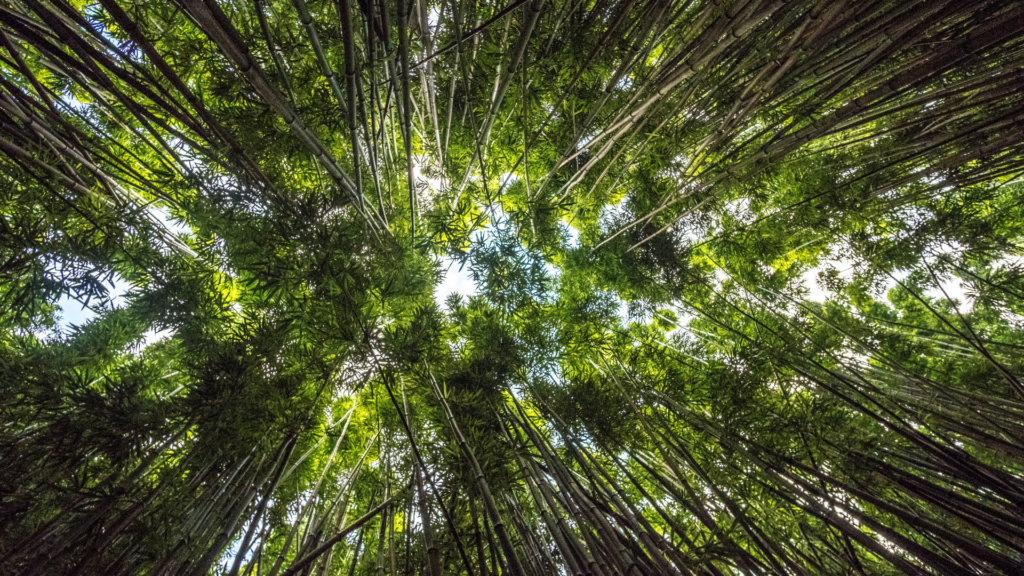 19th October 2023 – Big Tips