VIDEO MARKETING STRATEGY
All successful video marketing campaigns start with a solid strategy. We work with you to put this in place so your content will resonate with your target audience. 
A solid video strategy ensures high impact and strong ROI.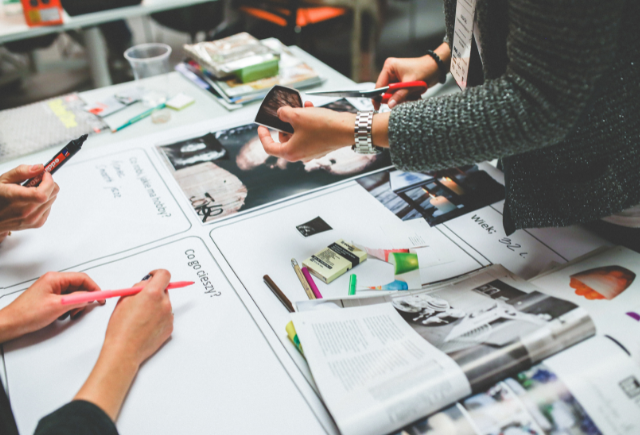 Objectives
We identify clear goals for your video and the results you want to obtain.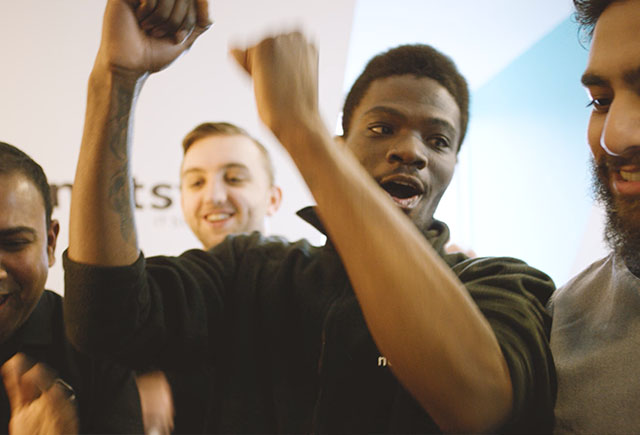 Audience
We clearly define your audience so we can create content that will resonate with them.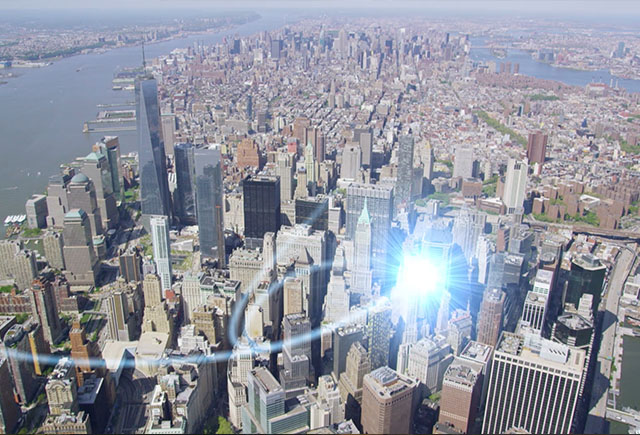 KPIs
We define what success will look like and set KPIs to benchmark results.
Why do you need video strategy? 
Without a solid video strategy, it will be hard to create content that cuts through the noise. Many brands embark on video projects in a haphazard or reactive way with no real understanding of their objectives, audience or how to measure the effectiveness of their campaign. This leads to work that doesn't deliver the right results.
All our projects start with a solid strategy that underpins all our creative work. We don't just pluck ideas for content out of thin air. All our concepts are informed by a strong understanding of your audience, your business and your core objectives.
With Strategic Video Content we get you results…
Video Marketing Strategy Basics
When we create a strategy for your video marketing campaign there are a few things we focus on:
– Objectives. We define your goals whether that's brand awareness, customer acquisition, sales or another specific objective.
– Audience. Who are the customers you are trying to reach? The more granular we can get with this the better. It will not only form the basis of the creative ideas we come up with but the targeting of that audience when we amplify your content.
– Brand Story. We need to get under the skin of your brand, your positioning and the story you are trying to tell. How do you sit against your competitors or other brands that are competing for your audience's attention?
– KPIs. We don't just want to make pretty looking films. We want to get you results. We work with you to define measurable KPIs that we can use to benchmark the success of the campaign.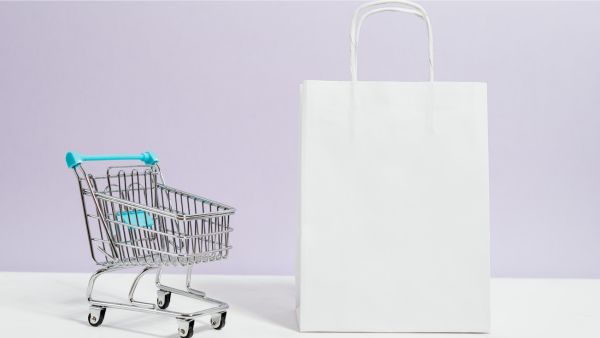 7th November 2023 – Big Tips, Food and Drink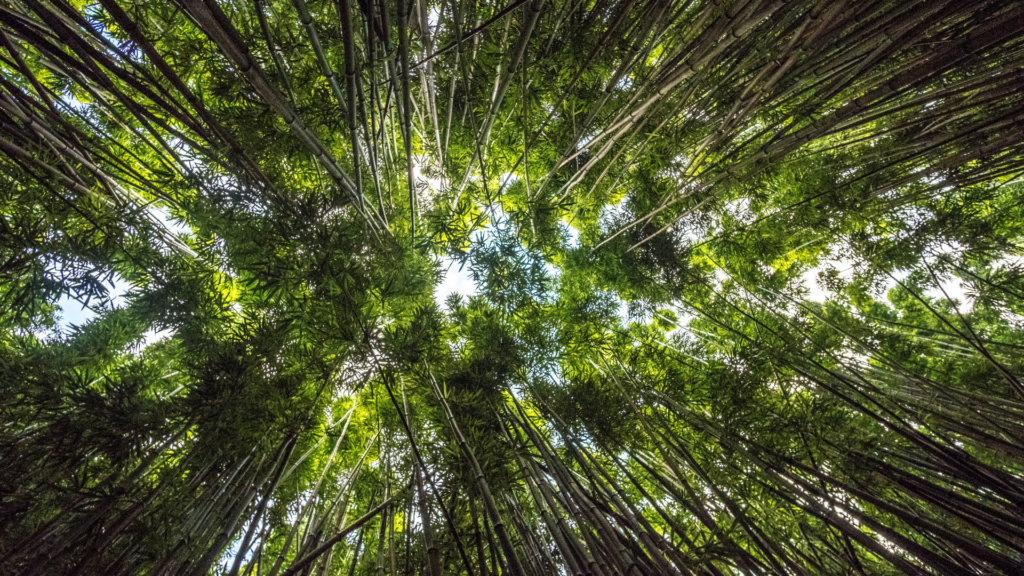 19th October 2023 – Big Tips