Video is now an essential asset when creating content for social media. Once text and image-led, social media platforms have evolved to allow brands to share video content with their audiences through reels, live feeds, stories and more. And with over 85% of social media users preferring video to other types of content, it's vital to have a solid strategy for video, especially when it comes to ads. With that in mind, we've put this guide together featuring tips for how businesses can use video for social media ads. 

Why should video ads form part of your marketing strategy?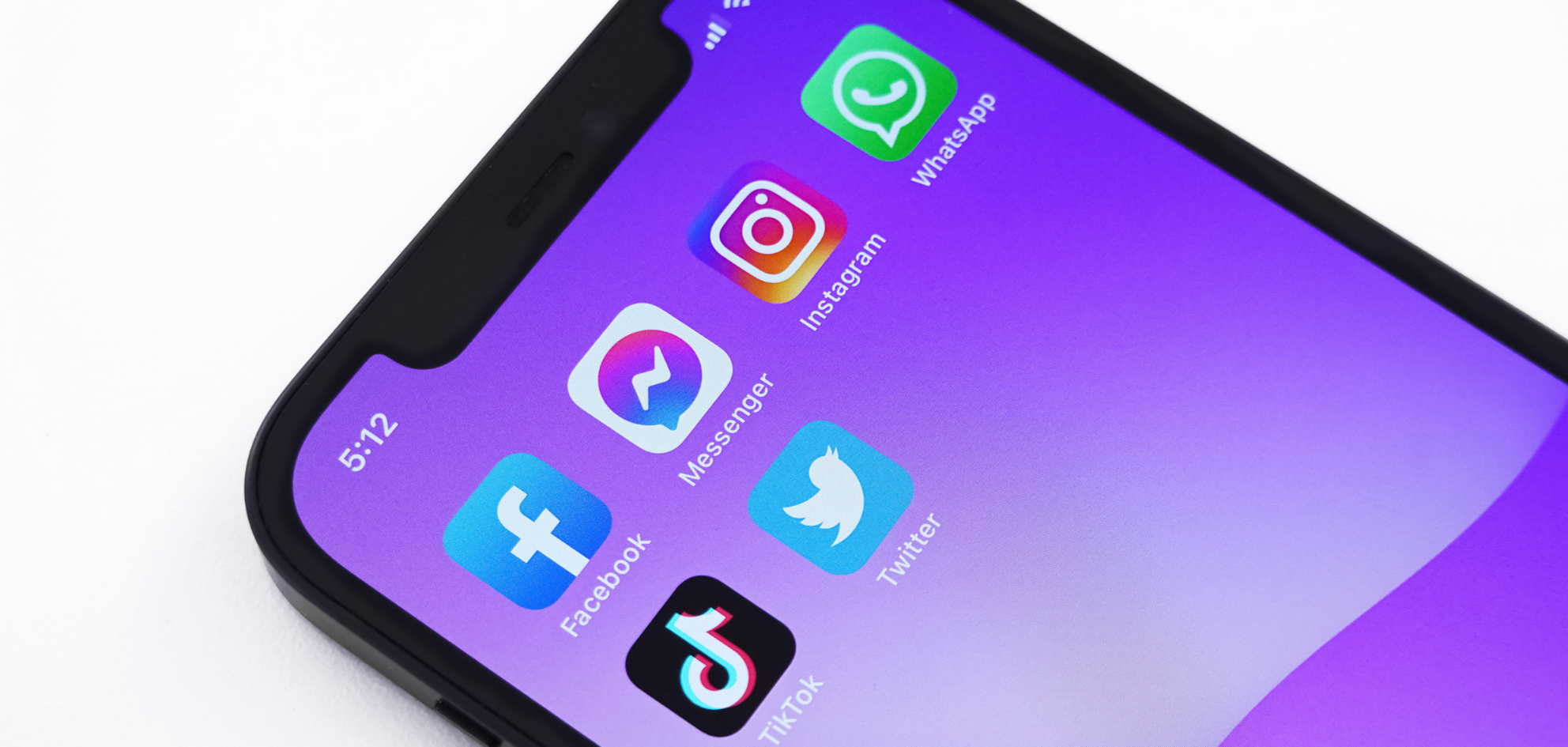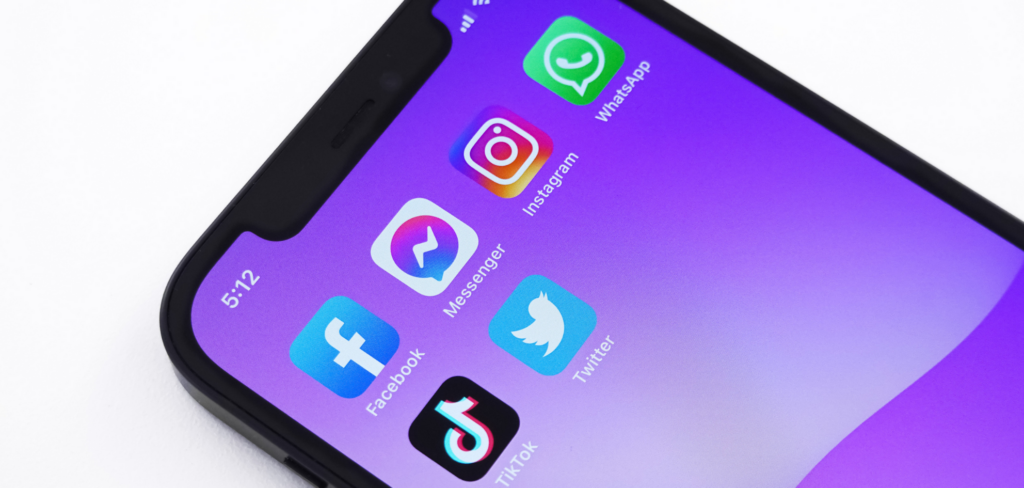 Video ads have always proved to be one of the most valuable pieces of marketing. Only now, instead of spending hefty amounts of money on TV advertising, brands can create video content at a fraction of the cost and for a variety of platforms. 
Social media offers the perfect opportunity for brands to make high-quality video ads that resonate with their target audience. Its reach is far higher than any other form of advertising, and demand is high. Around 85% of social media users want more videos from brands.

How to use video for social media ads

1) Layout the concept
Deciding to create a video can lead to plenty of excitement within your brand, especially if you don't usually make this type of content. And it can be easy to get lost in the eagerness to make a video, so much so that you forget the principal reasons you're creating the content. 
Just like any other form of marketing, there needs to be a plan and a clear goal for the video. Before hitting the record button, think about what your audience cares about, the problems they face, how your product or service solves their issue and why your brand's position is a unique one worth investing time in. 

2) Decide on a format
There are many ways to display videos for social media ads, and you can use the same one across several platforms. But it's still worth understanding the available options and which platform supports different types of video.
| | | | | | | |
| --- | --- | --- | --- | --- | --- | --- |
| Ad type | Facebook   | Instagram   | Twitter   | Snapchat   | YouTube   | Pinterest   |
| In-feed | 👍 | 👍 | 👍 | 👍 | 👍 | 👍 |
| Story ads | 👍 | 👍 | 👎 | 👍 | 👍 | 👎 |
| Collection ads | 👍 | 👍 | 👎 | 👍 | 👎 | 👎 |
| Interactive | 👍 | 👍 | 👎 | 👍 | 👎 | 👎 |
| Carousel | 👍 | 👍 | 👎 | 👎 | 👎 | 👎 |
| Other | Messenger | IGTV | 👎 | 👎 | 👎 | 👎 |
3) Tell a story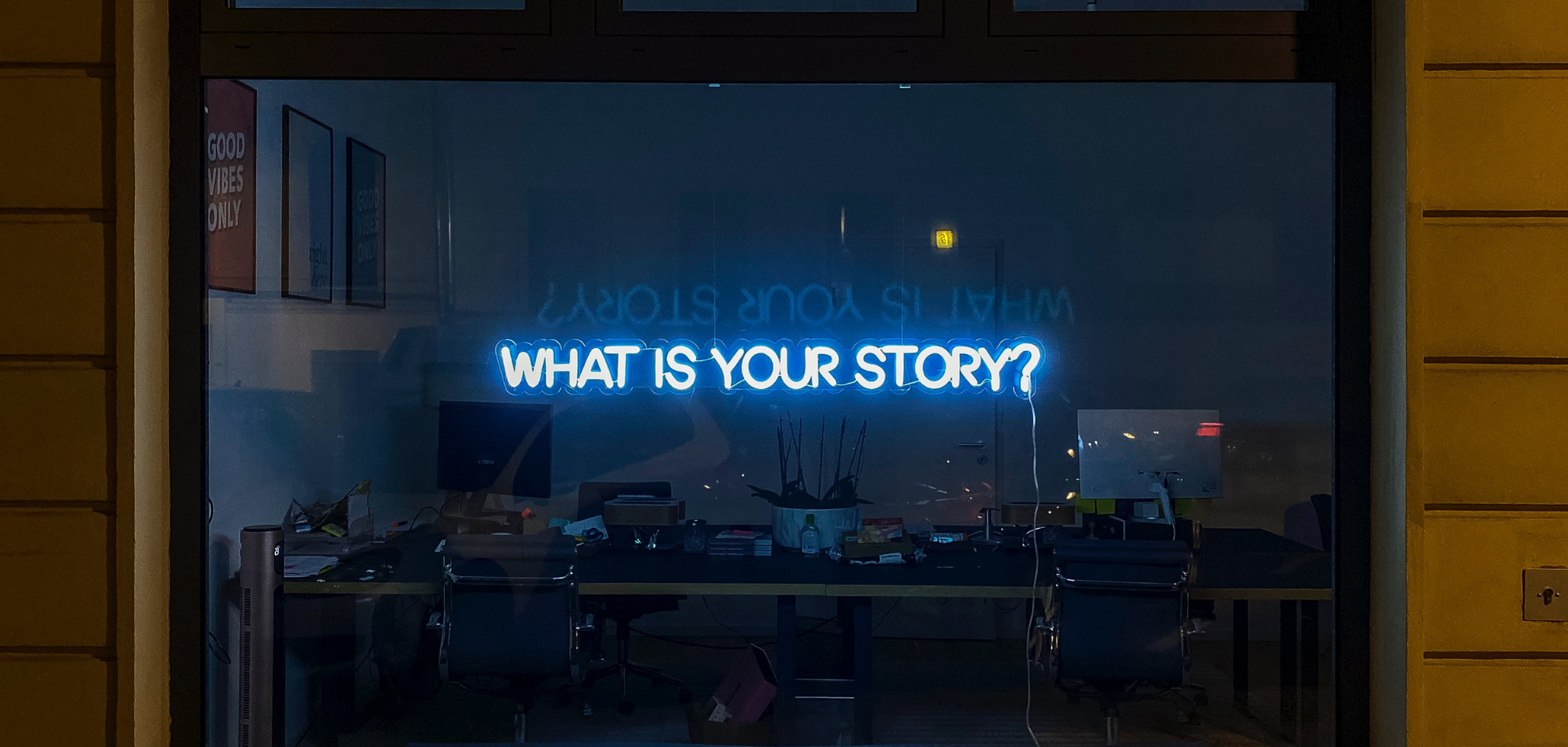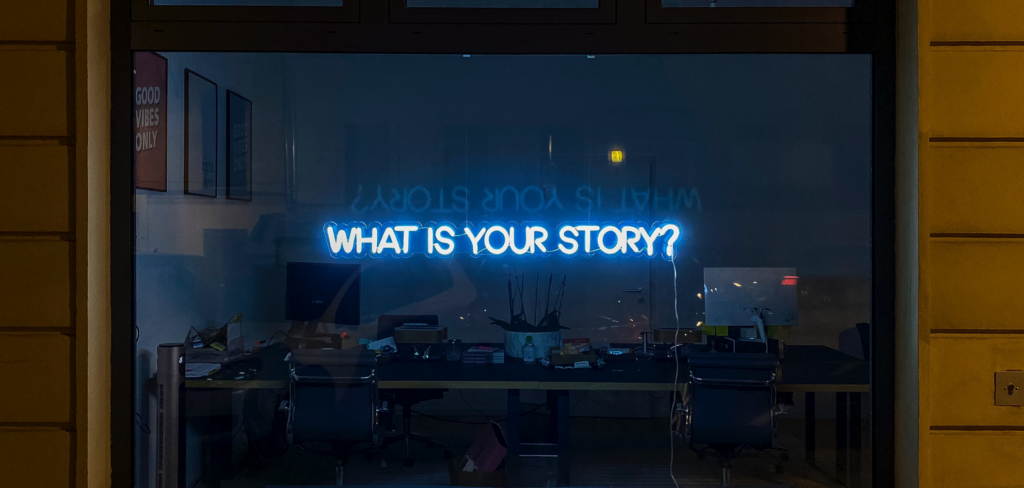 Don't start your video with the hard sell. Instead, tell a story and build a relationship with the viewer. Create something they can relate to, whether offering social proof with a video testimonial or making a product video and showcasing its features. 
Understand where your audience is in the buyer journey, as this will help form the narrative of your video. With this approach, you can guide them to the next step and film a piece of content designed to meet them at the exact spot of their buyer journey. 

4) Write a script
Scripts can take video ads to the next level, offering a layer of professionalism that increases buyer confidence. Always make the buyer the primary character in your script, highlighting their status as the hero.
Talk about the problem and solution and relate to their needs. Put the viewer at the front and centre so they can imagine themselves in a similar position. The best video ads relate to the customer, express the emotional aspect, offer the reveal for the problem and give the viewer release by providing a solution. 

5) Film your video
Once the script is in place, it's time to film your video. There are two primary ways to do this, either in-house or by using a specialist video production company with experience shooting social media ads and writing scripts. 
If you have people in-house capable of filming the video, you can work with them to get the perfect ad. But if you don't have access to a video team, it's worth hiring specialists rather than doing it yourself. You want to tell meaningful stories that connect with the customer. Sometimes that's only achievable with a qualified video team who knows all the right tricks to create compelling video content. 

6) Post your video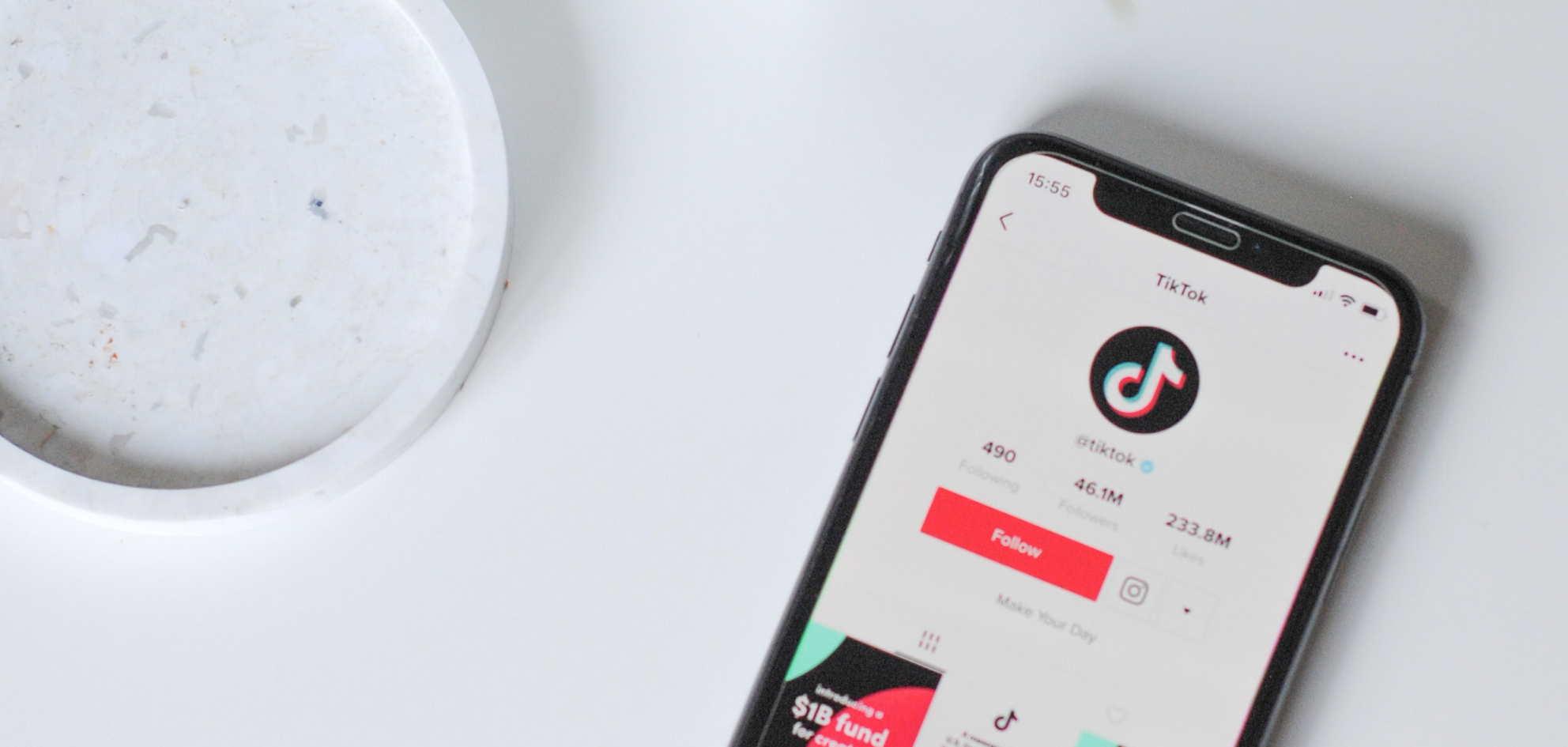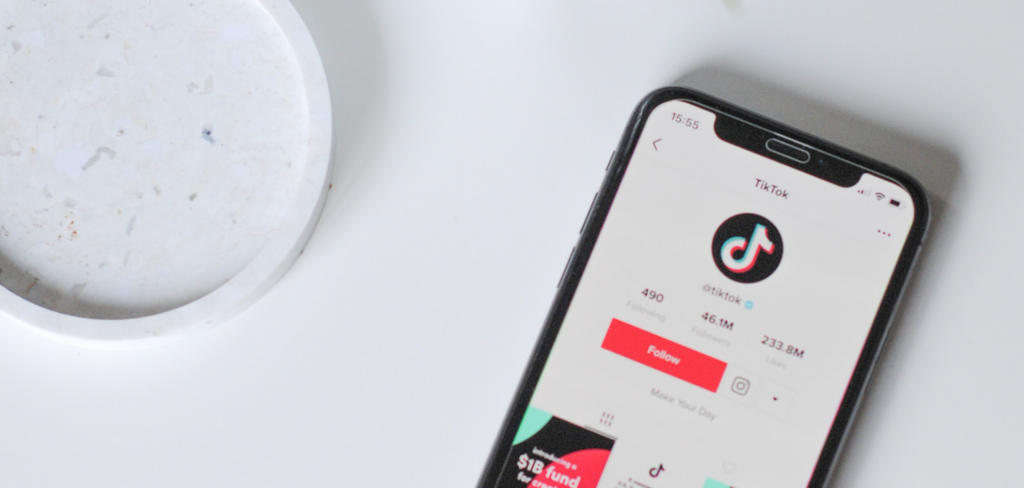 Once the video is finished, it's time to post it across different social media platforms. If it's a sponsored video, you may want to settle on one or two platforms so you don't exceed budgets. Using sponsored content can increase reach and get your video in front of more people. 
Once it's live, it's also worth creating content around the video, such as blog posts. Essentially, you want to give your video ad the best chance of succeeding. By posting it organically, using sponsored ads and creating content around it, you can enhance its standing and use the video across several platforms to promote your products or services. 

Video forward
Video tends to be the most creative ad type for social media, and all brands should engage in this type of content. They're more captivating than other forms of advertising, which means they can hold their attention for longer. A well-shot video that hits the right tone can help you drive more sales and increase brand awareness.
Small Films is a video production company in London. We create social media video ads for a wide range of leading brands from Upbeat drinks to Mackie's ice cream.  If you'd like to get in touch with the team for our support with video production, then do drop us a line.