Ecommerce video ads are becoming increasingly important for brands to connect with their target audience. A written product description alone doesn't quite cut it anymore, with shoppers wanting a more immersive experience. Plus, an eCommerce video can be so much more than a product guide – it provides the chance to showcase your brand. In this Small Films guide, we're diving deeper into eCommerce video ads, looking at how they work and the benefits they bring your business.

What is an eCommerce video?
Like any other form of video advertising, an eCommerce video highlights your store's products and features. It might come in the form of a product video listed on the products page, both on your website and on third-party sites like Amazon. 
An eCommerce video can also be a:
Product demonstration

Unboxing video

Brand-led story

Ecommerce animation video
Essentially, videos for eCommerce products aim to engage audiences and help them make a buying decision. They compliment any copy and image-led ads selling products and services.  

Why should I use eCommerce videos?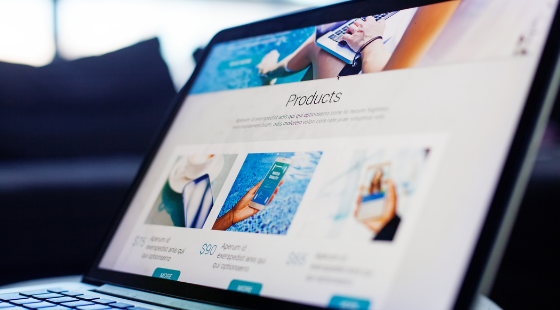 Digital advertising has evolved at a rapid pace. Faster internet connections mean people can download a video in seconds and watch live streams without any buffering. Consequently, video content has become more in demand on the web, and brands are taking notice. 
Currently, people online spend 100 minutes per day watching videos. And by the end of the year, 82% of all traffic on the web is expected to be in video form. In today's market, brands need to implement video content, especially in the world of eCommerce, which is hyper-competitive.
Without a video strategy, businesses risk being left behind. Ads with static and visual text are no longer enough to convince customers to part with their money for products. Hence, many merchants now use video to strike a chord with shoppers. 

Where can I use eCommerce video ads?
The most obvious place to use eCommerce videos is on your website. After all, if you're an eCommerce brand, you'll most likely have a website selling products and services to shoppers directly. 
But you shouldn't rely solely on the website to host eCommerce videos and increase business.
Other platforms where eCommerce videos can thrive include:

Social media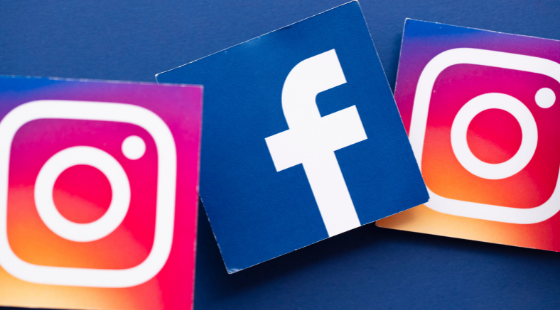 Whether it's Facebook video ads or organic posts on social feeds, social media can help increase awareness and attract more customers. It's a great platform to showcase products and services, and many of today's eCommerce brands use Facebook, Instagram, Twitter and TikTok to sell their items. 

Amazon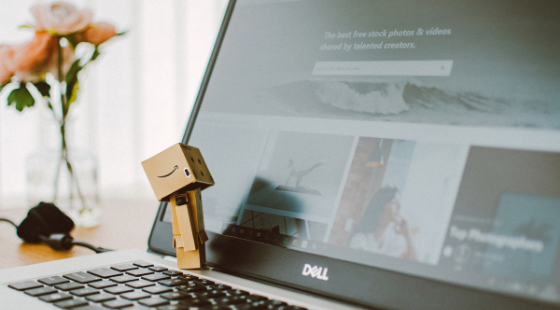 Amazon is the world's largest eCommerce platform, with many brands selling their products there. You can use Amazon Video Ads, which sit on your products page or are promoted on the search page, to engage customers and give them a more detailed overview of the products offered. 

YouTube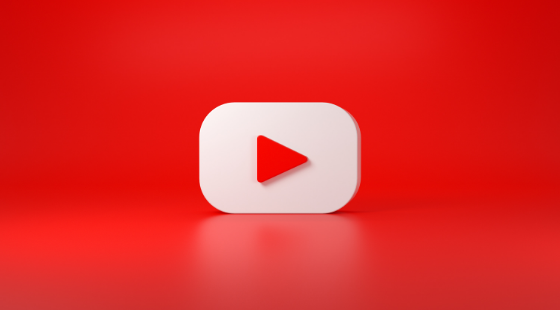 One of the most obvious places to host your eCommerce video ads is on YouTube. It's the largest video search engine online. Create a business page and host eCommerce videos with a link to the product page on your website. 

What are the effects of using eCommerce videos?
Along with the selling benefits, eCommerce videos can help brands in other ways, including:
SEO improvement –

search engines love videos on websites because they're easy to consume. Therefore, having an eCommerce video can make you more visible in Google, Yahoo and Bing search engines
Increase clicks – more people are likely to watch a video, meaning an increasing number of customers can end up looking at your product pages and interacting with the videos

They stay in people's minds –

80% of internet users remember videos they watch online, which is a higher percentage than written copy and static images
These benefits ultimately lead to more customer product interactions and an uptick in sales. They can also help raise the order value, leading to a bigger average order size at checkout. 

Final words: understanding eCommerce videos
Now that you have a clearer indication of what eCommerce video ads are and how they can help the business, you can create them with more confidence, either in-house or by hiring a specialised eCommerce video company to film for you. Whichever route you take, there's no underestimating the importance of eCommerce videos and what they can do for your sales.

Get in touch with Small Films
If you'd like support with an eCommerce video from a video production company, then do get in touch with one of the team – we'd love to help.