A FOOD AND DRINK VIDEO PRODUCTION COMPANY
We create mouth-watering content
that will make your products fly off the shelf.
Find out more about our food and drink video production services.
We have packets of
experience creating video
and marketing content for
the food and drink sector.

We're a bunch of food mad creatives who understand the
common challenges that food marketers experience and
the impactful results they are looking for.
Whether you're an alcohol brand, subscription box,
FMCG brand or food retailer, our team can support
with food and drink video production services that will help
you to reach your audience and drive more sales.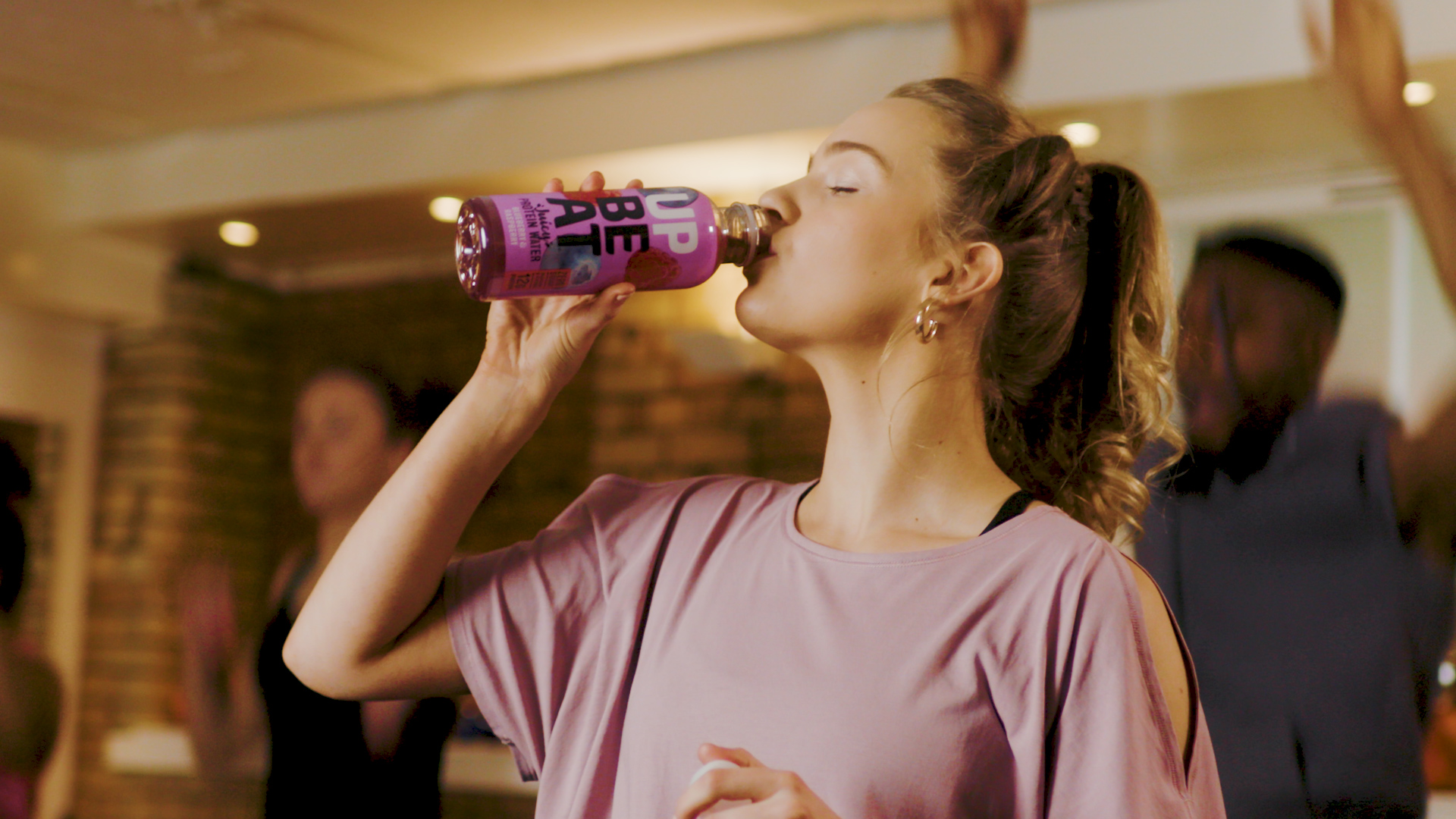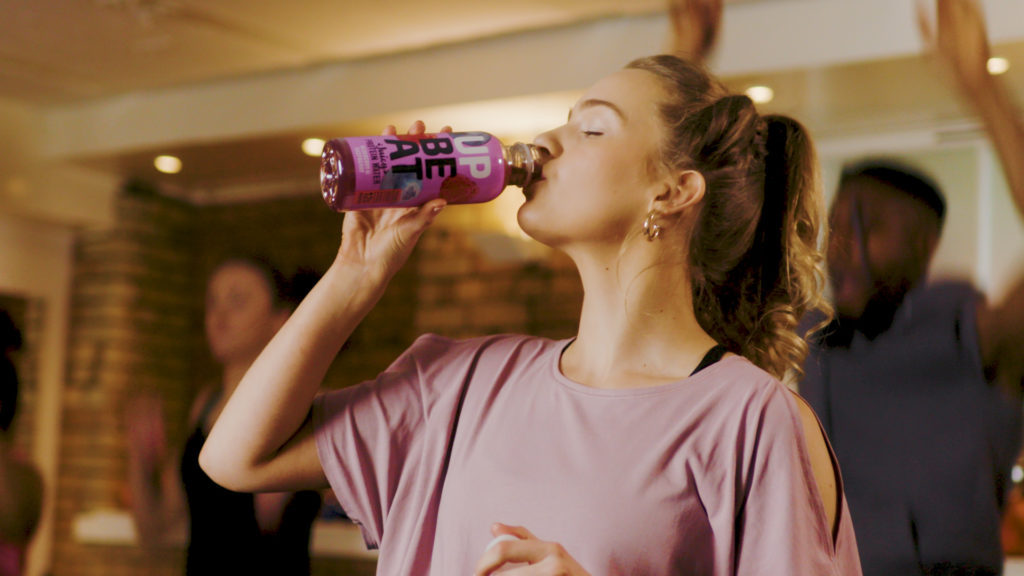 SOME OF OUR FOOD AND DRINK VIDEO PRODUCTION  CLIENTS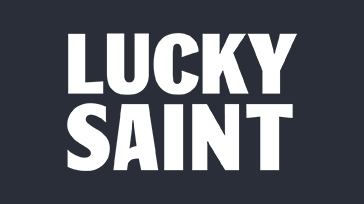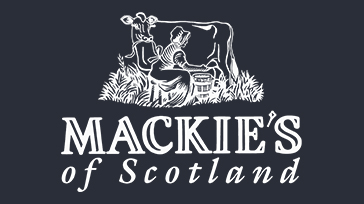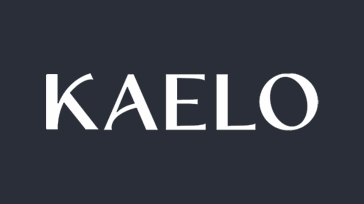 Give your customers a flavour of your products
with mouth-watering content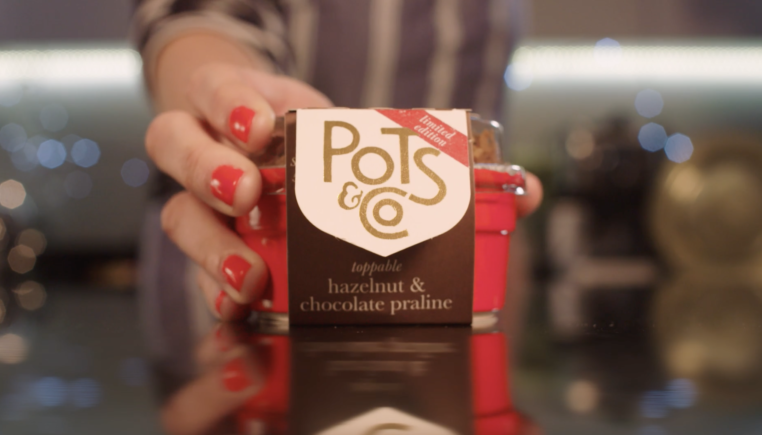 Food Photography
Capture a moment with tasteful and eye-catching imagery.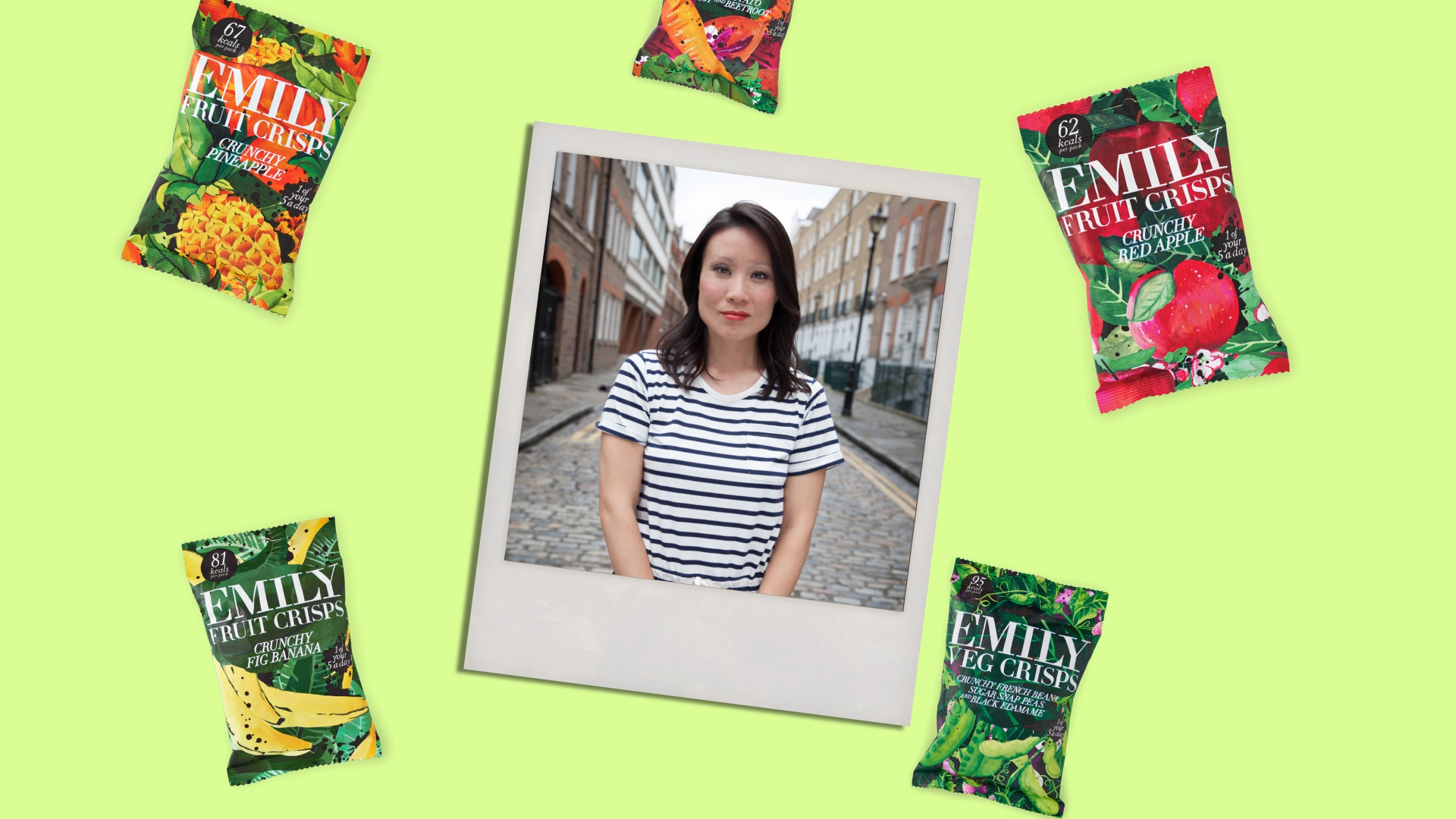 Animation/Motion Graphics
Enhance the appeal of your food and drink content with bespoke visual effects. 
When it comes to food and drink video production and photography
we really know our stuff.
Some of the team members and facilities we can bring to the table include:
– Film directors specialising in creating content for food and beverage brands.
– Camera operators and photographers with a specialist food background.
– Specialist crew including food stylists, food economists, set designers and art directors.
– Copywriters + recipe content creators
– A network of food filming studios across London with discounts that we pass on to our clients.
– Facebook/Instagram Ads specialists and media buyers with experience in F&B campaigns.
– Influencers that are specifically relevant for F&B brands.
– Partnerships and collaborations with native advertising platforms.
We can amplify your food videos through video
content marketing
At Small Films, not only do we create high-quality
content to show-off your brand, but we help you to
get that content seen by the right audience.  In a
single shoot, we can create a suite of films, photos and
other assets to use across social media and
other channels. Then through paid media on
Facebook, Instagram and YouTube
we can increase your reach.