CONSUMER TECHNOLOGY FROM GADGETS TO APPS
We're lucky to live in a world where the most incredible technology is at our fingertips. Video offers an amazing opportunity to communicate the value of your product and achieve strategic objectives like footfall to retailers, direct sales and customer engagement.
HERE'S WHAT OUR TECH CLIENTS SAY ABOUT US
"Small Films worked with us to create a suite of videos to promote the launch of our new Dashcam series with everything from animations, product videos and GIFs to TV idents, in-store display videos and user tutorials. They then translated that content into over 10 different languages for release across Europe. Not only is the content quality exceptional, but we also love working with the team. They are highly professional, fast, adaptable and reliable. Their work has helped us to give our customers a better understand who we are, what we do and to showcase the merits of buying a dash cam. And there's no doubt it's improved the overall experience for our customers."
Bryn Brooker, Head of Marketing, Nextbase
"Working with Small Films on our Indiegogo crowdfunding video has been an absolute dream. They had killer ideas, executed them brilliantly and supported us with optimization and AB testing – which all resulted in a video that has raised $1.5million and counting. It also won the Crowdfunding Video Awards for 2017 among over 100 competitors. The view count for the video is over 20million now on Facebook and rising. Couldn't recommend Small Films enough!"
James Day, Co-Founder, Mous
"We really wanted a professional video that would demonstrate our product and reach. We worked closely with Small Films in discussing different ideas, we were absolutely thrilled with the outcome as they turned ideas to reality. We look forward to working with them again on other projects."
Matt Partridge, CEO, Infabode
"Small Films produced a series of recruitment videos for our clients. They far exceeded our expectations and previous experience with videographers, and our clients were really happy with the results."
Triin Linamagi, Head of Product, Jobatar
NEXTBASE
We helped Nextbase to supercharge the global launch of their latest product – the 522 Dashcam with integrated Amazon Alexa. We brought their product to life through engaging and informative content in multiple languages across television, web and in-store advertising. Find out more.
MOUS LIMITLESS
Through a single hero video and multiple social edits, we helped Mous drive more than £2 million in sales of their indestructible phone case through Facebook and Instagram advertising. Forbes recently ranked them in the top 10 fastest revenue growth startups in the UK. Find out more.
WHY WORK WITH SMALL FILMS?
We aren't just a video production company sending a crew to your door. We work with you to ensure you get the absolute maximum value out of you video project. Video can't just "look good" it needs to get you a strong and measurable return on investment without being a drain on your time and mental energy. We also want it to be a seamless and fun experience for you and your team. Our strategic approach to video projects ensures we align the creative element of production with your business goals. Here's how we do it.

PLAN
We deep-dive into your company to understand your ethos, your customers and how to best represent your product or service. We then come back to you with a strategic plan for how we can get the best outcome for you with video content including how you can amplify your videos to the right audience. We then either come up with a creative concept or develop your existing ideas and turn them into scripts or storyboards. All the video content we have planned for you will be tailored to the final plan for amplification.

CRAFT
Once we've decided on the type of content that is being created, we will transform the initial idea into a script, storyboard or simple outline for the filming. We make all arrangements for filming including coordinating locations, contributors, permissions, risk assessments and other paperwork. The filming day will be tightly managed with a clear schedule and movement order. All our team are highly experienced professionals using the latest cameras and other filming equipment.

AMPLIFY
Creating your video content is just part of the equation. It's critical that your video gets seen by the right people. We tailor the content specifically to your eventual delivery platform, whether that's creating short-form content for Facebook ads, vertical videos for Instagram stories or long-form content for Youtube. We either support your in-house team during the digital marketing process or utilise our digital marketing partners to deliver multi-channel campaigns.
NEED SOME INSPIRATION?
HERE ARE OUR MOST POPULAR VIDEOS

Case Studies
Highlight a particular aspect of what you do

Animation
A great way to bring your brand to life

Social Content
Grow your tribe with regular video offerings
BIG TIPS
Our Big Tips series includes articles, case studies and actionable advice around video content and how to leverage it effectively for your business.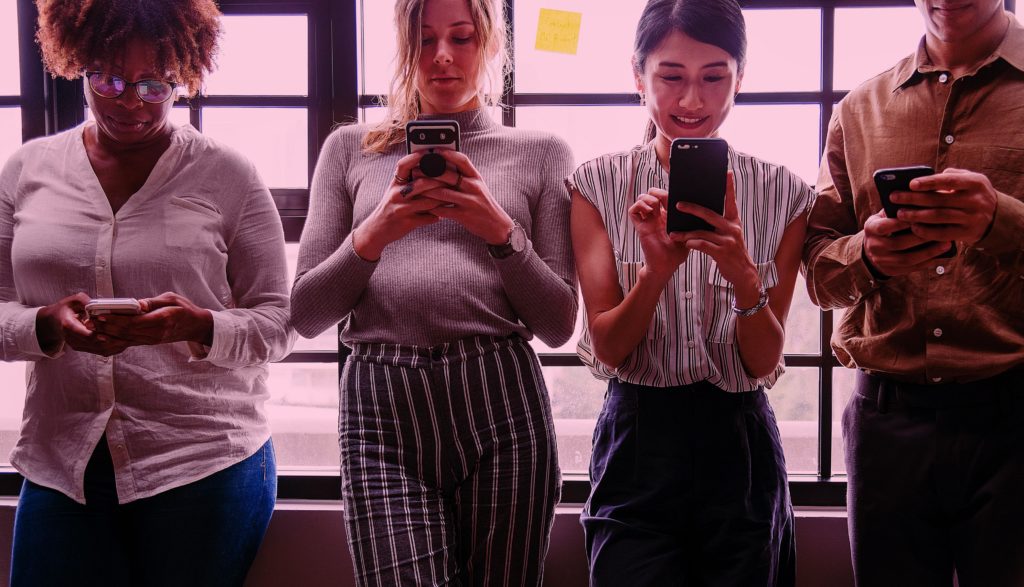 7th May 2019 – B2B, Big Tips, Consumer Tech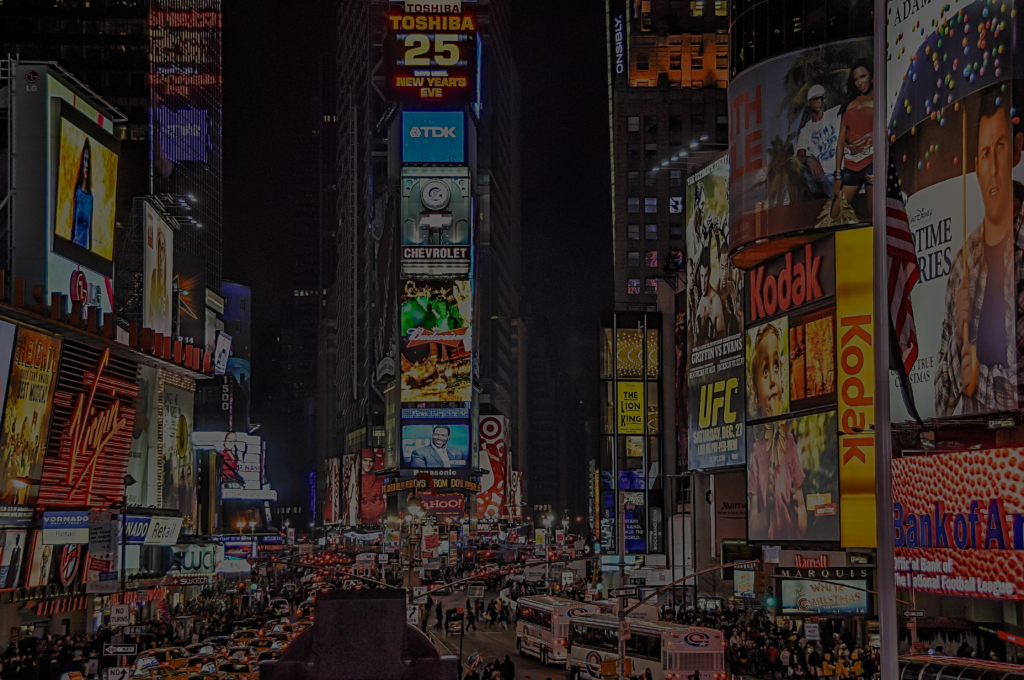 9th August 2018 – B2B, Big Tips, Consumer Tech

6th August 2018 – B2B, Big Tips, Consumer Tech
REQUEST A QUOTE
Fill in your details below and we'll come back to you.