Whether you are a marketing manager, CMO or an aspiring marketer, you may find yourself wanting to learn more about this ever-evolving field. And there is no better way to do so than by reading books written by experts who have been in the trenches and know what it takes to succeed. Here are the Small Films team's favourite books about marketing that you should check out.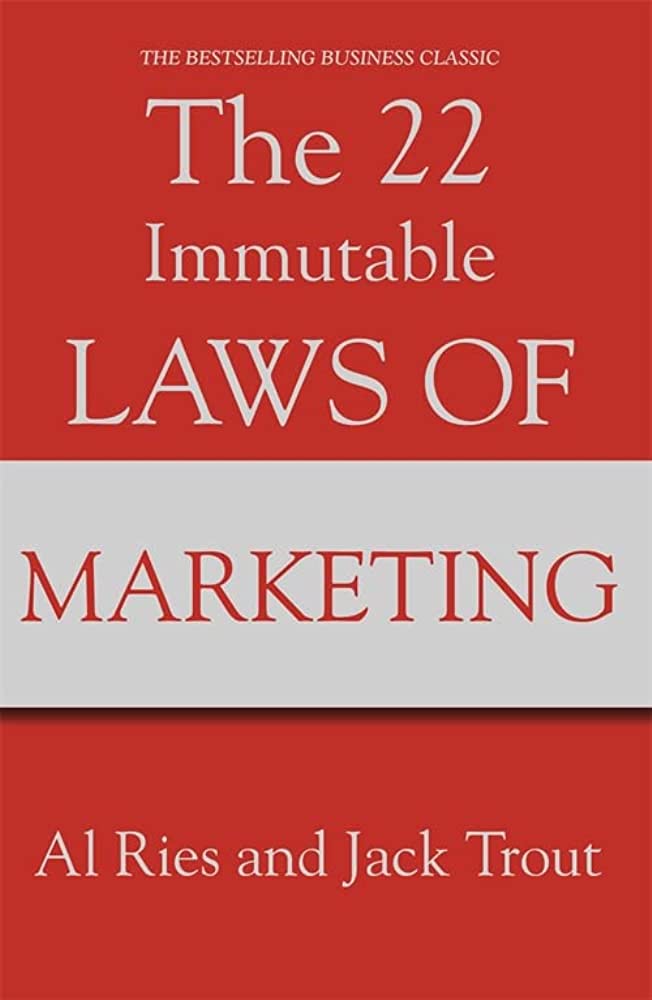 This book is considered a classic for good reason. It explains why some products become successful while others fail and how to ensure that your product stands out from the competition. From positioning to pricing, Ries and Trout provide an invaluable guide for any marketer looking to make their mark in this competitive landscape.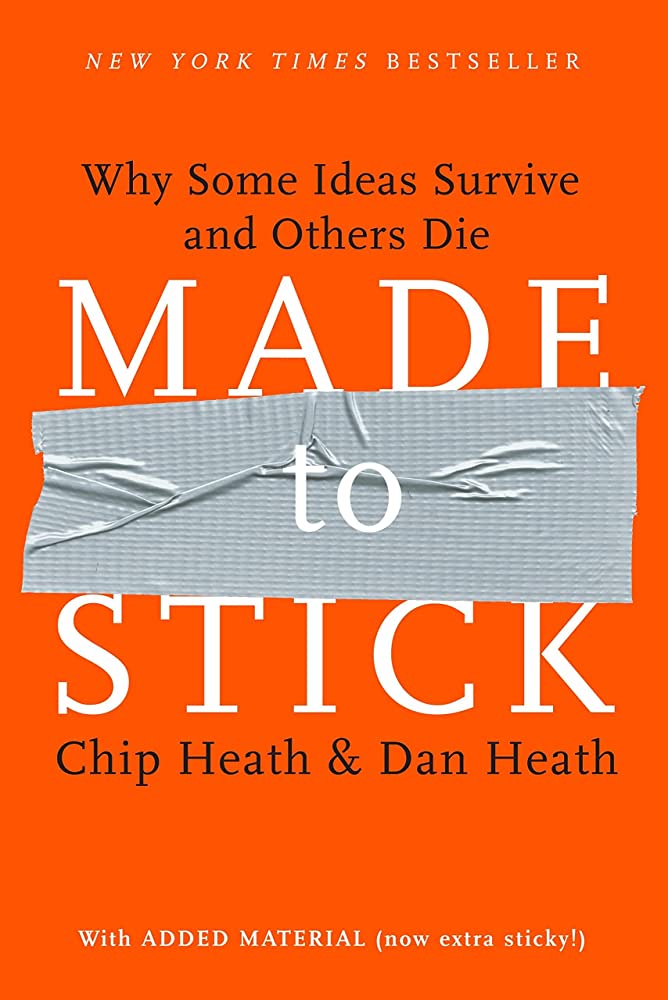 This book looks at why some ideas have staying power while others fade away quickly after they are introduced. It also provides valuable insights into how marketers can communicate effectively with their audiences in order to make sure their messages stick.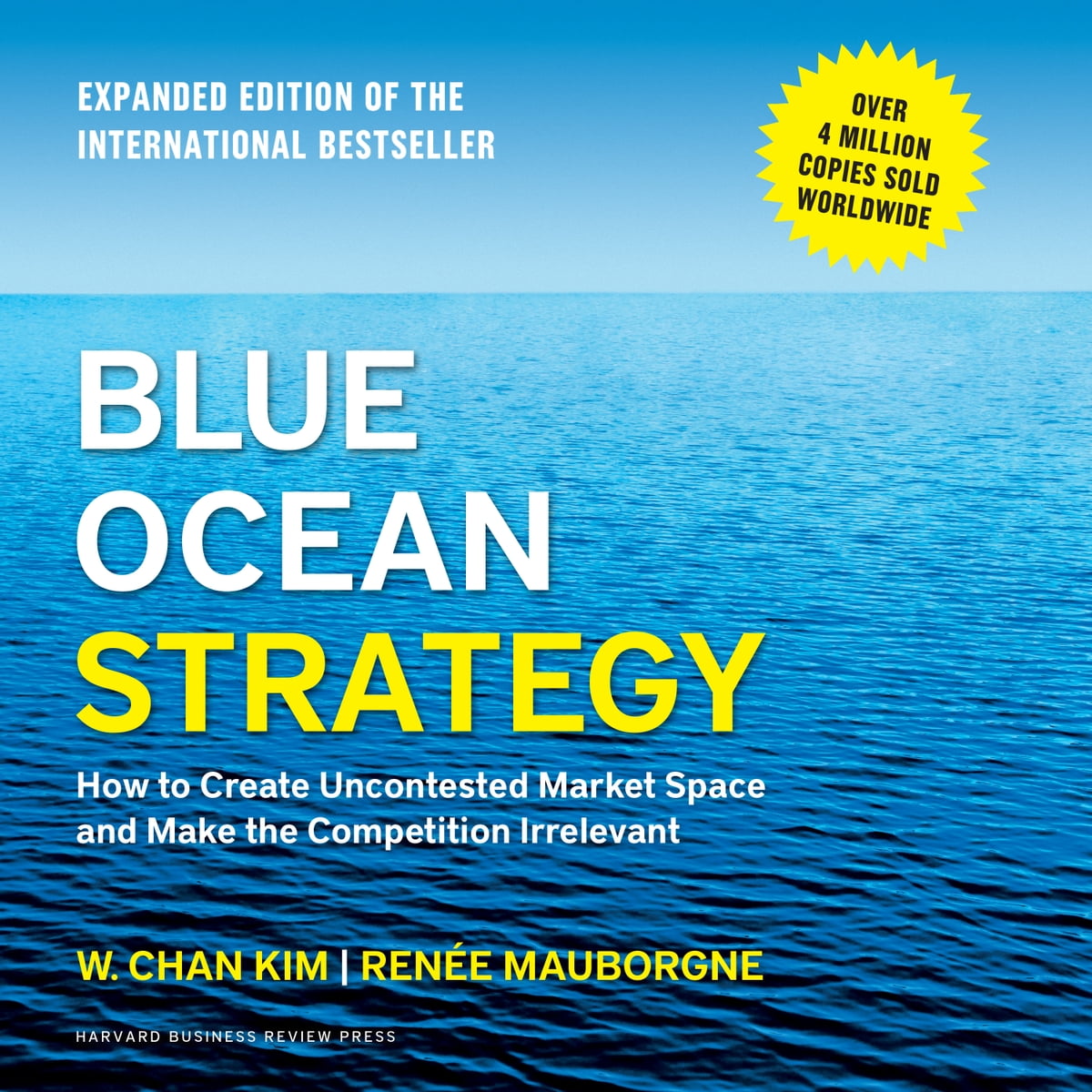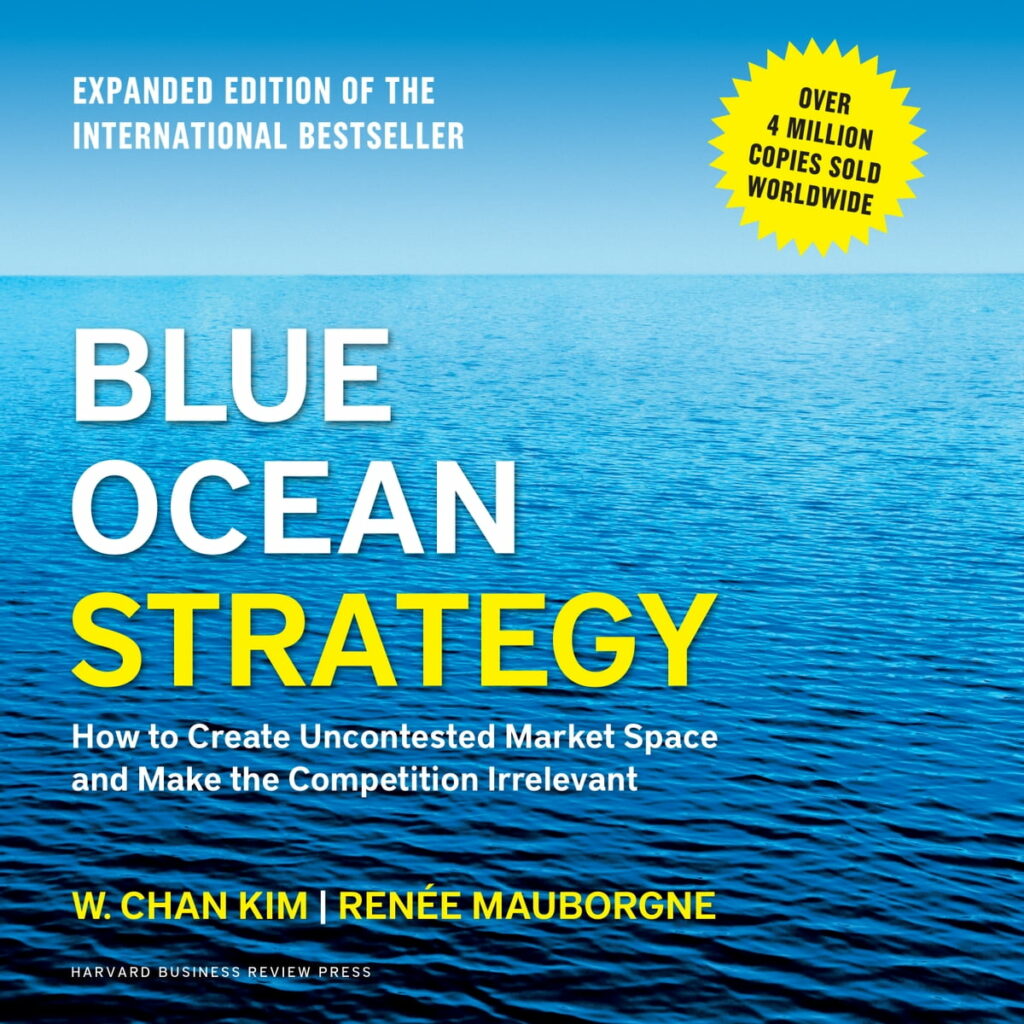 This book is focused on disruption rather than incremental changes, which makes it an ideal read for those looking to shake up the status quo in their industry or sector. It focuses on how companies can create new markets instead of competing in existing ones, as well as ways businesses can differentiate themselves from their competitors without relying on traditional methods such as price wars or advertising campaigns. 
Contagious looks at why certain ideas spread like wildfire while others never get off the ground—and what marketers can do to ensure that their content goes viral instead of lying dormant in obscurity. It's essential reading for anyone interested in understanding why some things catch on while others don't, as well as what they can do differently next time around in order to get better results from their efforts.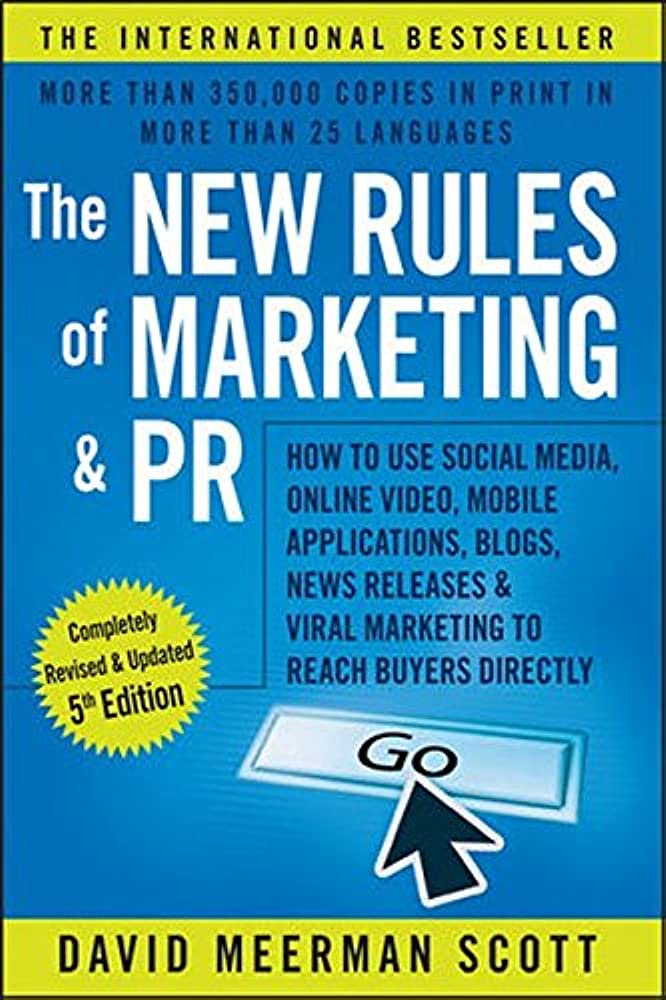 This book is considered one of the go-to resources for marketing professionals. It covers topics such as creating attention-grabbing content, leveraging online channels like blogs and social media, and using analytics to measure success. It's also chock full of examples from successful companies that have used these strategies to their advantage.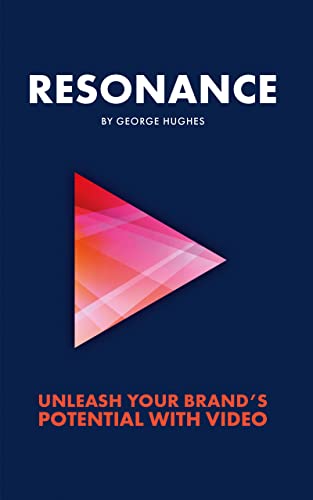 We couldn't write about our favourite video marketing books without including Resonance, written by our founder, George.  Resonance is a guide to creating video content that actually resonates with your customers. Content that will make them fall in love with your brand every time. In this book, you'll learn how to create a bullet-proof roadmap from idea through to launch, a step-by-step process to create the ultimate briefing document, and the strategy used by the top 1% of marketers to consistently get results with video.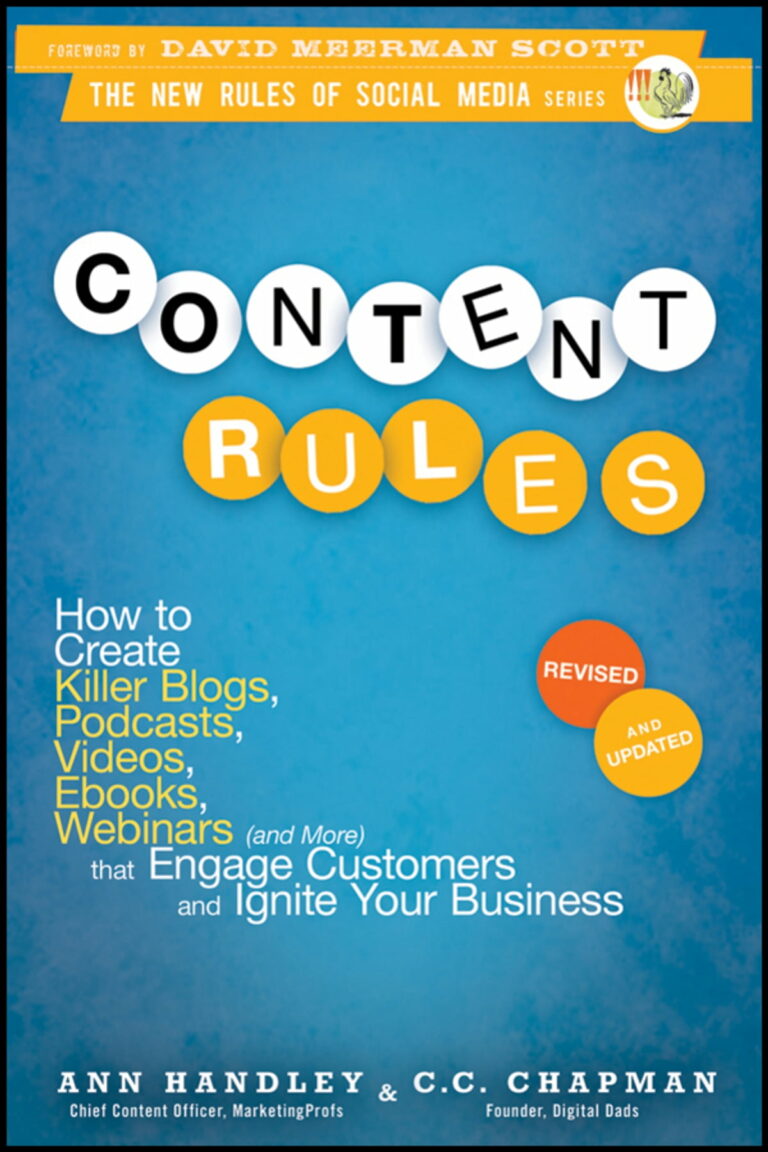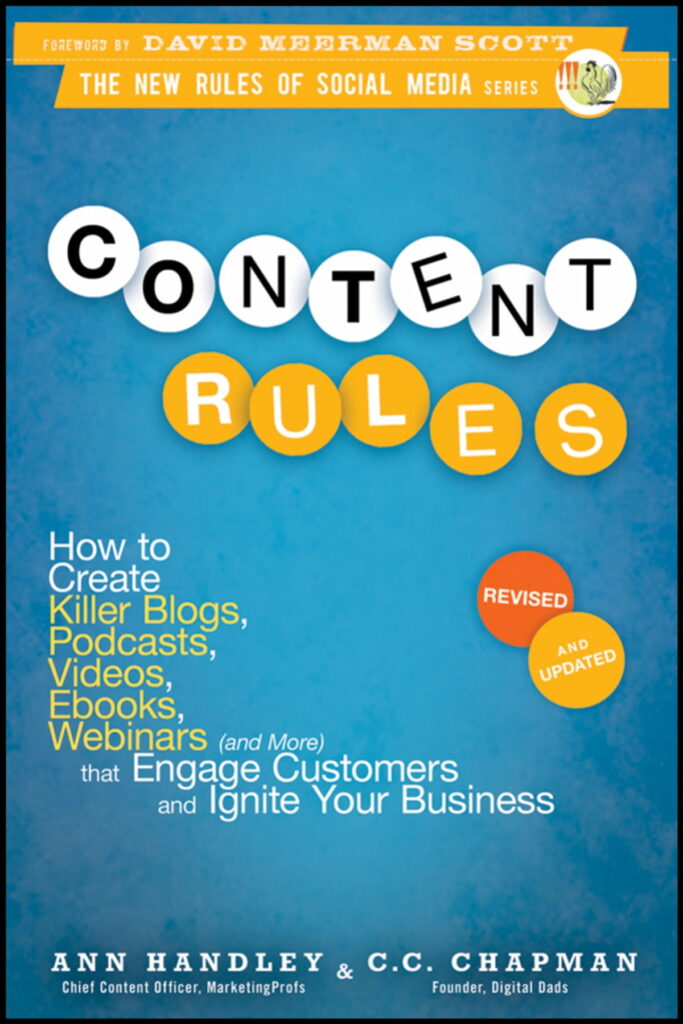 This book is all about creating great content that resonates with your audience. From writing blog posts and creating videos to crafting emails and designing infographics, it provides actionable advice on how to create content that stands out from the crowd. Plus, it includes tips on how to optimize your content for search engine optimisation (SEO).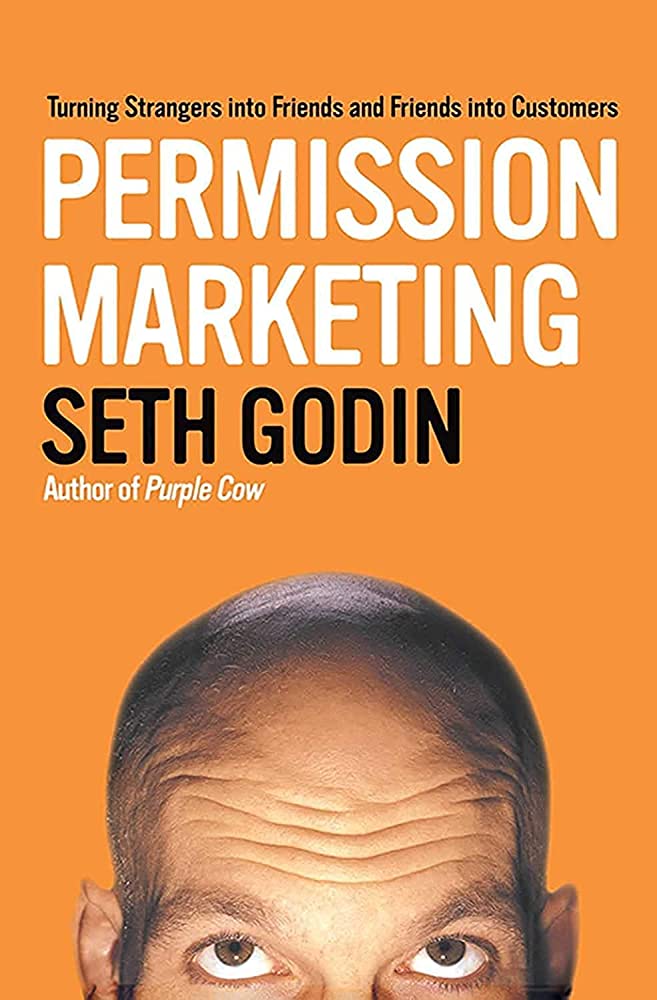 This book focuses on the concept of "permission marketing"—the idea that companies need to earn customers' trust before attempting to sell anything. Through this approach, companies can build relationships with their customers before asking them for anything in return. Godin explains how permission marketing works using case studies from well-known brands like Amazon and Dell, making it an essential read for any marketer looking to increase customer loyalty.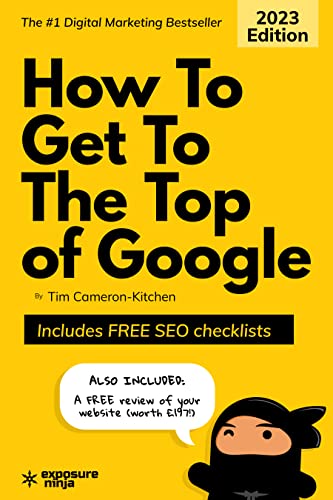 If you're looking to climb the rankings on Google, Tim Cameron-Kitchen's book 'How to Get to the Top of Google' is worth checking out. With its straightforward advice and industry insights, it gives readers an in-depth look at what it takes to reach the top of search engine results pages (SERPs). Featuring several case studies from companies that have seen success in SEO, 'How to Get to the Top of Google' provides an approachable system for making yourself more visible on Google.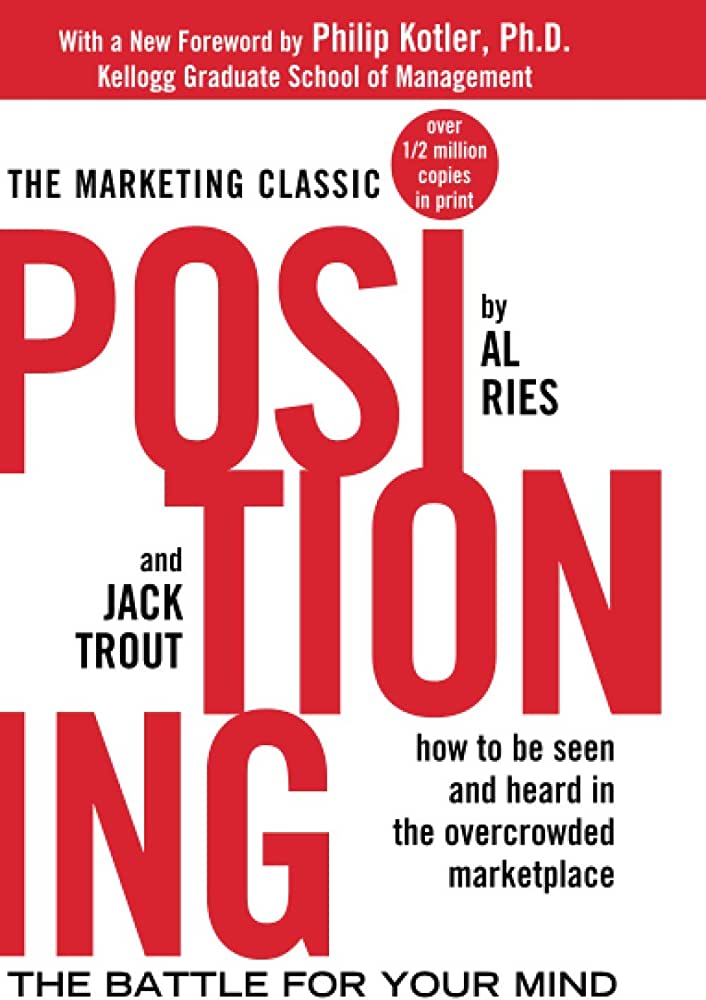 This follow-up to The 22 Immutable Laws of Marketing dives deeper into the concept of positioning and how it can be used to create a unique brand message that resonates with customers. It's essential reading for anyone who wants to understand how marketing works at its most basic level. 
These books cover everything from positioning strategies and communication tactics all the way through to understanding why certain ideas go viral while others don't even get off the ground – making them essential reads for any aspiring marketer out there! So if you're looking for a good place to start when it comes to learning more about marketing, these books should definitely be on your list!
Small Films is a video production company in London. Our team of videographers, editors and animators create all sorts of videos, including awesome product videos, testimonial videos, explainer videos and animations that can help bring your brand to life. Do get in touch; we'd love to hear from you!