We create video content for businesses, brands and organisations to reach a wider audience.
Whether you are a B2B business, consumer brand, charity or in the education sector, we can help you to create the right video content for your audience and then amplify that video via digital marketing.
We strive for excellence on every project, finding the right balance of strategic planning, creative flair and second-to-none project management. And, just like our clients, we're in a results-driven game, so our work is underpinned by measurable objectives to ensure high impact and strong ROI.

PLAN
Create clear objectives and KPIs.
Understand audiences, brand, people, product, competitors.
Plan budget, timeframes, logistics.
Finalise the creative brief

CRAFT
Create ideas for video content based on strategic research.
Write script and key narrative.
Recruit best team and equipment for the brief.
Film and edit to the highest standard.
Client feedback.

AMPLIFY
Using analytics and audience testing, adapt content for the right channels.
Edit and reformat videos to ensure maximum reach and engagement with target audiences.
Oversee your digital marketing output via Google, Youtube and Social Media advertising
Measure results and optimise future campaigns
If you are looking for inspiration for your next video project then give us a call. We'll be happy to try and spark some ideas for you. In the meantime, here's a few of the services we offer: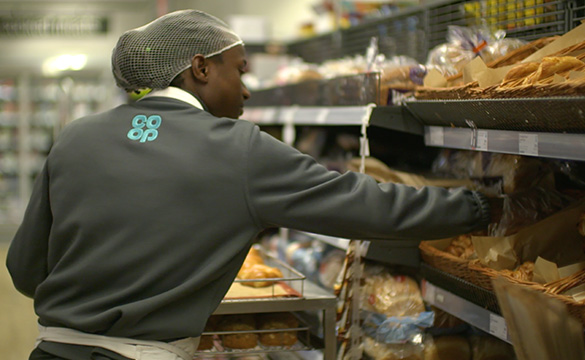 Branded Content
We work with a range of consumer brands producing video content that goes beyond traditional format advertising. Branded content offers high value to consumers by being entertaining, informative or educational and helps our clients to form a deeper connection with their audience.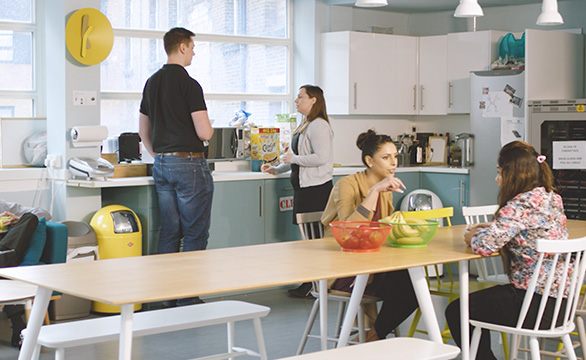 Corporate
We work with clients in the energy, technology and banking sector including among others EDF Energy and Arbuthnot Latham. Our results orientated approach to video provides clear goals, outcomes and strategic planning for our corporate clients.