VIDEO TESTIMONIALS
Of all the services we offer, we recommend Video Testimonials as one of the most effective tools for the B2B marketer.
FIND OUT ABOUT OUR VIDEO TESTIMONIAL PACKAGE
Heres what our B2B clients say about us
"Working with Small Films was an absolute pleasure and I can't recommend the team enough. We engaged Small Films to support a high-profile industry tech innovation event, sponsored by NatWest, Microsoft, PWC and JCDecaux. It was important that our video content captured the essence of the event and matched the expectations of the brands involved. They did a fantastic job – creating a fast paced and exciting video. The feedback afterwards was universally positive."
Sarah Hernandez, Head of Marketing, Rich Insight
"We really wanted a professional video that would demonstrate our product and reach. We worked closely with Small Films in discussing different ideas, we were absolutely thrilled with the outcome as they turned ideas to reality. We look forward to working with them again on other projects."
Matt Partridge, CEO, Infabode
"Small Films produced a series of recruitment videos for our clients. They far exceeded our expectations and previous experience with videographers, and our clients were really happy with the results."
Triin Linamagi, Head of Product, Jobatar
"The video testimonial Small Films helped create for us has been really successful. The quality is excellent and it's been a great asset for our marketing department. The process with Small Films is brilliant and we always end up with a great result. They really know what they are doing and can help you translate your ideas into reality. We're already planning the next one."
Sarah Robson, Marketing Manager, Netstar
"I have worked with Small Films on a number of events and have always found them highly professional and efficient on the day. They produce top quality content and are a pleasure to work with. I would highly recommend."
Richard Hurtley, MD, Rich Insight
EDF Energy
Through simple, yet effective view we helped EDFE to communicate better with their business clients. The series, completed over a year, unpacked energy news through to-camera interviews and motion graphics.  Find out more.
ETHEO
We helped Rebecca Godfrey of Etheo to highlight the value that her Lego serious play workshops in enhancing innovation and business performance. She's used this video to promote her product and fill future events.
WHY WORK WITH SMALL FILMS?
We aren't just a video production company sending a crew to your door. We work with you to ensure you get the absolute maximum value out of you video project. Video can't just "look good" it needs to get you a strong and measurable return on investment without being a drain on your time and mental energy. We also want it to be a seamless and fun experience for you and your team. Our strategic approach to video projects ensures we align the creative element of production with your business goals.
Here's how we do it.

PLAN
Working with Small Films is a transparent and collaborative process. You will be assigned a dedicated Producer for the duration of your project and channels are always open. Through phone calls and meetings with you and your team, we'll help define the overall goals for your project and set KPIs. Creative ideas are informed by insights into your brand, your industry and your customers. Our plan for content is always focused on the end results you are hoping to achieve.

CRAFT
We turn the seed of an idea into a script, storyboard or simple outline for the filming. We make all arrangements including coordinating locations, contributors, permissions and paperwork. The filming day is tightly managed with a clear schedule and movement order. All highly experienced team use the latest cameras and other filming equipment. We then edit the films adding music, company logo, titles and call to action. You are then able to give us your feedback for any changes you require to the finished films.

AMPLIFY
Video is just part of the equation. Your video needs to be seen by the right people. We provide you with a digital file that will stream seem-lessly on your website and offer free hosting via our professional Vimeo account. We offer advice and guidance on the best way to leverage your content through digital channels from email marketing to social media. If you would like to advertise your content via Youtube, Social or Display then we can provide a fully-managed service.
NEED SOME INSPIRATION?
HERE ARE OUR MOST POPULAR VIDEOS








Thought Leadership Videos


BIG TIPS
Our Big Tips series includes articles, case studies and actionable advice around video content and how to leverage it effectively for your business.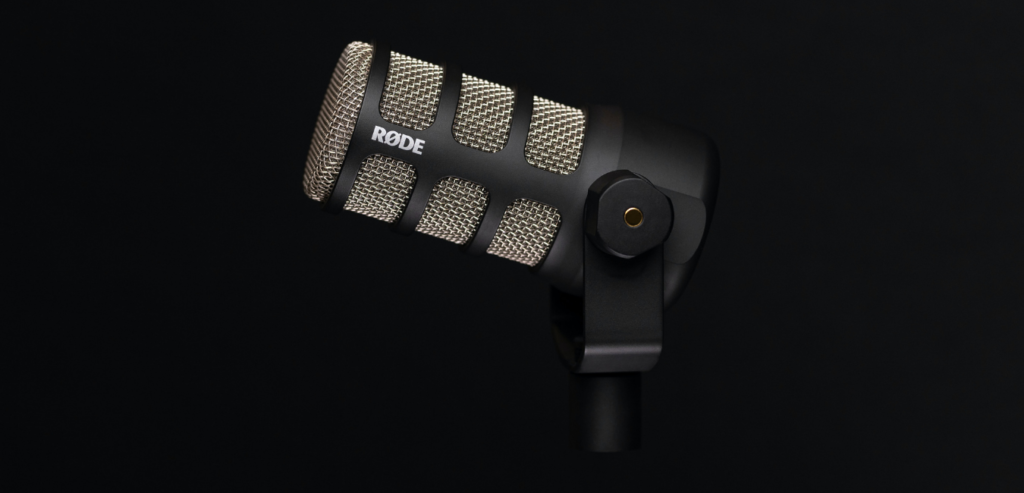 10th November 2022 – B2B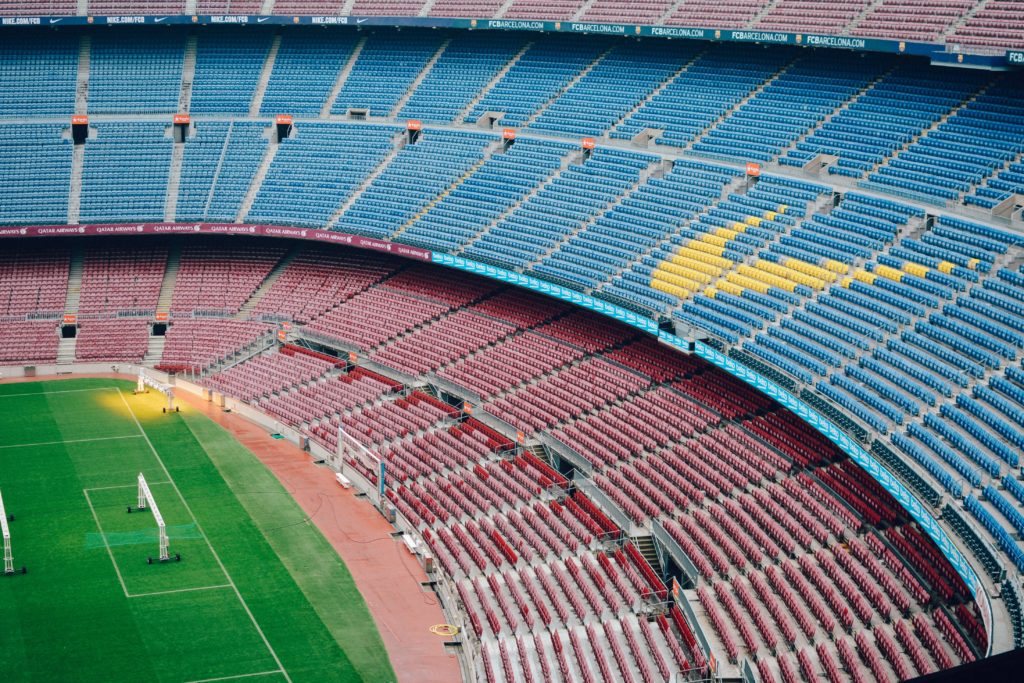 27th June 2019 – B2B, Big Tips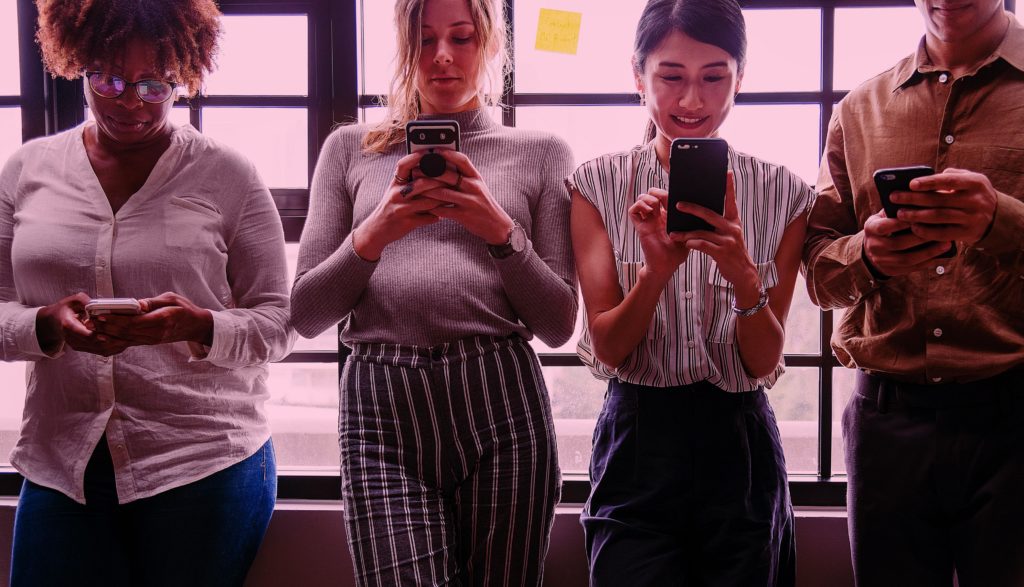 7th May 2019 – B2B, Big Tips, Consumer Tech
REQUEST A QUOTE
Fill in your details below and we'll come back to you.