Video is a powerful addition to any eCommerce company aiming to boost sales. That's because it resonates at a higher level than other marketing efforts and guides your customers in making a purchase decision. Here, we look at how eCommerce video marketing can boost sales for online stores and help your brand stand out from the competition. 
But first… what is an eCommerce video?
We've previously written about eCommerce videos here. In a nutshell, it's implemented across online shopping platforms so customers can see your products and services in a more immersive way. An eCommerce video shows the features and benefits of products and services, so viewers get an in-depth look while also gaining more insight into your brand.
Different types of eCommerce videos
There are plenty of ways to market an online store with video, and you can try different approaches to see which one strikes a chord with audiences. Some eCommerce video marketing options include:
Product videos  –

highlight products and services to customers

Product demonstrations –

showcase how a product works with a live tutorial

Customer testimonials –

film customers talking about their positive experience with your products and services

Story-led videos –

these can tell the story of a product and communicate the brand message

Unboxing videos –

content showing items being unboxed has soared in popularity over the years and often help consumers make buying decisions. 
Each video has its own set of strengths, and you can try a variation of all of them or focus on one specific type. For example, the aim of a product video is more sales-driven as it promotes an item directly. On the other hand, a story-led video can be just as much about promoting the brand as a specific product. 
Videos can be produced in-house if you have team members with the relevant skills. But you can also hire a video production company to create eCommerce videos designed to boost sales.
Sharing your eCommerce video
Making sure your eCommerce video appears in the right places is just as important as creating a great piece of content. The more eyes on the video, the higher the chances of turning viewers into customers. Here are some of the best places to promote eCommerce videos for improved results: 
On websites like Amazon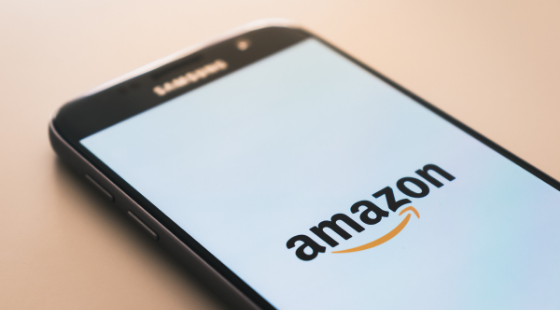 Amazon is the ideal place to promote eCommerce videos if you use the website to sell products and services. You can even create specific Amazon video ads highlighting your items, then use them on the product description page and paid ads. 
On your own website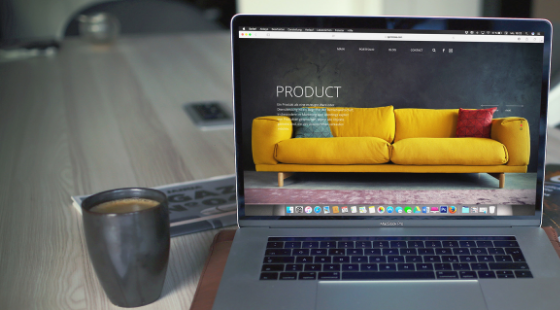 Your online store is one of the best places to promote an eCommerce video. Much like Amazon, adding the video to the description page can add another dynamic and engage people at a higher level than text-based product descriptions. 
Social media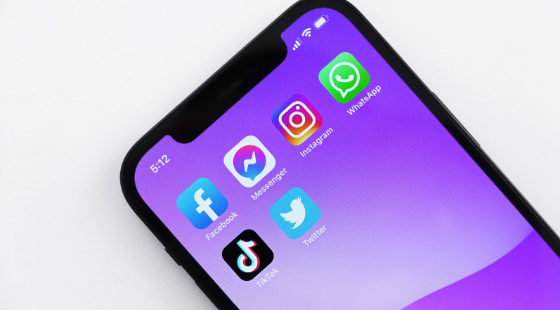 The algorithm on many social media platforms now favours video over other forms of content. Whether you're using Facebook, Twitter, Instagram, TikTok or a combination, you can promote products directly with organic posts and sponsored ads. An increasing number of consumers use social media platforms to make buying decisions, and you should be there to show them your products and services.
Email marketing
It's a good idea to include your eCommerce videos in some email marketing communications. They can be especially helpful if you have a sale to promote or want to offer customers special deals on products. 
Landing pages
Landing pages are created with an intent to sell, and adding an eCommerce marketing video can boost the chances of a sale. Indeed, research shows conversions increase by an impressive 80% when a video features on your landing page. 
Maximising sales with eCommerce video marketing
Understand your audience
Knowing what an audience wants and what makes them tick will go a long way to boosting sales. Their actions help determine your approach and plan for the video's content. 
Keep it short
Generally speaking, the shorter a video the better. Attention spans are low, so you don't have a huge opportunity to impress audiences. Drill down the main benefits, removing any filler content in the process. 
Invest in quality
Your video needs to stand out from competitors, which means putting in the time and effort required to ensure it's of the highest quality. Look at what your competitors are doing to see how to create higher-quality content. Also, consider using a video marketing company with experience who can take your products and give them a new lease of life.
Final words: Better marketing, more sales
Using eCommerce video marketing can take your brand to the next level and get the attention of customers. When done right, the result is a boost in sales thanks to excellent eCommerce videos that go the extra mile to tell the story of your products and services.
Small Films is a video production company in Hackney, London. We support big brands with eCommerce videos that help them build their brand and boost sales. If you'd like to chat with one of the team then do drop us a line.