Every now and then something explodes onto the scene and captures everyone's attention, instantly inserting itself into the cultural lexicon. That's certainly the case with TikTok, a social media platform that's taken the world by storm.
You might know it as "those short videos of people doing entertaining things". But in reality, it's so much more. 2019 saw TikTok become the second-most downloaded app globally behind Whatsapp, and it currently has one billion users.
TikTok's rise to prominence hasn't gone unnoticed in the marketing world. A growing number of brands are looking at it to see how they can reach new audiences. And it should definitely be part of your marketing strategy, especially as there are so many active users on the platform.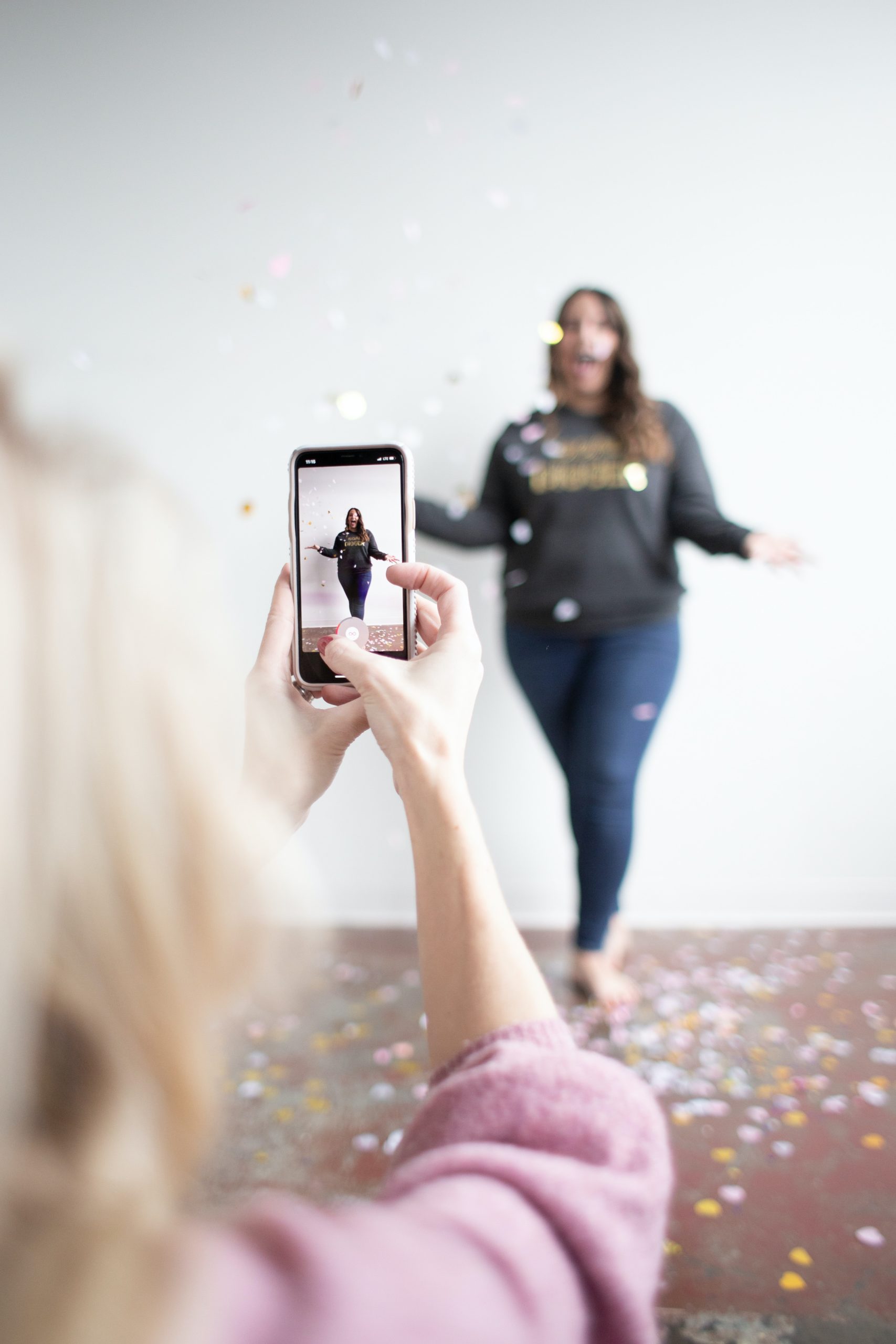 Another bonus is that, unlike Instagram, TikTok is a platform where it's possible to achieve organic reach. However, you'll need to get involved in the TikTok revolution soon because it's highly likely the algorithms will soon change and make it harder for people to go viral organically.
In order to help you better understand the world of TikTok from a marketing perspective, we've put together this ultimate guide for brands. So, read on and find out everything you need to know about TikTok.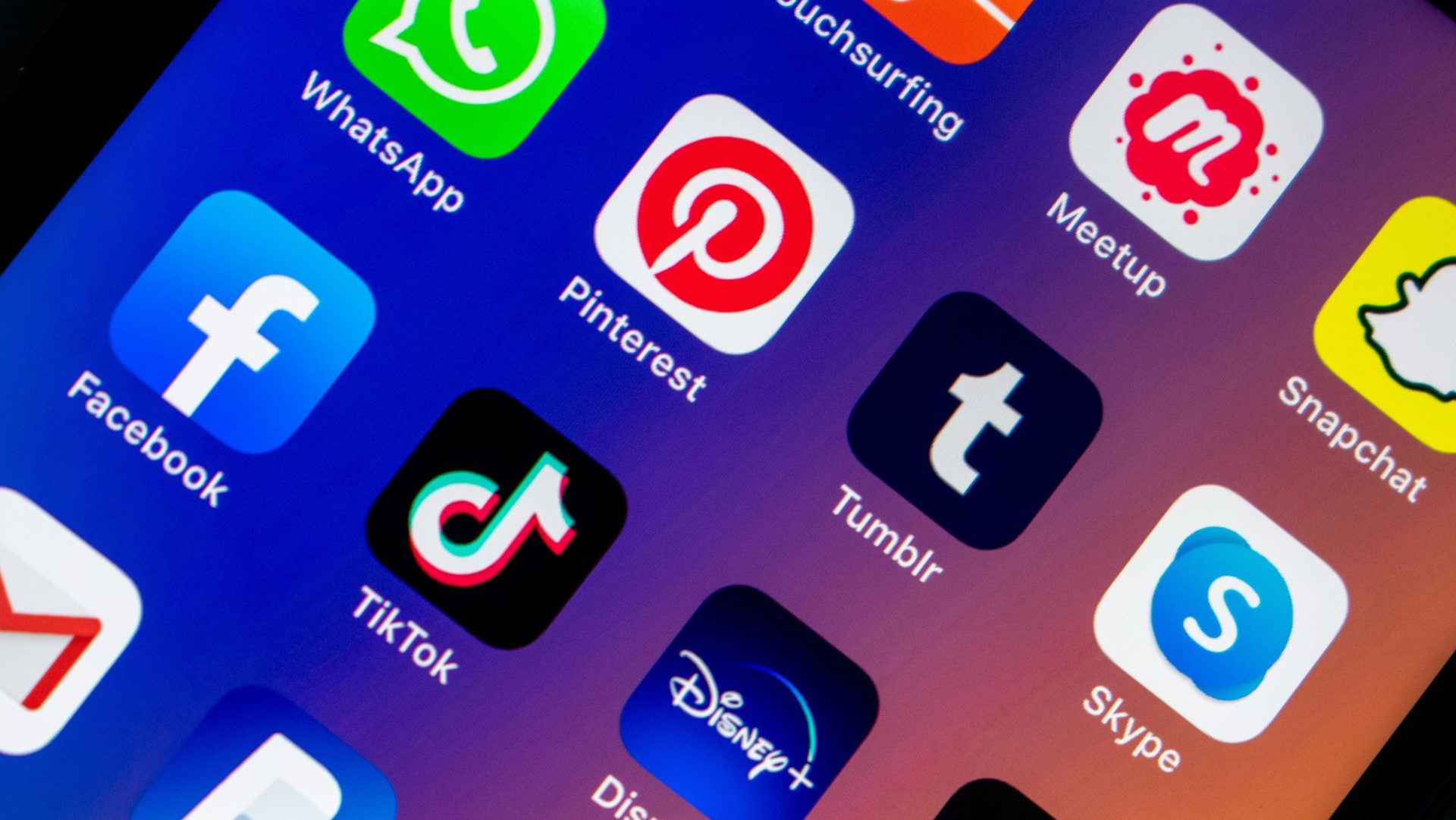 How did it start?
What started as an app called Musical.ly became TikTok when Chinese company Bytedance acquired it. The video-sharing app's primary audience consisted of Generation Z, younger demographics who were instantly drawn to its short and snappy video clips.
These initially came in the form of people lip-syncing to music artists. Much like any trend on the internet, however, creativity took over, and users started experimenting with the app to create everything from viral challenges to comedic clips. TikTok (or Douyin as it's known in China) has more than a billion users in China, with a further 800 million in the rest of the world. While the audience currently sits on the younger side of the spectrum, like any platform that gains huge popularity, the age will increase as it appeals to older generations and goes more mainstream.
How does TikTok work?
After signing up for an account, you'll be able to change your generated username, add a profile picture and a short bio. This part may seem somewhat mundane, but all top brands know the importance of making profile information snappy for people who come across their profile. Don't worry, you can also change your username later if you aren't sure what to choose.
The app is divided into two primary feeds: For You, which is an algorithmically generated stream of videos; and Following, which is the accounts you follow. You can like videos much in the same way as you do on other social media networks. Sharing a video is pretty straightforward too. Tap the plus sign at the bottom of the screen and start recording. The brilliance of TikTok lies in its short video bursts that last for 15 seconds, though users can blend those clips together to create 60-second content.
How TikTok works for brands
The success of TikTok with younger audiences is no surprise: Gen Z is a video-first generation. By 2022, online videos will make up 82% of all consumer internet traffic. TikTok is part of that revolution.
Brands quickly saw TikTok's reach and wanted in on the action. After all, Generation Z is set to command 40% of all consumer shopping by the end of 2020. Major players like Google, Nike and Coca-Cola have all embraced TikTok and created content for the platform.
Here's how to make it work for you…
Advertising
Advanced targeting and unique creation features make TikTok Ads particularly appealing to brands who want to create compelling campaigns. If you're struggling to build an audience, TikTok Ads can provide a boost to get you up and running on the platform.
Sponsoring influencers
Much of TikTok's beauty lies in the creatives who continuously churn out content. Tapping into their fanbase can be a great way of getting your brand in front of thousands (perhaps even millions) of followers. Of course, it's necessary to have synergy with any influencer, but it's certainly a route worth exploring to gain exposure.
Starting hashtags
Like any other social media platform, creating hashtags can increase your visibility and reach. They're also beneficial for recognising competitors and collaborators (see above). You might even get great content ideas from similar hashtags to yours and notice important trends that can propel your brand forwards. Oreo hit the mark with #cookiechallenge, Guess found success with #InMyDenim and Samsung successfully promoted their Galaxy A smartphone with #GalaxyA.
Take the #CookieWithACause challenge on Tik Tok. Post with the hashtag and OREO will donate to Save The Children for the…

Posted by OREO on Sunday, 5 April 2020
Brands who have cracked TikTok
If you're after proof of TikTok's appeal, then look no further than these brands who have successfully marketed to new audiences on the most addictive social media app.
NFL
America's favourite sport, the National Football League appeals to a variety of different demographics. And it tapped into TikTok to tell a multitude of stories, from heartfelt player profiles to fan-player engagement.
Chipotle
Chipotle has always been a trendsetter when it comes to marketing, and it carried that success over to TikTok. The Mexican food brand placed emphasis on engagement, creating fun challenges like #ChipotleLidFlip. The video currently has over 300 million views.
Fortnite
Video Game Fortnite has always had its finger on the pulse when it comes to interacting with audiences. Its most recent venture into TikTok asked fans to create a bespoke dance move, with the best ones ending up in the game.
Sony Music
Sony went down the route of influencer marketing for its TikTok campaign. Working with Nicky Jam x Sch to promote the song Atrévete, Sony contacted 12 influencers on the platform to create TikTok videos set to the backdrop of the track. The result was eight-million engagements, 1.2 million likes 10,300 user-generated videos.
Top Tips
Don't make your videos too polished; it's better for them to be shot in the same style as user generated content, using a smartphone.

Break your videos in half with the first video teasing the next in the series.

Look for what's trending and jump on the bandwagon.

Use hashtags effectively. Putting hashtags in the comments of your videos will help with visibility.

Like other people's content who are in the same space as you

Interact with other accounts where possible and leave comments
Tik, tik, tock
There's no doubting TikTok's power. The app is proving to be popular with all ages, and will only become more embedded into the cultural zeitgeist. As a brand, you have the potential to master the platform and create engaging and fun content for your audiences.
George Hughes is a former television Director and the Founder of video marketing agency Small Films. His company helps brands to communicate with a wider audience using strategic video content.
Want a professional hand in creating compelling, authoritative video content as part of your marketing? Get in touch today.