VIDEO PRODUCTION FOR CONSUMER TECHNOLOGY BRANDS
From gadgets to apps to home electronics, our videographers will capture
your tech product's key features, helping you to drive sales and increase customer engagement.
Contact us to find out how we can help your brand. 
Our London-based video
specialists create ambitious
content to suit your needs 
Whether your business is techy gadgets or software solutions,
our videographers are experts at making your brand stand out
in a crowded marketplace.  We have worked with a host of technology brands creating product videos, explainer videos or social content, helping them to reach wider audiences and boost their brand credibility.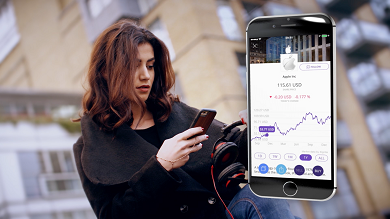 Video Production Services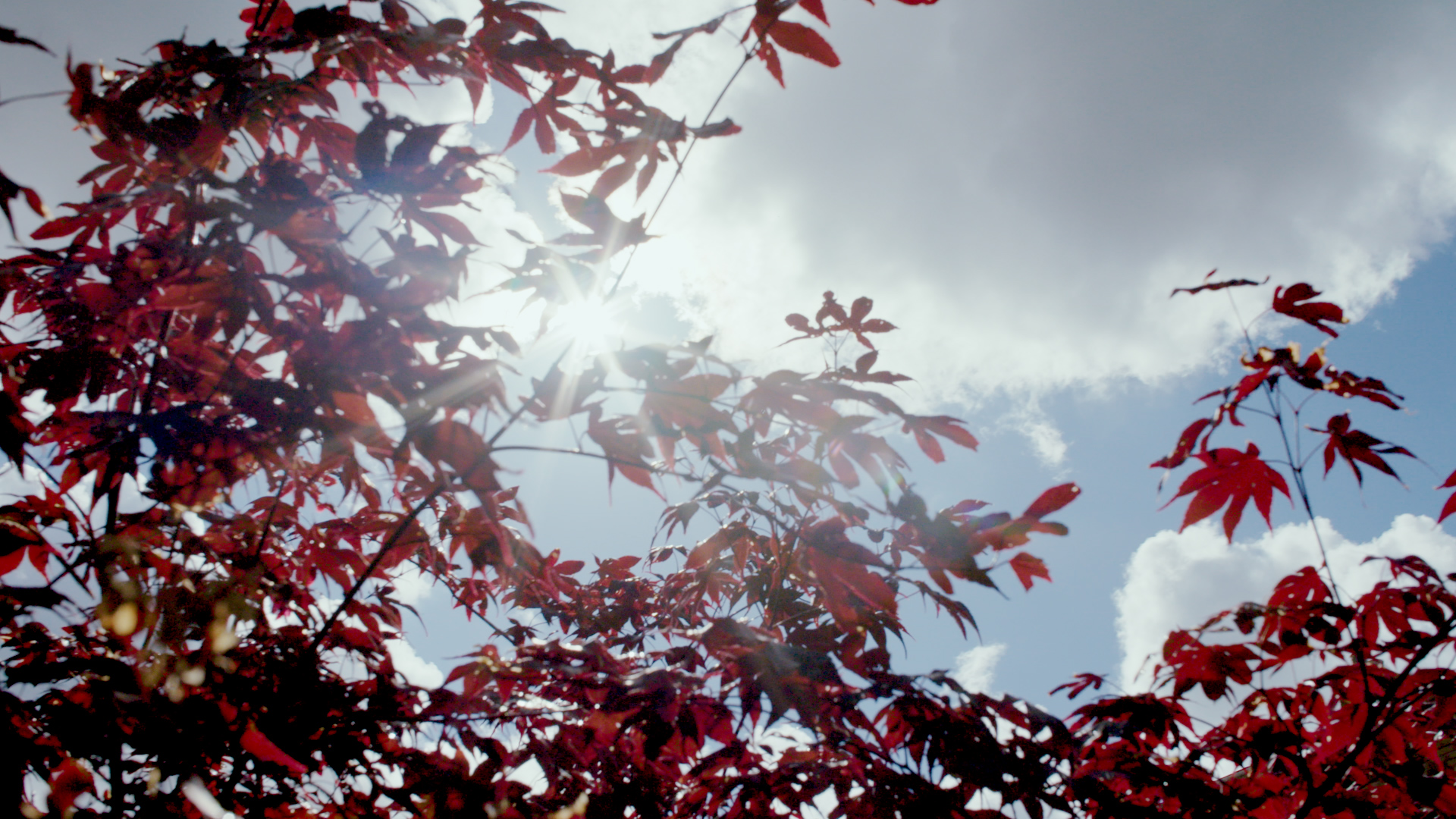 Filming
Our team can take on any filming production at home or abroad.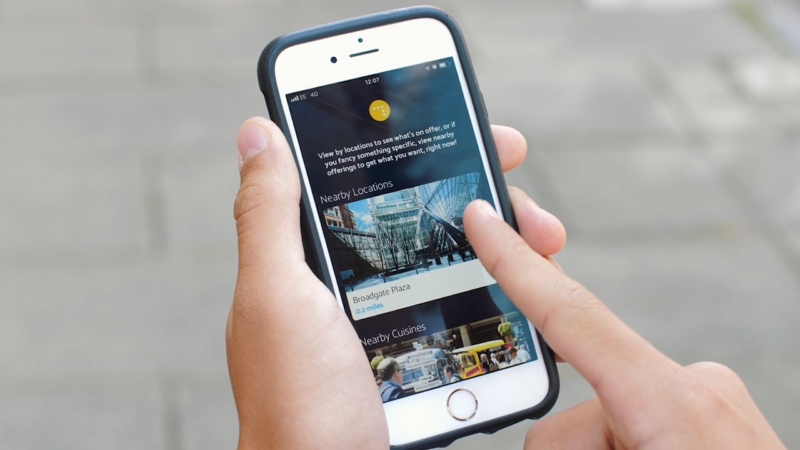 Editing
We edit all our films at our facilities
in East London.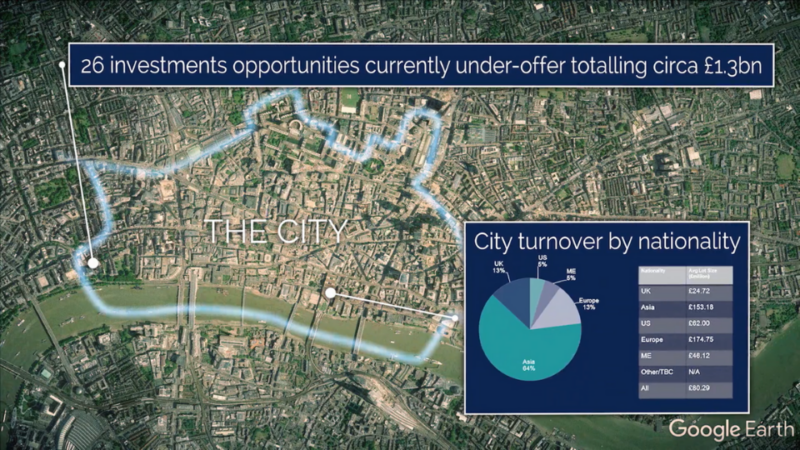 Animation / Motion Graphics
We offer either full animation or a mix of live action and motion graphics.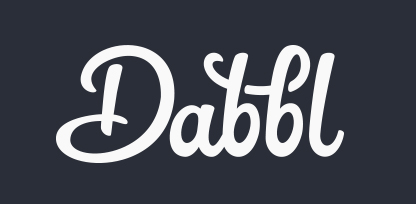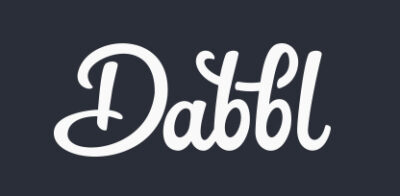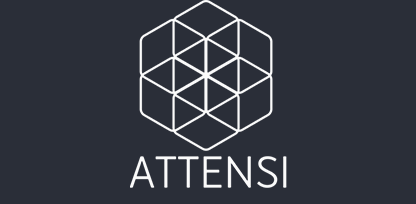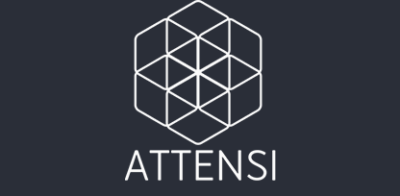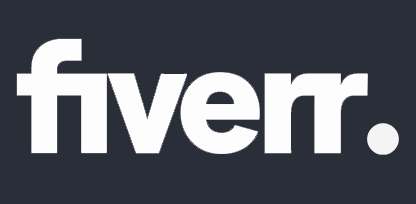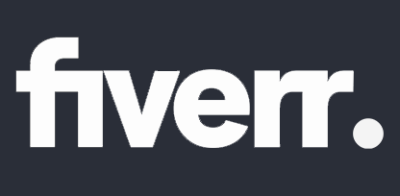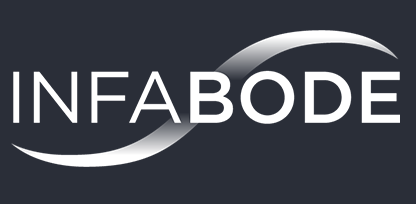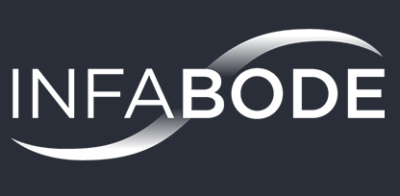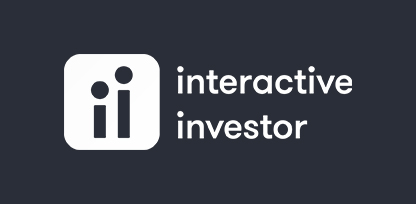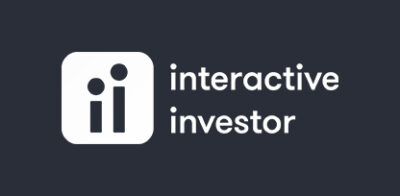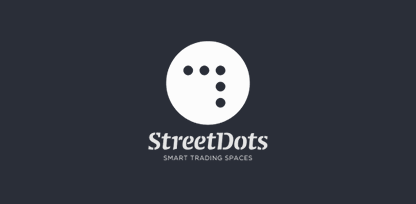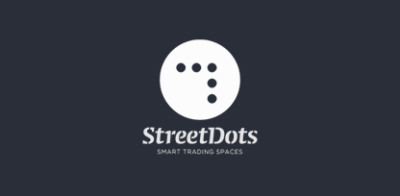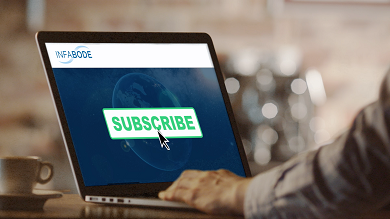 Our impactful videos will give your technology brand a measurable ROI
We aren't just a video production company sending
a crew to your door. We work with you to ensure you
get the absolute maximum value out of your video project. 
That's why we've designed a strategic approach to all our video
projects that ensures we align the creative element of production
with your business goals.
Nextbase
Videos using motion graphics and animation to boost the launch of Nextbase's new dashcam.
Dabbl
Creating a video for a new smartphone app to communicate how the app works whilst also keeping it engaging and entertaining
StreetDots
An explainer video to showcase how the booking platform works for land owners and street vendors
We can help your
technology brand
reach a wider audience
We have a talented team of digital marketers
who can take your video and push it out to a
wider audience with a range of digital marketing
techniques including Facebook, Instagram or YouTube ads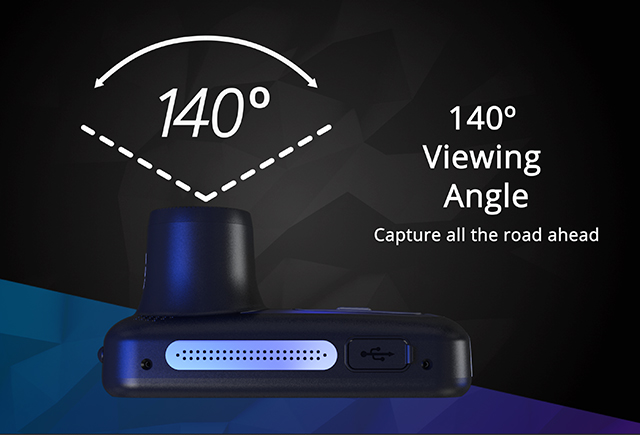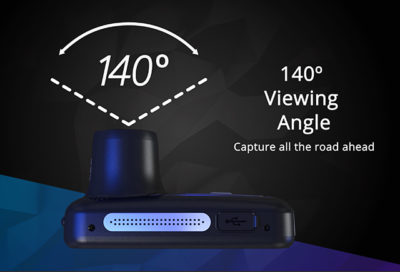 Here's what our technology
clients say about our video production services
"We really wanted a professional video that would demonstrate our product and reach.
We worked closely with Small Films in discussing different ideas, we were absolutely thrilled with the outcome as they turned ideas to reality.  We look forward to working
with them again on other projects."
Matt Partridge, CEO, Infabode
"Small Films worked with us to create a suite of videos to promote the launch of our new Dashcam series with everything from animations, product videos and GIFs to TV idents, in-store display videos and user tutorials. They then translated that content into over 10 different languages for release across Europe. Not only is the content quality exceptional, but we also love working with the team. They are highly professional, fast, adaptable and reliable. Their work has helped us to give our customers a better understand who we are, what we do and to showcase the merits of buying a dash cam. And there's no doubt it's improved
the overall experience for our customers"
Bryn Brooker, Head of Marketing, Nextbase
"We asked Small Films to produce a professional video for our awards ceremony, our biggest event of the year. From the beginning of the process to the end, they were flexible, attentive and provided an all-round excellent service. We are absolutely thrilled with our video from the evening, it was captured exactly how we pictured it and more. We would like to say a special thanks to George and Anthony for producing and putting together, especially in
such a quick turn around!"
Frankie Wright, Marketing and Events Coordinator, UK PROPTECH
"I loved the storyboarding, the edits, the filming and their creative ideas. A genius group of individuals who can make any brand look like they really know what they are doing. This really helped to step up our brand awareness and got lots of people
interested in wanting to work with us"
Charlotte Dove-McCarthy, Head of New Business, Streetdots
Insights
Read our articles, case studies and actionable advice around video content and how to leverage it effectively for your business.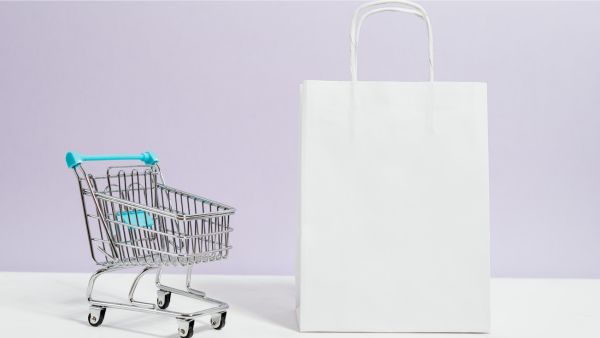 7th November 2023 – Big Tips, Food and Drink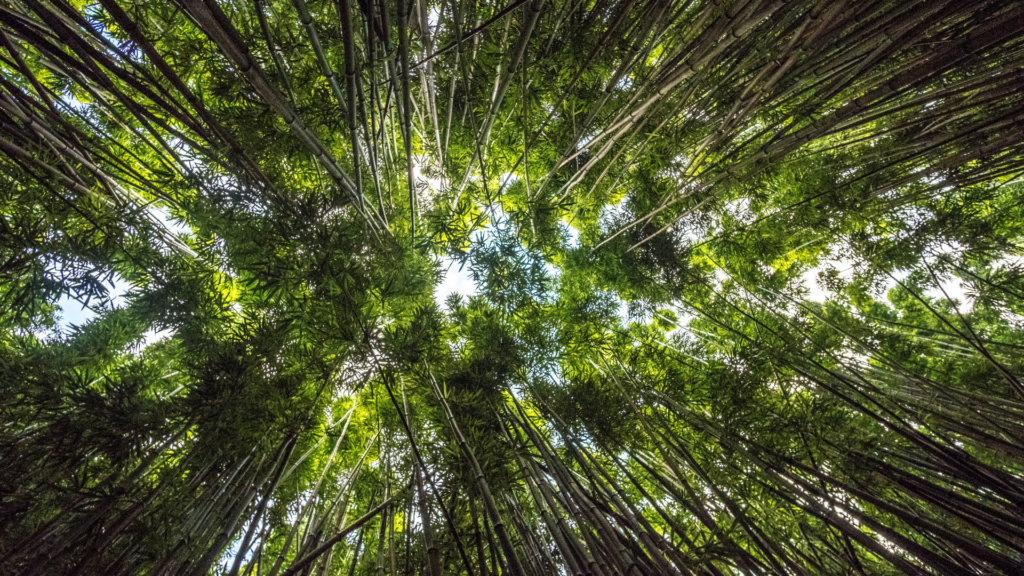 19th October 2023 – Big Tips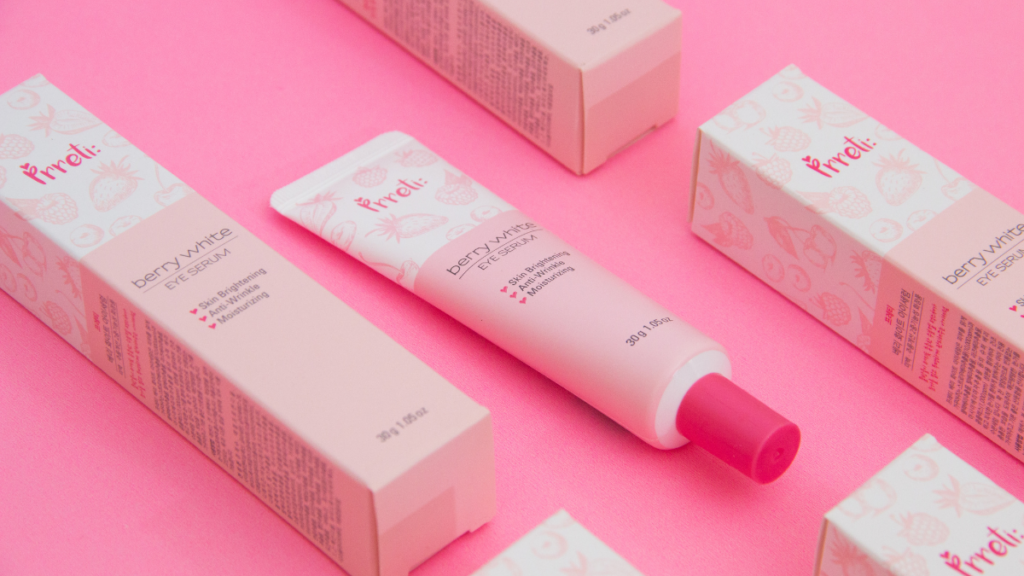 12th September 2023 – Uncategorised