AN ANIMATED EXPLAINER VIDEO COMPANY
Animated explainer videos are an excellent way to describe your product or service in an engaging and creative way. Contact us to create an animated explainer video.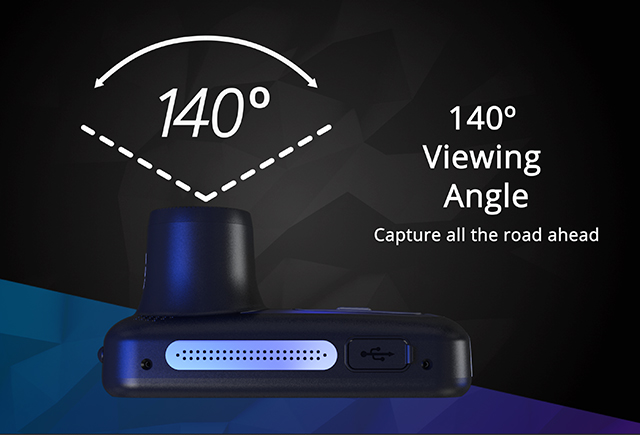 WE HELP YOU MAKE YOUR BRAND STAND OUT WITH VIDEO
Our videographers, animators and editors create effective and affordable videos that will help put your brand streets ahead of the competition. As a leading video production company we have 30+ years of experience between the team. So we can come up with the best creative video ideas for our clients and then deliver to the highest quality through our knowledge of the best camera kit, top studio locations and ultimate partner agencies.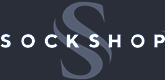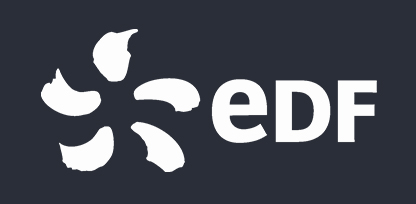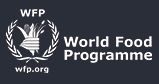 Animated explainer videos help you to convert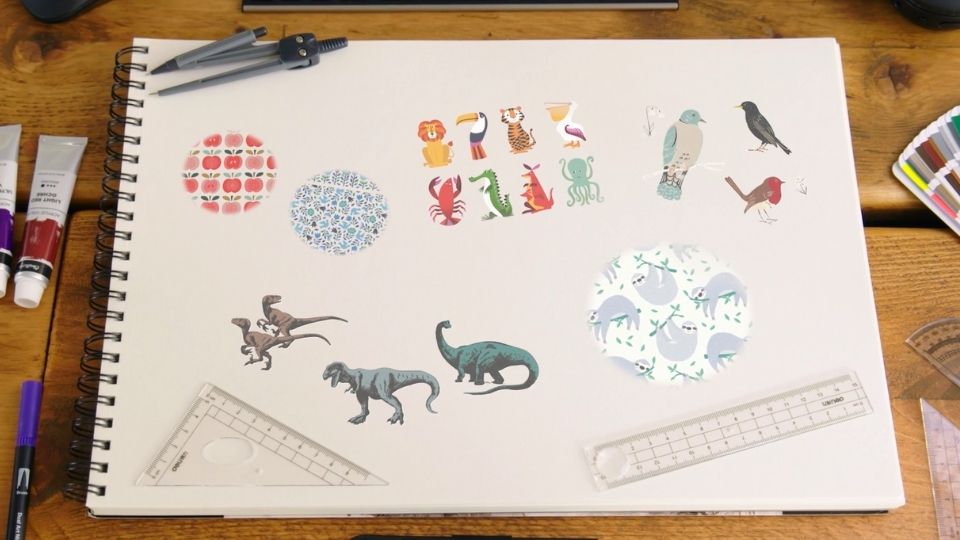 Make complex ideas simple
Use animation to help you explain your product or service in a clear and concise way.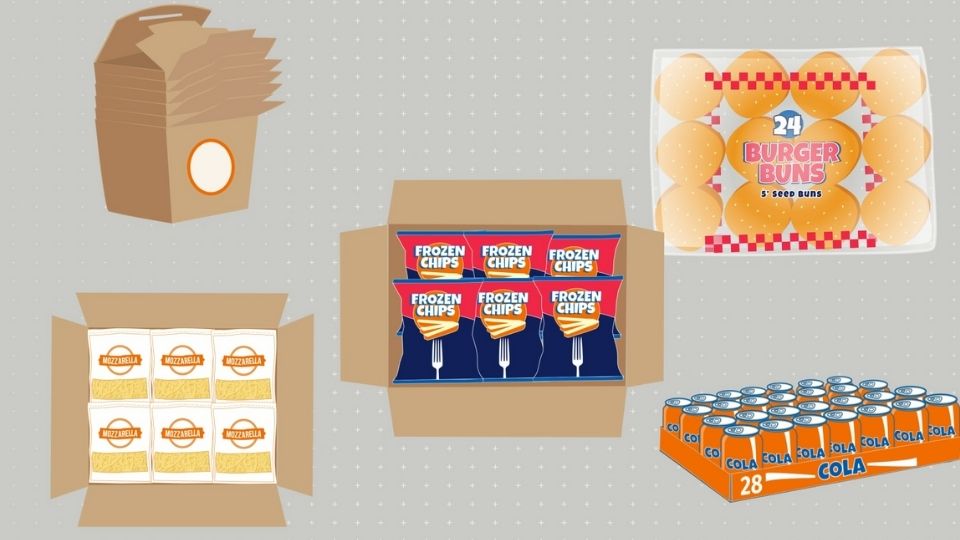 Showcase your benefits
A good animation explainer will highlight all the benefits of your product or service.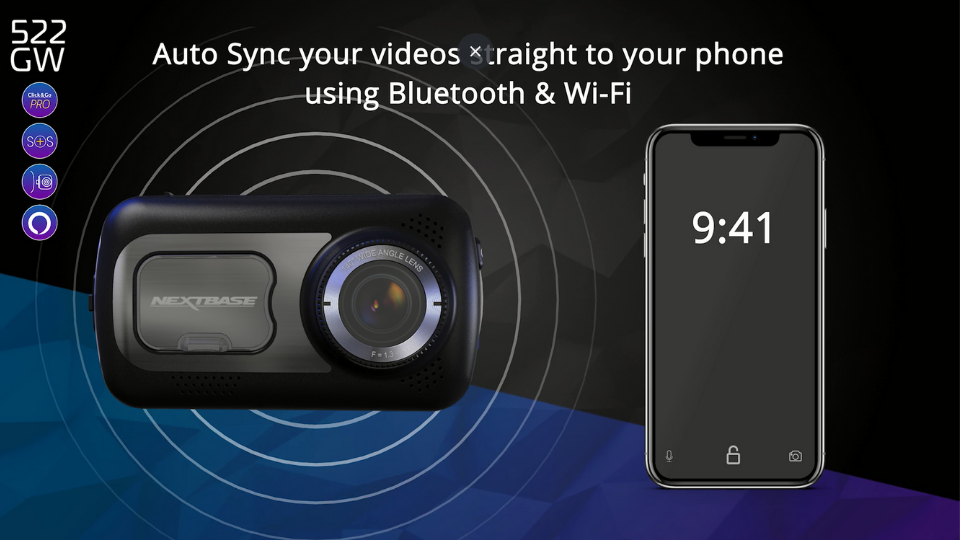 Boost sales
The more your customers understand your product, the greater chance they'll buy.
How to use your animated explainer video
On your website
By placing your animated explainer video on your website, you can clearly communicate with new audiences about your product/service and help to boost sales.
Email marketing campaigns
Embed your video into an email nurture sequence or if a customer buys your product, then send a video that explains how to use it.
Sales pitches
Using your explainer video in sales pitches can concisely and effectively describe your product whilst giving a great first impression to your audience.
Check out our animated explainer videos
Booker & Makro
This animated video explains how partners of Just Eat can benefit from savings.
Interactive Investor
Interactive Investor created a video to explain the differences between an ISA and SIPP
Nylabone
Nylabone explains the benefits of using their chews to keep your dog's teeth healthy.
Working with an animated explainer video Company
Small Films is a video production company in London that specialises in animated explainer videos. We love to help our clients with their marketing objectives by creating videos that drive real results. We'll help you from scripts and storyboards through to the final edit. And with a highly experienced team of videographers, editors and animators, we'll deliver you a final video that engagingly explains your product or service. 
We can also help with a video marketing strategy
We don't just do explainer videos; we can also help you with a hard-hitting video marketing strategy. We know how difficult it is to have your content cut through the noise. But with years of experience under our belt in digital marketing techniques, you can rest assured that your animated explainer video will achieve the desired results.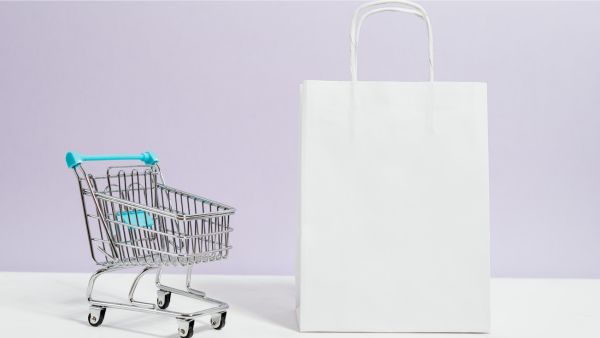 7th November 2023 – Big Tips, Food and Drink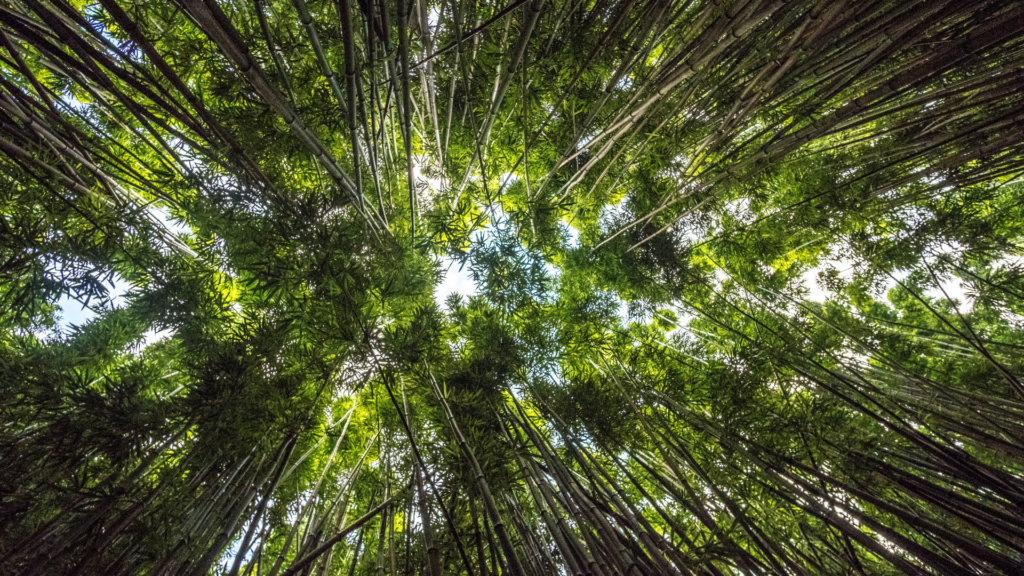 19th October 2023 – Big Tips