Here are some of the services we offer.






Specialist Filming & Studio Work


Animation & Motion Graphics

Digital Marketing & Media Buying

Campaign Tracking & Reporting
OUR VIDEO PRODUCTION SERVICES
At the heart of building connections between brands and people are understanding, empathy and relevance. That's why every video we make is informed by deep insights into the brand, its unique story and proposition, as well as the target audience's attitudes, behaviours and language.
We strive for excellence on every project, finding the right balance of strategic planning, creative flair and second-to-none project management. And, just like our clients, we're in a results-driven game, so our work is underpinned by measurable objectives to ensure high impact and strong ROI.

PLAN
We deep-dive into your brand, competitors and audience so we can create video content that is on-point and highly effective. By setting clear objectives and KPIs for the each project we can benchmark success. Not only will your films reflect the ethos and outlook of your brand but they will resonate with your target customer.

CRAFT
All the video content we create is informed by deep insights into your brand and the audience you are trying to reach. This means that concepts we develop will help you stand out in a crowded market. We always assemble the best team and equipment for your specific brief, to ensure the content is of the highest quality, on-brand, with strong storytelling and maximum impact.

AMPLIFY
We want to ensure your films are seen by your customers wherever they are so we use digital marketing to amplify your content. We integrate into your existing channels and use our expertise in Facebook, Instagram, Youtube and Display Advertising to make sure your videos get maximum reach. We leverage a network of partner agencies and publishers to deliver maximum impact.
What happens when STRATEGY AND CREATIVITY COMBINE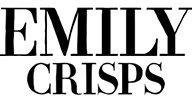 £1 Million
Raised in crowdfunding.

140,000
Organic views of their content. 

140%
Uplift in online sales and 2 million video views. 
FOOD AND DRINK VIDEO PRODUCTION SPECIALISTS
Food is one of the most challenging subjects to capture on film. Not only do our in-house team have over 30 years combined experience in this sector but we also partner with an extended team of specialists including directors, camera operators, photographers, food stylists, set dressers and other food mad creatives.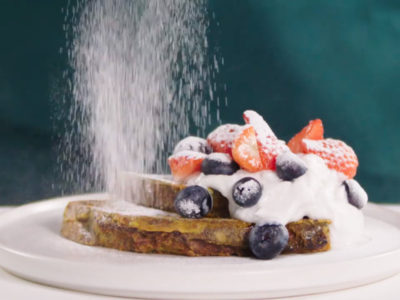 FOOD FILMING AND PHOTOGRAPHY
We use all the latest camera equipment and other toys to get the best out of your products.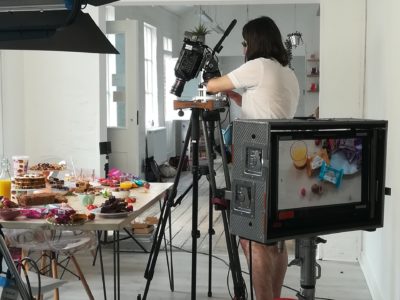 STUDIO SPACE
We have a range of studio spaces across London to use for all our shoots so you can find the perfect match for your brand.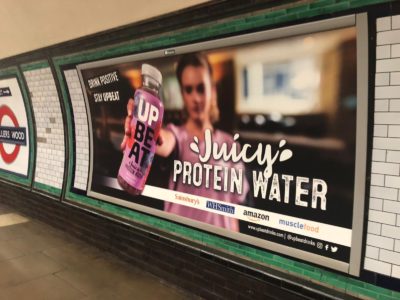 MEDIA BUYING
We can facilitate all media buying be that Facebook/Instagram, Youtube, Display, Native or OOH.
REQUEST A QUOTE
Fill in your details and we'll get back to you in just a few hours