If you're a UK start-up looking to create your first crowdfunding campaign, it can often feel like a minefield of which platform to choose. Do you go for a smaller site such as Seedrs with a greater UK presence or choose one of the crowdfunding giants such as Indiegogo? Below we've chosen the top 5 crowdfunding sites for UK businesses. At Small Films, we've raised millions over the years for start-ups with our crowdfunding videos. If you'd like support with your campaign, then do give the team a shout.
Headquartered in London and Lisbon, the crowdfunding site Seedrs helps many businesses raise the investment they need to grow. They've so far raised a whopping £1.5 billion for companies with 1,501 funded deals to date. Seedrs is a great kickstarter site for newbies to crowdfunding, with a hub of tools and resources for start-ups. Check out their article, From start to finish: A timeline of the fundraising process – a cracking bit of content for those starting out.
Food and drink crowdfunding campaigns are their bread and butter, so you can take some inspiration from the likes of Oddbox and Mindful Chef, who crowdfunded through Seedrs.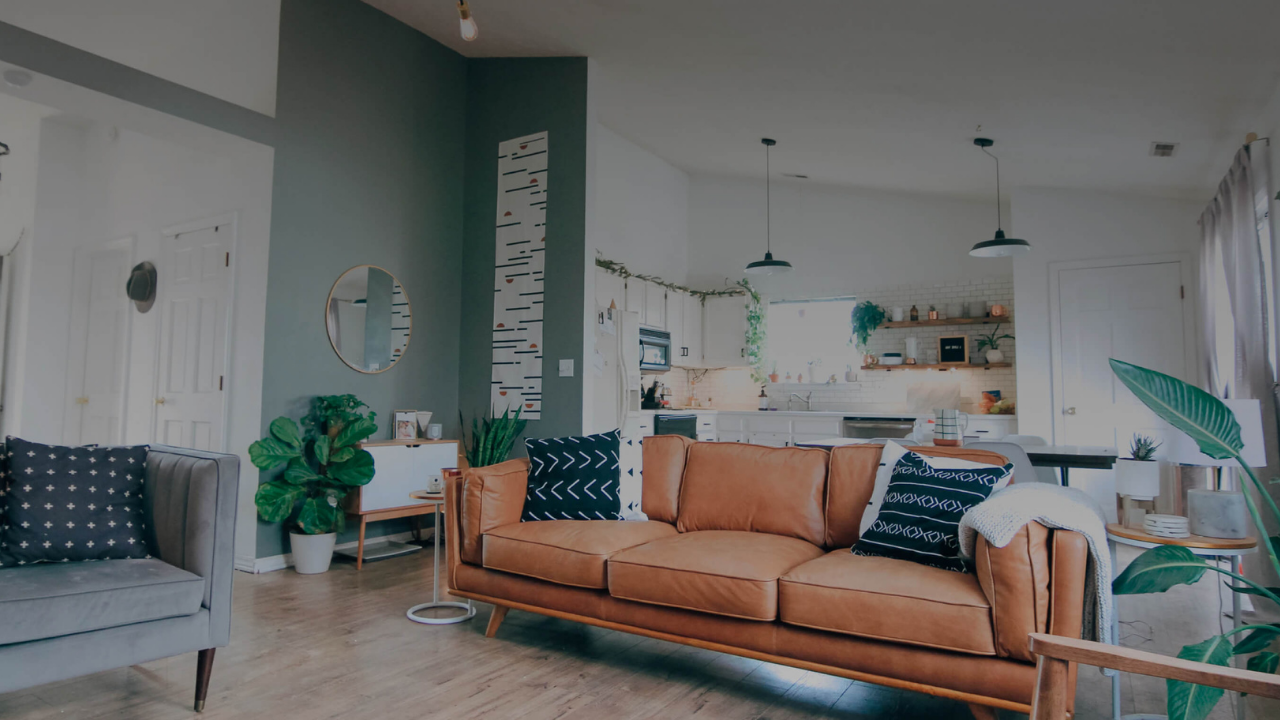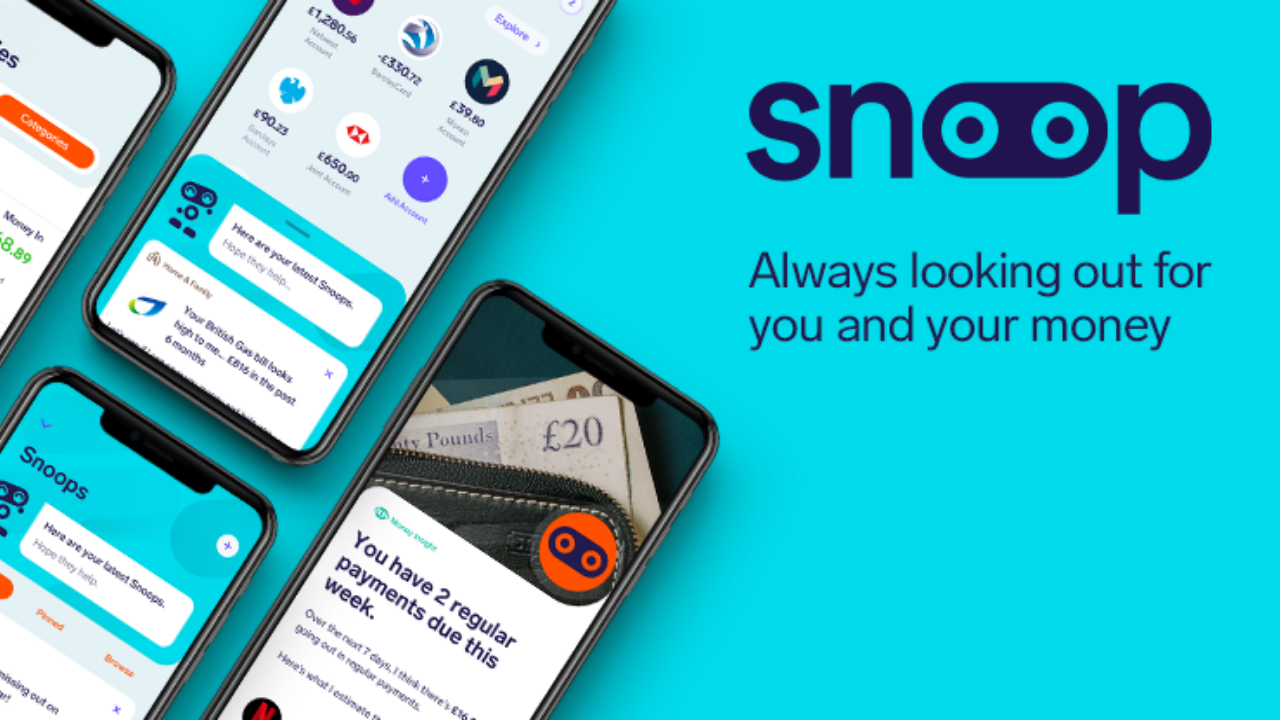 200%- Funded 23 Sep 2020
£10,053,130 from 1,712 investors
Check out the crowdfunding campaign Small Films did for Emily Crisps, helping raise an amazing £1.1 million.
---
Whilst Indiegogo is a US platform; it still supports UK startups with their crowdfunding campaigns. They have a huge breadth of sectors they support, plus an enormous following with 10 million users visiting their site each month. Undoubtedly one of the biggest crowdfunding sites for UK start-ups, Indiegogo launch an impressive 19,000 campaigns each month.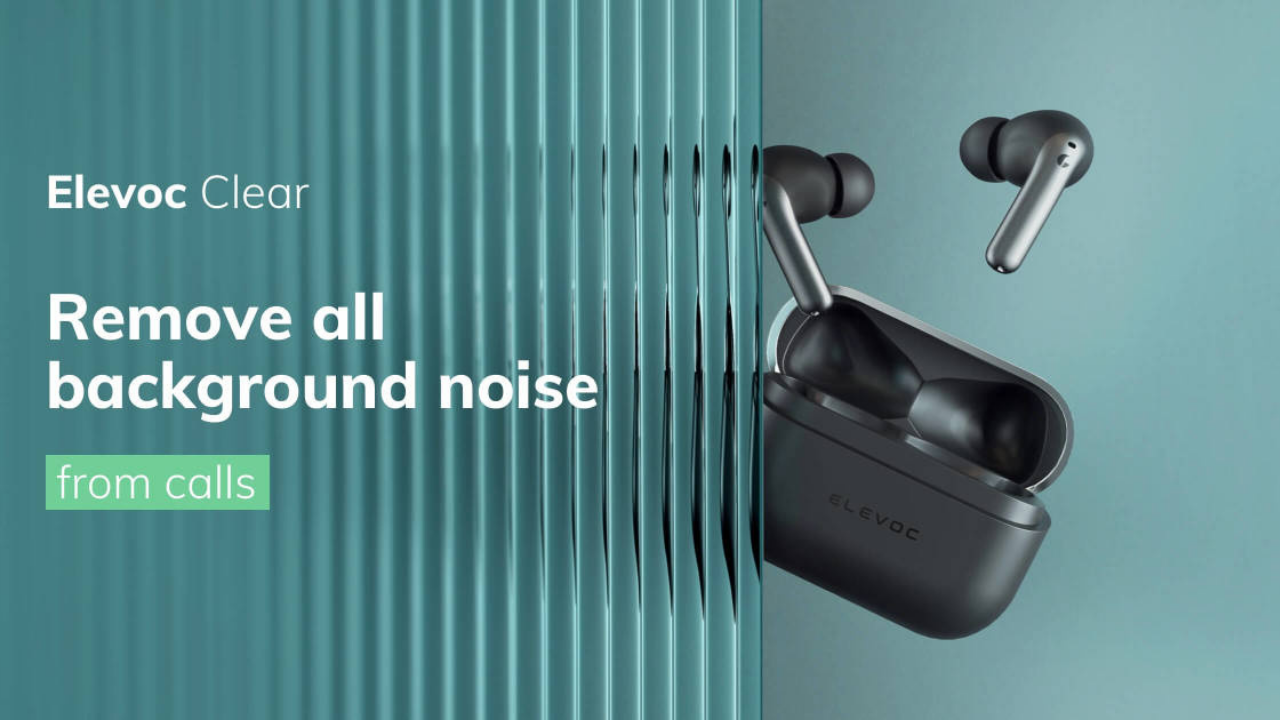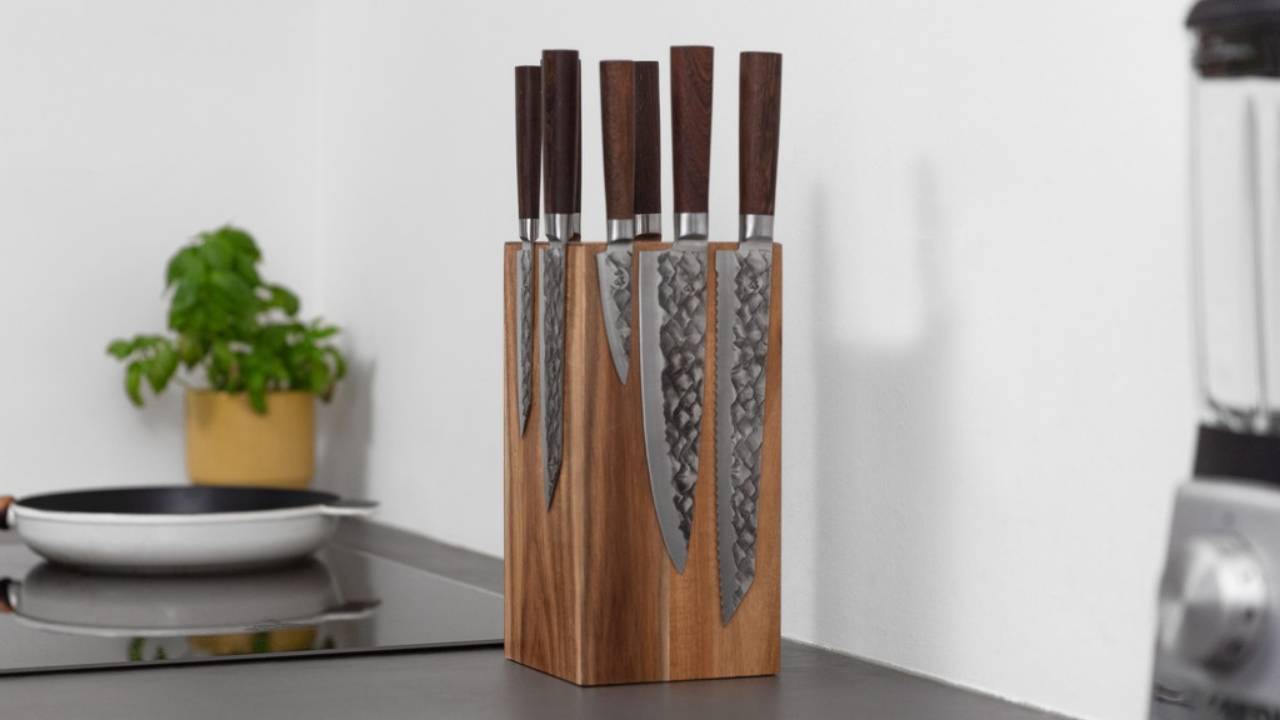 £545,094 GBP raised by 3,186 backers
Check out the crowdfunding video Small Films created for iPhone case brand Mous to help beat their fundraising goal by 16,000% on Indiegogo.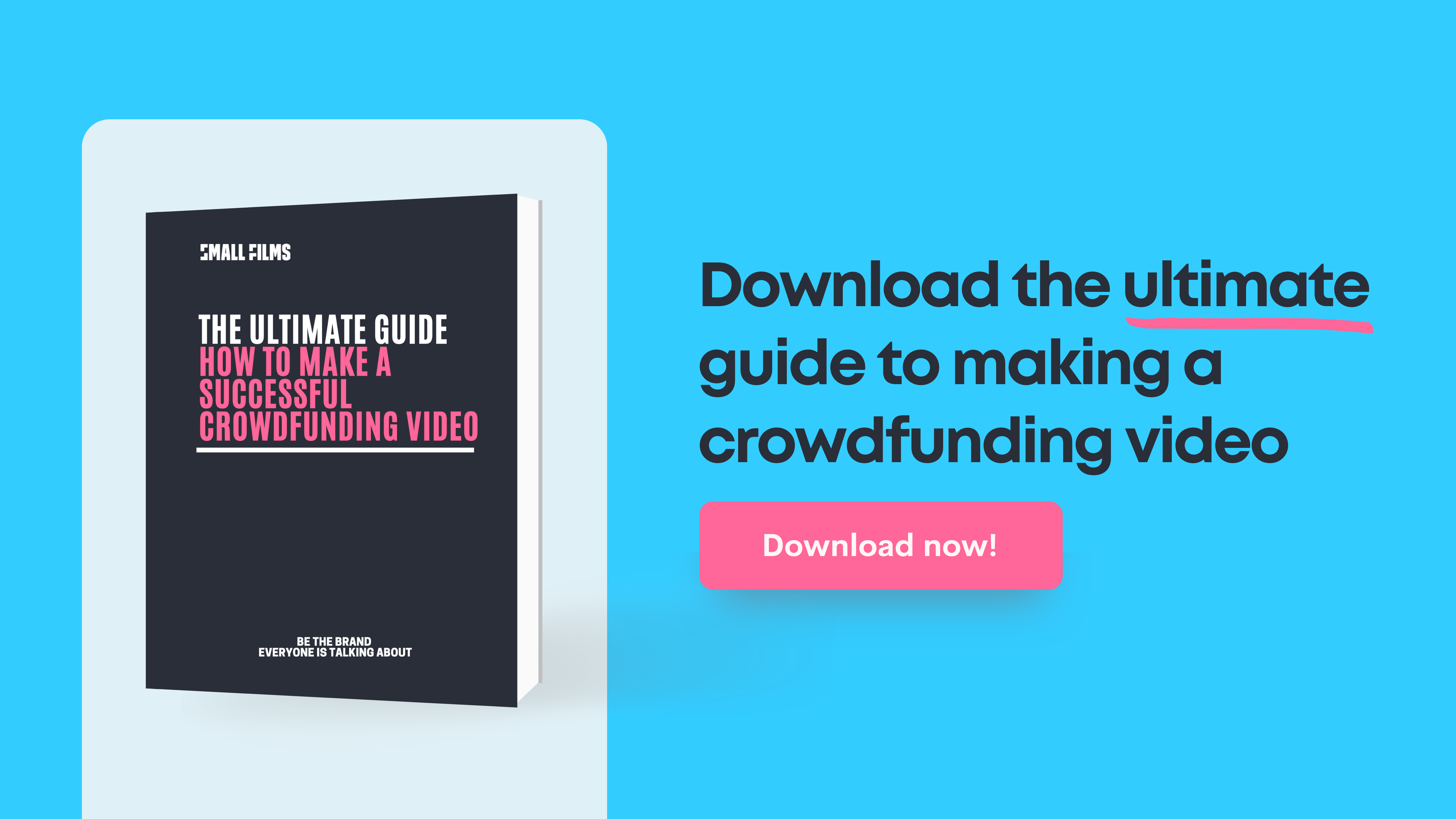 ---
Kickstarter is the king of crowdfunding platforms. So big that it often raises £2M+ per day. Whilst this site is very US-centric, you can easily filter by UK crowdfunding campaigns. With projects that have gone on to win Grammys and Oscars, they are the crème de la crème of crowdfunding sites. But do expect that you will have to create a crowdfunding campaign that creates some buzz – as, with so many campaigns launched each day, it could be easy to get lost in the noise.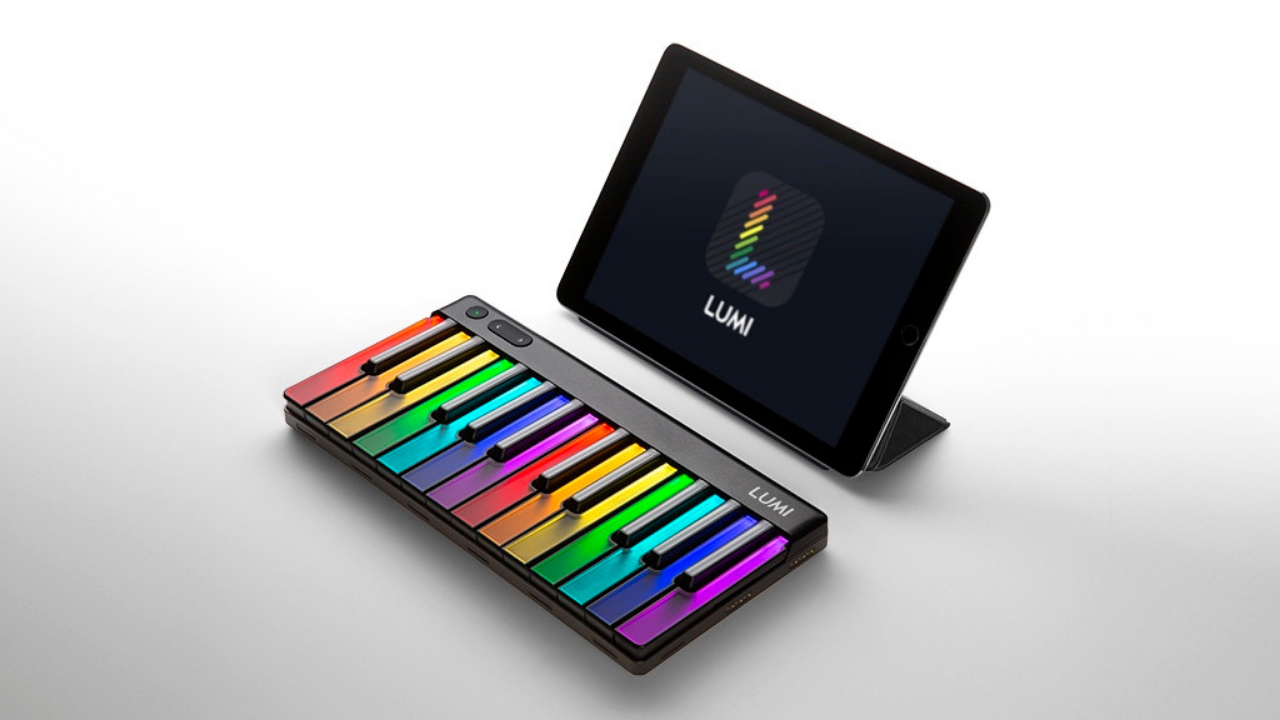 11,178 backers pledged £943,573 to help bring this project to life.
>> Looking for a video production company to create your crowdfunding video? Contact the Small Films team to help.

---
Crowdcube is focused on the European market and has been the crowdfunding platform for some of the most exciting UK start-ups. From the likes of Monzo to BrewDog to Mindful Chef, Crowdcube is a great UK crowdfunding site for if you want your brand to sit among some of the most exciting European start-ups.
Petit Pli – clothes that grow with children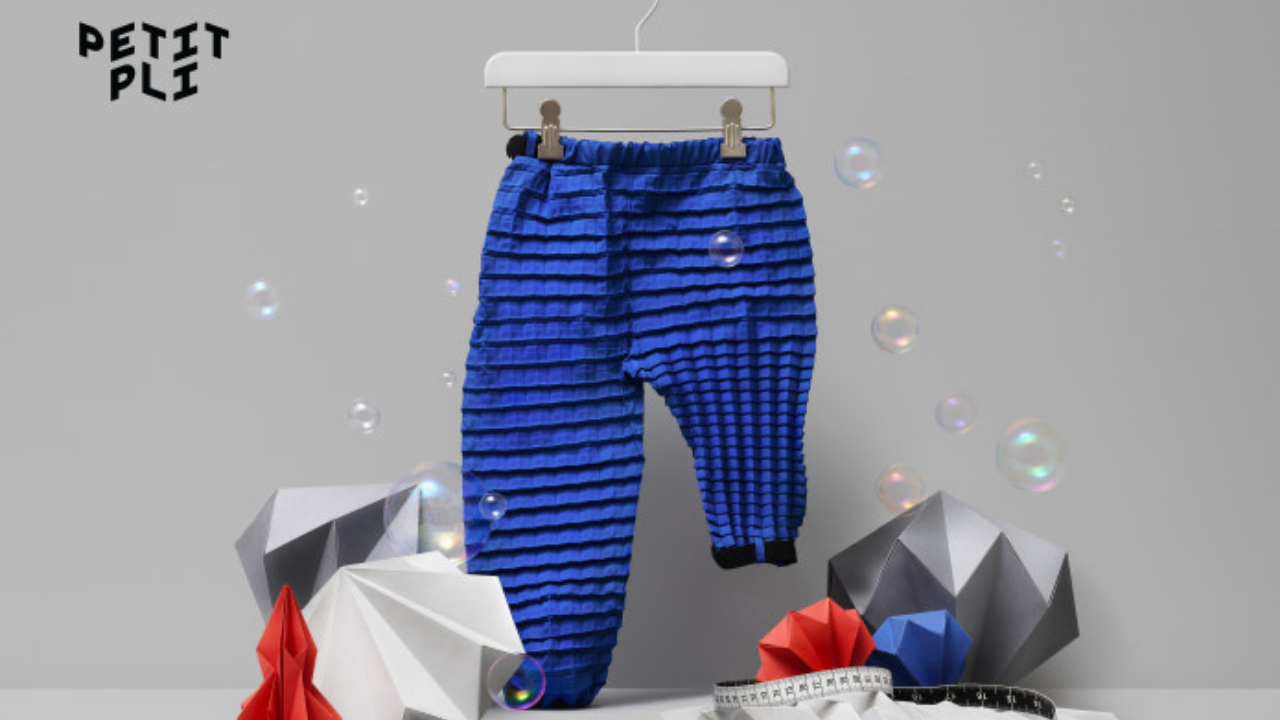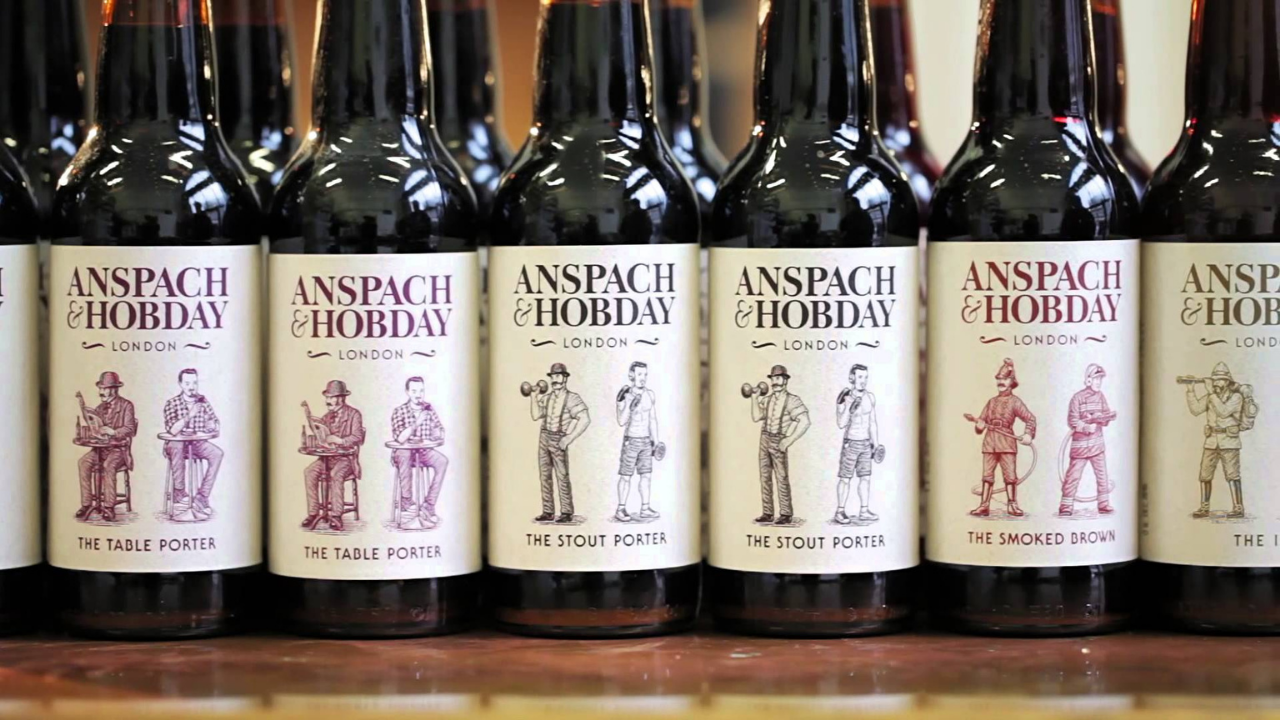 £414,663 raised from 245 investors
138% of target
Small Films created a crowdfunding video for integrated wine cooler brand Kaelo. We helped them smash their targets and raise £815,000
---
Crowdfunder is the UK's largest crowdfunding site and helps businesses, charities and community projects to help raise funds for their ideas. Since their launch, they've raised £200 million for businesses. Expect to see crowdfunding campaigns for church restorations, local sports teams or rewilding funds rather than challenger tech companies raising funds on this site.
If you'd like to create a video for your kickstarter campaign and would like support from a UK-leading crowdfunding video company, then do give Small Films a shout.