VIDEO PRODUCTION SERVICES FOR HOME AND LEISURE BRANDS
We create impactful videos for home and leisure brands, helping you tell your brand story, grow your audience and drive more sales. Contact us to discuss how we can help you. 
The Small Films team will
support you from script to final edit

We have a team of awesome producers, directors,
videographers and animators who bring 30+ years'
of experience to the table. Based in Old Street, London,
our team have shot product videos for Aldi and Kaelo's
wine coolers and used video to tell the brand story of
Everhot's range cookers.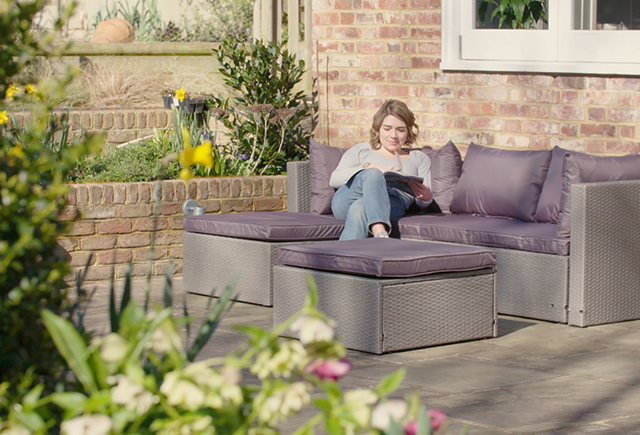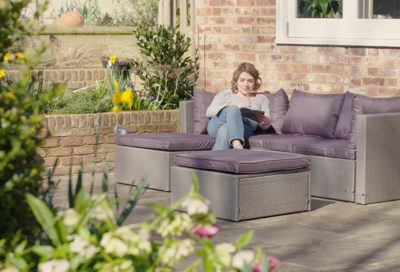 OUR VIDEO PRODUCTION SERVICES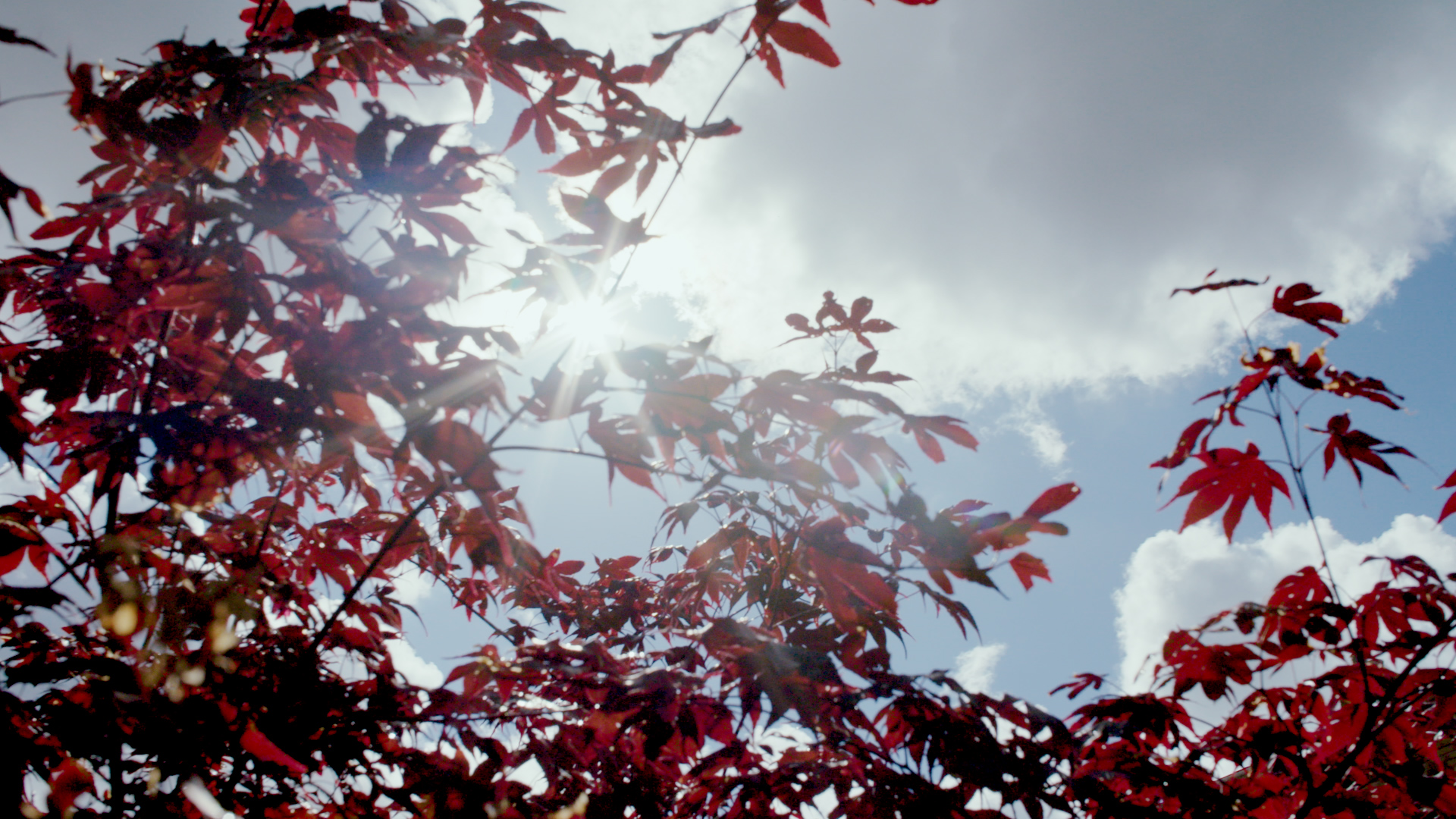 Filming
Our team can take on any filming production at home or abroad.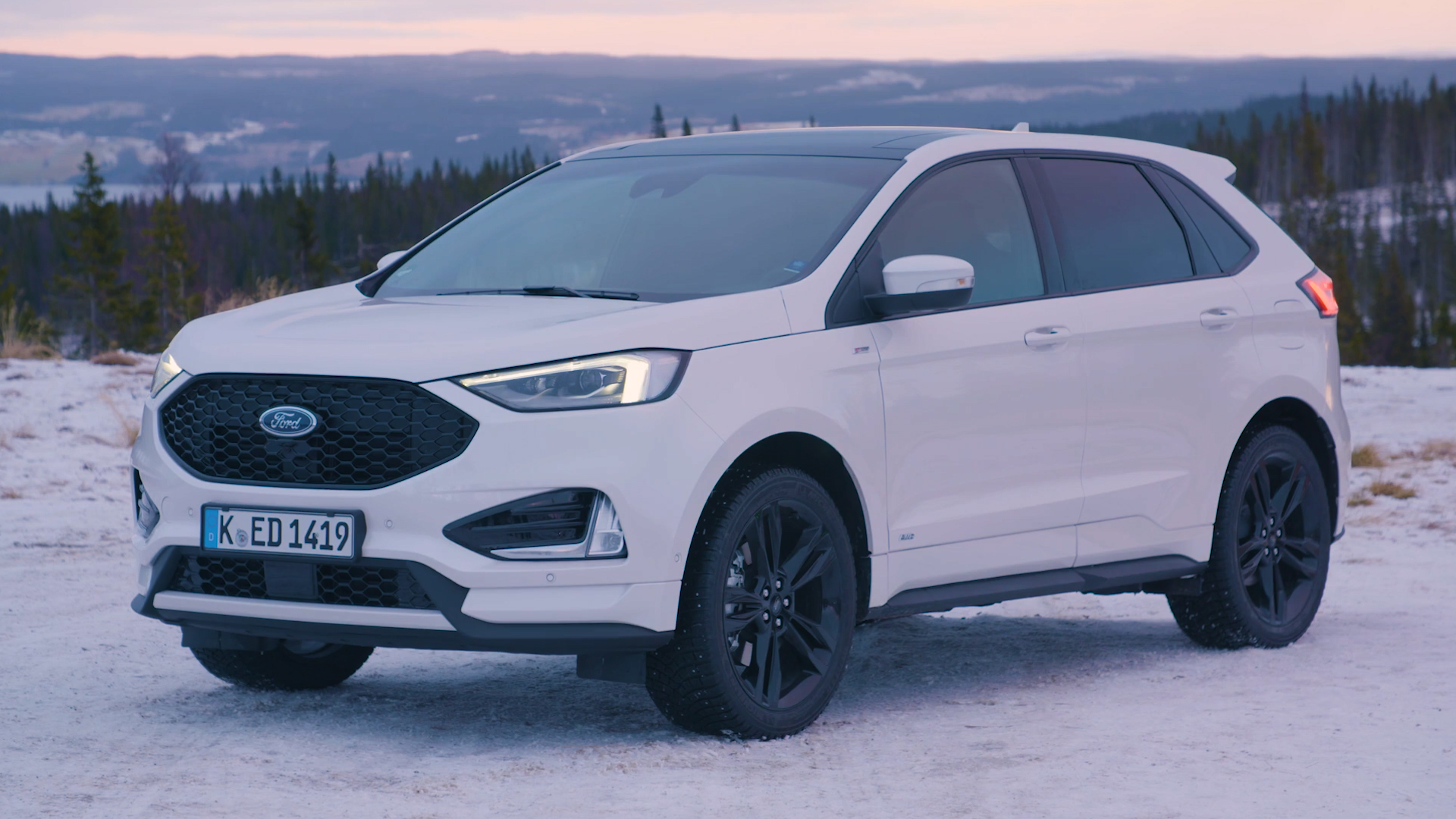 Editing
We edit all our films at our facilities in East London.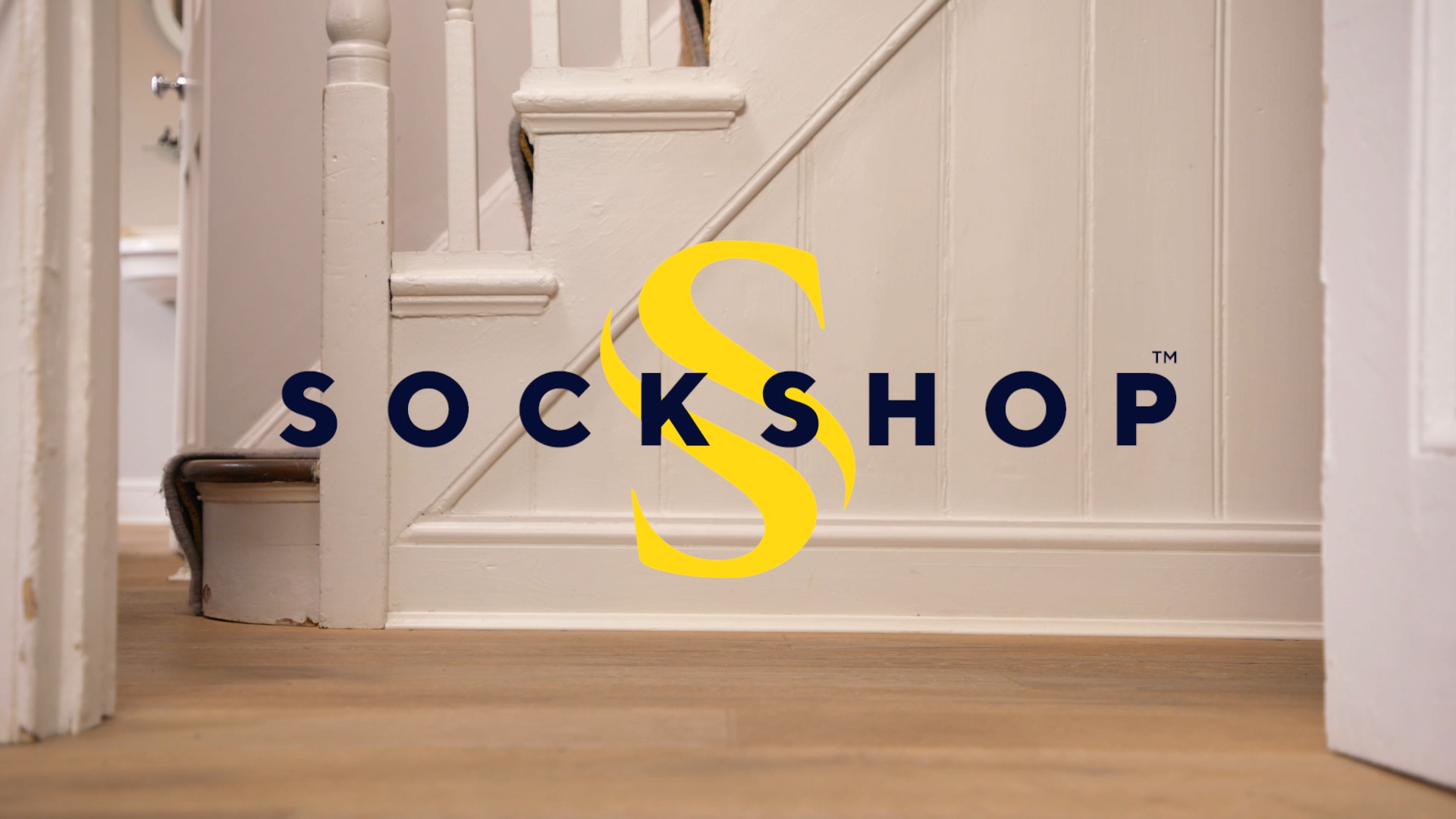 Animation / Motion Graphics
We offer either full animation or a mix of live action and motion graphics. 
WE HAVE WORKED WITH SOME AMAZING HOME AND LEISURE BRANDS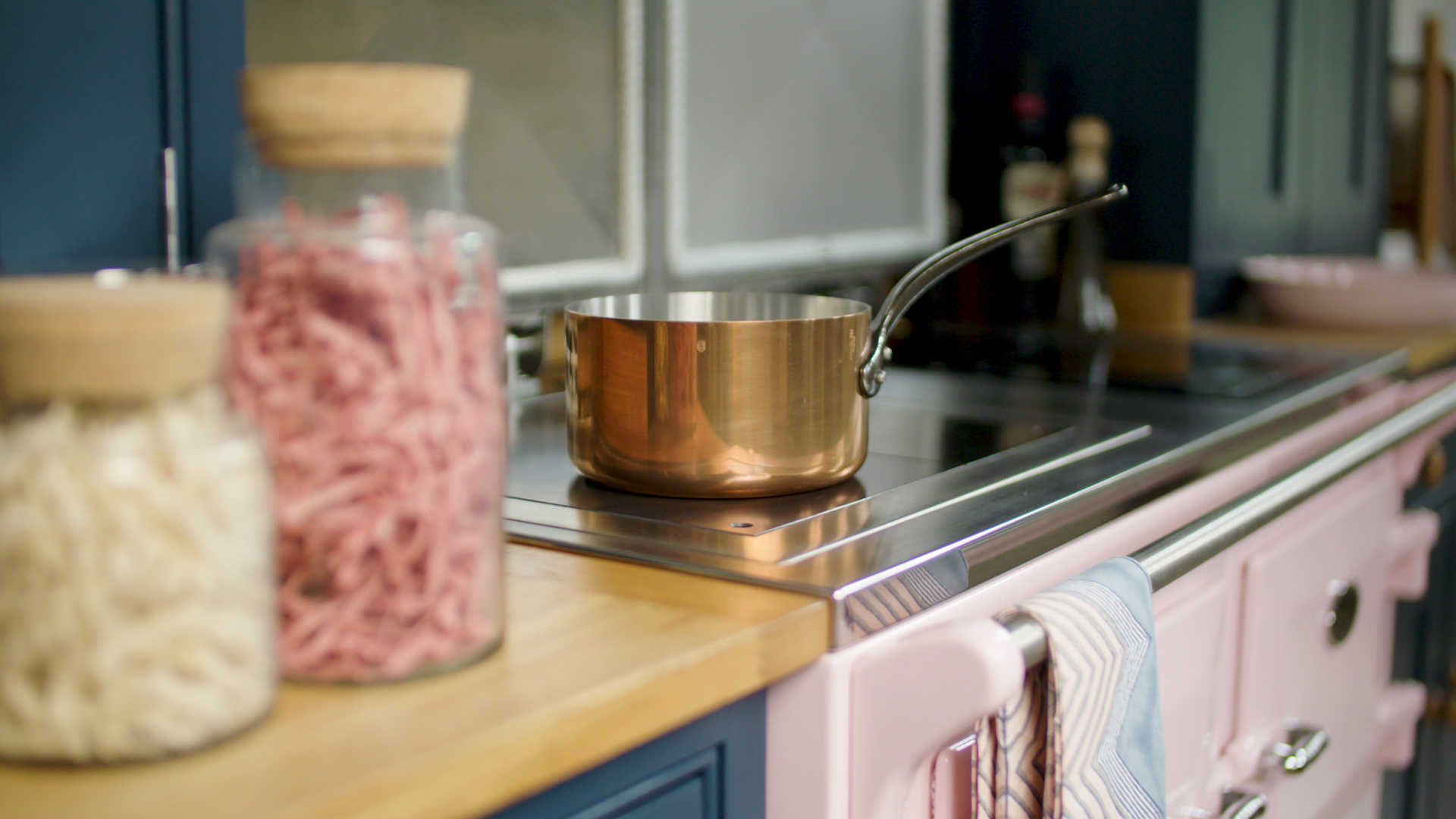 We'll source your
perfect shoot location,
props and actors
We know how important it is to find the film location
that fits your product and your brand.  We have a long list
of unique shoot locations in the UK or abroad and can source the perfect filming spot that's fitting for your brand, whether you're looking for a creative kitchen for your cookware products or a landscaped garden for your BBQ range. 
Our strategic video content results…
Aldi
Using video to highlight the benefits of Aldi's premium stand mixer
Everhot
Creating a modern feeling film to tell the story of this heritage brand.
The Sock Shop
Sock Shop wanted us all to feel happy from the feet up. We helped them communicate their message with this film.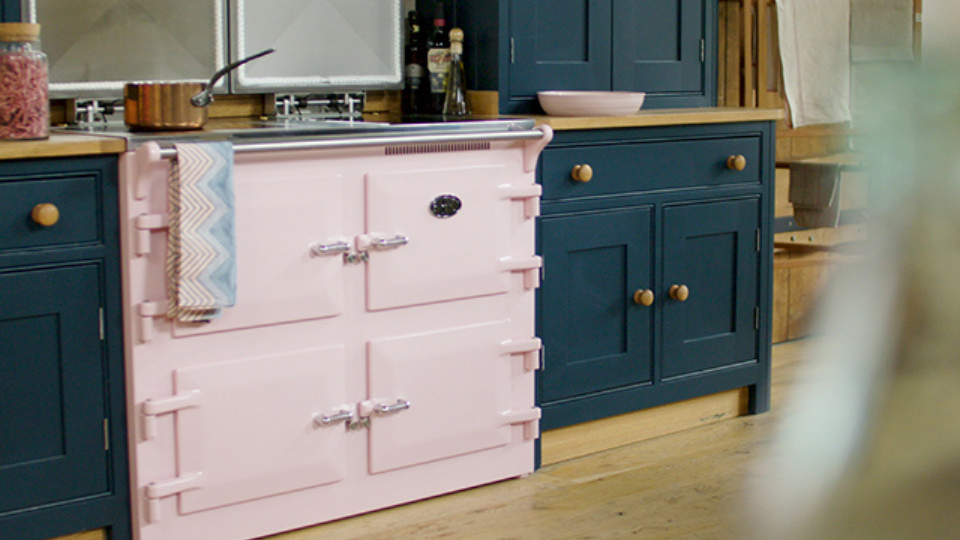 Our digital marketing team will help put the spotlight on your brand
Whether you want to support your video content with Facebook ads or an influencer marketing campaign we can help. We'll dig deep into your objectives and help you build a video marketing strategy that pushes your brand streets ahead of the competition.
Contact us to find out how we can help your home or leisure brand with our video production services