DOCUMENTARY-STYLE VIDEOS
Documentary-style videos are a highly effective way of creating quality content that's memorable and shareworthy. Using storytelling techniques, these videos are highly engaging and help to drive brand loyalty.  Contact us to find out how we can help your brand. 
Documentary-style videos can supercharge your business.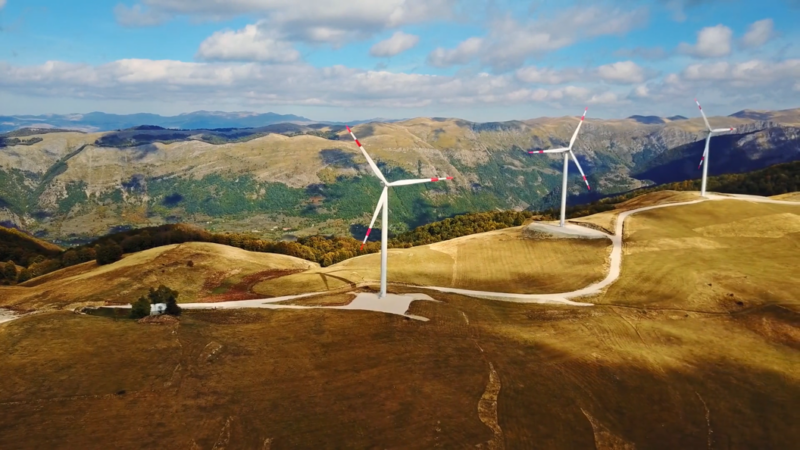 Cut through the noise
In an overly cluttered advertising world, documentary style video brings a unique quality that will help your brand stand out.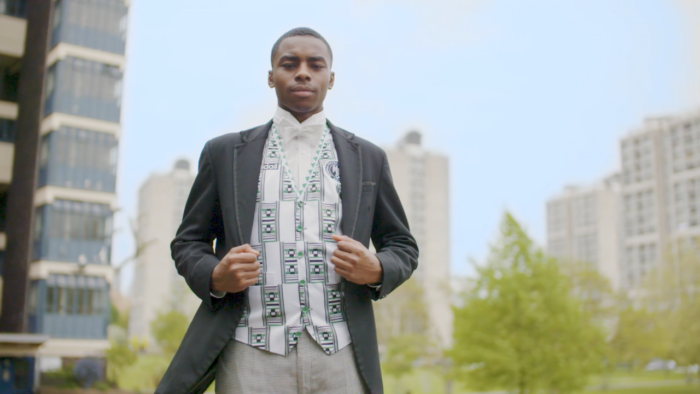 Take your brand viral
More meaningful and memorable documentary style content is more compelling to view and more likely to be organically shared.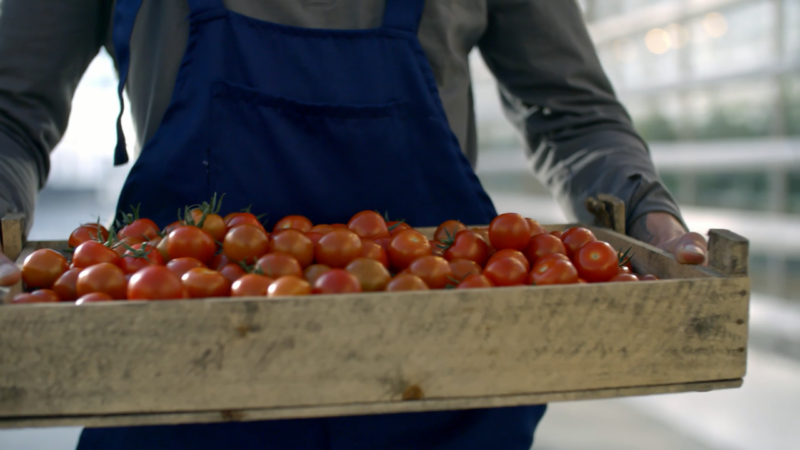 Stand out from the crowd
With consumers increasingly deciding how and when they want to interact with a brand, documentary style content will help you sit above your competitors
What is a documentary-style video
Documentary-style video doesn't rely on big filming budgets with a high advertising spend, but instead it's content that can achieve high organic reach through social media with a low cost.  Taking a storytelling approach, the content is created to be more meaningful and to spark emotions in the viewer, which in turn can drive brand loyalty and trust and credibility. Documentary videos are so effective because they're a much more 'human' way for a brand to engage with their customers.
Some of our documentary style videos
SCI
Celebrating the history of the Society of Chemical Industry, a global network of innovators that was formed in 1881
Josh's Journey
Publicising the Orwell Award, Eton's fully paid bursary scheme for bright boys from underpriviledged backgrounds
Food Integrity Project
Taking a closer look at how the Food Integrity Project helps to ensure integrity of the European food chain.
Why choose Small Films as your Video Production Company
At Small Films we are passionate about getting results for our clients, whether that's achieving maximum views of a product or changing up a brand perception. We have the cream of the crop working with us with some of the best creatives, strategists, producers and filmmakers in the industry, and with 30+ years combined experience between us, you can always feel confident that you're getting the biggest bang for your buck. 
Across the years we've been lucky enough to work with some of the biggest names in the industry from Co-op to EDF Energy, Charlie Bighams to Nextbase, helping them to push the boundaries and create impactful content. We have also put a big focus on how you can amplify your message with video, so if you're looking for a full video digital marketing strategy or a paid media campaign then we have a team of marketing experts who can help.  
If you're looking for video production services then do drop us a line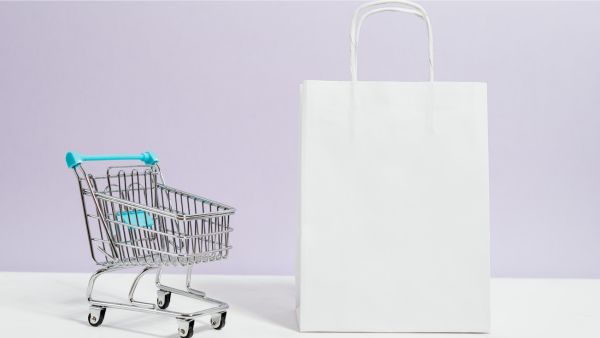 7th November 2023 – Big Tips, Food and Drink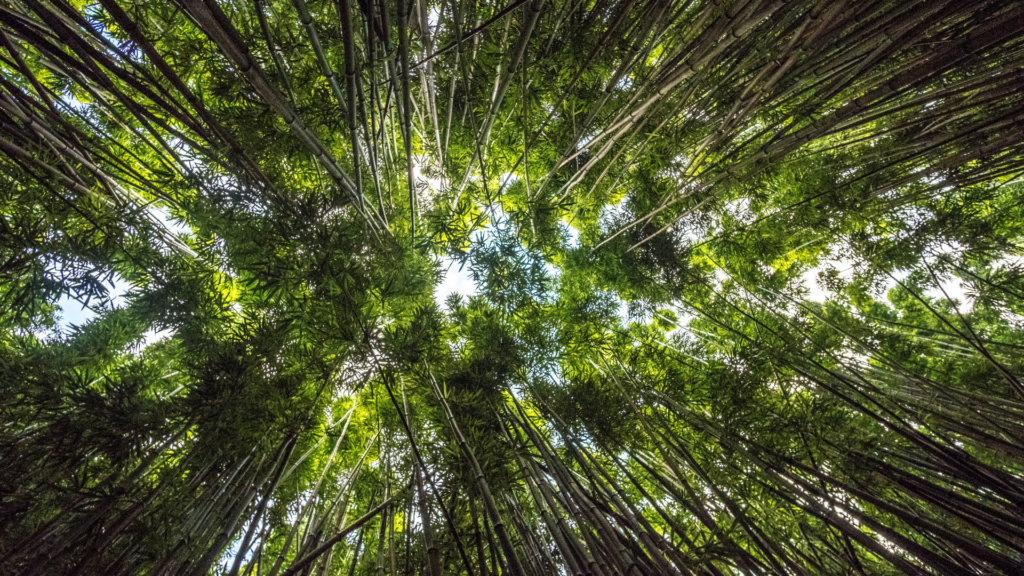 19th October 2023 – Big Tips