Looking for a top food photography studio in London? The Small Films team has compiled a list of our favourites, complete with all the info you need to make an informed decision. So whether you need stunning images for an advertising campaign or want to deliver food filming for your social media content, these studios will be sure to have your food whetting your audience's appetite. Now that you know where to go, it's time to start planning those delicious photo shoots!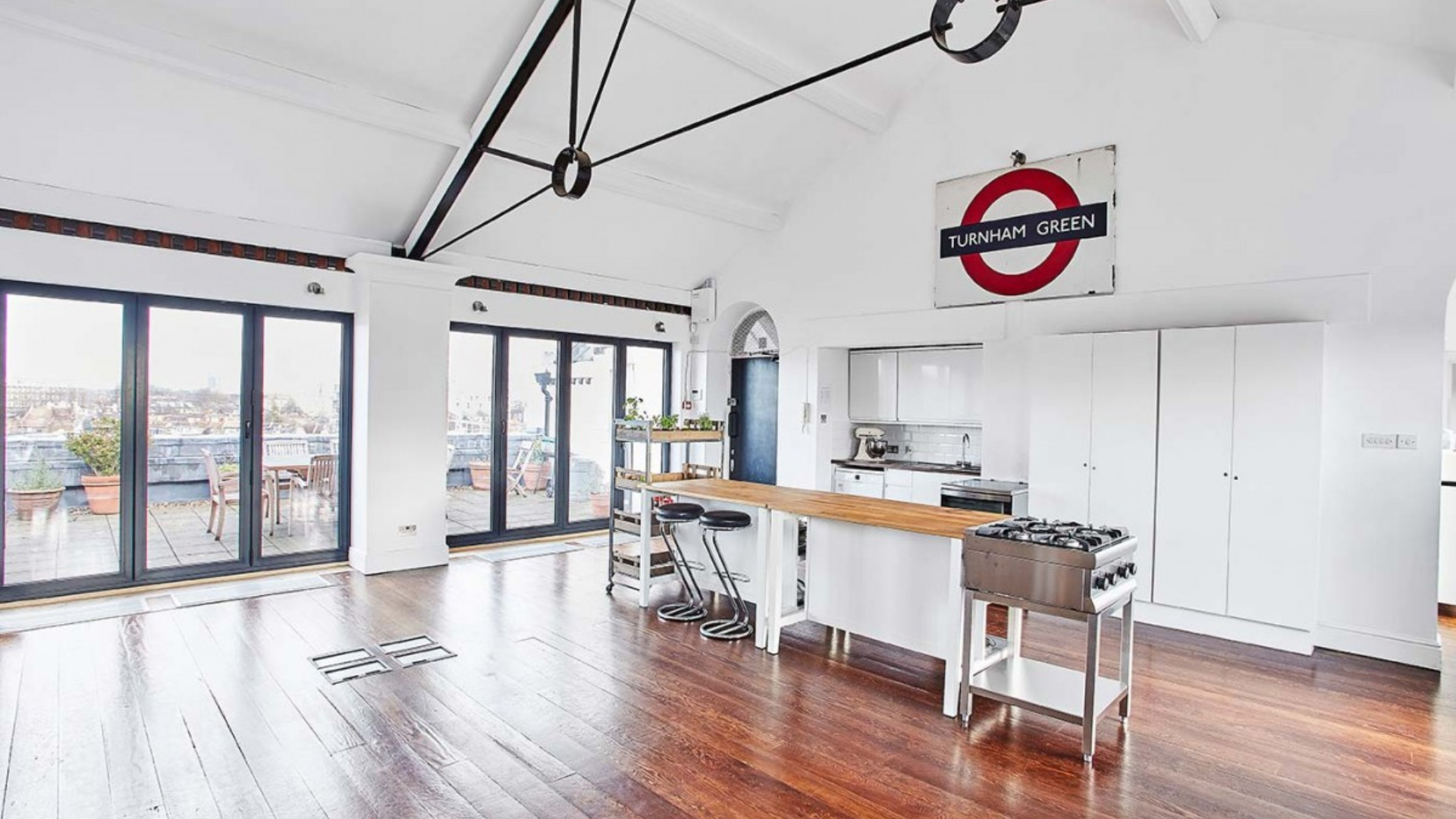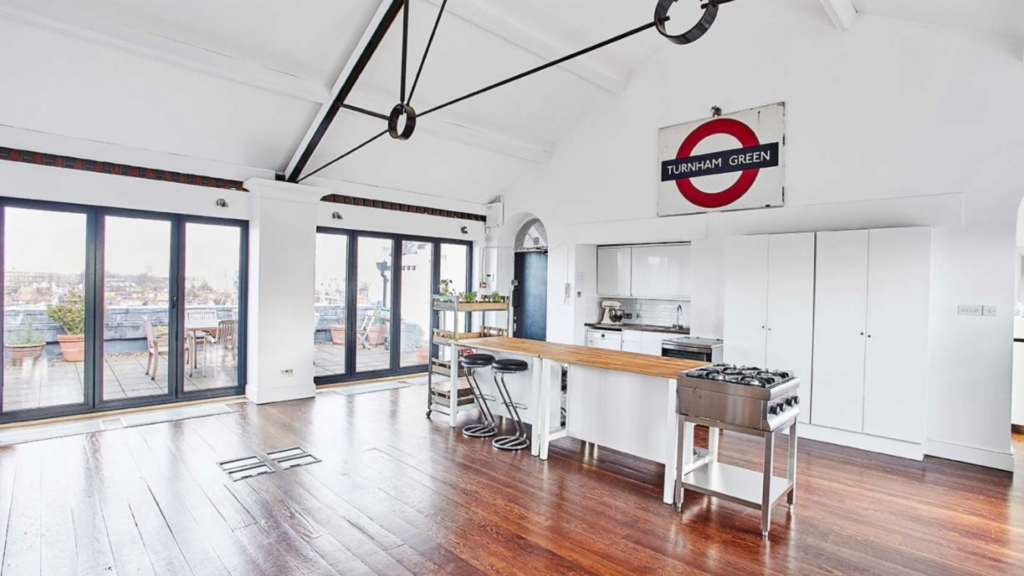 Factory Studios is a photography studio based in Westpoint London. Featuring four 700 sq. ft. food photography studios, there's plenty of choice for your filming needs. Housed in an art deco converted penthouse, each of their studios has a fully fitted kitchen, east and west-facing windows to ensure you're getting the best lighting, and its own private roof terrace.
Opening hours: Monday – Friday: 08:30 – 17:30 (can accommodate weekend hire)
Closest station: Acton Central
T: 07535890298
E: jude@factorystudio.co.uk
A: 39/40 & 36/37 Westpoint, Warple Way, W3 0RG
Website: factorystudio.co.uk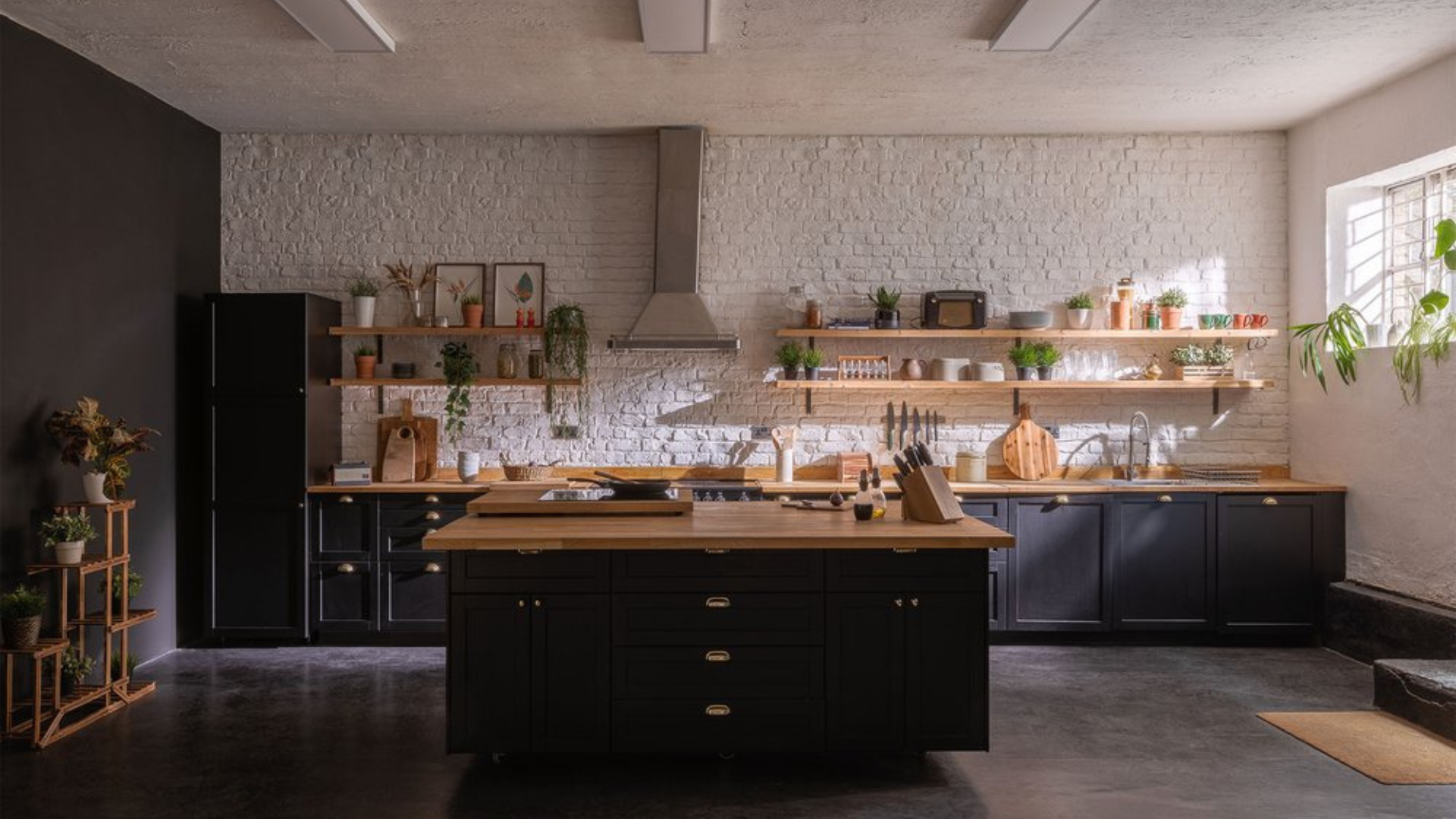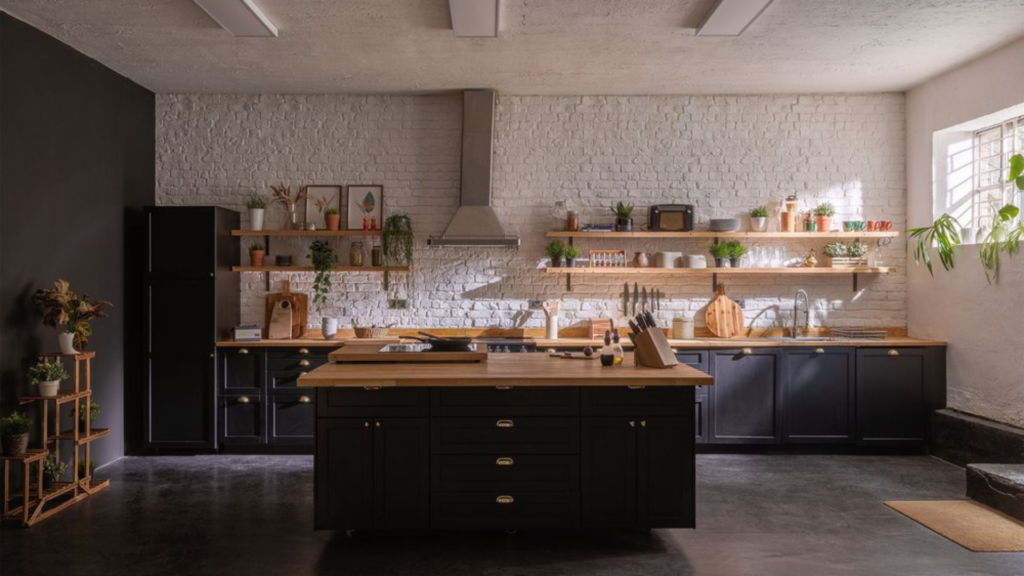 The clue is in the name of this studio setting – a beautifully designed, natural-looking space for your food photography needs.  With step-free access for loading and unloading, it's also a convenient spot for those shoots that require lots of equipment. Well equipped with everything you need for a food photography shoot and with a backdrop of exposed brick walls and wooden countertops, the Rustic Food Kitchen is a top spot for food filming. 
Opening Hours: 9 am – 6 pm
Closest station: Clapham Common Station
T: 07882852809
E: info@kitchenstudiohire.com
Address: Unit 7 & 8, Battersea Business Centre,  99-109 Lavender Hill, SW11 5QL
Website: https://www.kitchenstudiohire.com/the-rustic-kitchen-studio 
> Looking for food filming support? The team at Small Films has shot content for the likes of Aldi, Livia's, Gressingham Duck and Mallow & Marsh. Do drop us a line if we can help.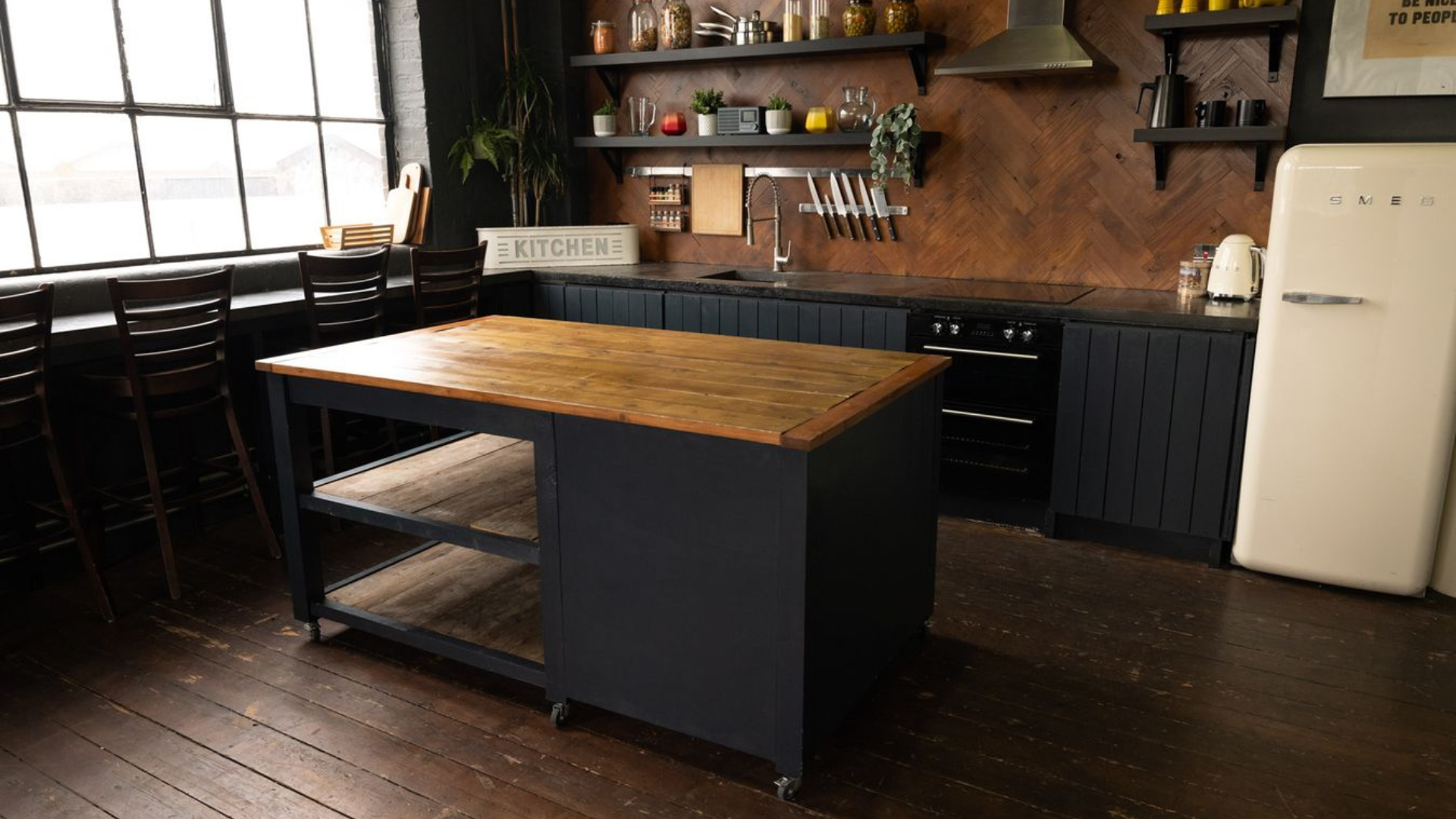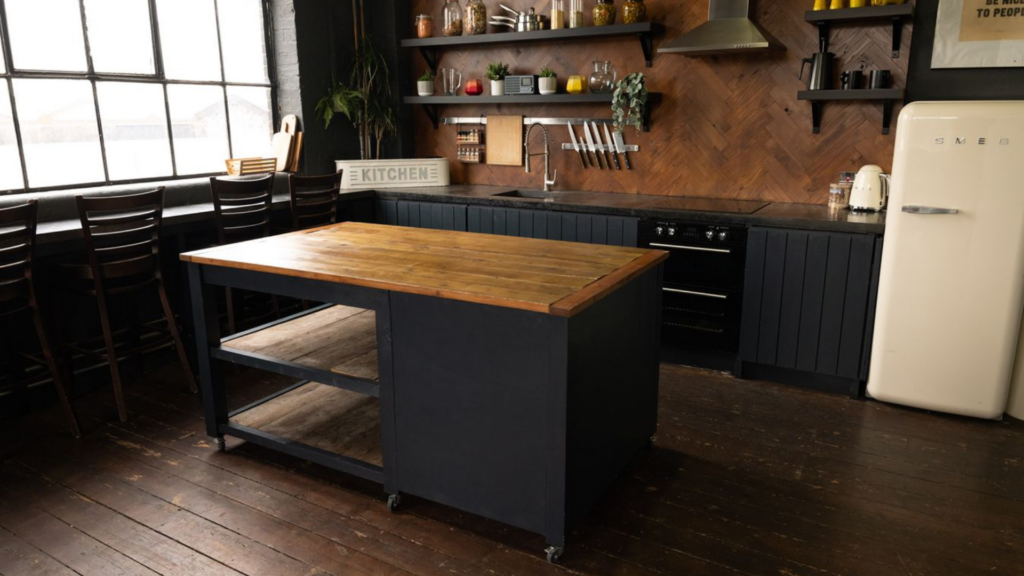 With a fully functioning rustic kitchen and large Victorian windows bringing in swathes of natural light, the Studio Kitchen is a great space for food photography and filming. In the studio space, there's a slide-mount lighting rig designed for mounting lighting with extra precision. Every detail has been stylishly thought out, from the black concrete kitchen surfaces, the wooden herringbone backboard and the reclaimed Georgian floorboard shelving. 
Opening hours: 24 hours
Closest Station: Woolwich Dockyard
E: office@crixusstudios.co.uk
T: 020 8050 8034
Address: Crixus Studios, Dockyard Industrial Estate, 11D Block 1, London SE18 5PQ
Website: https://crixusstudios.co.uk/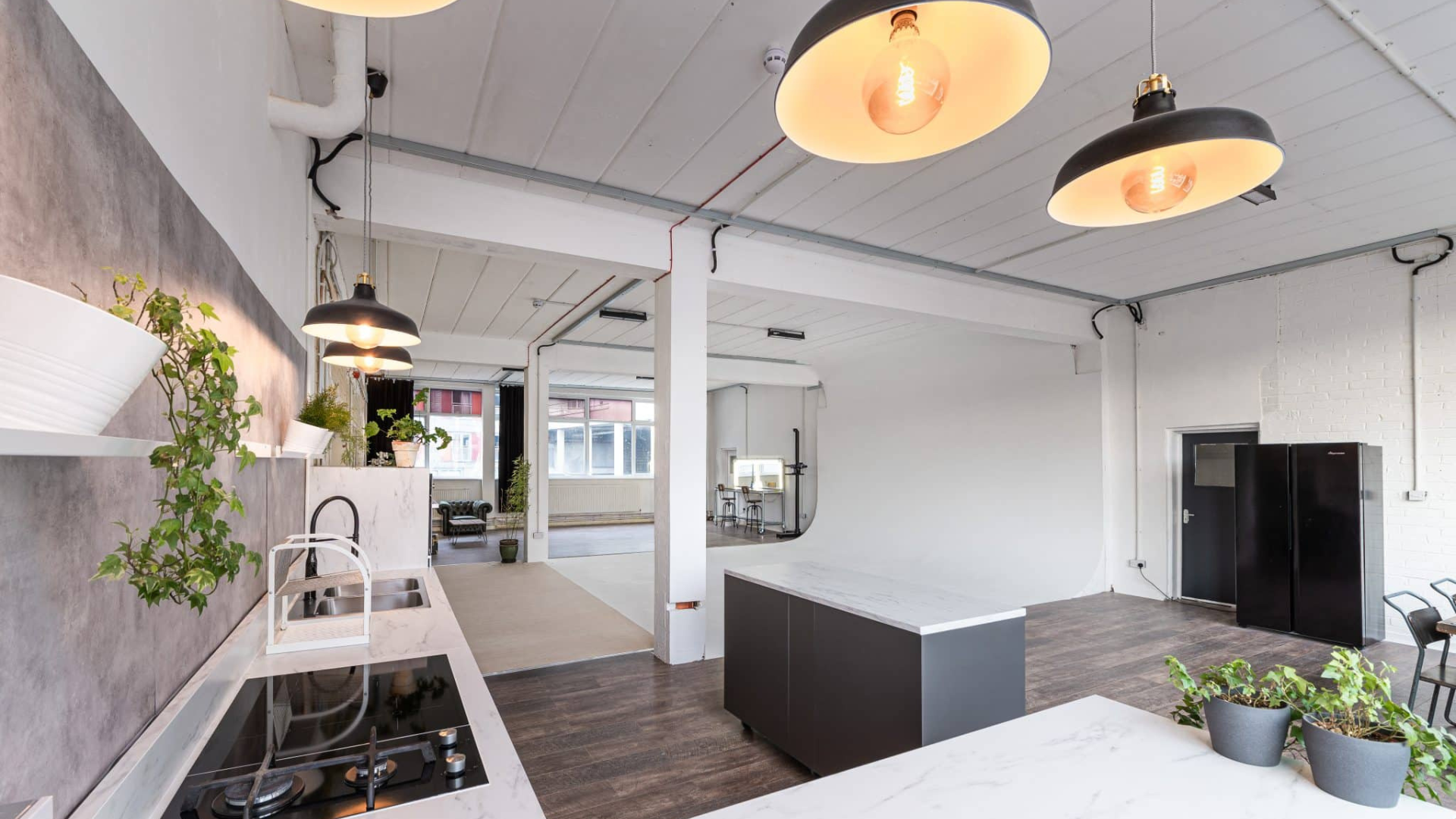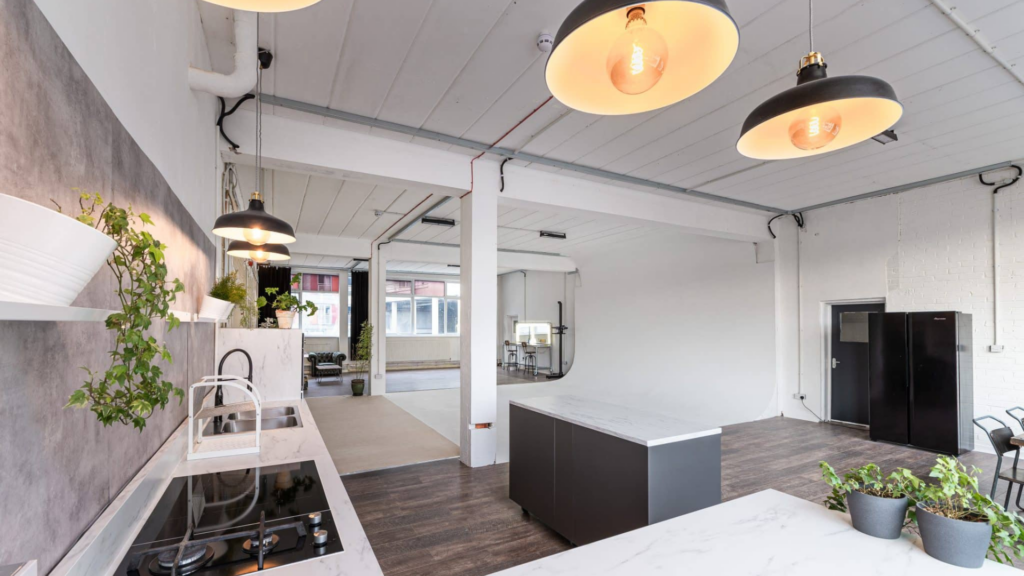 Located between Whitechapel and Aldgate East is this East London food photography studio. Purposefully built for food photographers, food stylists and food and drink video production companies, the space is 1335 square feet with a brand new fully equipped kitchen. The space can be used for both daylight and blackout food photography shoots. 
Opening hours: 9 am – 9 pm
Closest station: Aldgate East
Address: 69 drops studios. 77 Greenfield Road Whitechapel London E1 1EJ.
Email:  info@69dropsstudios.co.uk
Tel: 020 7426 0736
Website: https://www.69dropsstudio.co.uk/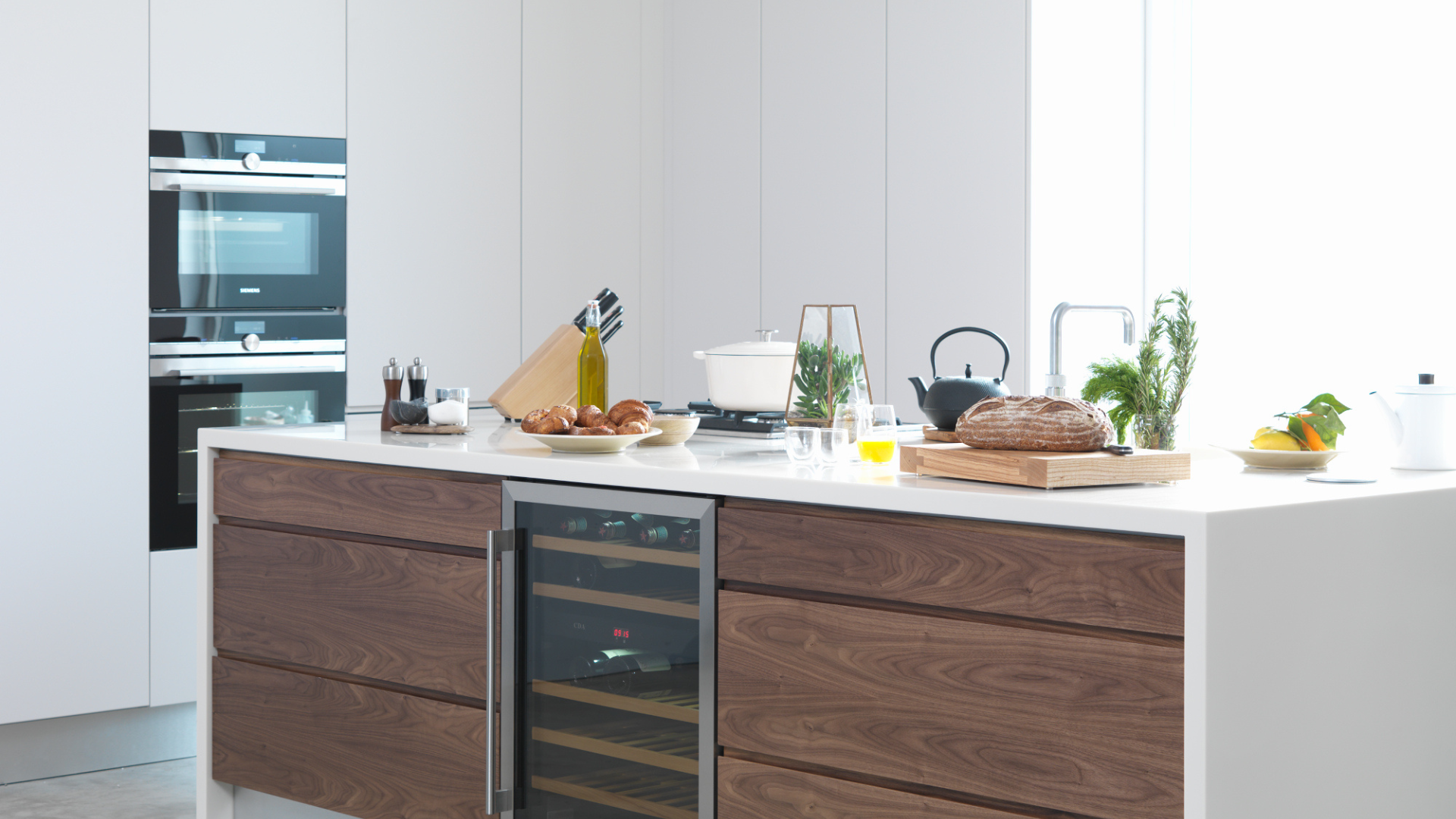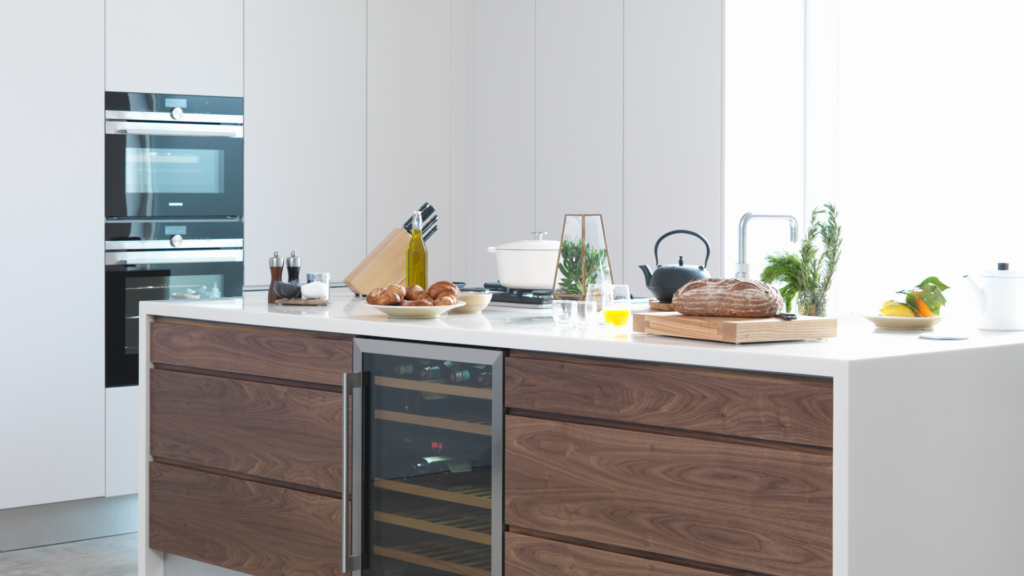 Located only a nine-minute train journey from London Bridge, Brockley Studio is a food photography studio with a professional kitchen and onsite parking. Key features of the space include a state-of-the-art Siemens steam and 4D fan-assisted oven, an on-demand Quooker boiling water tap and a Siemens dishwasher. 
Opening hours: Monday — Friday 8 am — 6 pm (weekend by arrangement)
Closest station: Brockley
E: info@brockleystudio.com
T: 020-7635-5790
Address: Unit D, Damsel House Dragonfly Place, Brockley, London, SE4 2FN
Website: http://brockleystudio.squarespace.com/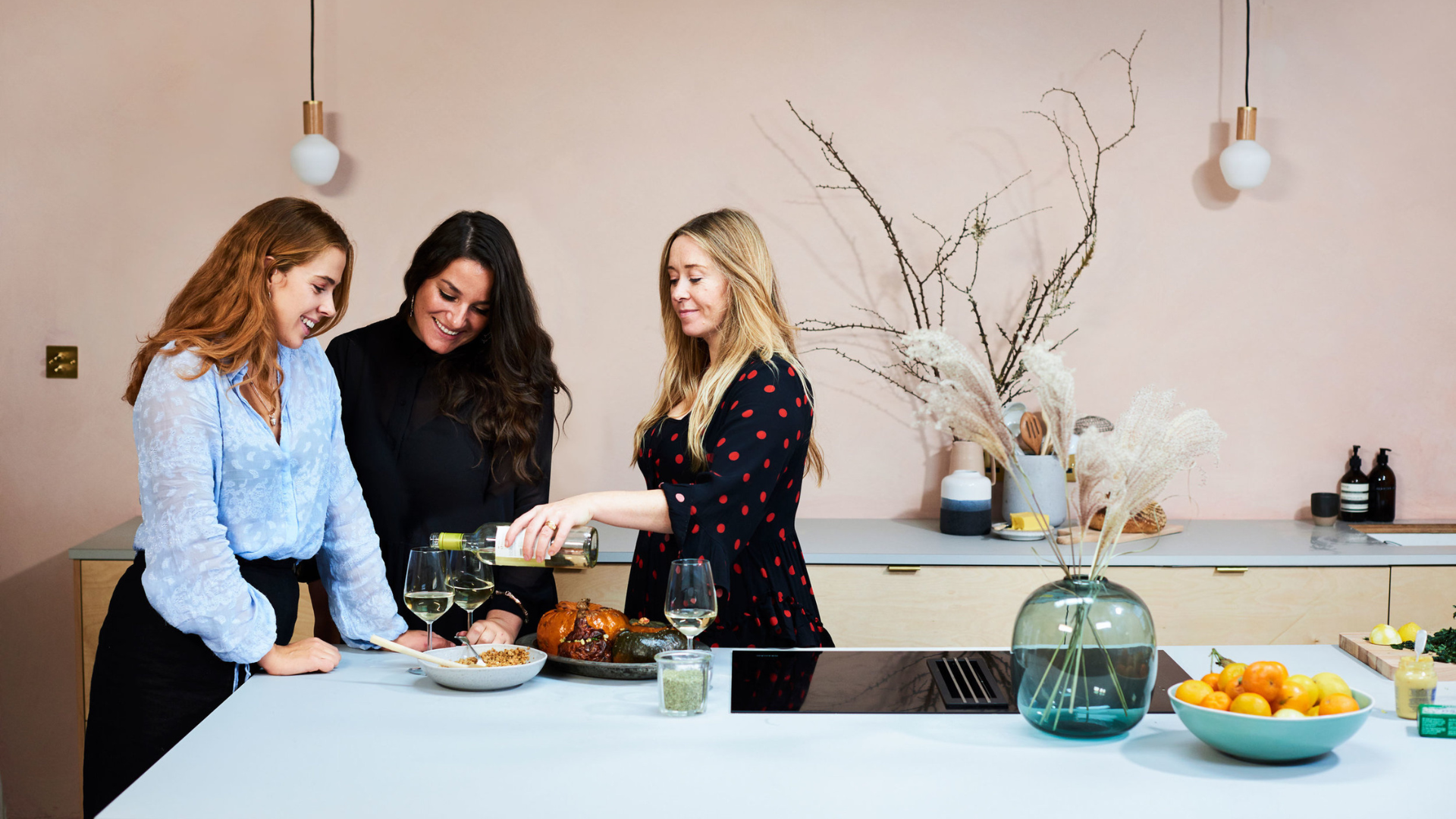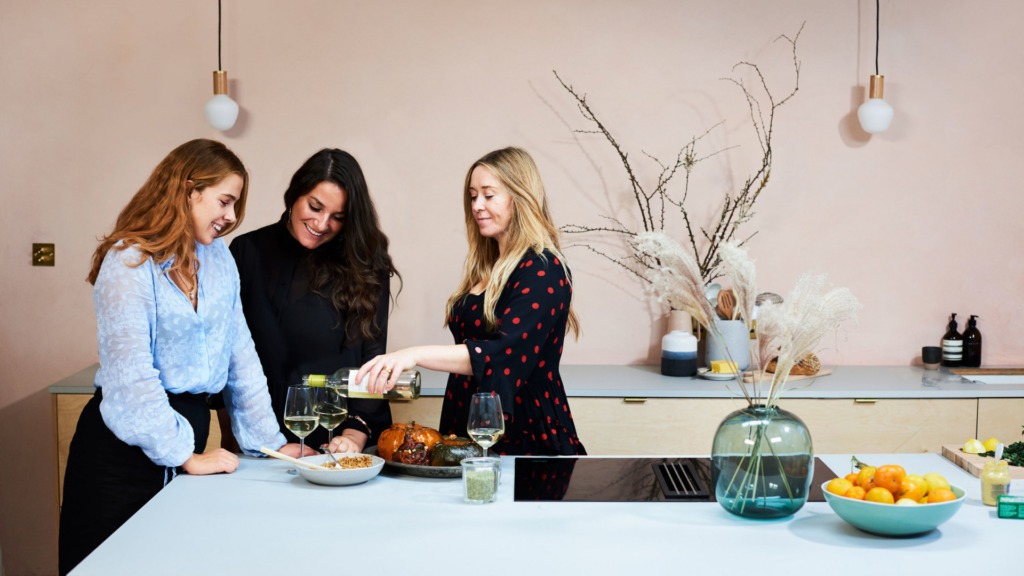 In the heart of Hackney, Narroway Studio is a creative food space and daylight photography studio. It's a collaboration between photographer Issy Croker, stylist and art director Emily Ezekiel and food writer and stylist Anna Jones – all of whom have worked in the food and drink field for over ten years. The small but flexible 550sqft space includes everything from a beautiful homely kitchen as well as a large dining table and work area.  
Opening hours: Mon – Fri 9am – 5pm
Closest station: Hackney Central
Email: hello@narrowaystudio.com
T: 07756 113627
Address: 422a Mare Street, Hackney, E8 1HP
Website: https://www.narrowaystudio.com/


If you want to ensure your food looks as good as it tastes, then these are the best food photography studios in London. If you'd like support with your food filming needs, then the Small Films team are expert in food & drink video production. We've worked with the likes of Aldi, Plenish and Gressingham Duck, so we know what makes a mouth-watering food film.  Do drop us a line, we'd love to help.