If you want to outsource video content for your business, there are two primary options on the table: a videographer and a video production team. But which one should you use? That's the purpose of this guide, which looks at the differences between a videographer and a video production company to see which one is the best option for your video content needs.
Videographer vs. Video Production Company – What is the difference?
Videographer
A videographer is typically classed as a freelancer. They may specialise in one type of filming but can often adapt to different niches, be it weddings, corporate functions or even basic training videos. You can expect a videographer to capture the raw footage, and they're more likely to film solo – though they may bring other videographers and editors into the frame for larger projects. This, of course, would be included in the cost. However, more often than not, a videographer works alone and handles all aspects of filming.
Video production company
A video production company is more professional than a videographer, with several team members and specialists in specific roles. You'll likely find a director, editors, scriptwriters and people ready to source locations for video shoots. A video production company films all types of content, such as films for businesses like video explainers, commercials and PR stunts. They will handle the editing side of video production, ensuring everything happens in-house. Some video production companies may have a resource of freelance videographers, though most of the team works directly for the company.
Pros of a video production company
Video production companies save you time and effort as they take on the entire project and are set up to handle small and large projects. They have the expertise and therefore can advise you in the right areas, drawing on their previous experience and resources. Alongside having the technical skills needed, employees at video production companies are storytellers and know what's needed to find the best angle out of a piece of content. Having access to a team means there are professionals working on all aspects, such as planning, lighting, sound etc. With a video production company, you can expect the latest equipment and all the tools necessary to create a high-level piece of video content.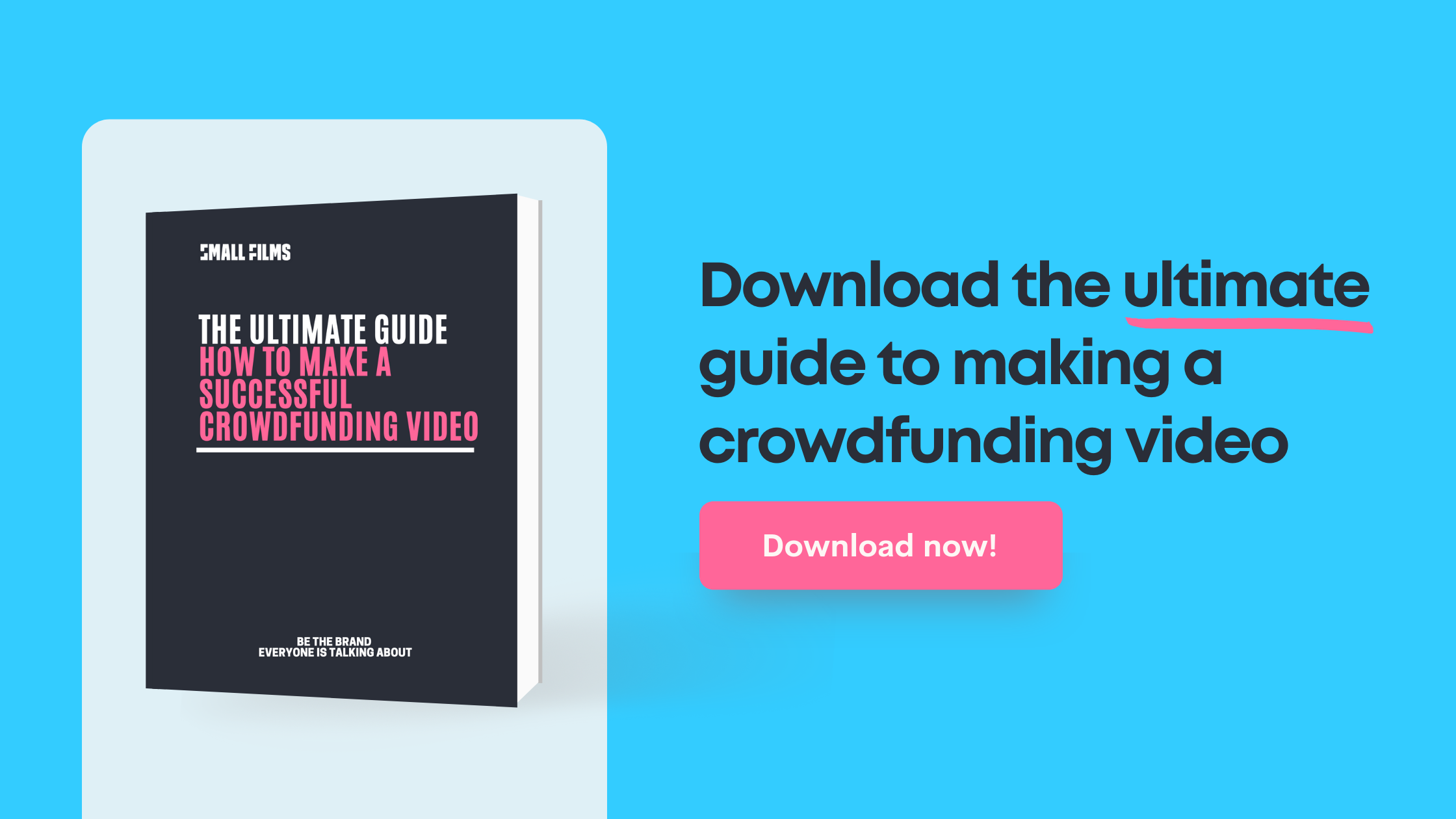 Pros of a videographer
Many freelancers are professional and can have the same skills as employees at video production companies. The best ones also have a body of work they can show you. A freelance videographer tends to be cheaper than a video production company, as they require fewer resources in terms of team and equipment.
Cons of a video production company
For many, the cost of a video production company might put them off hiring. Not all projects are expensive, but they tend to cost more than using a freelancer. There's a possibility for higher turnover at a video production company than working with one freelancer. If you hire them for several projects, you may find that the team isn't always the same.
Cons of a videographer
A videographer doesn't offer the same professional level as a video production company. They may also find it harder to deal with the scope of larger projects, as they tend to work alone. You also don't get the same guarantee with a videographer as you would with a video production company – you should always be sure to check any potential videographer's credentials and look at past work they've completed. More amateur freelancers may not even have contracts, which means you would essentially need to draft one on your end. Finally, it's unlikely that a videographer will have access to the same high-end equipment as a video production company.
Summary: Choosing the right option for your business
There's no right or wrong answer when choosing between a videographer and a video production company. Essentially it comes down to the size and scope of the project and what you need personally. However, there's a higher expectation that you'll receive a polished finished product when going down the route of using a company. Before you make a decision, speak to both a videographer and video production company to get a better idea of how they work and if they can match expectations for your businesses' next marketing video.
If you'd like support from a video production company in London for your next project, then do give the Small Films team a shout, as we'd love to help.