Not only do Facebook video ads offer a more immersive experience to audiences than text and image-based content, but they're also, on average, 10% cheaper to run. With that in mind, we've put together this guide with everything you need to know about Facebook video ads and how they can turbocharge your brand's social media output.
What are Facebook video ads?
Facebook video ads are the same as regular Facebook ads; only they use video instead of text and images. You will need to develop the right concept and create a video in-house or by working with a professional video team before placing the ad on one of the several predetermined locations on the user's Facebook screen.
Different types of Facebook video ads
Facebook feed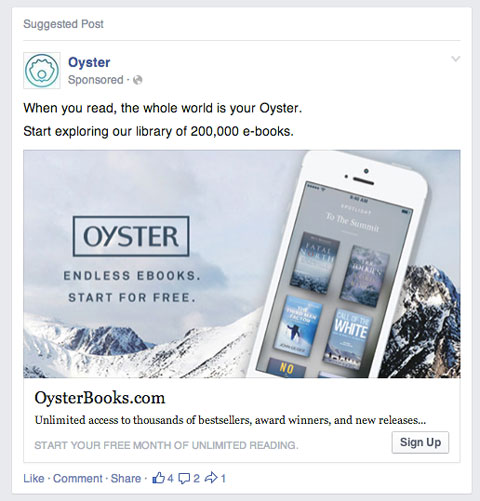 The most common type of Facebook ad appears on feeds when the user scrolls down the page. These ads can be a single image, carousel, collection or video. Feed ads look like regular organic posts but come with a 'sponsored content' tag.
In-stream video ads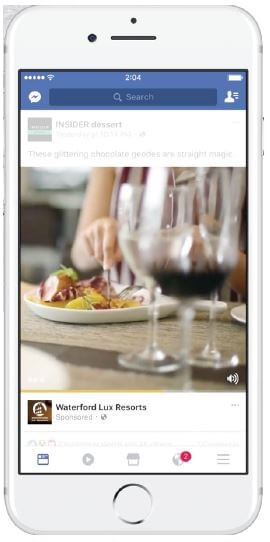 Video consumption is on the rise, especially on Facebook. An increasing number of users watch video content on the social media network, and in-stream video ads appear just before the selected video starts. They're similar to YouTube ads in how they work.
Stories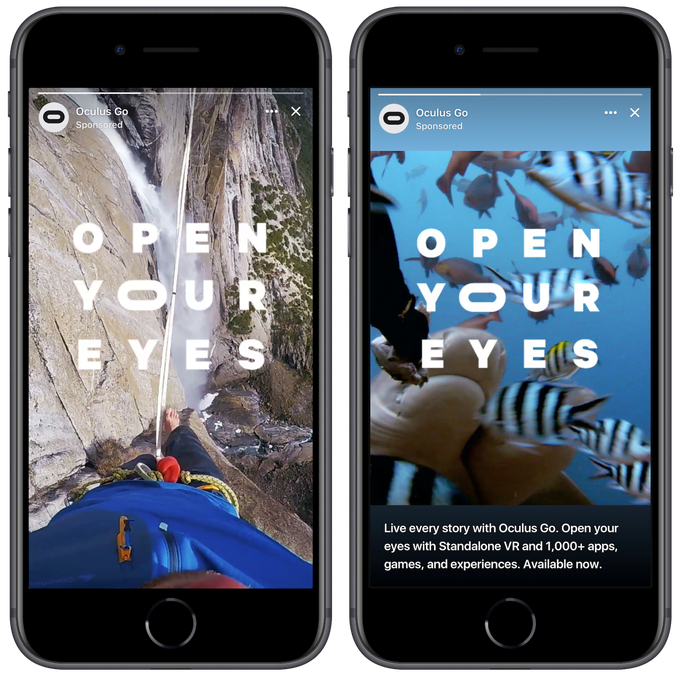 Facebook Stories are the same as Instagram Stories, with viewers seeing the advert between a video story posted by users. These types of ads are popular because they don't feel intrusive and fit seamlessly between organic content.
Marketplace video ads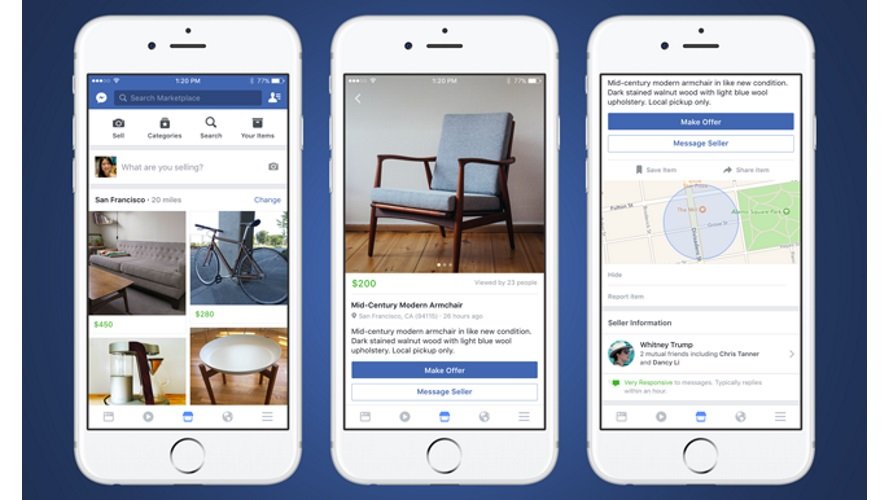 Facebook Marketplace continues to grow in popularity, and brands posting sponsored content are taking note. As users scroll through the marketplace, branded listings appear with organic items. Marketplace video ads are particularly helpful for eCommerce brands.
Why should I use Facebook video ads?
Before we look at video's benefits, let's focus on Facebook's strengths. It's one of the best platforms to advertise on because it allows you to target users with an accuracy not found on other social media websites. Therefore, you can feel more confident that the right people will see your video ads.
And when it comes to video, its consumption is up across the internet, and businesses are turning to video to engage with audiences. But if you're yet to be convinced by Facebook video ads, you only need to look at the numbers.
Facebook video posts have an average engagement rate of 6%, and ones with a call to action placed in the middle of the video have a conversion rate of 12%. Brands focusing on mobile-optimised video ads see even better results: brand awareness increases by 67%.
How can I run Facebook video ads?
Running a Facebook video ad is a relatively straightforward process. But instead of giving you a detailed breakdown of how to run Facebook video ads, we think it's better to direct you straight to the official page. You can find a detailed overview of getting started and creating a Facebook video ad for your brand.
How to maximise your Facebook video ads
Mobile leads the way
More people are using Facebook on their smartphones; for some, it's the only method for getting onto the social network. When creating video ads, you should ensure they look just as good on a smartphone as they do on a desktop by using vertical or square videos and designing them to be watched with the sound off (more on that shortly).
Make the intro count
On average, marketers only have 2.7 seconds to hit the sweet spot with audiences. You need to catch their attention immediately, which means a strong opening is required. A catchy intro sets the tone for the rest of the ad and is more likely to keep viewers engaged.
Activate retargeting campaigns
While an ad aims to get people to convert on the first viewing, most viewers will need to see the video a few times before taking action. This is where retargeting campaigns come into effect, as you can get an ad in front of people who previously watched or interacted with the video the first time around.
Think about sound
It might seem like sound is one of the most important aspects of a successful video. Yet, 85% of video content is viewed using the mute button. Adding captions is helpful, as you have high-quality video content that can be viewed with the sound on or in silence.
Facebook video ads
When it comes to striking a chord with your audience and converting website visitors into customers, video content is one of the best options available. With the sheer variety of video types available, Facebook offers one of the best platforms for generating more views and winning customers for your brand.
Small Films is a video production company in London. We create video content that drives big results for brands. If you're looking to create impactful videos for your Facebook ads, do get in touch with the team.