A Corporate Video Agency in London
Re-think everything you've come to believe about "Corporate Videos". These are no longer stuffy or boring boardroom videos that will send your audience to sleep. Today, there are a multitude of dynamic and exciting ways to bring your business to life using film. Find out more about our corporate video services. 
Corporate Videos can supercharge your business.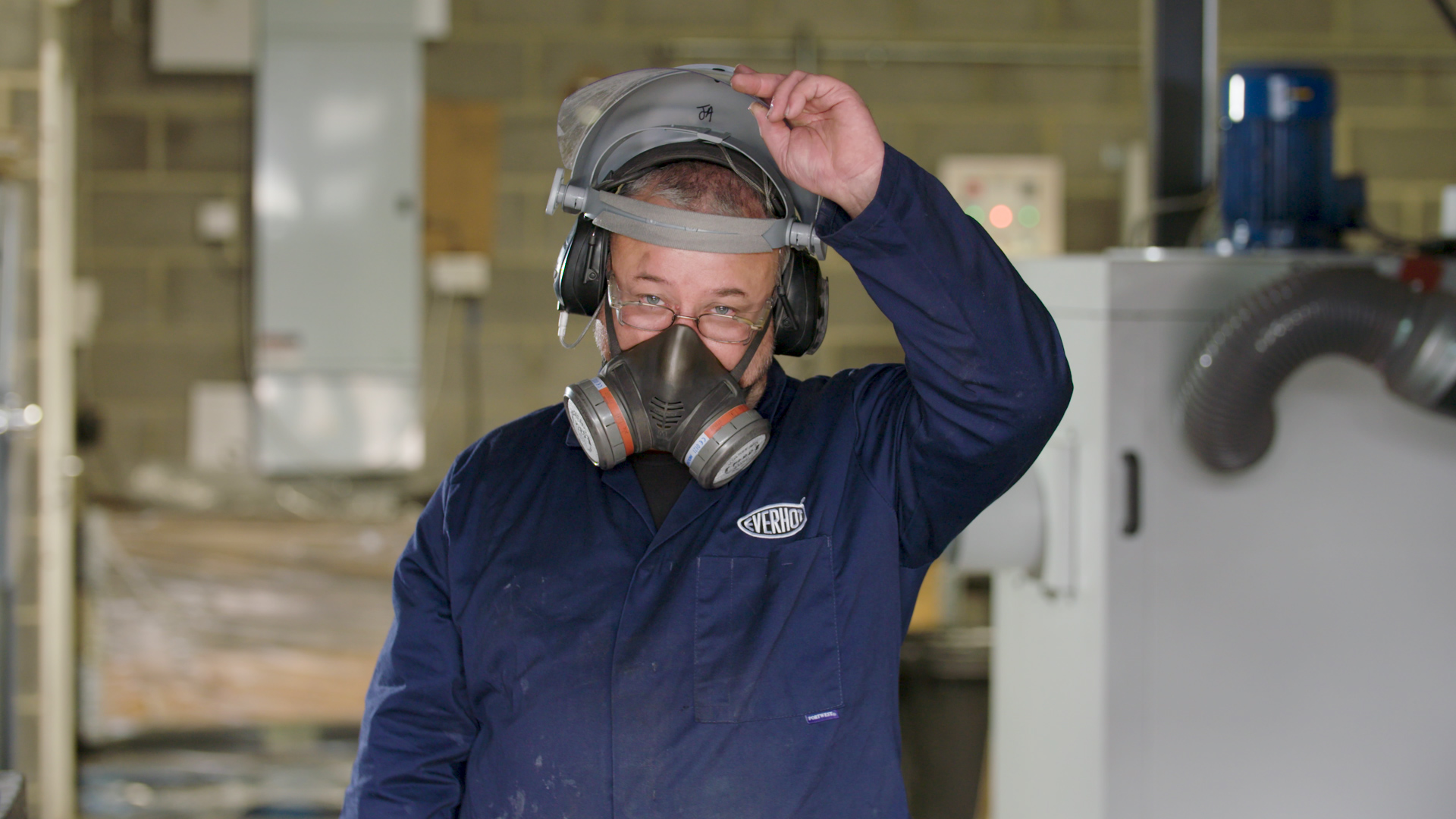 Establish Authority
A corporate video telling the story of your business can position you in the right light with your customers.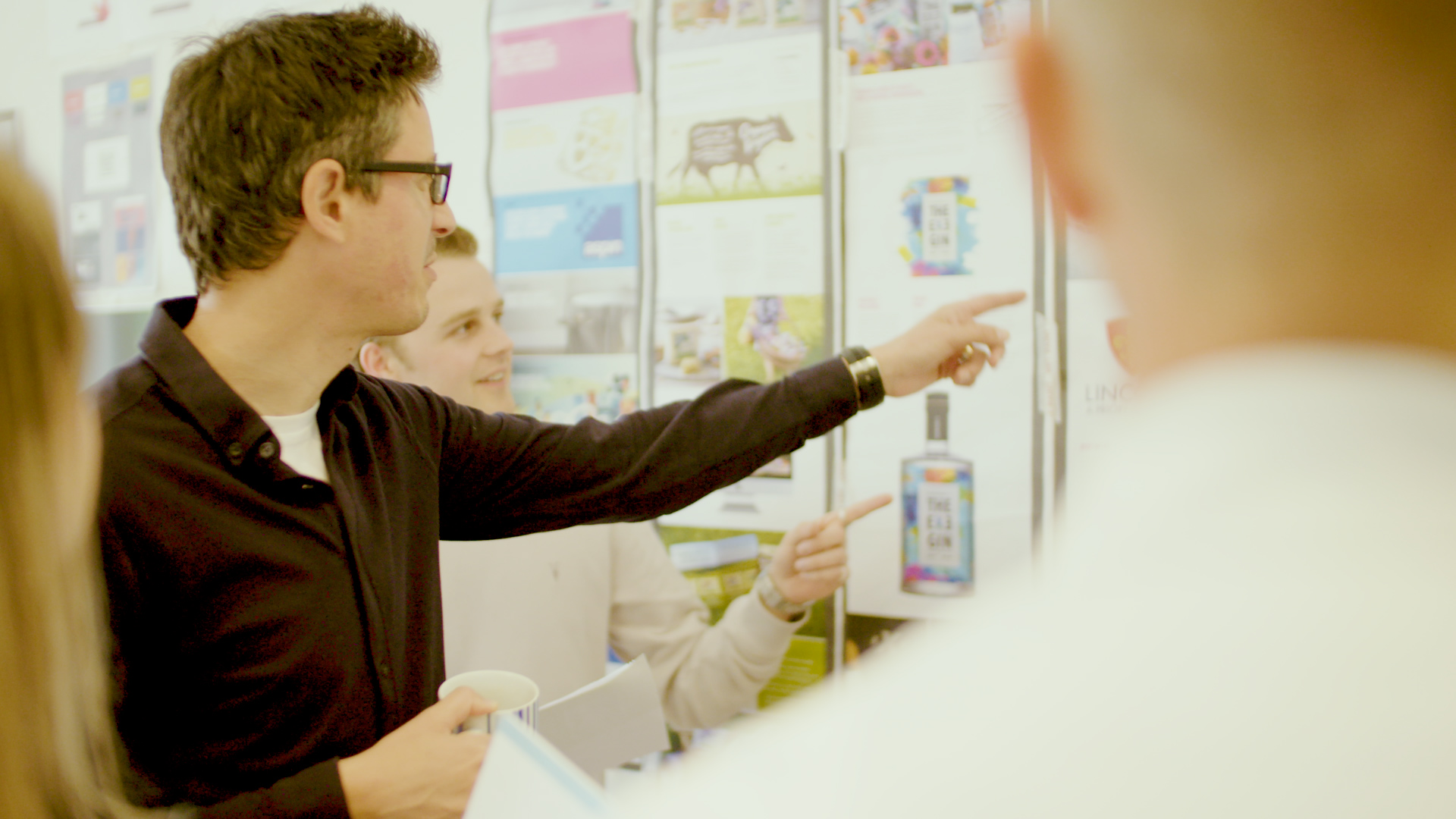 Build Trust
Corporate videos help validate your product or service and help your customers with their purchase decision.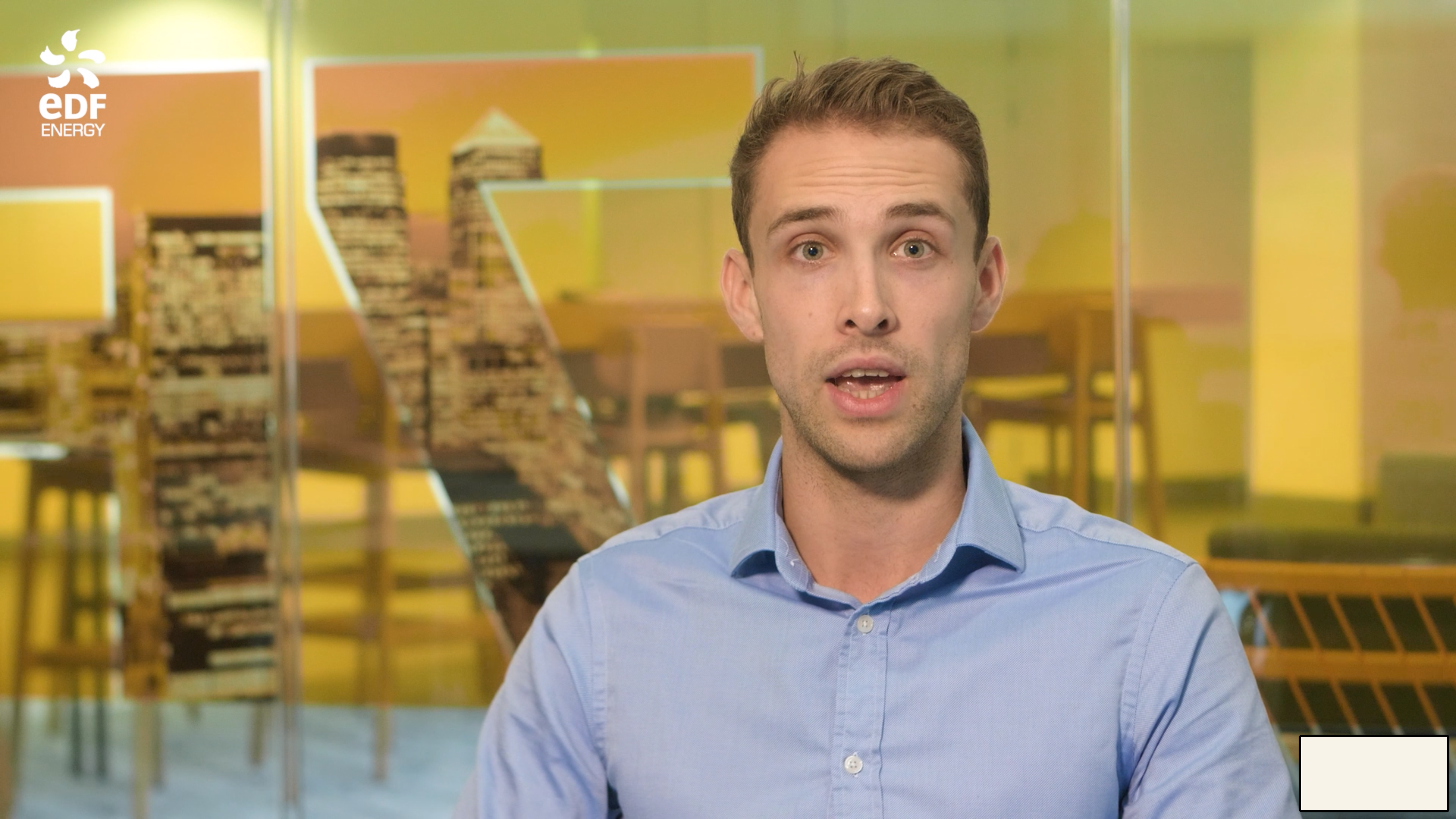 Sell Yourself Better
A Corporate Video offers one of the best ways to explain your product or service better and to sell what you do. 
What is a Corporate Video?
10 years ago, corporate videos were seen as a "nice-to-have" sales tool that had limited use. Hosting them on your website or showing them to clients before a presentation was the limit of their usefulness. But today all that has changed. A good corporate video can be used in a multitude of different ways to supercharge your business.
So what is a "corporate video"? Typically this is the "hero video" that tells the story of your business in a nutshell. Often, it will be a documentary-style film with talking-head interviews, shots of your company and other material. But today many companies are pushing boundaries  and creating ambitious films that use motion graphics, animation and live action filming.
Corporate videos can be leveraged in a whole host of ways including (but not limited to) hosting it on your website, posting on social media, sending out via email, including it in a video brochure through the post, advertising using paid media, showing in business presentations, displaying at conferences or events and playing before webinars.
At Small Films, we can guide you through the process of creating a successful corporate video from finding the right approach to script writing, filming, editing, motion graphics and formatting for use in different marketing channels.
Some of our Corporate Video Agency work
Streetdots
Telling the story of a business that helps street food vendors find a place to pitch.
Food Forensics
Showing the value that this food testing laboratory brings to the supply chain.
What makes a good corporate video?
There are a few simple things you can do to ensure your corporate video is a hit with potential customers including ensuring it is executed to a high standard with a compelling story.
Storytelling
Nailing a compelling corporate video starts with good storytelling. You must understand the story you are trying to tell and the key points that need to be communicated. Remember that this should be a snapshot of your business so don't try to include everything. If your customers want to know more, they can look on your website.
Execution
Your corporate video is like your shop window so make sure the execution is on point. Use a trusted supplier who will push the boundaries to create something special. Keep it short and snappy. Usually 2 minutes is more than enough to communicate your message.
Content
If you confuse your viewers with too much jargon or insider language, you will lose them so keep the message simple.  Consider putting your customers on camera to talk about you in a favourable light. This will offer social validation for your business for any potential customers. If you have some charismatic from the company who can talk on camera this will build trust with your audience.
Corporate videos condense your entire company story into a simple and easy to process piece of content that your customers can view quickly.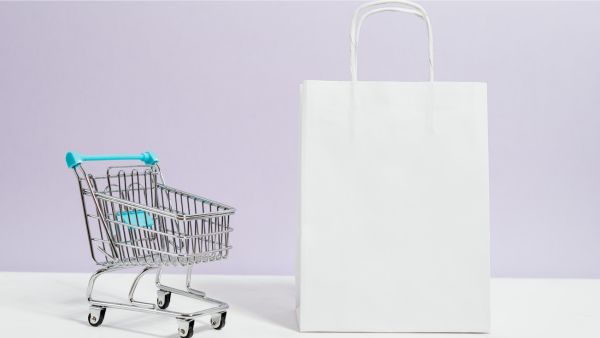 7th November 2023 – Big Tips, Food and Drink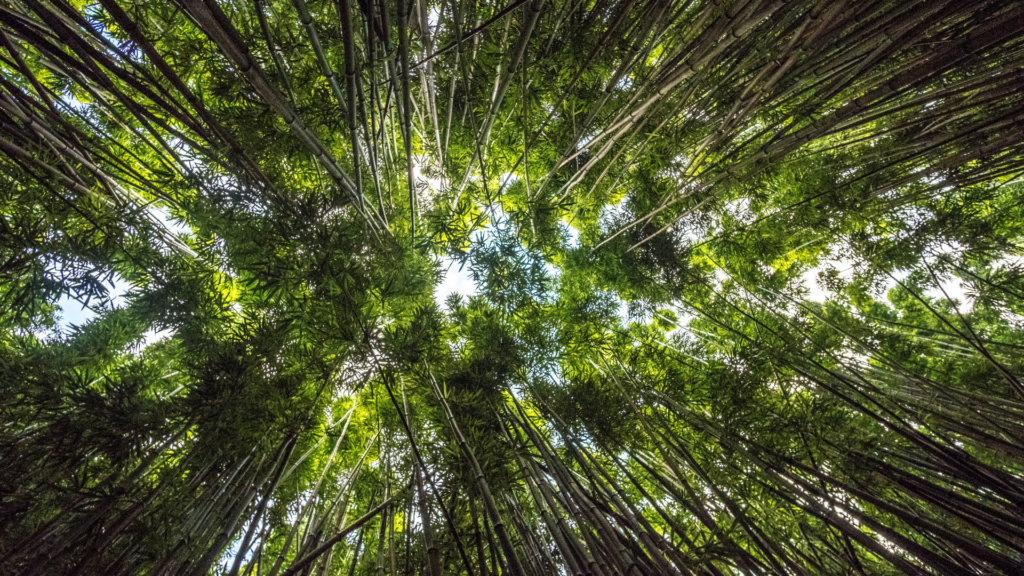 19th October 2023 – Big Tips