When it comes to social media marketing, you've got to go big to stand out these days. With a wealth of content creators all trying to gain our attention, it can be a hard task as a brand to cut through the noise. Here at the Small Films HQ, we've picked out some of our favourite FMCG brands that are absolutely smashing it with their social media marketing.
Misfits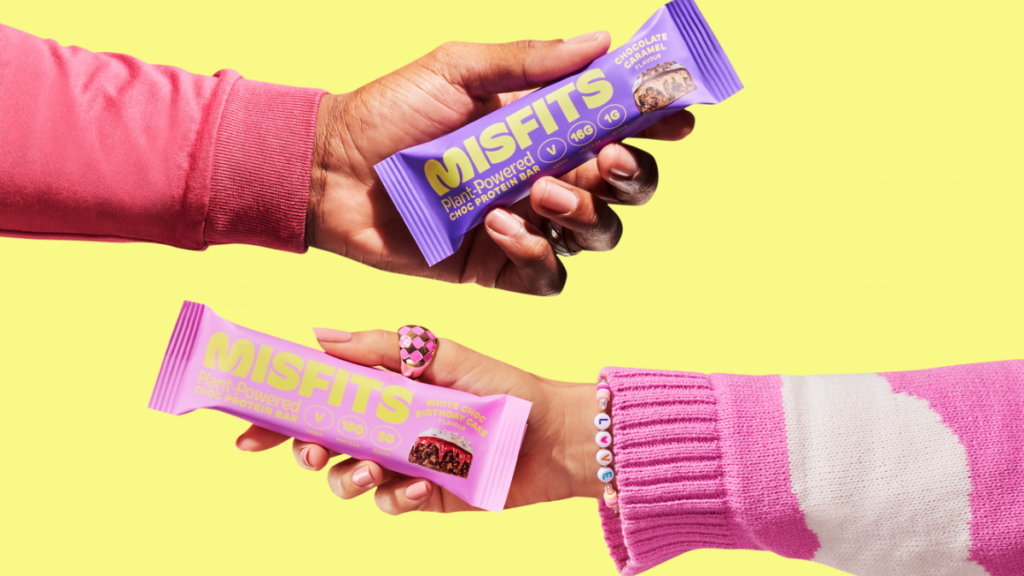 This vegan protein bar jumped on the scenes in 2020 but has significantly grown in popularity this year after they went big on their social media game. Helped by eye-catching branding, Misfits inject fun and personality into everything they do, from drool-worthy close-ups of gooey caramel bars to playfully jumping on viral trends. 
What we're loving about Misfit's Instagram content…
Their content looks ridiculously tasty. Who wouldn't want to grab themselves some of these high-protein bars?

They're happy to take the mick out of themselves. No serious content here….

They inject competitions as a way to grow their audience

They know how to engage with their audience, from flavour polls to product development from audience feedback. 

Refy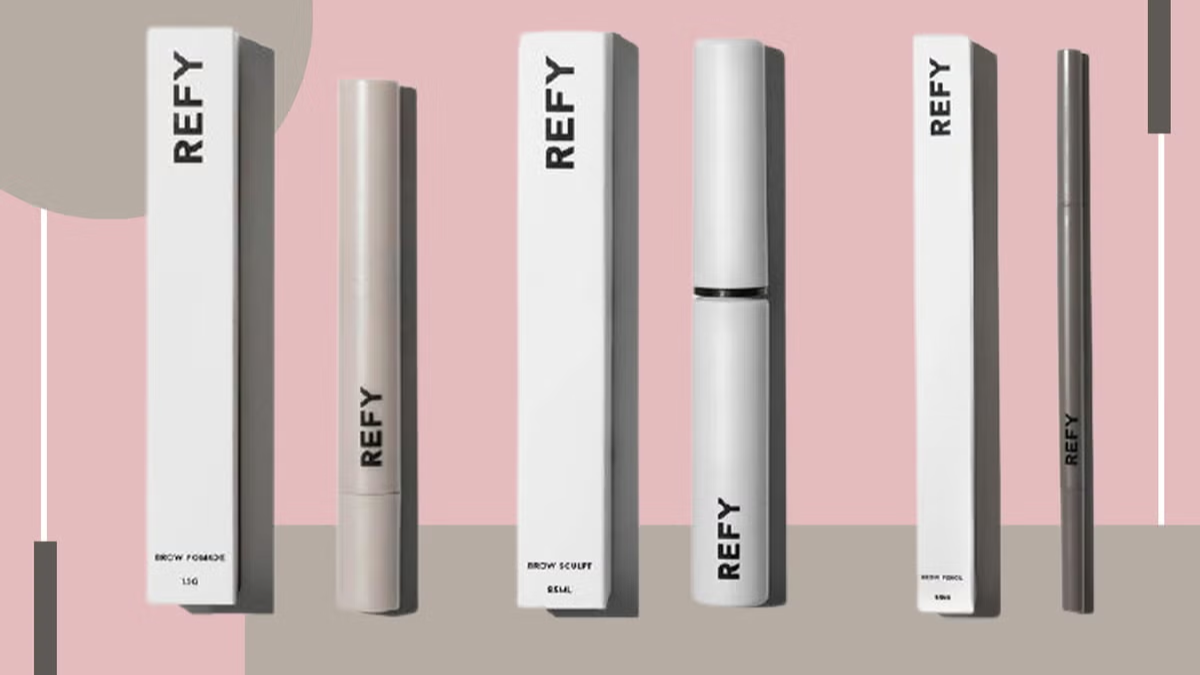 When Molly-Mae is a fan, then you know that the brand is going big places. Launched in 2020 by Jess Hunt (who has an astonishing 1.8 million followers on Instagram), Refy is one of those brands that everyone wants in their make-up bag. With Brow Sculpt their iconic product, they were able to drive a 100k waitlist for this product alone. 
What we're loving about Refy's Instagram content
They show a wide range of influencers using their products

They create intrigue, specifically around their recent pop-up shop in Soho.

They show their products in action, helping their audience understand how colours and finishes might look

They almost neurotically stay within their brand colours. There's never a stray from a white, taupe or black.
Teapigs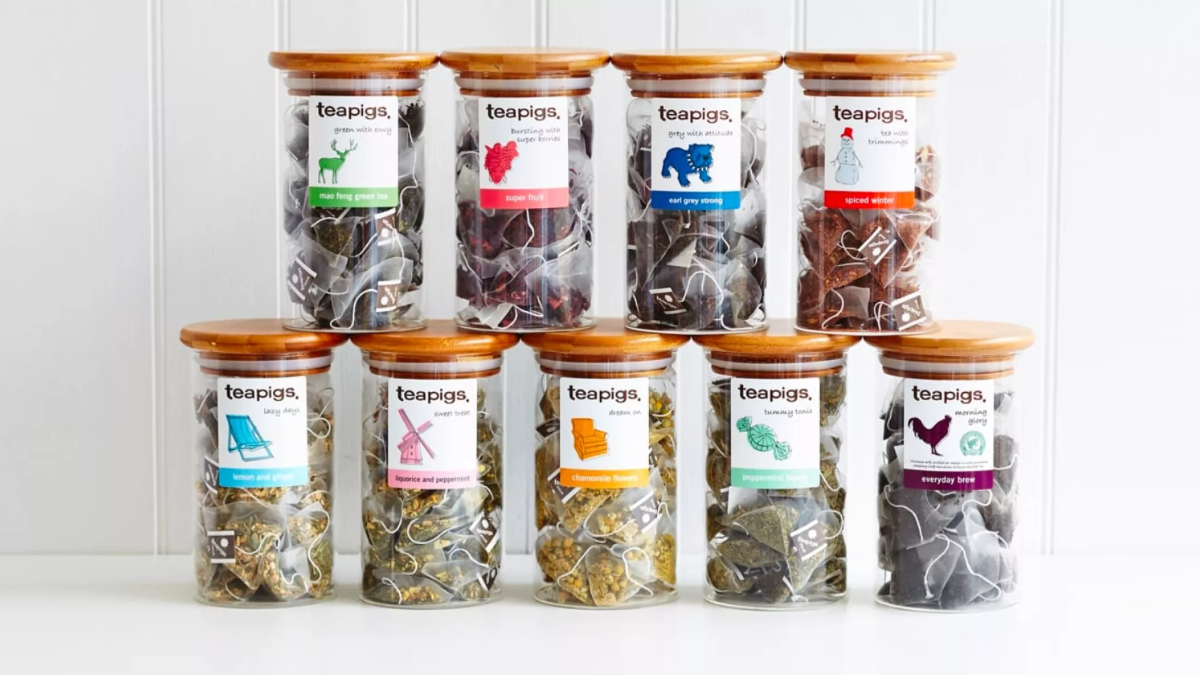 How creative can you actually be as a tea brand? Well turns out you can be pretty flipping creative if you're Teapigs. Founded in 2006, Teapigs had a mission – "to get everyone drinking top quality, whole-leaf, great tasting tea". Having won over 157 Great Taste Awards and with fun flavours like hot cross bun tea and jelly and ice cream, Teapigs are certainly the place to go if you want something a bit more exotic than PG Tips. 
What we're loving about Teapig's Instagram content
They use fun, short video content that is scroll-stopping worthy

They wittily jump on viral trends

They do on-brand collaborations, such as with @baked.by.steph for a tea and cookie box

They do snappy raw content, such as the taste test for hot cross buns at Easter

Engaging their audience with competitions such as their excellent Advent Calendar campaign. 
Smol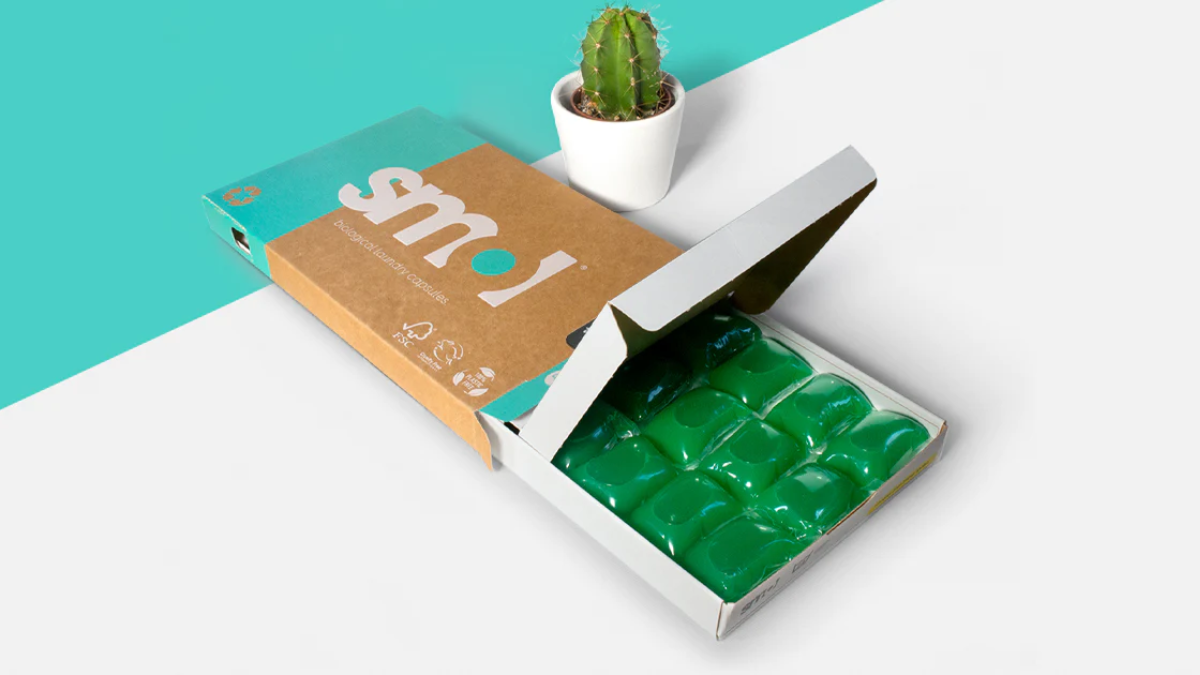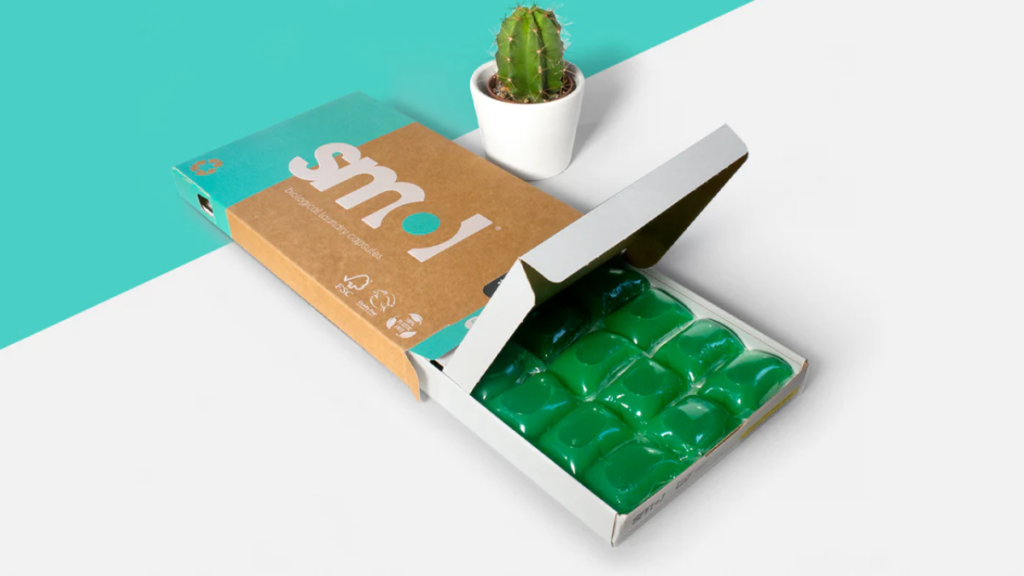 Bringing eco-friendly cleaning products direct to people's homes, Smol is a brand that is trying to continually innovate to revolutionise home cleaning. Both plastic-free and housed in sustainable packaging, their capsules cut carbon by an impressive 35%. This isn't a dry and dull eco brand, instead, they've brought their fun personality into all their content – ensuring that they're selling sustainable living in a way that better resonates with their audience.
Why we're loving Smol's Instagram content
They've gone big on video content, from showing how their products work to behind-the-scenes content 

They showcase the benefits of their brand, clearly stating the difference between Smol and high street non-eco brands.

They have a broad spectrum of content they discuss from 'smol science' to '3 things you should clean monthly.
Fever-Tree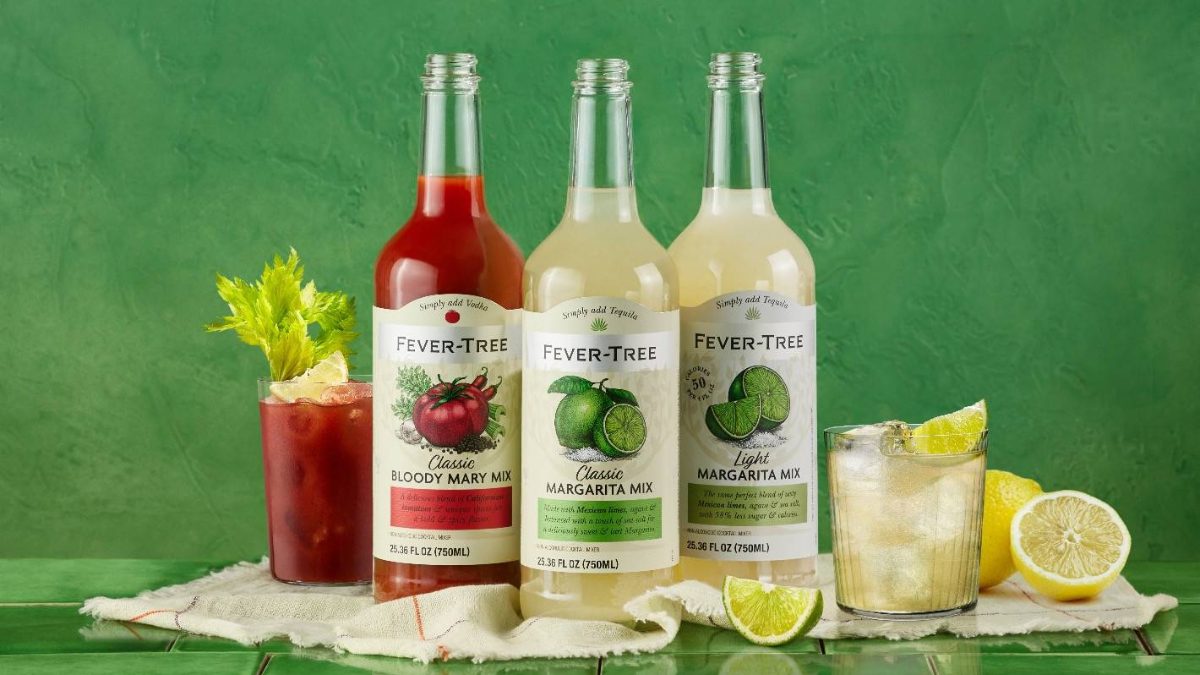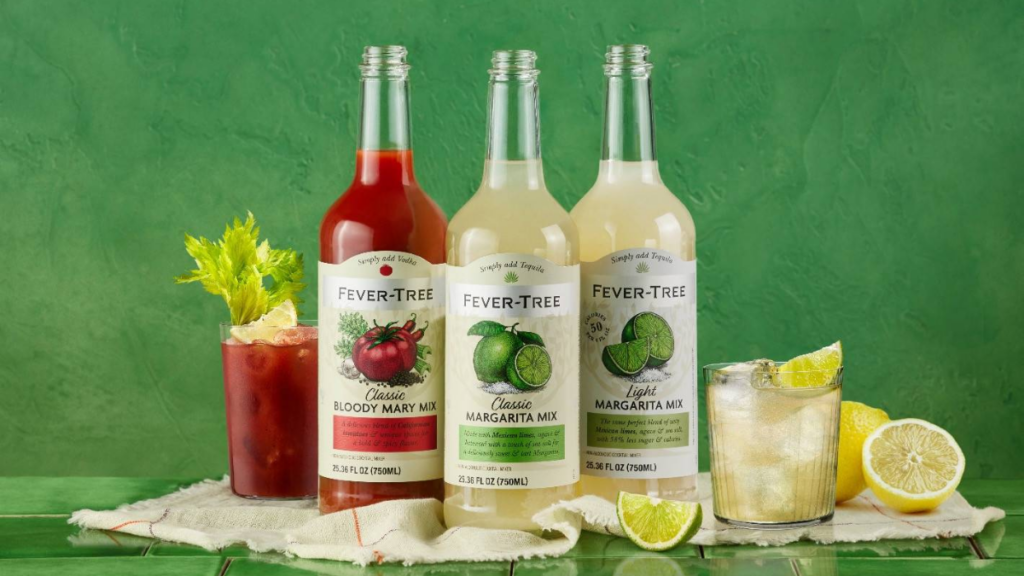 Everyone's favourite mixer, Fever-Tree, is synonymous with that delicious summer G&T. Starting out with standard soda and tonic-type mixers, Fever-Tree has now grown into exciting new ranges from espresso martini mixers to Mexican lime. This brand exudes premium in everything that it does and never veers away from knowing exactly who its target audience is. 
Why we're loving Fever-Tree's Instagram content
Snappy reels showcasing different flavour combos

Fun collaborations with spirit brands to help grow their audience

Easy-to-follow video cocktail recipes

Well-chosen influencer collaborations in line with their brand TOV

Competitions with high-ticket prizes such as Royal Ascot
Athletic Greens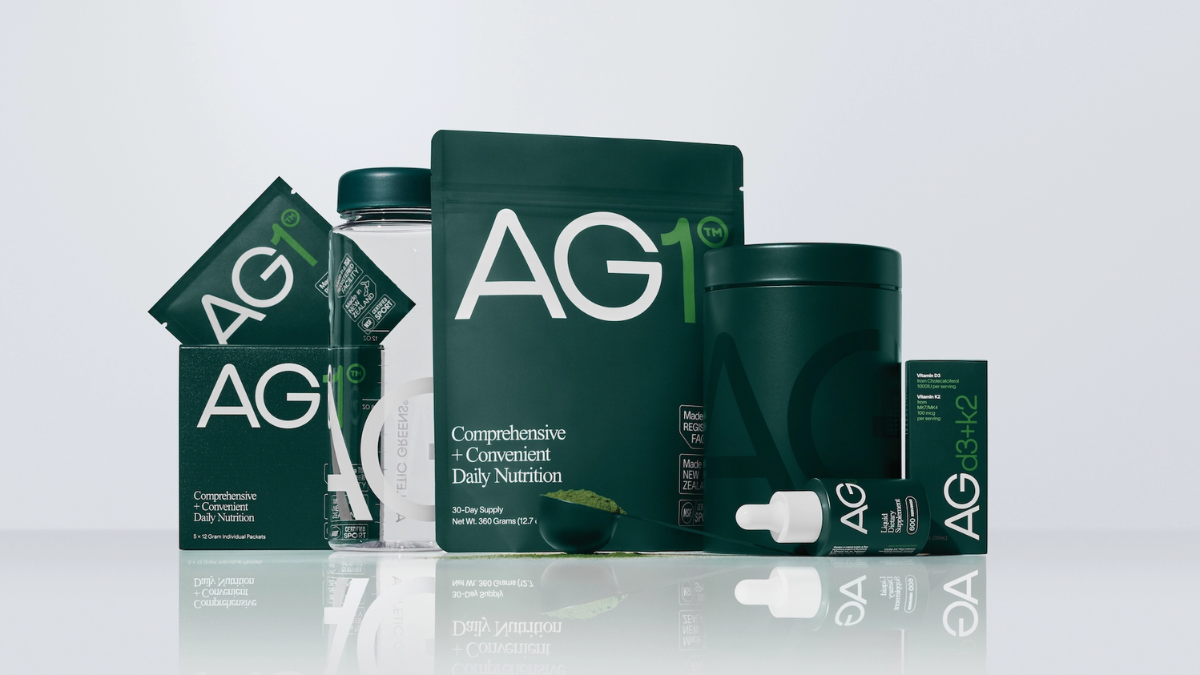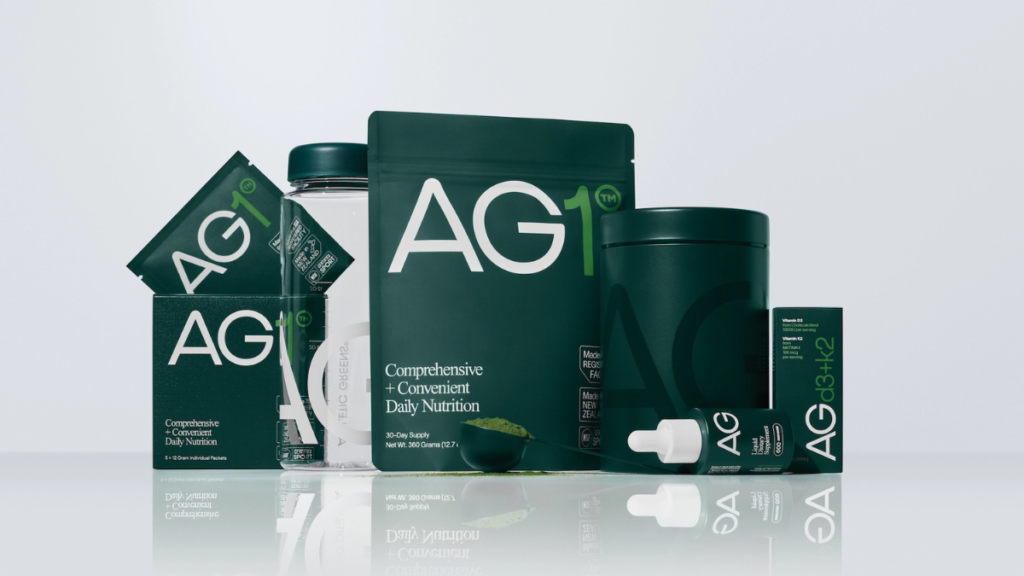 A brand that has gone big on its Ad game, Athletic Greens is a multivitamins company that offers a subscription service for its products. Amassing almost 500k followers on their Instagram account, they've created a hub of wellness content that has fantastic engagement.
Why we're loving Athletic Greens content
Going big on video content, they're clearly showing their brand message around sustainability and health goals

They put spotlights on their ingredients, helping their audience understand exactly the benefits of their product

They build trust with their audience by video interviewing nutrition experts.

They inspire their audience to buy their travel packets, with snappy video content showing the products in action. 
PopWorks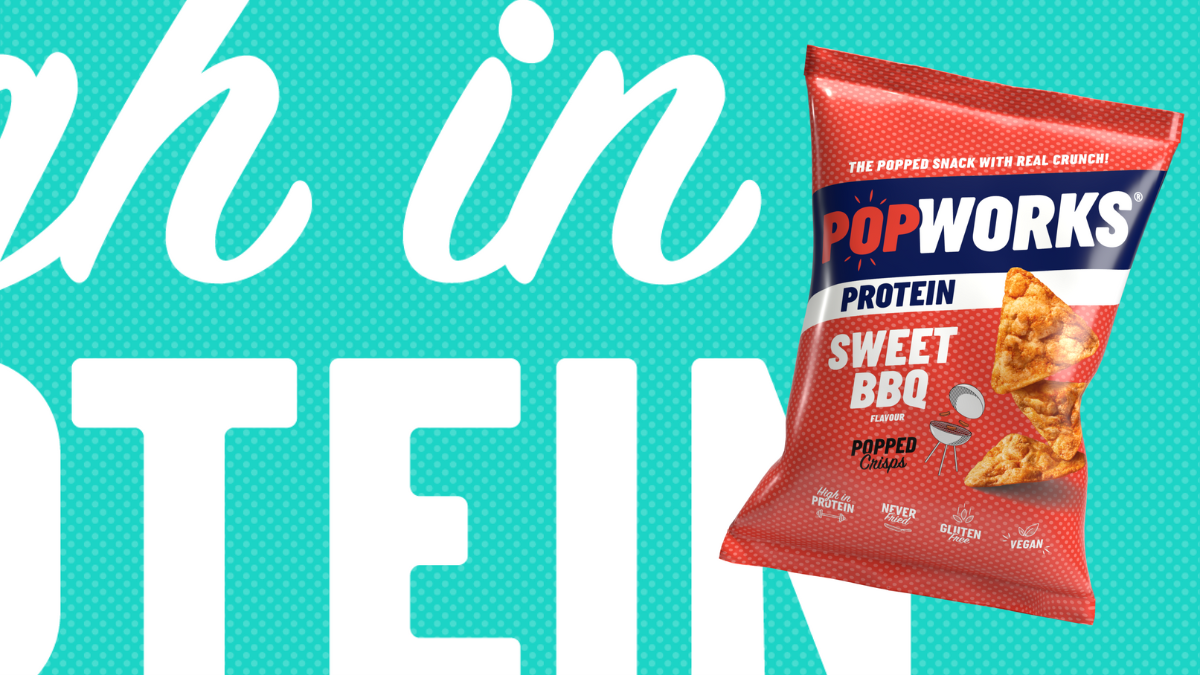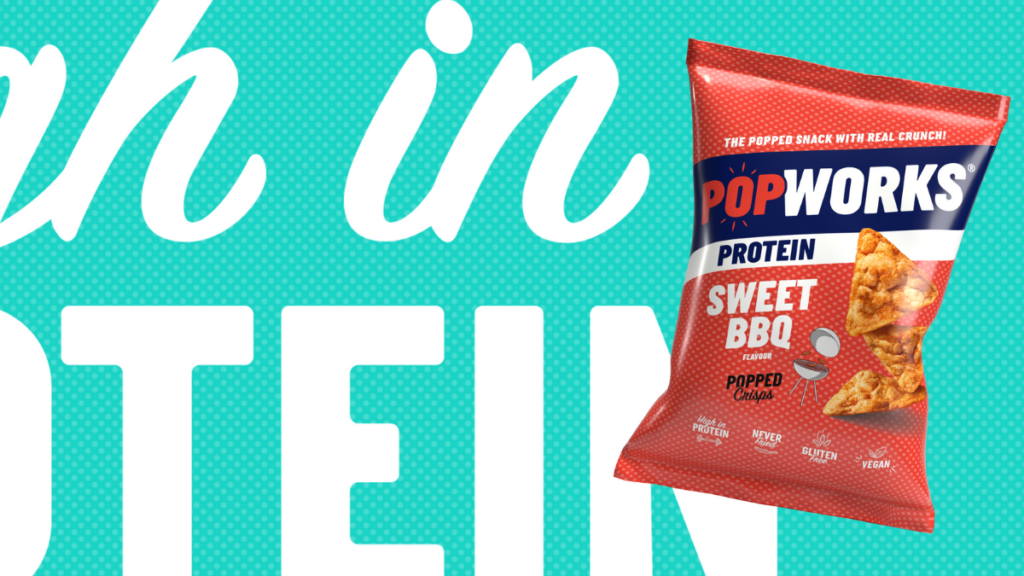 A crisp brand with playful, stand-out branding, PopWorks are a healthier alternative to crisps. With flavours that include sour cream and onion and sweet BBQ this low-calorie brand injects its fun into its Instagram content. 
Why we love PopWorks Instagram content
They use playful animations that are bound to stop people in their tracks

They do fun giveaway content that gets great engagement

Guess the flavour – an awesome way to engage their audience with the brand

popworks-snacks.com 
Wild Refill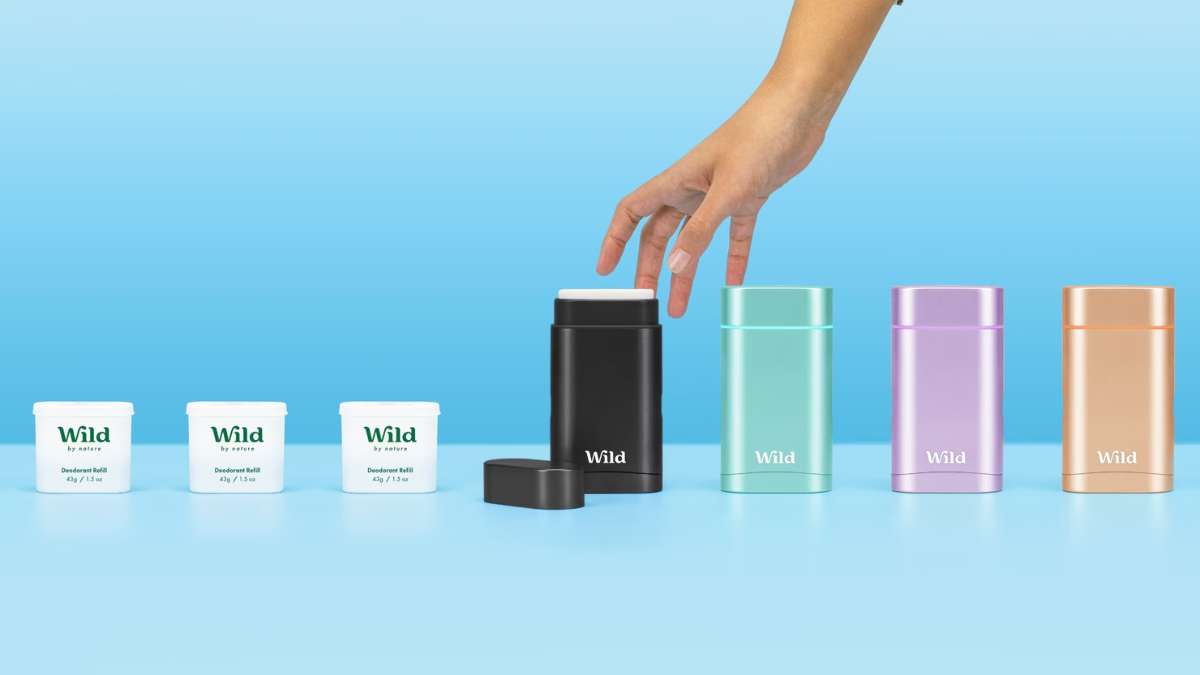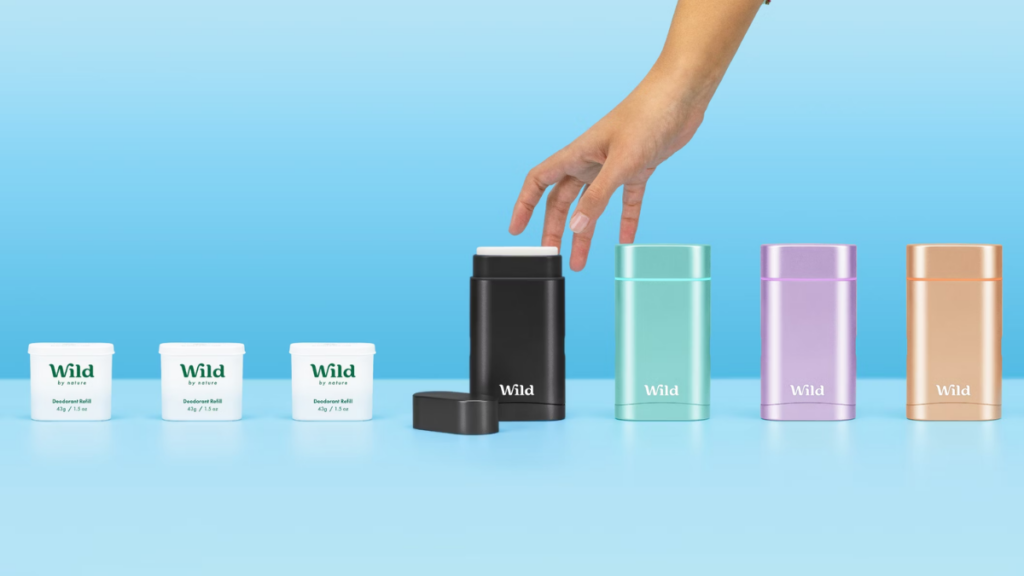 Will Refill has done a fab job of building brand awareness through influencer content. A much-loved brand already, Wild Refill continually thinks of fun and creative ways they can showcase their deodorant perfumes. Going big on activations (check out their candy floss experience), their Instagram content shows a good mix of behind-the-scenes, benefits, flavours and competitions.
Why we love Wild Refill's Instagram content
They quirkily showcase their new perfumes, brightening up their feed

They inject video content in fun ways to show new stockists or perfumes launching

They engage their audience collaborations, competitions and input on their deodorant scents.
This is just a small snapshot of what can be done with building your brand through your Instagram content. If you want to learn how video can improve your social media marketing tenfold then just pop up an email at george@smallfilms.com 
At Small Films, we're a video production company in London that has worked with some amazing brands over the years from Emily Crisps to Mallow & Marsh. You can check out our video work here.