There's no doubt this summer will be another big one as we continue to enjoy face-to-face interactions, and travel restrictions start to lift across the globe. Food and drink brands will therefore need to stand out in what's likely to be a cluttered marketplace, so check out our top summer marketing campaign ideas on how you can use video to get ahead in summer 2022.
Create a summer focused brand collaboration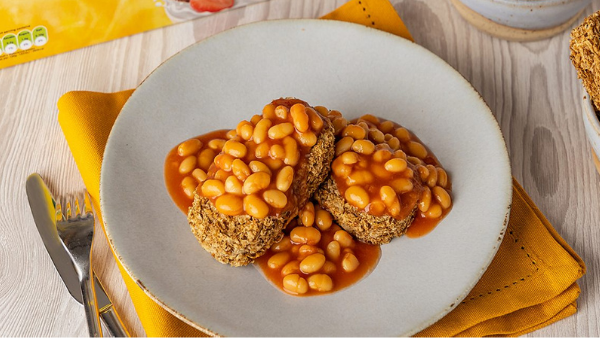 Image via BBC
The collaboration from Heinz and Weetabix which caused a Twitter storm is a genius example of a brand collab at its best. Identify your summer campaign goal and a brand partner that is the right fit for your values and create punchy video content that can tap into both your audiences.
>> Are you a food or drink brand looking for a video production company? We've got a cracking team of food videographers, animators and editors who can help you create a wide range of content. Drop us a line to say hi.
Highlight your awesome restaurant/pub
garden open this summer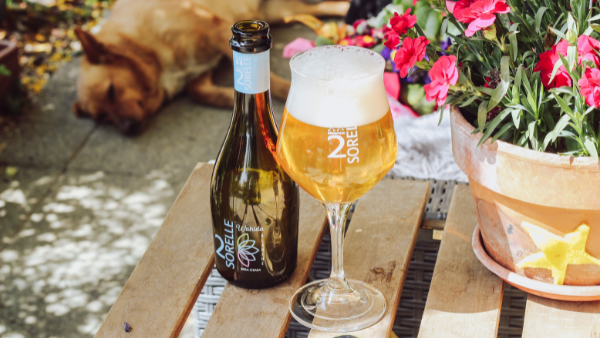 Restaurants and pubs with alfresco dining will be the hot spots this summer so don't let your establishment go by unnoticed if you're one of them. Shoot a video highlighting the outdoor space, capturing your food and drinks menu and create messaging around what you offer, whether that's DJs on a Friday night or your best Sunday roast in the neighbourhood.
Market your fresh off the press
summer flavours or recipes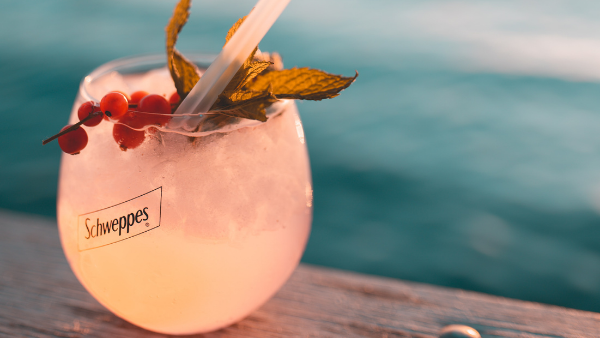 Are you releasing a new refreshing elderflower tipple this summer, or perhaps you've created a sizzlingly flavoursome BBQ food range? Video is one of the best ways to whet your audience's appetite. Create a product video that features all the best bits of these summer flavours and push out via all your digital channels.
Create a teaser video for your summer event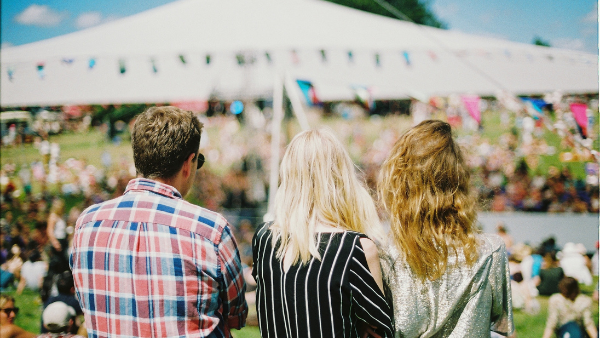 What better way to entice people to your event than a teaser video. Maybe you're hosting a summer pop-up dining experience or a foodie festival, if so the way to draw the crowds is by enticing them with the emotion of how they will feel at your event and what to expect. Video is a great answer to this. Try using stock footage and motion graphics to bring this to life.
Promote an awesome summer giveaway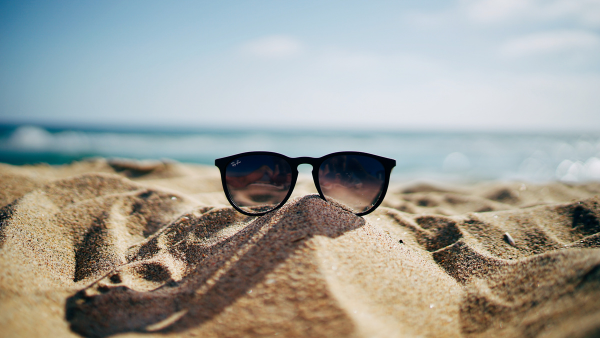 The right summer giveaway can be an excellent way to position your brand, build your audience and drive more sales of your product. Choose a product giveaway that will give value to your audience and make them want to engage with your brand. Create a video about that product and then promote it across all your social media.
Leverage key summer events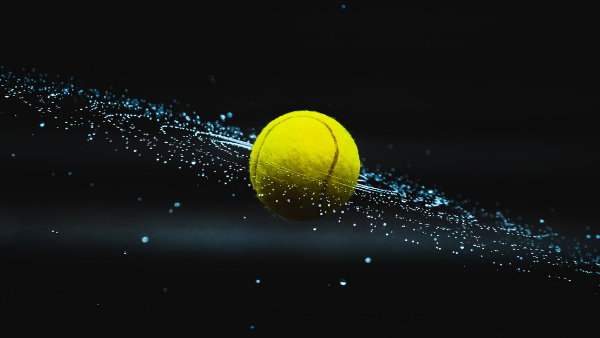 Across the summer there are lots of events to give your video marketing a spin. Ace your videos with a tennis twist during Wimbledon or give them a footie edge when the Euros are on. You don't have to be an "official sponsor" to create short, snappy videos with a particular theme. Just make sure not to use any of the official event logos in your communications or you could be infringing copyright.
Tap into summer trends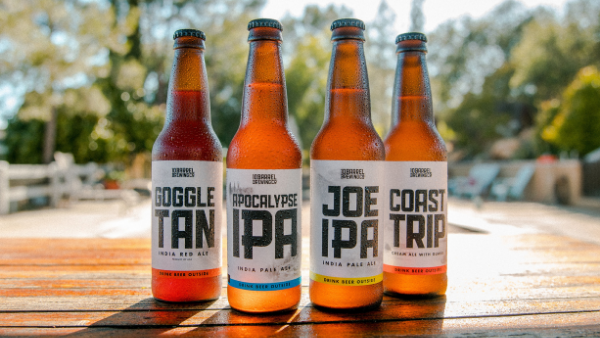 The food and drink industry is never short of trends whether that's the rise of craft vodka, Filipino food or meatless meat. Get ahead by discovering them early and leverage them in your video content to create a buzz around your brand. Could you create your own recipe videos for TikTok? Short adverts for Facebook? Or some how-to videos for YouTube?
If you are looking for a video production company in London for your summer marketing campaigns, drop us a line – we'd love to help.