Complete Small Films Video Marketing scorecard and discover whether your business is video ready. Get a unique, customised report and gain actionable insight into harnessing the power of video to boost your company's online performance.
Answer 40 questions
and get your scorecard.
Totally free of charge
Takes less than five minutes to complete.
Receive a full and customised report
for your company's video marketing.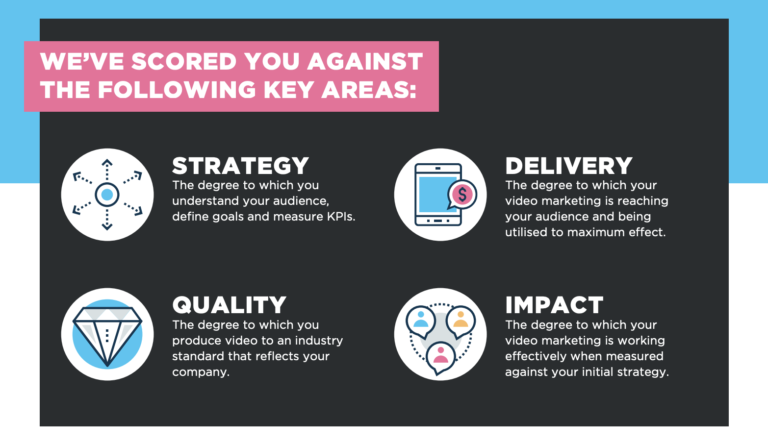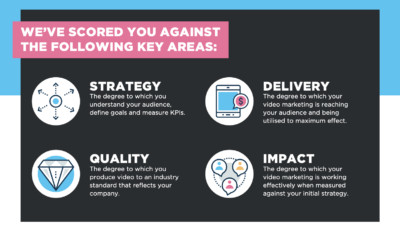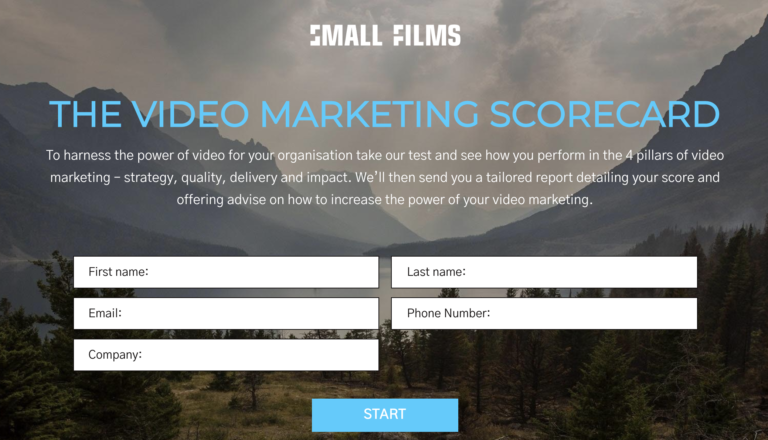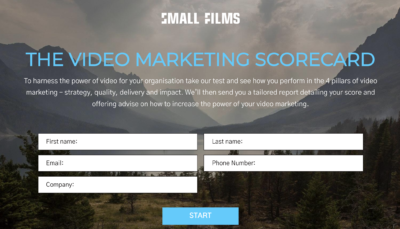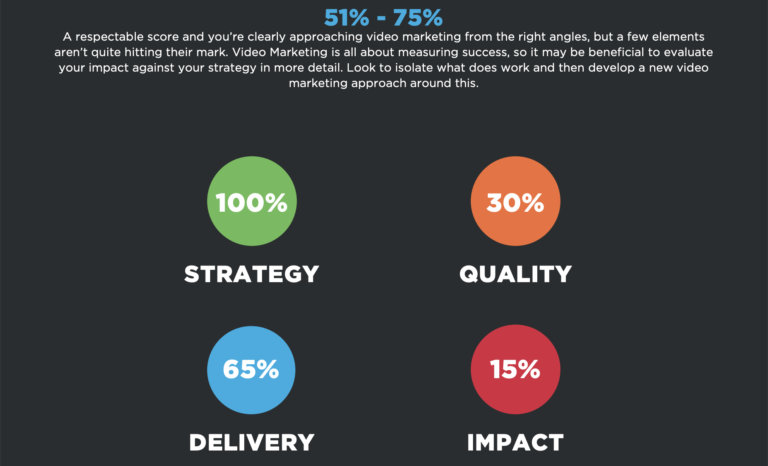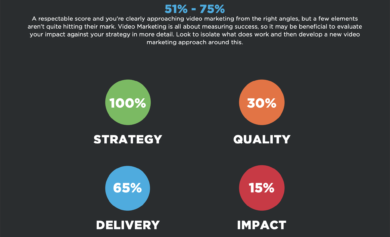 The scorecard will measure you against these four pillars of video marketing
STRATEGY
The degree to which you understand your audience, define company goals and measure KPIs.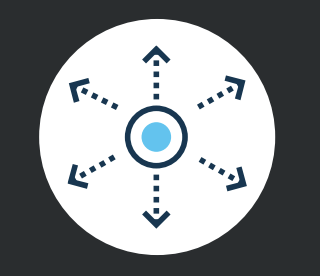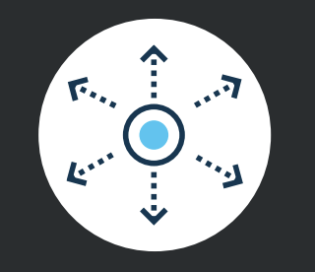 DELIVERY
The degree to which your video marketing is reaching your audience and being utilised to maximum effect.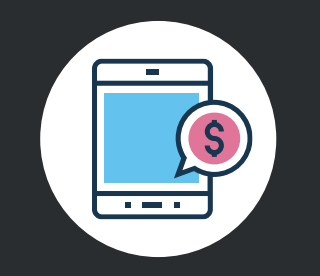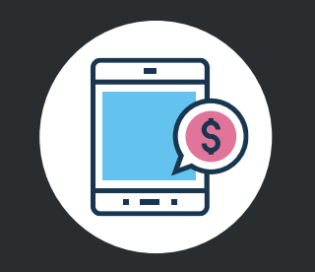 QUALITY
The degree to which you produce video to an industry standard that reflects your company.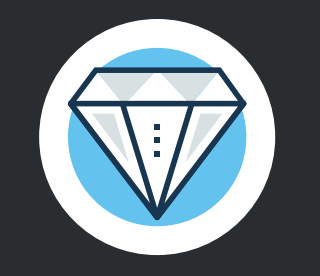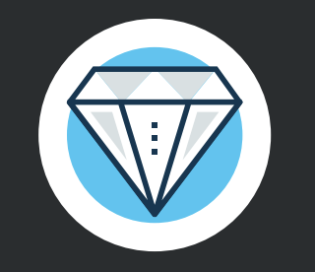 IMPACT
The degree to which your video marketing is working effectively when measured against your initial strategy.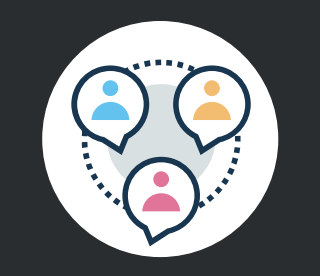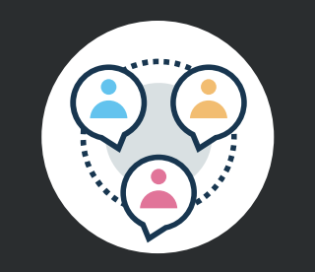 GAIN CUSTOMISED INSIGHTS AND AMPLIFY YOUR VIDEO MARKETING STRATEGY TODAY
Discover your score in less than 5 minutes...
40 questions to enhance your company's video marketing skills
Answer 40 Yes / No questions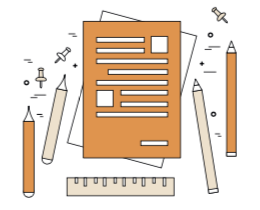 Review suggested improvements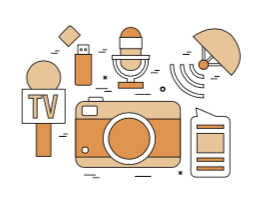 Get actionable insights to amplify your video marketing