Do you want to find out how to increase your customers and supercharge brand growth?
This test will benchmark your current video marketing activity and enable you to unlock the enormous potential that video can have for your brand. You will immediately receive a detailed, personalised 17 page report with video marketing insights and tips that will further your business growth. 
What's in the Report?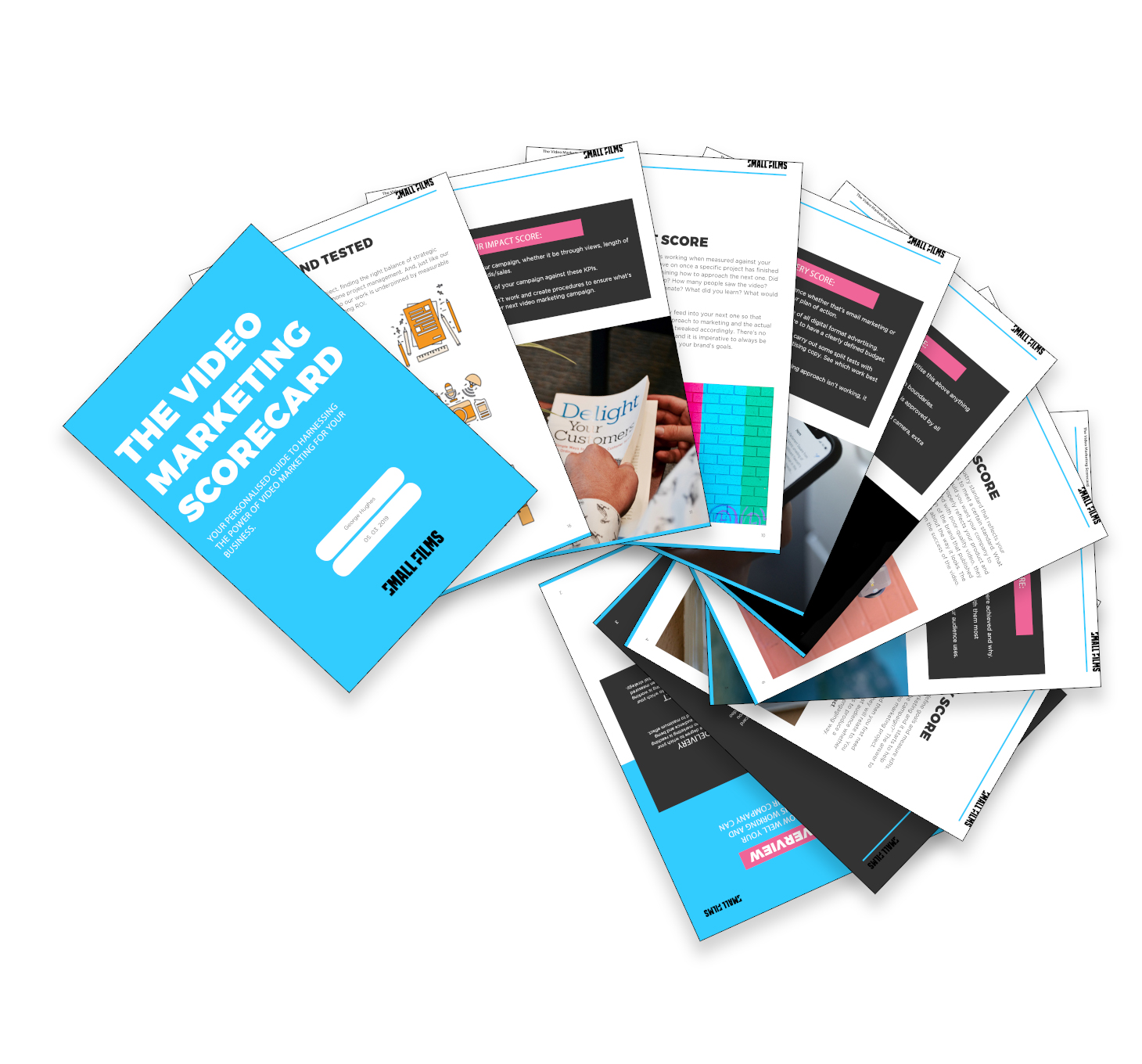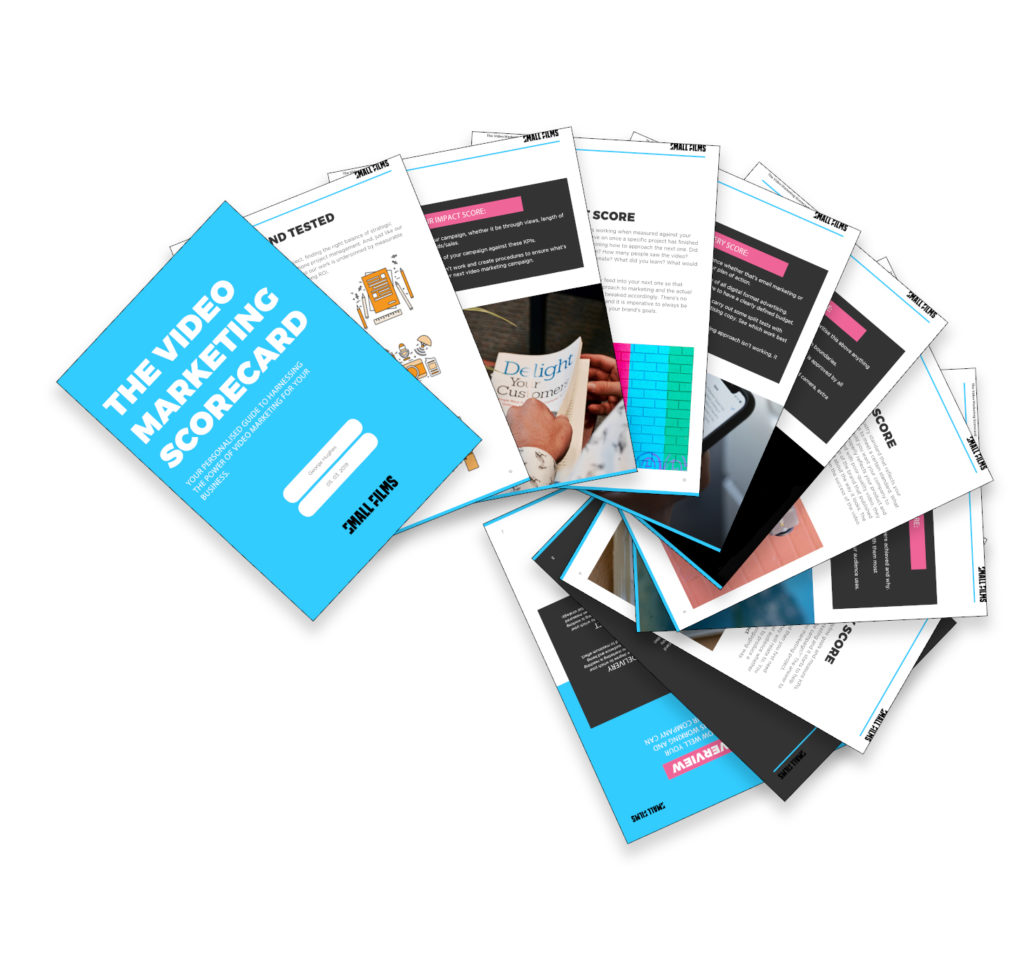 The personalised 17 page report scores you in the 4 pillars of video marketing. The insights it contains will enable you to unlock the full power of video marketing for your business. We'll also share our unique formula for planning out a video campaign and ensuring success every time.
Why video?
Video is hugely popular and now accounts for 69% of all internet traffic.
It has the highest engagement and highest click through rate of all digital format advertising.
Landing pages with videos convert around 800% better than pages without.
96% of shoppers find videos helpful when making purchase decisions online.
51.9% of marketing professionals worldwide cite video as the type of content with the best ROI.
What does the test involve?
Answer 40 simple yes / no questions.
It takes just 5 minutes to complete.
Instant report direct to your inbox.
Answer questions in 4 categories...
STRATEGY
Any video campaign should be led with strategy. What are your goals? Who are you trying to reach? How will you measure success? Ideas for video content should be driven by strategy and tied to your business objectives.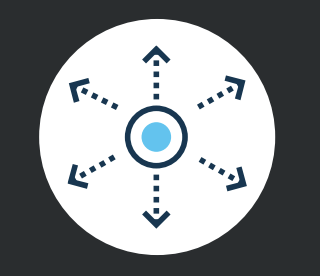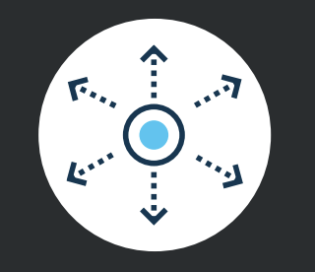 DELIVERY
To stand out in a crowded online space, the quality of your video output should never be compromised. Whether you are shooting on a smartphone or with professional crew, make sure your content is on-brand, with a great hook and strong storytelling. What will make someone watch your video? How will they think about your brand afterwards?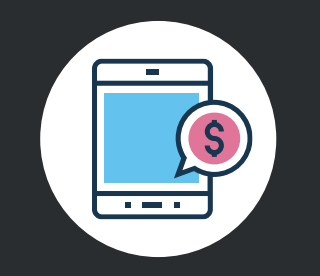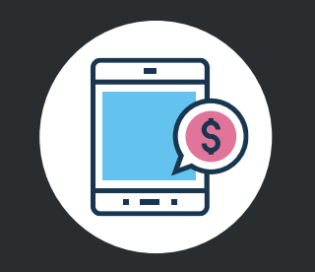 QUALITY
Delivering your content to the end user is a vital part of any campaign. Think about how you will achieve this through either digital marketing, PR or other activity. Do you have a plan in place for amplifying your content?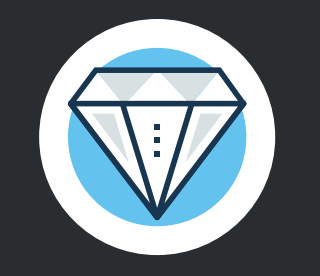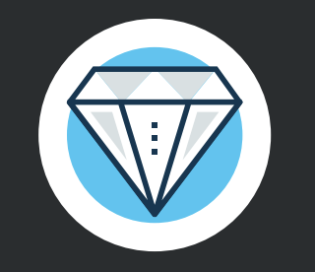 IMPACT
Are your videos having the impact you expect? Measuring each campaign against pre-defined KPIs will ensure that you are getting a good return on investment and laying foundations for future success. Testing, learning and optimising your future video content will deliver better and better results.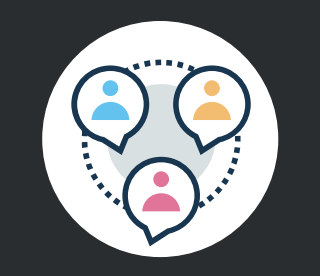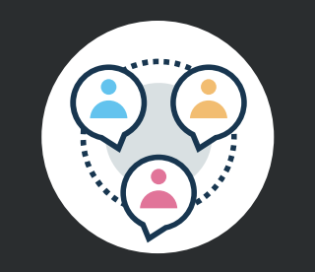 If you want to increase leads, close more sales, grow your customer base and stand out from your competition then complete the Scorecard.
Discover your score in less than 5 minutes. No strings attached.
40 questions to enhance your company's video marketing skills
Answer 40 Yes / No questions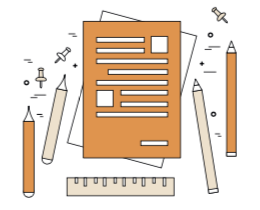 Review suggested improvements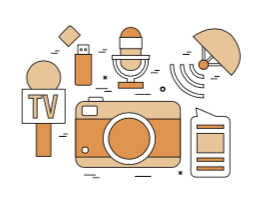 Get actionable insights to amplify your video marketing