Our next event will be held on April 10th, 12.30 – 2.30pm, Old Street, London.
Join Small Films founder and former BBC Director George Hughes for this 2 hour "lunch-and-learn" session where you will find out how to harness the power of video for your business.
If you are a B2B business looking to incorporate video as part of your sales and marketing then this session will be a great introduction for you
We'll explore how online video can be used strategically to increase leads, sales and achieve the best possible ROI on a finite budget. We will show you how to integrate video content in to your existing sales / marketing activity, how to come up with ideas for video and give you an actionable plan for making video part of your sales strategy in 2019.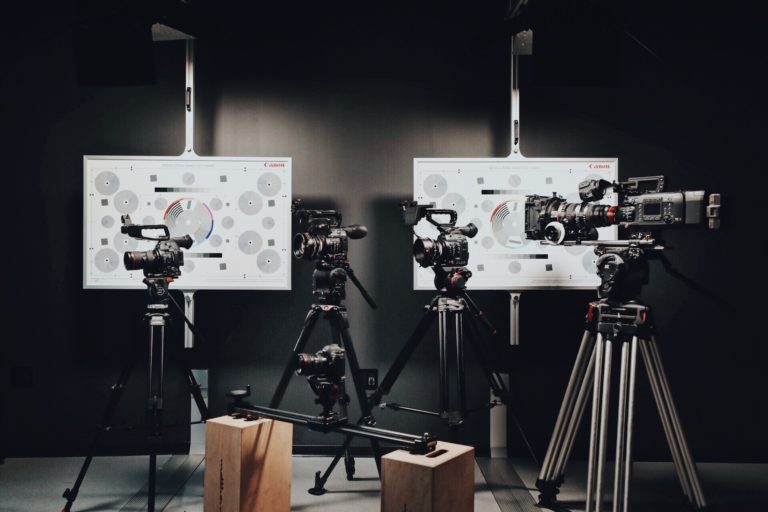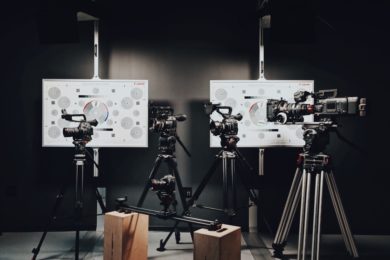 How to set up a strategic video marketing campaign.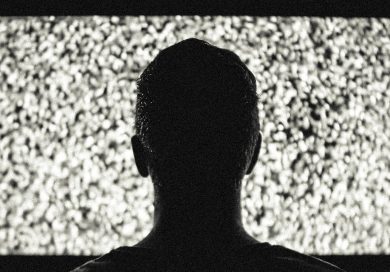 The types of video content that get the best results.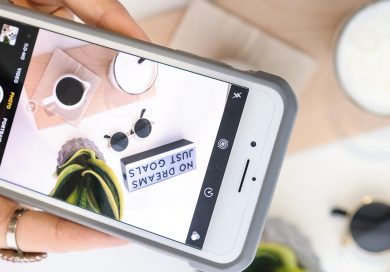 How to use digital advertising to amplify your video content.
Here's what some of the previous attendees thought about it!
"The SmallFilms event was great. It really helped us clarify the direction we wanted to head with video marketing strategy for 2018. Shout out to George and the team for making it a really interesting morning!" Joshua Small, Hippeas 
"Small Films created the perfect laid back environment for the event. George presented us with a range of videos to discuss, as well as suggesting ways that we (as a small business) could create our own videos for Social Media. It was a great opportunity for us to learn from other Food and Drinks brands successes or failures and share any tips or tricks that we have learnt along the way." Brodie Fairchild, Moju
"The video strategy workshop was well rounded. Relevant. Focused on specifics but also the bigger picture for all companies involved. It was evident that all members of small films had previously researched said companies attending to provide more personalised support during the workshop." Sophie Rucker, Seedlip
"We found the event so interesting and it really helped us understand the power and growth of video in social media marketing and how we could build video into our strategy. Being a small business we learnt how you can use video on so many different scales to suit many different budgets." Charlotte Moulson, Livia's Kitchen
Small Films was set up in 2016 by ex BBC Producer / Director George Hughes with a simple, yet powerful purpose – create online video content for brands that's powered by exceptional storytelling.
Based in central London, we're an ambitious and eclectic bunch of strategists, creatives and filmmakers. We create award winning, widely shared video content for brands and organisations from sectors including food and drink, education, not-for-profit, and lifestyle.
At the heart of building connections between brands and people are understanding, empathy and relevance. That's why every video we make is informed by deep insights into the brand, its unique story and proposition, as well as the target audience's attitudes, behaviours and language.
We strive for excellence on every project, finding the right balance of strategic planning, creative flair and second-to-none project management. And, just like our clients, we're in a results-driven game, so our work is underpinned by measurable objectives to ensure high impact and strong ROI.