Food videography is so effective when it comes to food and drink marketing because whilst a static image can be impactful, a film can better create a story around the product. Whether you're trying to capture the cheesiness of your cheddar or the fruity aromas of your gin brand, these can all be brought to life through close-up footage and voiceovers. In this article, we touch on the ways you can use food and drink videography to boost your sales. 
Seasonal food and drink videography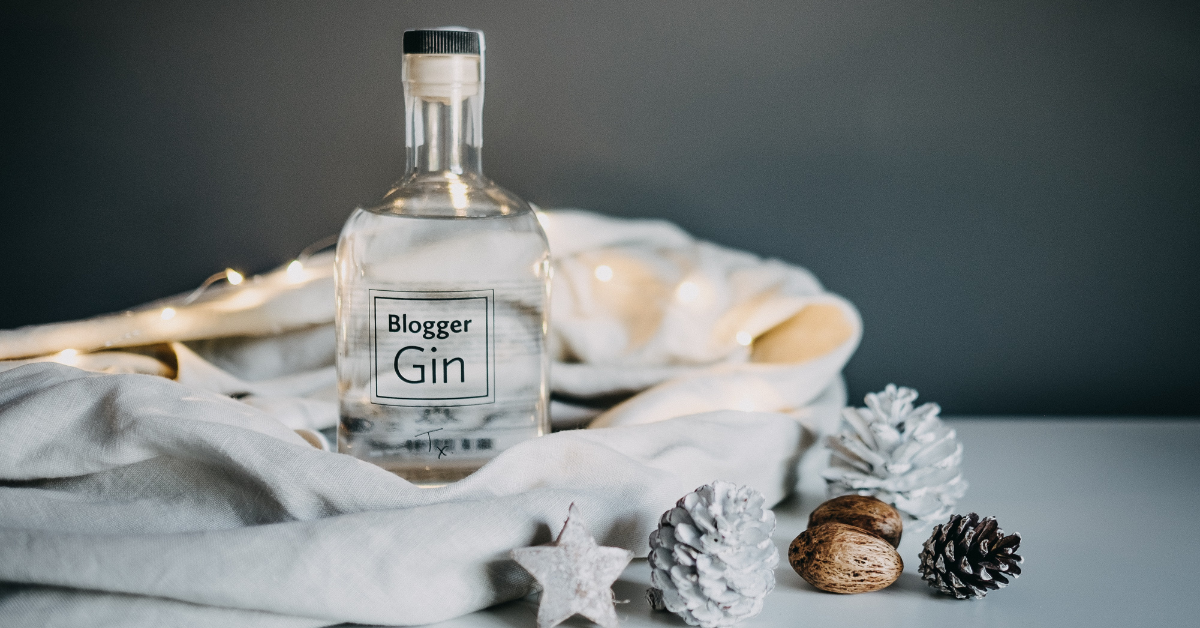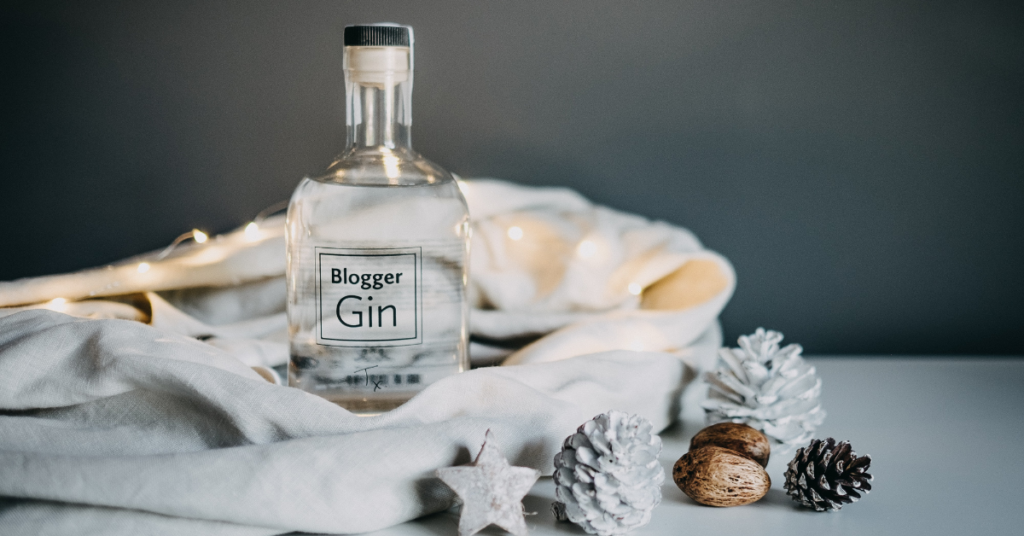 As a food and drink brand, seasonal marketing is key to success. There are so many opportunities to tap into throughout the year, from Valentine's Day to Christmas, Easter to Wimbledon. Take major food brands such as M&S, who smash seasonal marketing. So good is their seasonal video content that their audience eagerly awaits their drool-worthy content each Christmas. Map out all the key seasons and marketing days across the year so you can plan ahead and create video content that really hits the mark. 
Social media advertising
Video ads are said to give an 11% higher conversion rate than static ads. By showcasing your food or drink brand on video in your ads, users can get a much closer look at the features and benefits of your product. Take Pentire, for example, the non-alcoholic spirits brand. A high proportion of their ads are all video, and they use different types of video for different stages of the funnel. 
Here at Small Films, we've worked with Mallow & Marsh to create impactful social media video ads. These ads immediately stand out with playful animations, helping to build that all-important brand awareness.  
User-generated content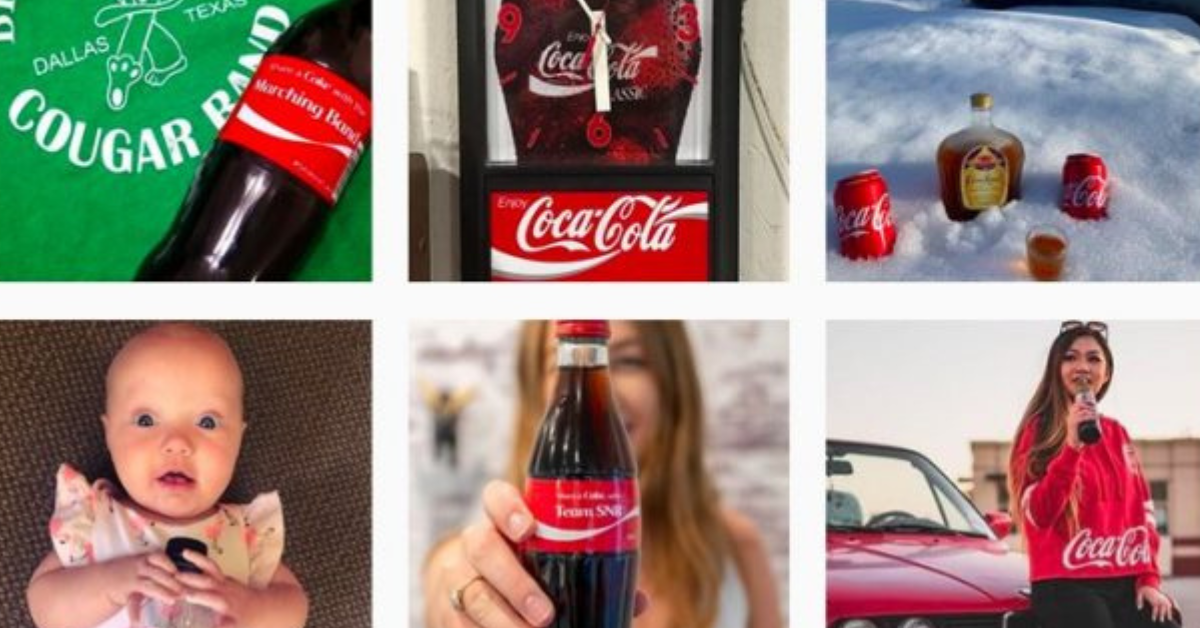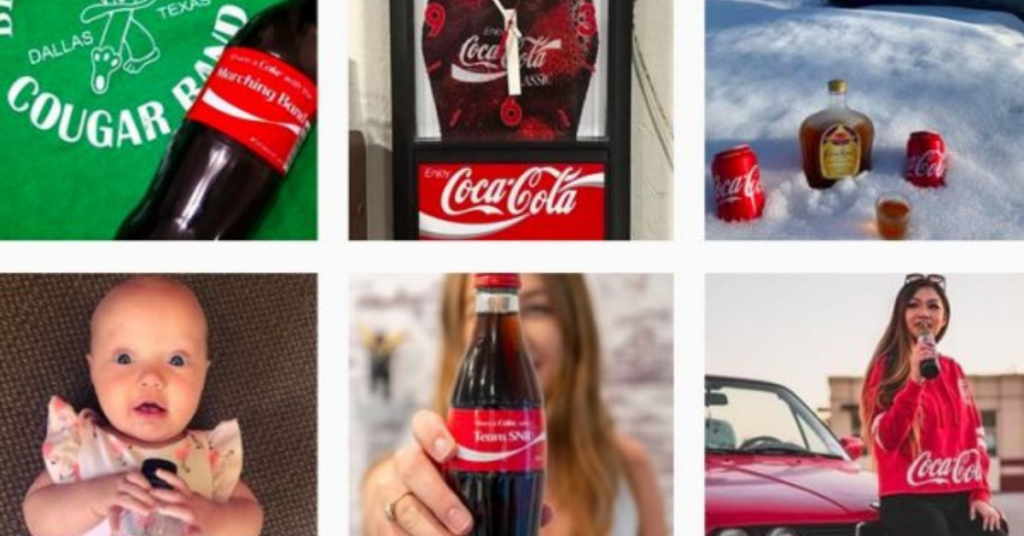 Nothing validates a product quite like a user showing how much they enjoy it. By creating opportunities for an audience to showcase your product, you can significantly widen the net of who sees your brand, helping to build brand awareness at scale. An oldie but goodie is the Coca-Cola share a coke campaign. By printing people's names on bottles, they opened up the opportunity for their audience to showcase videos of their personalised bottles online – helping to smash engagement. 
Influencer marketing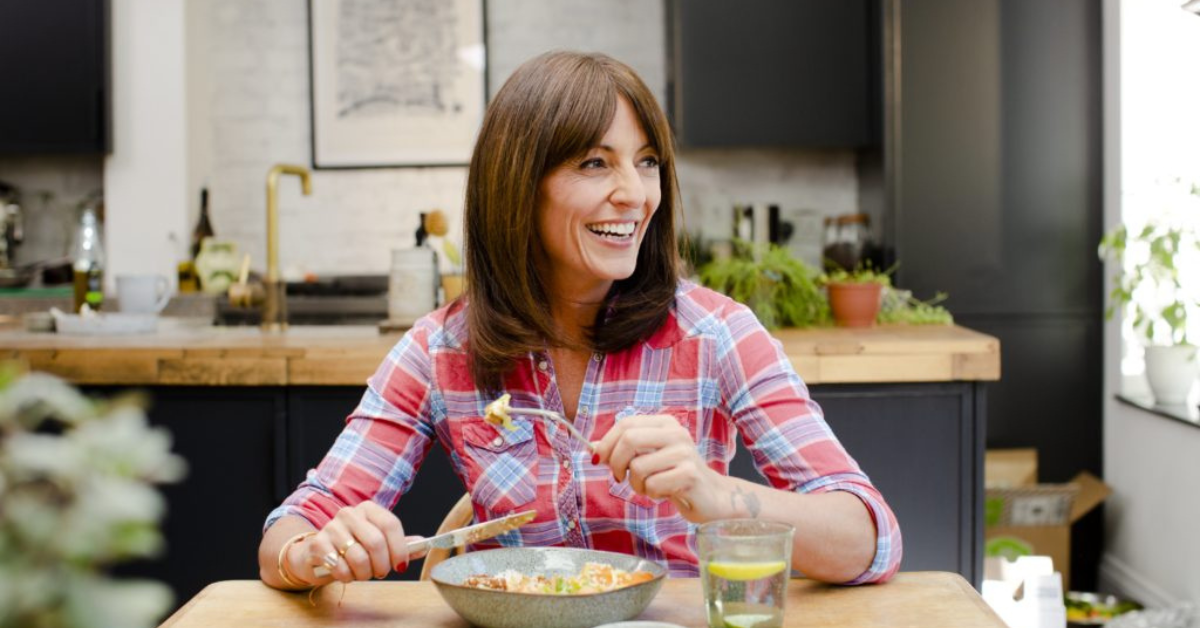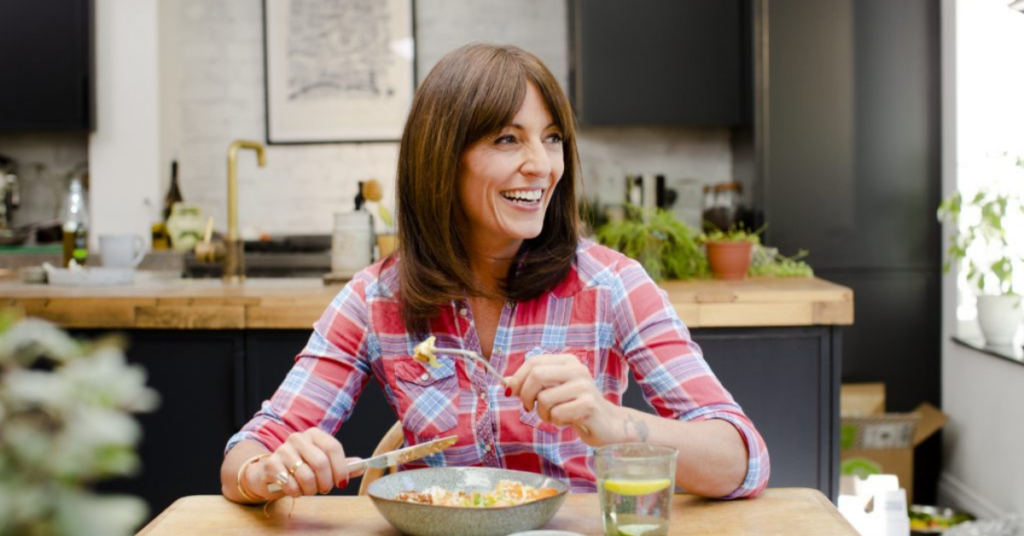 Influencer marketing is so effective as it puts your product in front of a captive audience. Take the brand HelloFresh and its influencer marketing strategy for its 21-Day Refresh campaign. Led by Davina McCall and 15 UK-based influencers, they created online video content showing the ease of cooking with HelloFresh. Their work led to 274% more impressions.  Gin brand Sipsmith states that influencer marketing is integral to its strategy. Working with bartenders and those who are passionate about gin, they use influencers to help tell their story. By creating video content such as gin cocktail recipes or distillery tours, influencers can really help to show the value a brand can give to their consumers.     
About Small Films
Small Films is a video production company in London that produces films for many of the world's leading food and drink brands. From helping Aldi sell out products to helping Emily Crisps raise £1 million with our crowdfunding film, we know a thing or two about great food videography.