 Event Overview:
Join us for Small Films and Quantock's inaugural "FOOD AND DRINK MARKETING MONTH" online event. The first event of its kind designed exclusively for marketers in the food and beverage sector.  If you are a marketer at a FMCG, Alcohol or a DTC brand, then this event will be invaluable. 
Spread across the month, we will be delivering talks from a series of guest speakers designed to help you acquire more customers, increase love for your products and to move your brand up the food chain. These speakers have all been chosen for their experience, wisdom and insights in the F&B space. Talks will be on topics ranging from influencer marketing, SEO and PPC, to branding, video and social media.
Sign up for your EXCLUSIVE month's GUEST PASS, then pick and choose which talks you would like to attend.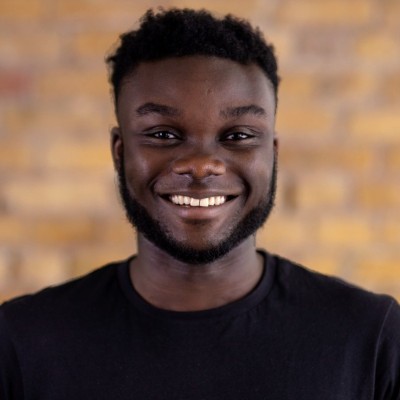 Meet some of our speakers:
Timothy Armoo, CEO Fanbytes
"TikTok – How to dominate this platform in 2021"
In this talk, Timothy Armoo will show you how to get to grips with the latest social platform that's taking the world by storm. Find out about how other F&B brands are making the most of this platform to market not just to Gen Z but to a mainstream crowd who are gravitating towards this platform.
After selling a media company at 17 years old, Timothy became aware of the power that online communities and influencers hold in persuading the younger generation to act. He started Influencer Marketing Agency Fanbytes to help the world's largest organisations like the UK Government, Apple and Deliveroo win the hearts of younger audiences on Snapchat and Tiktok. They have won multiple awards for their breakthrough campaigns with Forbes calling them "the millennials redefining how brands engage with millennials"
"Most Influential Person in Marketing and Advertising" – Evening Standard.
"Leading the new school of marketing" – Forbes Magazine.
"Creating the WPP of Gen Z" – Huffington Post.
You can catch his talk on Tuesday, 12th January, 2021, 1pm-2pm
Find out more:
www.fanbytes.co.uk
Meet some of our Speakers:
Lisa Targett, Global Head of Business, TRIBE
"Instagram Vs Amazon: How Social Shopping and Influencer strategies will dominate 2021"
In this talk, Lisa will be talking about the arrival of Instagram shopping and how it will be a global challenger to Amazon in 2021. If your food or drink brand isn't making the most of influencer marketing and Instagram as a platform to showcase your products, then you should watch this talk.
Lisa Targett is Global Head of Business at TRIBE, the self-serve marketplace that connects brands with everyday people to celebrate them through beautiful content. Lisa has a knack for sparking innovative conversation, delivering keynotes at Decoded, Unbound, Ad:Tech, PRWeek, Advertising Week Europe and having her opinions frequently featured in Forbes, Business Insider, Campaign & TheDrum. She was named in The Drum's #50Under30 and as Diversity Journal's "Women Worth Watching "in 2018.
You can watch Lisa's talk on Thursday 28th Jan, 2021, 1pm-2pm
Find out  more: www.tribeuk.com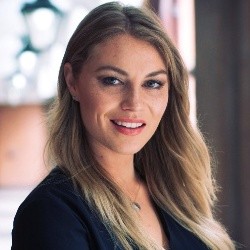 FULL SCHEDULE:
TUESDAY, 12th JANUARY, 1pm – 2pm
"TikTok – How to dominate this platform in 2021", with Timothy Armoo, CEO, Fanbytes
THURSDAY JANUARY 14th, 1pm – 2pm
"How to Master Search Intent and Google for your F&B brand", with Will Quick, Strategy Director, Tipi Group
TUESDAY JANUARY 19th, 1pm – 2pm
"Telling your story in the right way using mobile video", with George Hughes, Founder, Small Films
WEDNESDAY JANUARY 20th, 1pm – 2pm
"The Importance of Brand and Creative Communication", Mark Dalton, MD, Quantock
THURSDAY JANUARY 21st, 1pm – 2pm
"How to create a brand that's future fit. A guide to post-purpose marketing." with Mark Howarth, MD of MCH.London
TUESDAY JANUARY 26th, 1pm – 2pm
"How to use Facebook to build a full-proof advertising ecosystem", Paul Hannagen, MD of Gastronomic Agency
THURSDAY JANUARY 28th, 1pm – 2pm
"Instagram Vs Amazon: How Social Shopping and Influencer strategies will dominate 2021", with Lisa Targett, Head of Business, TRIBE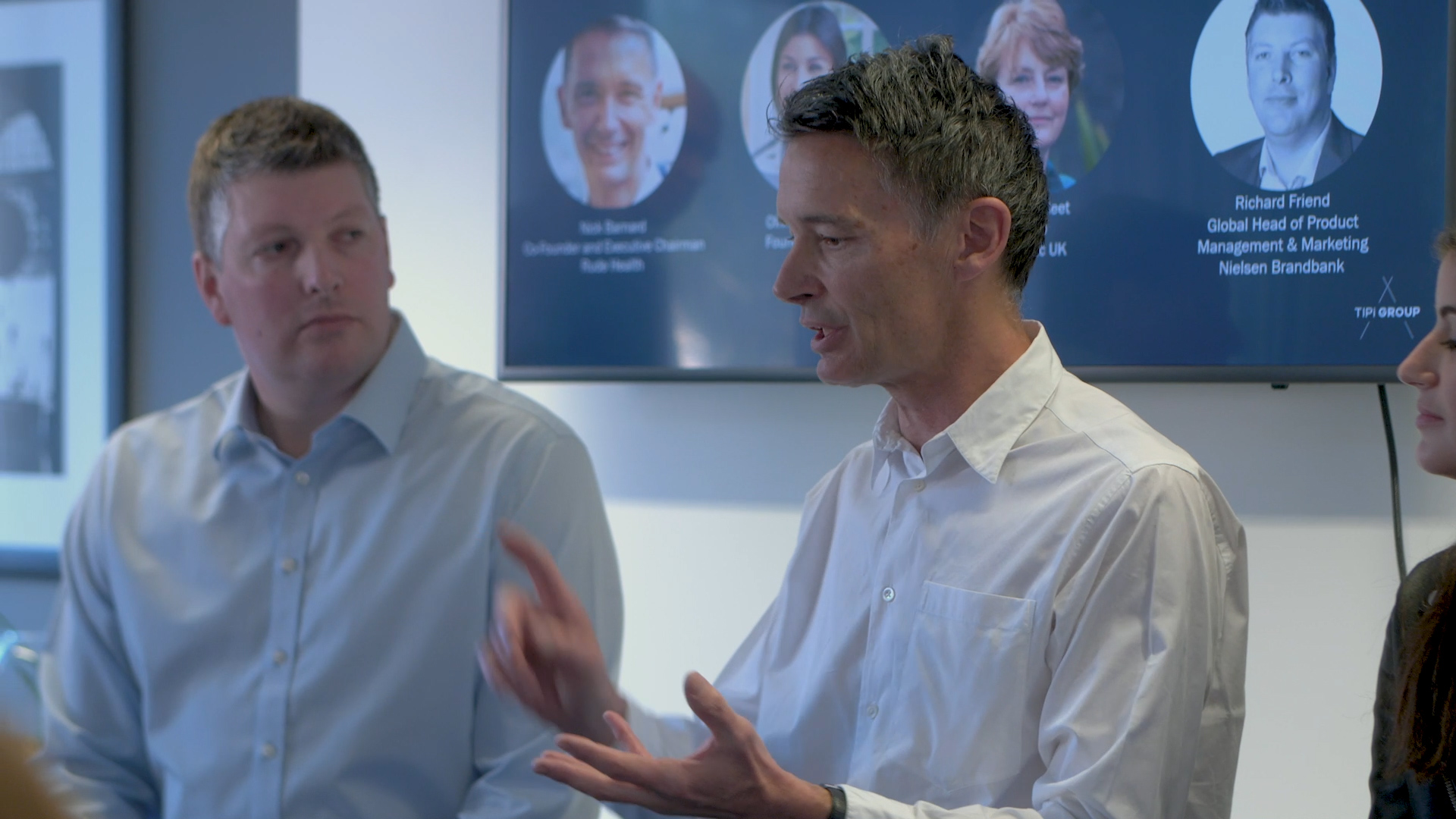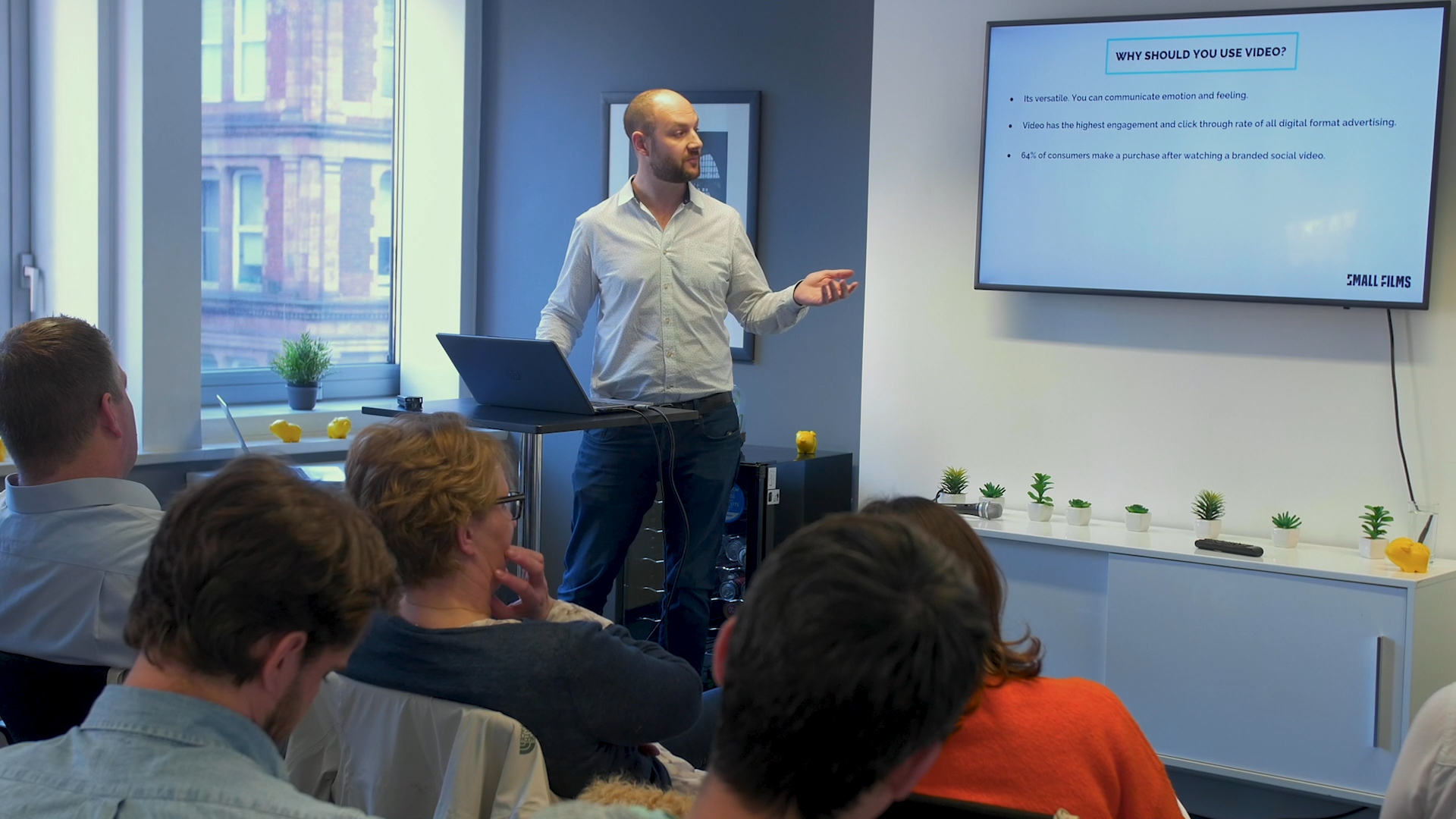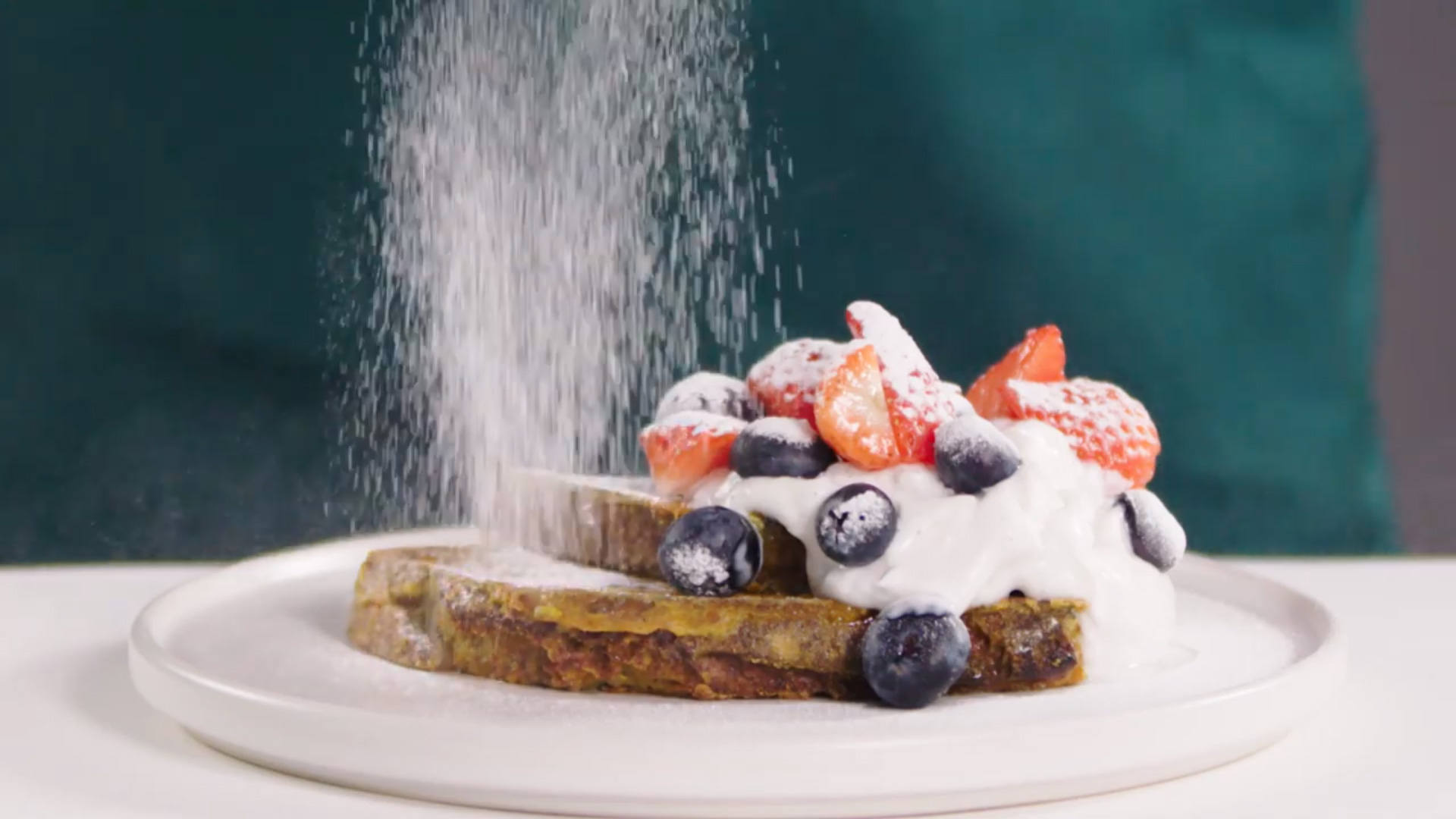 TAILORED FOR F&B MARKETING
Here's what attendees had to say about past events…
"The SmallFilms event was great. It really helped us clarify the direction we wanted to head for the next year." Joshua Small, Hippeas 
"It was a great opportunity for us to learn from other Food and Drinks brands successes or failures." Brodie Fairchild, Moju
"Relevant. Focused on specifics but also the bigger picture for all companies involved." Sophie Rucker, Seedlip
"We found the event so interesting and it really helped us understand the power and growth of video in social media marketing." Charlotte Moulson, Livia's
Book your EXCLUSIVE month's Pass Now
Spaces are limited so please reserve your place.
After securing your pass, we will send you an email with the schedule of events and how to attend. Event takes place across the month of January, 2021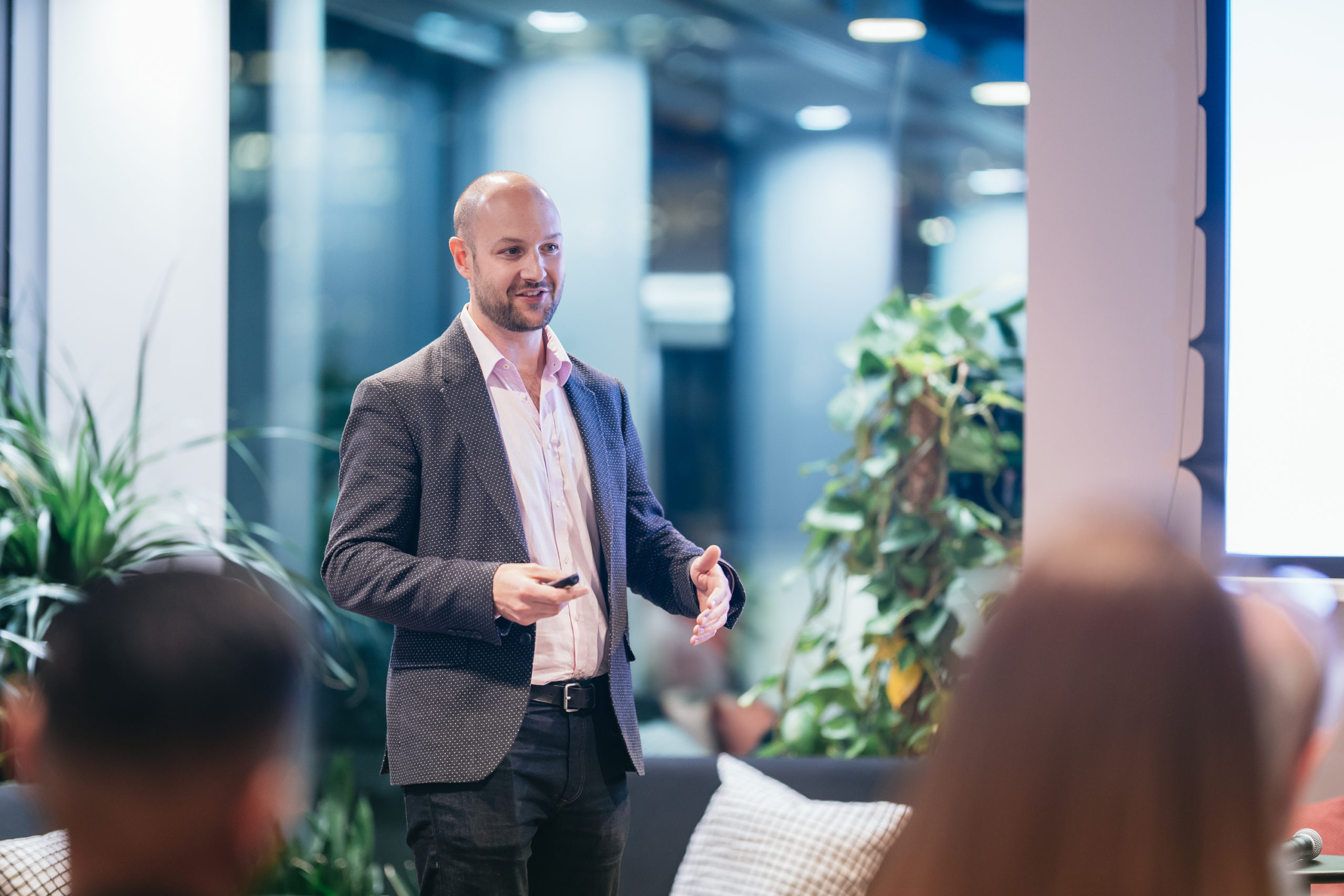 Meet your hosts:
George Hughes, Founder, Small Films
George is the founder of Small Films. He's been working in the film and video production space for 18 years. Before founding Small Films, we produced and directed for BBC, Channel 4 and a range of US networks specialising in food series. He's worked with a range of celebrity chefs from Gordon Ramsey to Jamie Oliver. Since founding his video production agency, he has overseen projects for a range of brands including Co-op, Aldi, Tilda Rice, Emily Crisps and Plenish.
Connect with George on Linkedin.
Meet your hosts:
Mark Dalton, Managing Director, Quantock
Mark runs creative communications and design agency Quantock. Based in Taunton, they have been working with food and beverage brands for over 30 years including clients like Sharps Doom Bar, Courtney's Gin and British Organic Dairy. At Quantock, they subscribe to the philosophy that "Natural Creativity" takes you beyond the ordinary, to deliver something extraordinary.
Find out more at www.quantock.com
Connect with Mark on Linkedin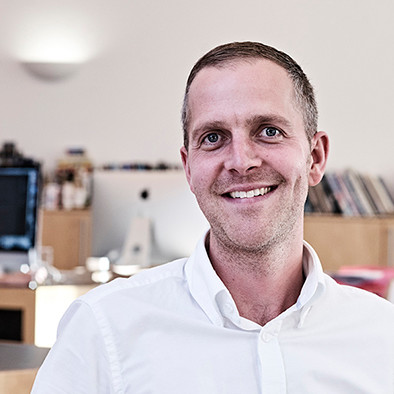 About Small Films
Small Films is a results-driven video agency specialising in the food and drink sector. Our clients include Aldi Supermarket, Tilda Rice, Charlie Bigham and a range of food and drink startups. We offer video marketing strategy, content creation and activation of that content through digital marketing.