Branded Content
When brands create video content that offers value to their customers by being either entertaining, informative or educational, they can their trust and loyalty. If you are thinking about creating some branded content for your brand then why not contact us. 
Branded video content can position your brand in a different light with your customers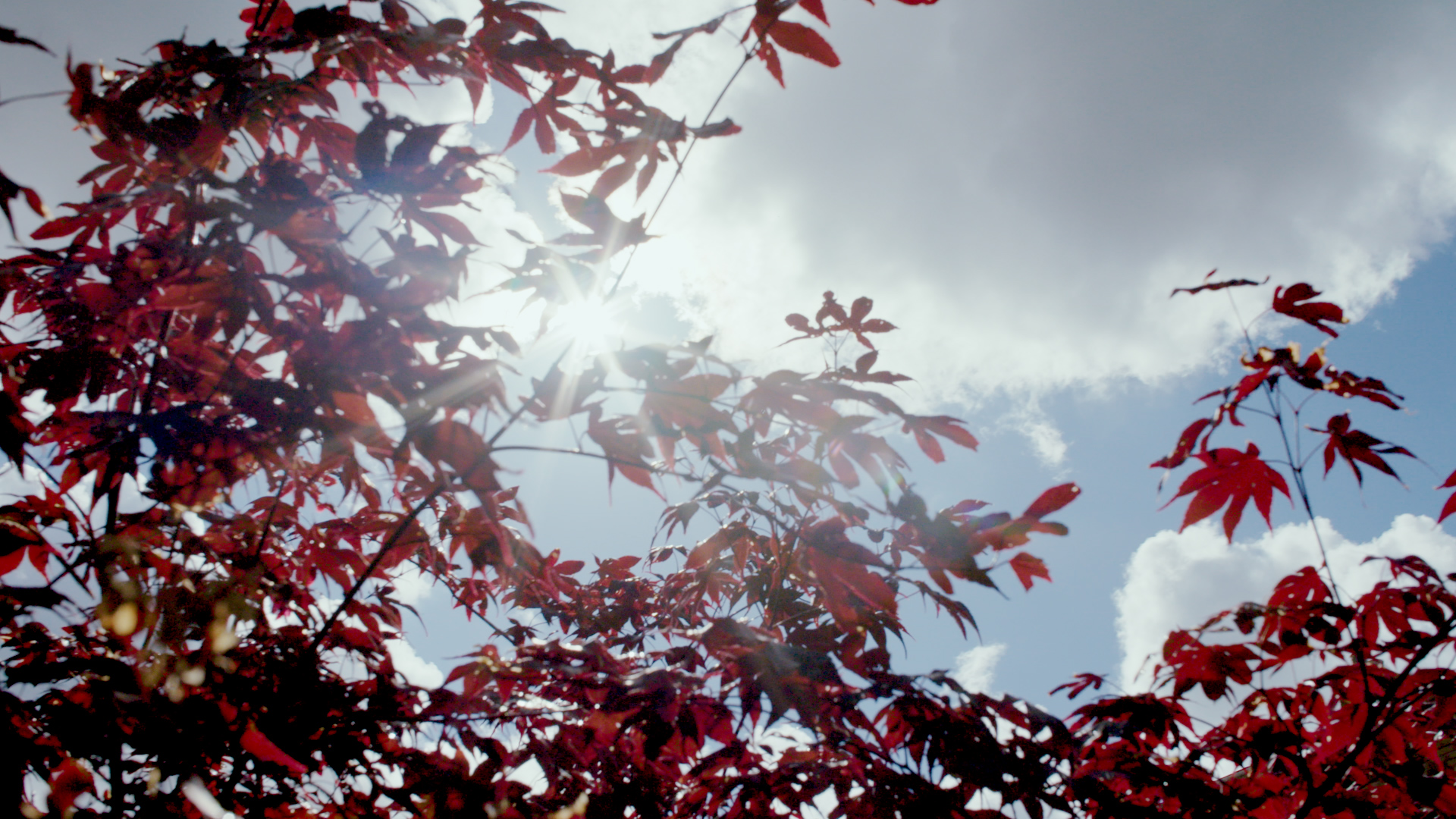 Organic Reach
When you create content that people enjoy, they will share it with their friends.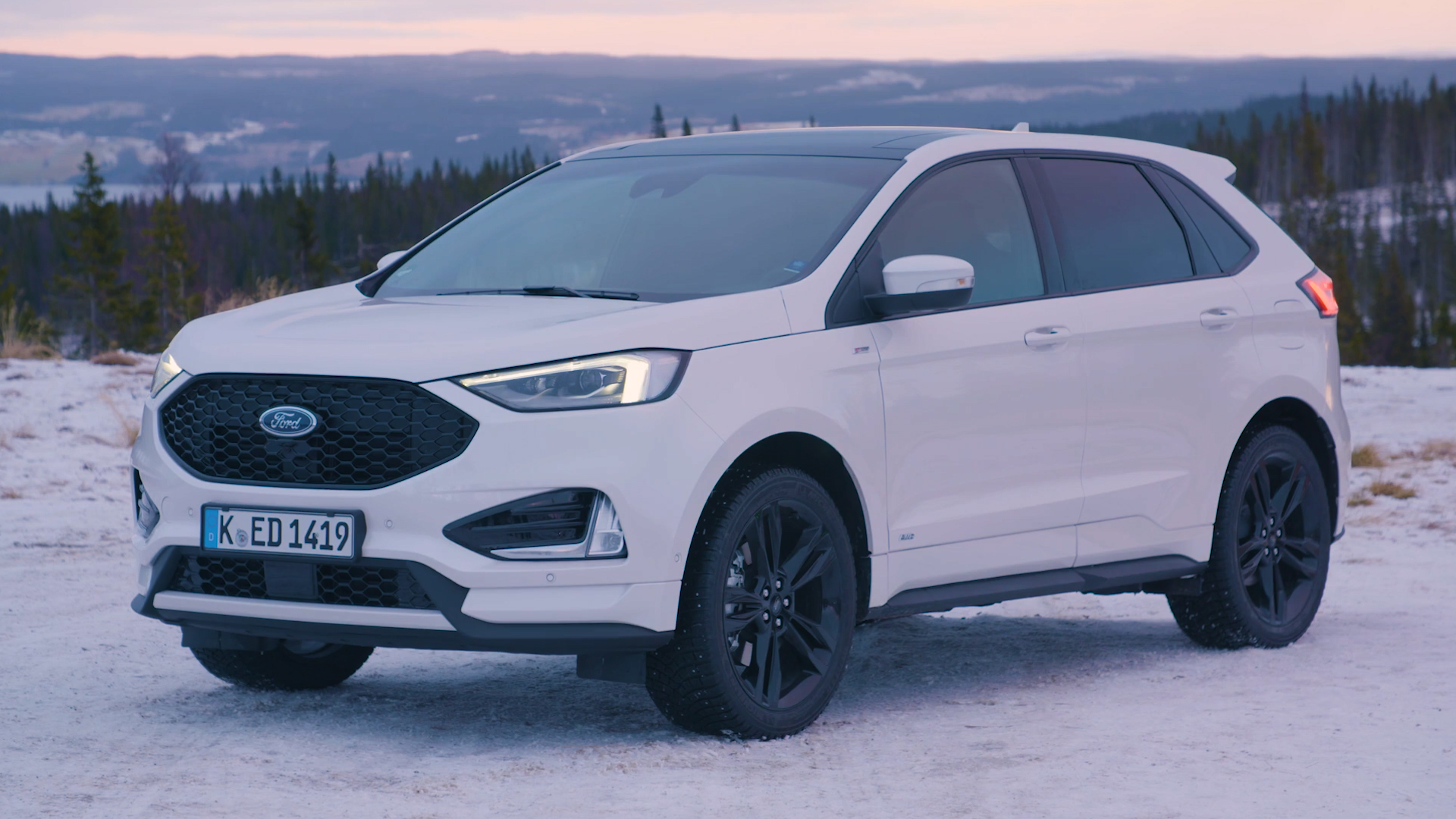 Positioning
Branded content positions your brand in a favourable light with customers.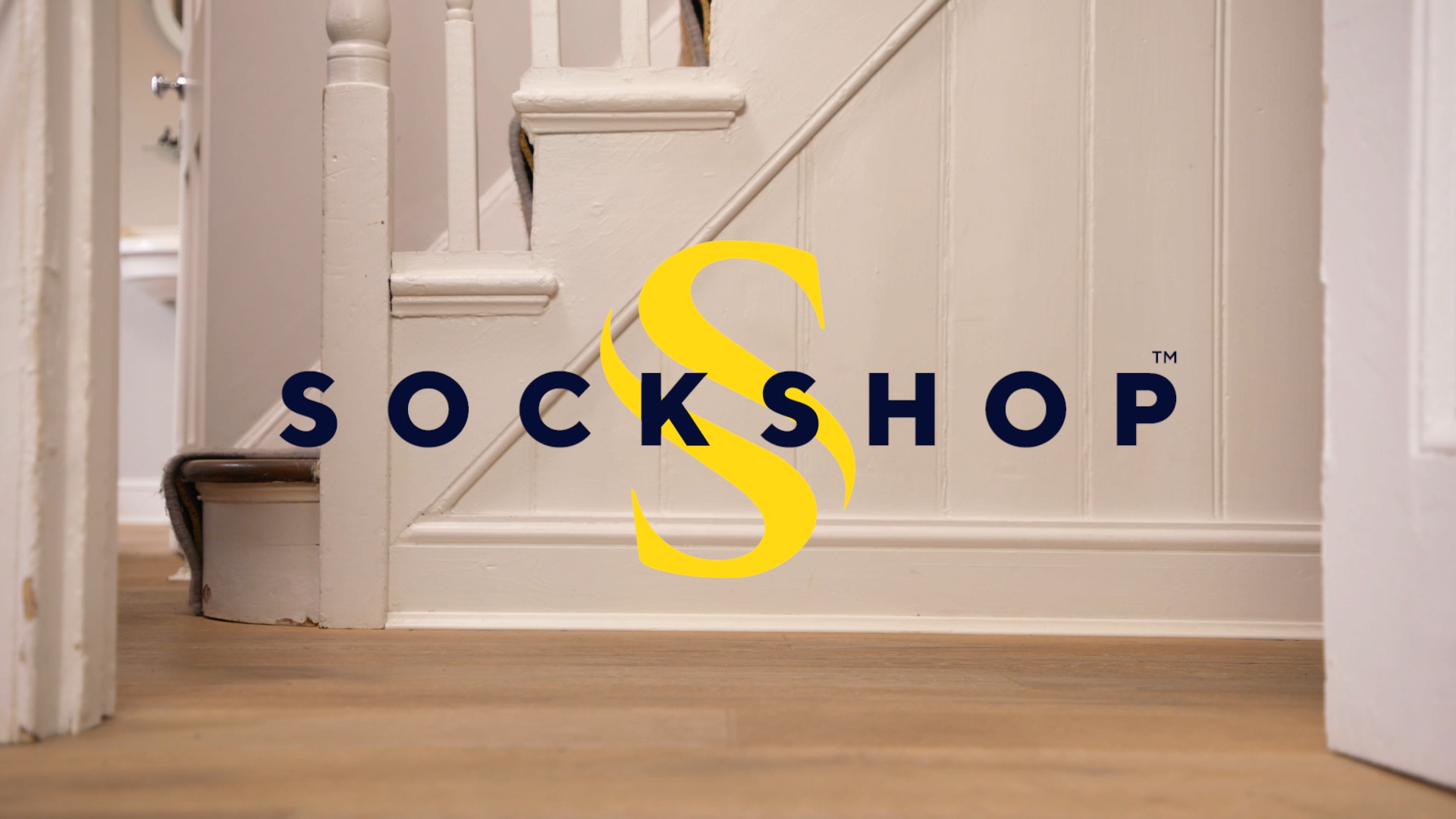 Longevity
Branded content doesn't have a short shelf-life like paid advertising.
Branded Content
At Small Films, we specialise in creating branded content for our clients and its something we love to do. Branded content is different to advertorial content because rather than just relying on paid media to spread your message, with branded content you can gain organic reach through your content being liked and shared. Branded content comes in many forms but at it's core, it must be either entertaining, informative or educational. The value is in the content you create and your brand message should take a back seat.
Branded video content can range from documentaries to "how-to videos", PR stunts to recipe videos, Vlogs to Live interview shows. The type of content you decide to create should reflect the type of industry you are in and the interests of your customers.
Branded content, when done right, can lead to a huge amount of earned media. Because when you customers enjoy your videos, they will like, comment and share them on social media. Like word of mouth on steroids, your content can end up going viral and being shared around the world.
Finally, branded video content has a massive shelf-life compared to a paid advertising campaign. Once it has traction, your content will continue to stack up views for years to come.
Some of our branded content
EatGrub – Why we should eat insects
This film showcased a restaurant in London where insects were on the menu. By talking about the environmental impact of meat eating and the sustainability of insects, we were able to draw attention to EatGrub's range of products.
Eton College – A film about Josh's Journey
A film about a boy who came to Eton from a council estate in Camberwell. This piece of content helped Eton draw attention to a scholarship initiative at the school
Ford Edge w/How to Kill and Hour
Marcus Bronzy takes the new Ford Edge for a spin on the ice fields of Sweden in this high octane collaboration between Ford and How to Kill an Hour.
Some key things to consider when creating branded content
Remember that branded content is there for people to enjoy watching. So it can't just be an advert for your brand. Start thinking about your favourite TV show and what makes that a great watch. Similar principles apply when you are creating content for your brand.
Hook
What is the big idea with this piece of content? What will reel in your viewers and make them watch your video? We are being bombarded with more than 4000 commercial messages every day so to cut through the noise, you need to give people a good reason to watch your video.
Impact
How can you create impact in the first few seconds of your video to draw people in? And how can you build the impact throughout? Think about the twists and turns that will bring dimension to your content. Introduce the stakes early and make sure the audience feels the jeopardy within your story. Creating a lasting impact that is memorable is no mean feat so think about the creative style for your content that will push boundaries for your brand.
Storytelling
It goes without saying but good storytelling is paramount when you are creating branded content. There are some basic mechanics about storytelling that should be observed such as dividing your film into a 3 act structure with a beginning, middle and end. But think beyond that to what makes a great story. Consider looking to the "hero journey" which most successful stories follow. This will help you to build a great narrative.
At Small Films we specialise in creating compelling video content for brands across the UK. So if you are thinking about creating a website background video then feel free to give us a call.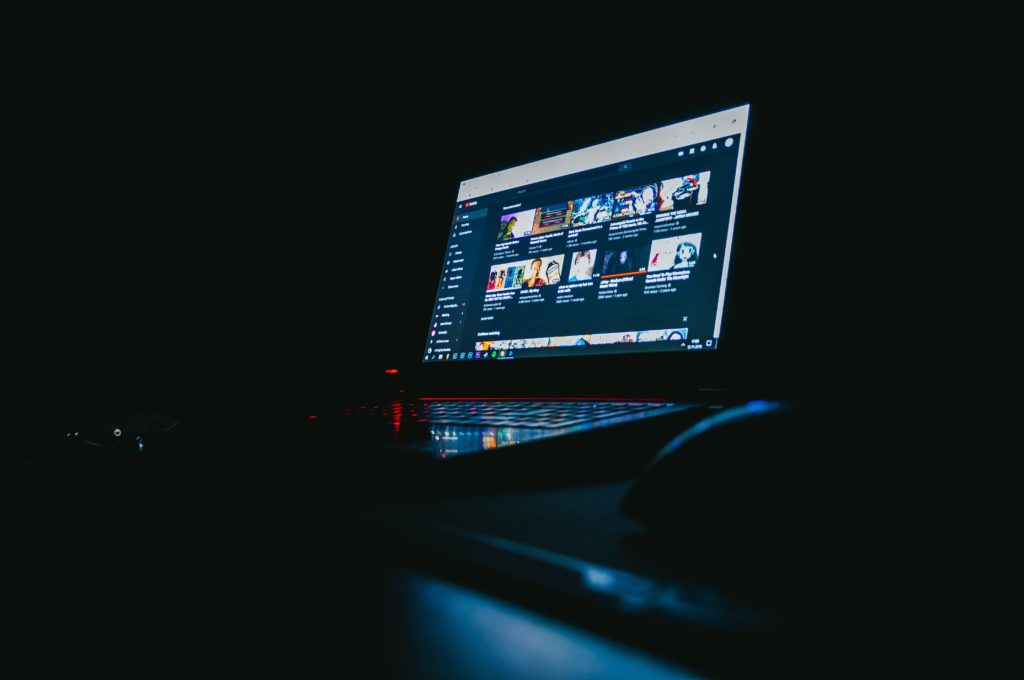 22nd January 2021 – Big Tips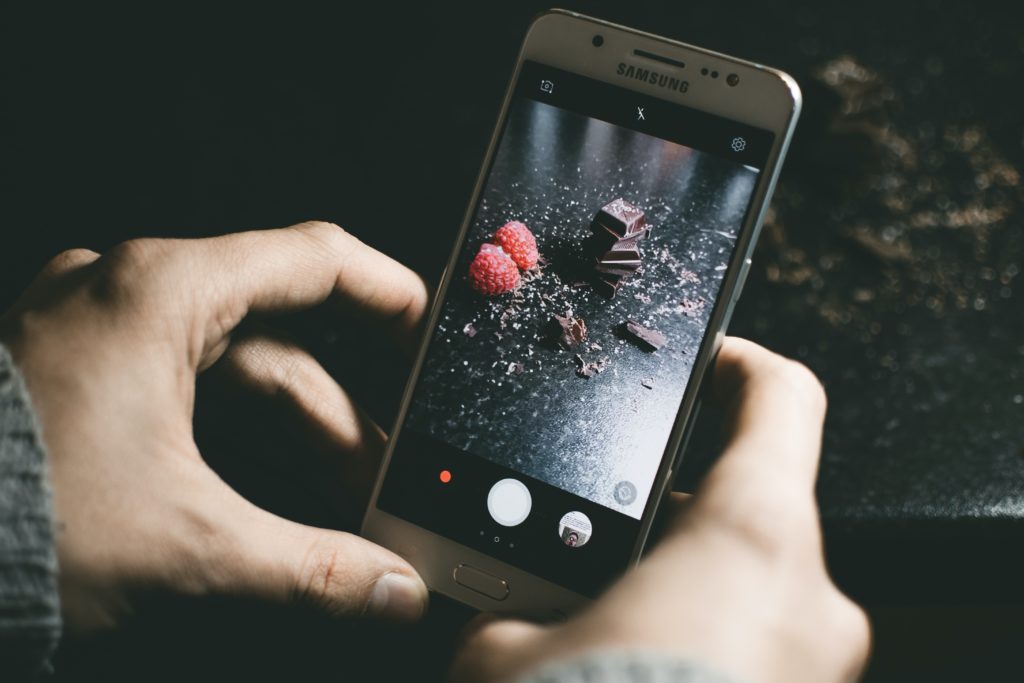 22nd February 2021 – Big Tips
How we make Branded Content
Watch and listen to our Big Chat video and Podcast Series
In The Big Chat, our founder George Hughes sits down with some amazing individuals to talk about all the different ways that brands can get an edge in today's fast paced digital world.
Click the icons below to watch the videos on Youtube or listen to the Podcast on Itunes and Spotify.
[/vc_column][/vc_row][/vc_section]