Webinar:
How to Grow your B2B business with strategic video content.
Date: 9th October, 1pm BST (London, UK)
Join Small Films founder George Hughes for an hour webinar on how to create the perfect B2B video marketing strategy.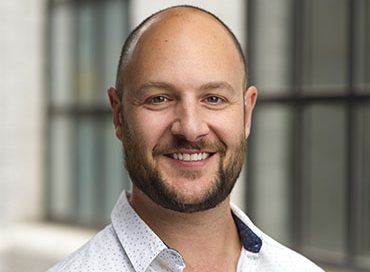 Join former BBC TV Director and Small Films founder George Hughes on this webinar exploring how you can grow your business with video. He'll share industry tricks and techniques for creating video content that makes you stand out in a crowded online landscape – leading to greater brand awareness, more inbound leads, more sales and increased turnover.
During this webinar, you will learn how to create ideas for video content based on clear strategic objectives with measurable KPIs. You'll find out about the different types of video that are most effective and the different ways to deliver them to your target audience through digital platforms like Facebook, Linkedin and Youtube. And finally, you will find out how to commission video content and integrate it into your marketing and sales strategy.